Bring a Change in Your Office with Business Process Workflows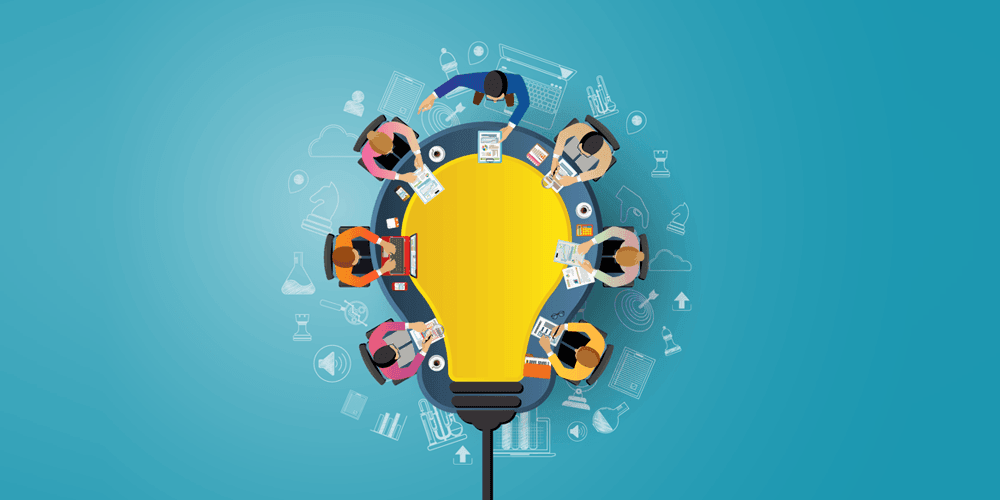 Executing the business process workflows in the right manner could go a long way in redefining your organization's workflow and help automate wherever possible.
The Steps Involved in Business Process Workflow and How it Works
Before you begin your task, it is important to know that you do require reliable, automated, and no-code business process workflow software like Cflow. It simplifies creating workflows, making it easier for your employees to communicate and get things done faster, leading to improved customer satisfaction.
The Main Phases of Automating a Business Process
Step 1 – Document the current manual process (as-is process flow)
Step 2 – Visualize the new automated process (to be process flow)
Step 3 – Identify the right tool for workflow automation (such as Cflow)
Step 4 – Design the new automated process in the tool and deploy
All major workflows follow the same pattern and this helps in preventing confusion. In a typical organization, various team members, HRs, Admins, and Managers are required to fill in a set of fields and approve or reject requests as part of the entire workflow. These approvals then trigger notifications to the Senior Managers for completing the tasks without any bottlenecks. It would make sense to automate the process by following a standard template that will result in saving time and bringing order instead of chaos.
The Major Workflow Processes Every Organization Should Automate
A document approval process begins with creating the draft, review it by myself, and send to the manager for approval. If rejected, the document will be sent back with comments to update and the updated document will be sent again for approval. Once approved, the final document will be saved and sent to the respective stakeholders.
Expense claim is an important activity in every company, for all teams including Sales, HR, and IT.
The finance team can reduce their burden with a streamlined workflow for the review process. An expense form with relevant fields should be filled, along with receipts attached with comments, and sent for approval. The process may have the option to reject or clarify the items in the expense request.
This business process workflow simplifies the HR department's job.
It starts by collecting an employee's personal information in a form, along with a digital signature, and routes information and approval to various interested parties, such as IT, Department managers, and HR, so that the HR team has everything ready when the employee comes into the office on the first day.
End-to-end workflow automation
Build fully-customizable, no code process workflows in a jiffy.
Having an automated and transparent system that provides visibility to the employees helps increase morale and loyalty in an organization. The leave approval workflow is one of the simplest workflows a company can automate. Leave request forms filled in by an employee can be quickly reviewed and acted upon by the respective manager. The system can automatically notify the employees so that they can plan their vacations.
The strength of a business lies in the type of customers a company has and the vendors who help them bring out products or services.
A simplified workflow process will allow a new customer or vendor to simply fill in a couple of basic details in a form on the website. The information will seamlessly flow into the application and be routed to a manager for approval. A unique identification number will be generated and a welcome kit will be sent to the customer. This speeds up the vendor approval process and streamlines new additions.
It is easier than ever to send invoices to a customer with a business process workflow.
The template will have the invoice details to be filled in before you send the invoice to a customer for the services rendered. Once payment is received, the system can automatically reconcile. The automation software can also send reminders and follow up with the customers for payments that are overdue.
Bring a Change in Your Office with Cflow
Cflow is workflow software that has all the above-listed templates, ready to use out of the box. You can always create custom workflows or modify existing forms to suit your organizational policies and goals. These workflows can help automate your organization's processes while boosting efficiency and saving time.
Are you ready to make the leap into Workflow Automation to automate business processes? Sign up and start a free trial by visiting our Cflow application!
What would you like to do next?​
Automate your workflows with our Cflow experts.​
Get your workflows automated for FREE
---