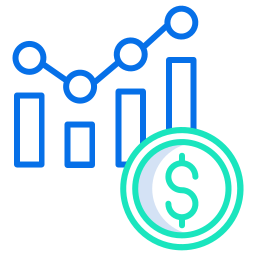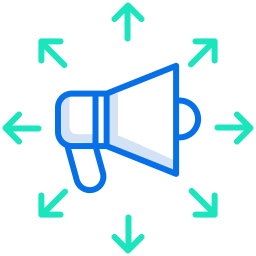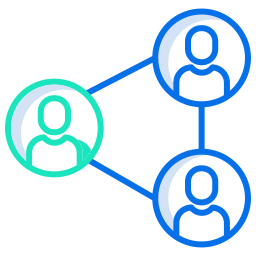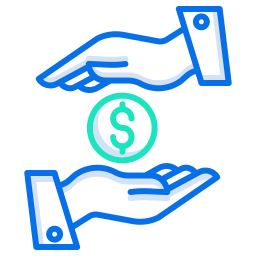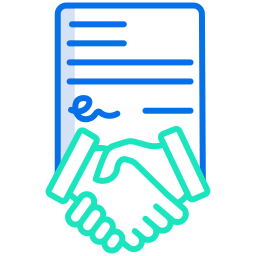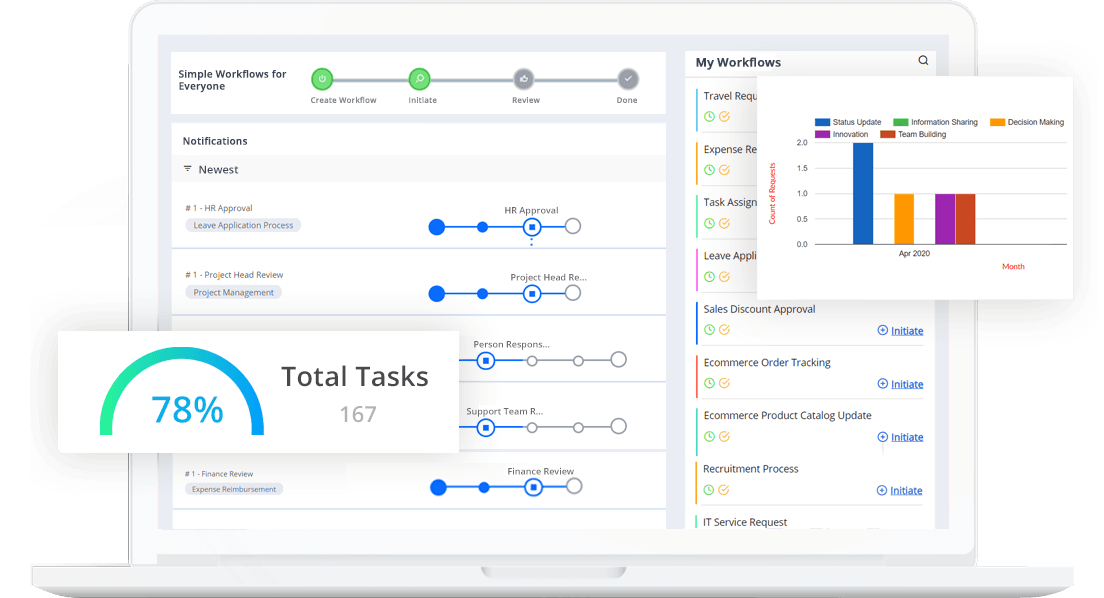 Don't feel smothered with pending tasks.
Workflow management software is what you need to automate your daily tasks and finally free yourself from mundane, repetitive work that could affect your overall performance.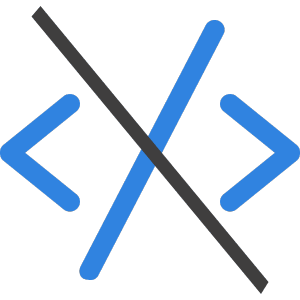 Zero code for you
Create workflows and complete your tasks with no code. Our flow-chart based visual builder takes care of all.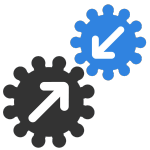 Easy integration
Integrate workflows with 100s of apps using CflowZaps (Zapier integration) and attach documents using Google apps.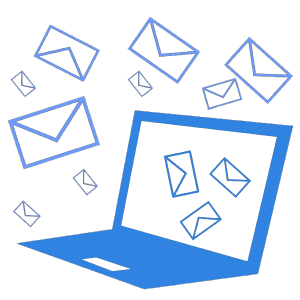 Email nirvana
Stop flooding email inboxes. Cflow organizes them and sends one consolidated email every evening.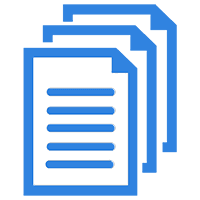 Speed up processes
Be it purchase order or expense reimbursement, Cflow helps you initiate multiple requests at a time using the import feature.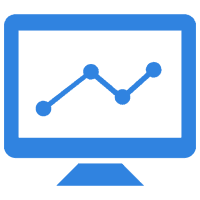 Business activity monitor
Get actionable insights right away. Monitor your processes using Business Activity Monitor (BAM).
Facile Workflow Management Tools

Workflow
Transform time-consuming processes into automated workflows. This helps you streamline repeated jobs and identify efficiency bottlenecks.

Form Builder
Simplify workflow requests with visual builder. This drag & drop form designer can be customized for multiple departments across the organization.
Create smarter workflows with a simple 2-step visual workflow builder.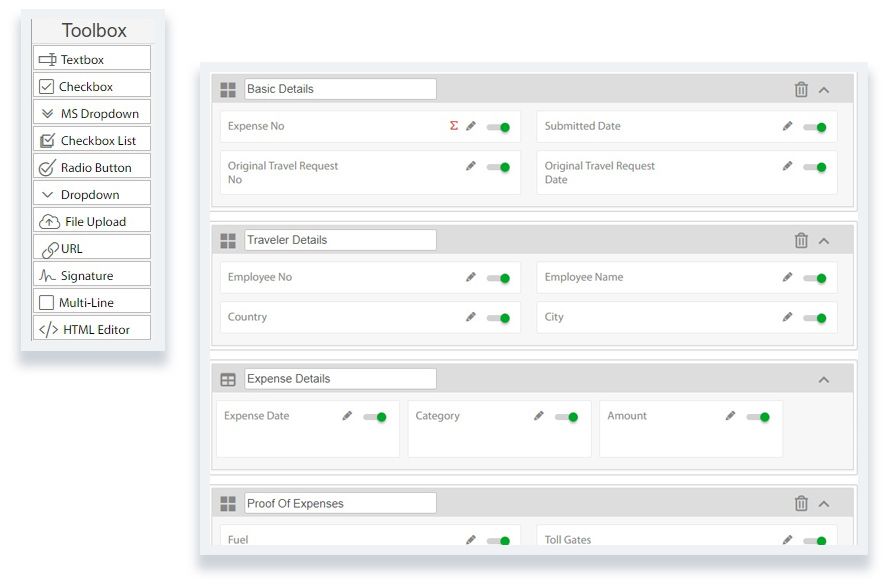 1. Design form.
Design your form to make it intuitive for users to work with. Organize the form into sections and drag and drop fields from the toolbox. There are no limits on sections and fields. Use your imagination to design forms that are easy to fill in.
2. Create workflow.
Create your workflow simply by clicking the Process Stage button and connecting the stages. There is no code to write and your entire process can be automated in a matter of minutes.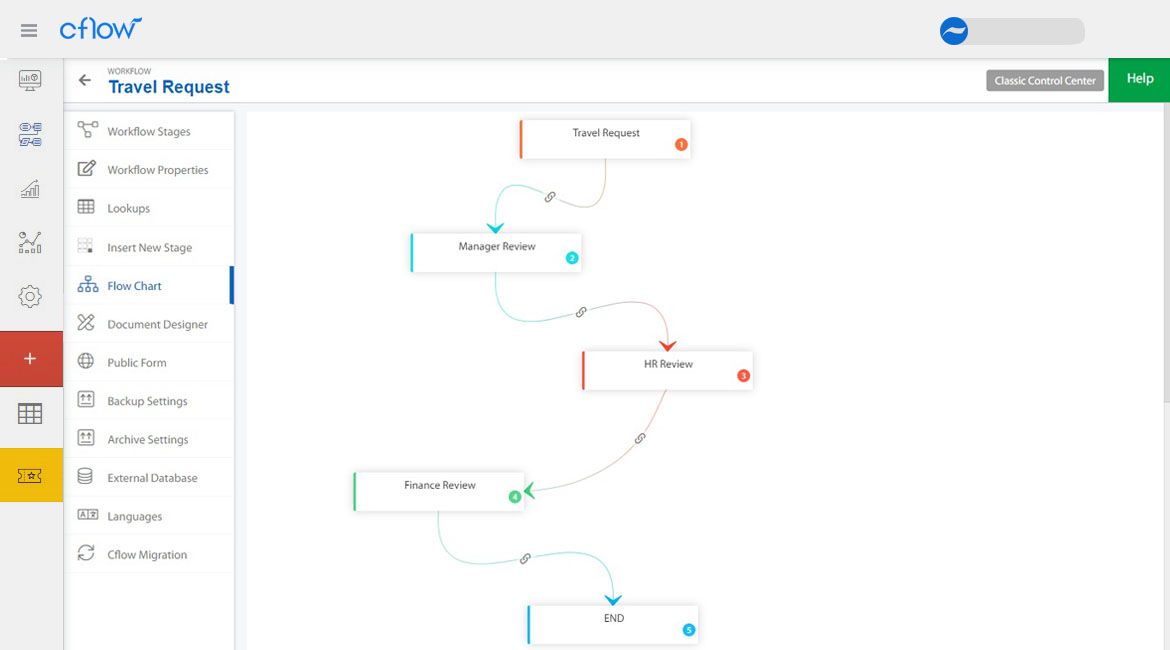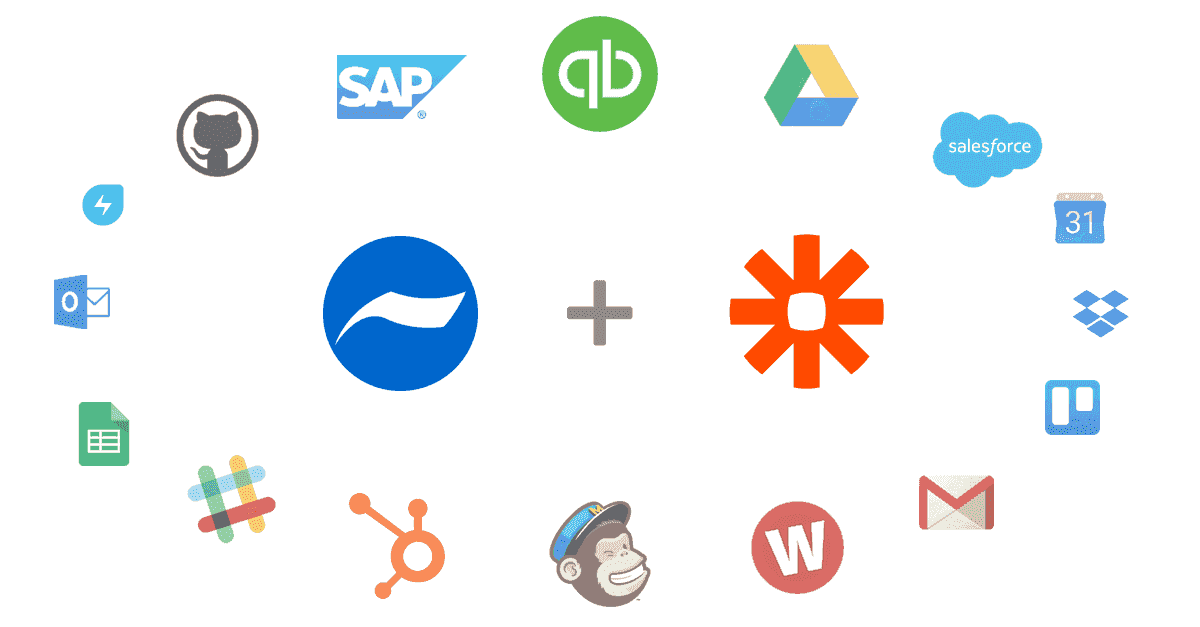 Easy Integrations
Get ready to witness a change like never before with a simple to use workflow management software.
Here is what our customers say.
Shaker Group

Cflow really helped our company transforming all old manual paper-flows into digitally signed workflows, which saved time, efforts and cost, also increased the staff efficiency and productivity by monitoring their performance throughout different flows, all this comes with great performance, stability, and security

Khaled Ashour

Supply Chain Director
Bethany International

We've been using Cflow since 2019 and it has been a very good tool for us to improve our purchase requisition process. We have been happy with Cflow, especially the customizability.

Kyle Gronseth

Accounting Manager
Vertiv Co

Our needs were simple, build a workflow system that is easy to use, reliable, and adaptable to our changing needs. Cflow delivered this in both functionality and support. Nothing was too difficult for the team at Cflow and were always there to assist us to achieve our objectives.

Daniel Sargent

National Manager
iEARN-USA

We had very simple needs. Most automated workflow options for invoice approval we found were expensive and overly complicated. Cflow allowed us to implement a simple yet scalable solution to address our needs.

Steven Wexler

Technology Project Manager
Del Monte Philippines Inc

Cflow has been a great help in handling our approval processes. It reduced our processing lead time and eliminated the risk of losing documents along with the process. Best of all, the support team is quick to respond to queries and resolve issues!

Jester Tingcoy

Manager, Capex Finance
Nutriasia, Inc

I'm really impressed with the support provided by Cflow. There has never been a time when they have kept me waiting. A product that is simple to use and a team that is smart and extremely fast are factors that help me feel reassured and confident.

Nutriasia

IT Manager