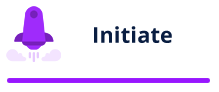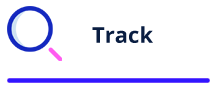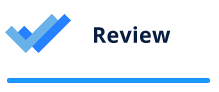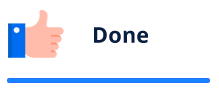 What is a Business Process Management System?
Business Process Management System (BPMS) is a part of BPM which allows you to efficiently plan and monitor the performance of various activities in a business environment. Operations are all about managing different processes as they are the pillars of ensuring streamlined workflows and contribute to the growth of any organization.
By segregating BPM into various modules, it is easier than ever to effectively manage available resources.
Business Process Management System refers to the various active processes in workflow automation software and it helps create a unified platform for employees to work.
What is the Difference Between Process Management System and Business Management?
In many scenarios, even trained professionals find it challenging to differentiate Business Management from Process Management. Instead of complicating things, you can understand them better when you approach them with a simplified perspective.
Business Management refers to efficiently managing various aspects of an organization. An organization's operations are always comprised of various processes and the Process Management system comes into the picture when they are to be maintained to bring out the best results.
In short, Process Management is part of Business Management. It is a subordinate clause that refers to planning and executing various processes to achieve an organization's long-term goals.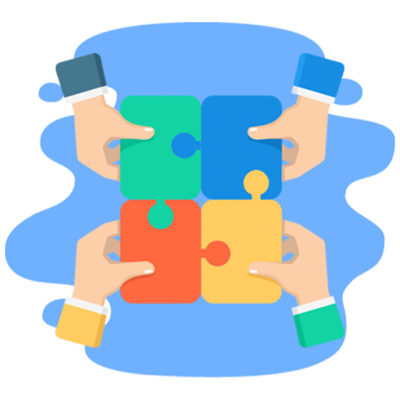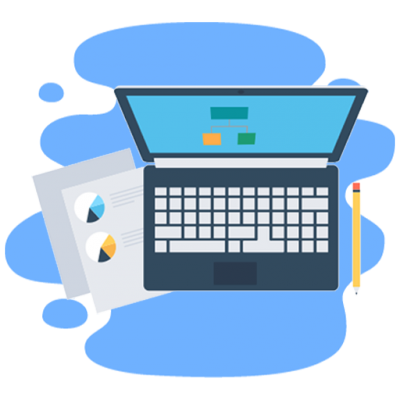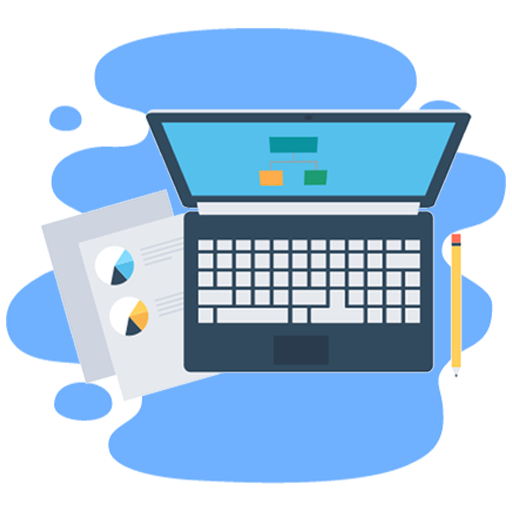 How can Business Process Management System Help Organizations Streamline their Work?
Process Management is the effective utilization of available resources including employee strength, tools such as software programs, hardware investments, and proven strategies to ensure maximum customer satisfaction.
A Business Process Management System Software often refers to Workflow automation software or a Workflow process using which different departments in a company can stay connected. By eliminating the communication gap, you can improve productivity leading to satisfied customers and improved employee morale.
Features to Look for in Business Process Management System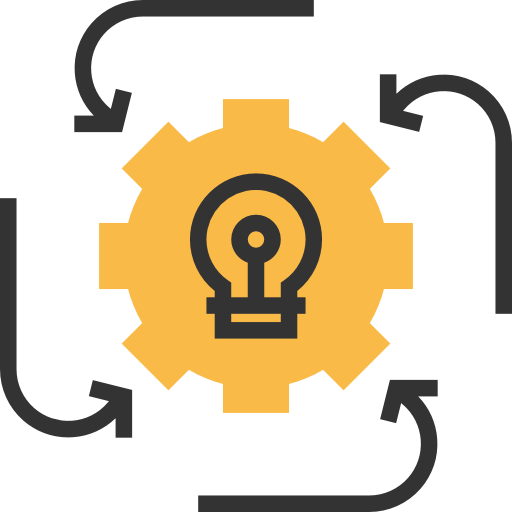 Agile process creation
Easy UI form builder should allow you to quickly create new processes and deploy them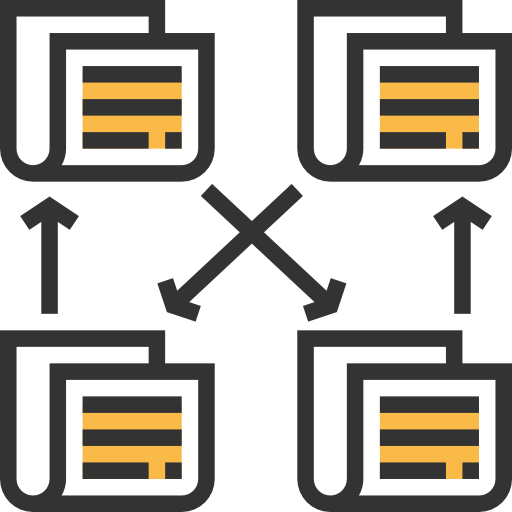 Rule Capabilities
Ability to set new rules and regulations so as to easily automate any process when required is essential in BPM software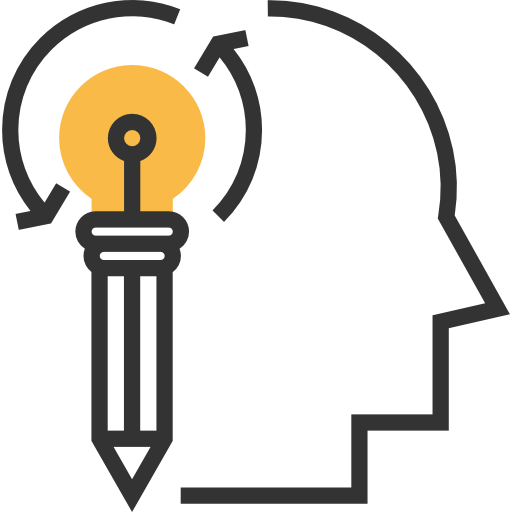 Scalable Solution
The solution provided should be completely scalable and versatile to expand it, add new features as an enterprise grows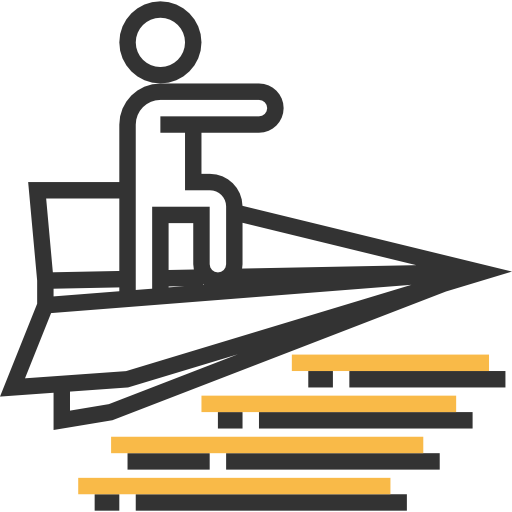 Powerful Features
A PMS should have powerful features to create any kind of workflow, deploy them and should be ready to match every business need
Advantages of Business Process Management System
The three major aspects of the Business Process Management System are,
Planning your work/ process before it's executed involves collecting the necessary resources, acquiring human resources, and getting ready to face any shortcomings that might occur during execution.
Organizing is the next step in carrying out processes including using the collected resources, providing instructions to employees, and executing the process.
Leading is about proceeding with the plan and executing it to bring the desired output.
At every stage of process management, the BPM system helps automate wherever possible, keeps every member notified of the plan, and uses available resources efficiently.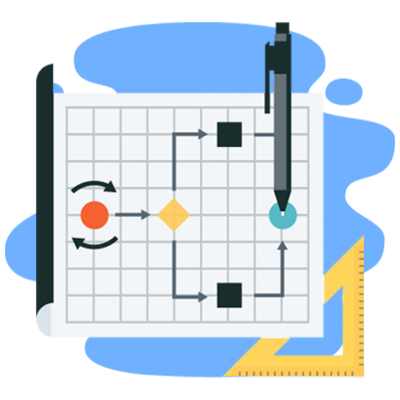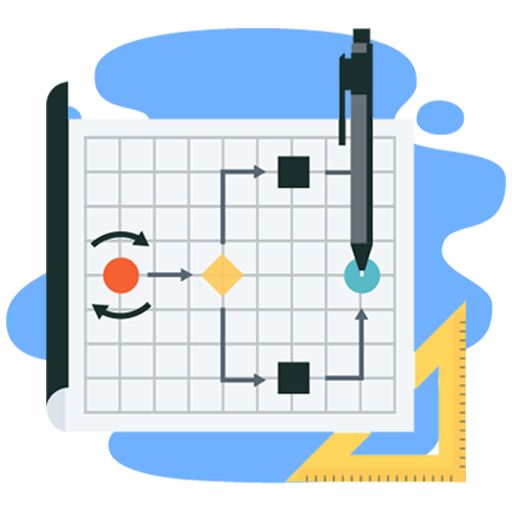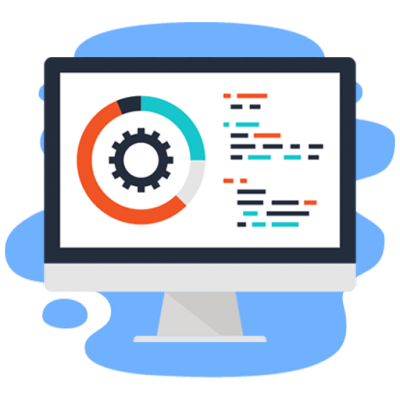 Business Process Management System and Automation
According to the official description, the Business Process Management System is about creating processes that can be repeatedly used in a workflow system. When it obviously refers to doing redundant tasks, again and again, there is always the opportunity to automate wherever possible and save time.
The BPMS can also be referred to as Business Process Automation which allows an organization to drastically transform by becoming an efficient player in the market. Instead of making investments in an increased workforce and software or hardware equipment, automating and streamlining complex business processes can bring great changes in the work environment.
Cflow is a powerful business process management system that allows you to automate all your processes. With Cflow, the most widely used and highly scalable workflow automation software, it's easier than ever to automate, streamline and connect every department in your organization.