A good workflow program is always designed to reduce work for you and the stress associated with document management.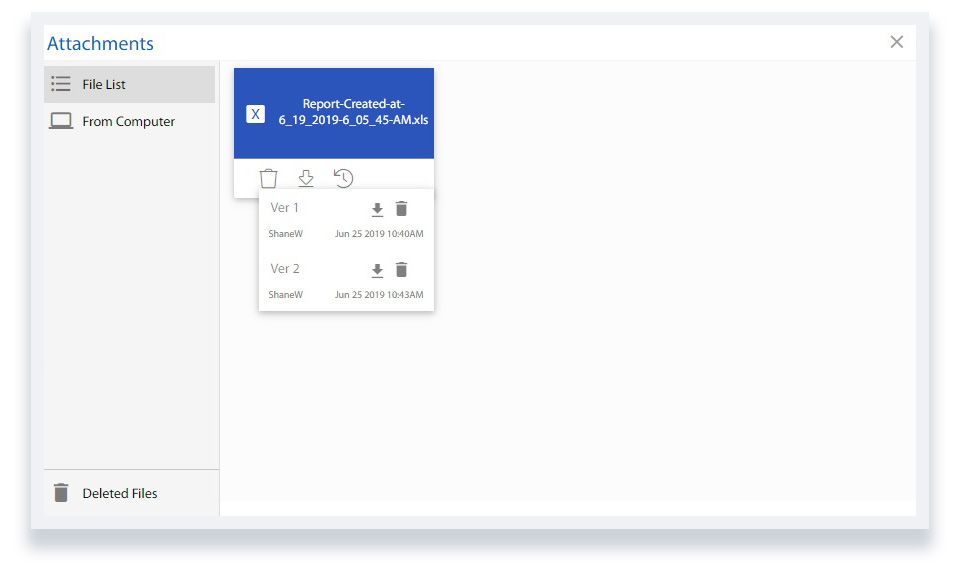 Supercharge your process flows with Cflow
Designed to be a versatile program from the ground up, Cflow is a user-friendly application.
The world is moving towards cloud-based solutions and our dedicated developers' team.
Creating forms using Cflow is as intuitive as it could get! Make use of the visual form builder.
Reaching users outside of your Cflow program is easier than ever with Public Forms.
Have you ever come across a situation when work got delayed due to a missed approval?
The inbox is where all your workflow details are shared and with the ability to customize.
Be it digital documents or manual papers, Cflow allows you to scan them, store and manage them easily online. You can even access them offline when it's not possible to get connected to the internet. The idea is to take the difficulty out of maintaining so many different digital papers to sign and keep them organized at all times.
Once you scan and upload your business documents into Cflow, it stays there and can readily be searched using respective tags. It's simple, reliable and makes it easier to manage different versions of a document without any confusion. Use our powerful document management feature once and you will feel the difference.
Experience the power of automation in business processes.