Manage Workflows to Boost Productivity.
Workflow automation is not that easy with some solution providers. But Cflow is a different story altogether! See how Cflow simplifies workflow automation.
Why is Cflow Better than other Workflow Vendors?
Cflow is designed from the ground up focussing on ease of use, making workflows intuitive and seamless. No coding, no chaos – only a deep sense of clarity and streamlined workflows.
Integrate with more than 1000 essential business tools.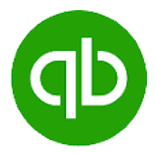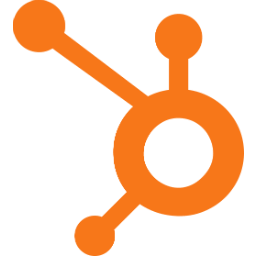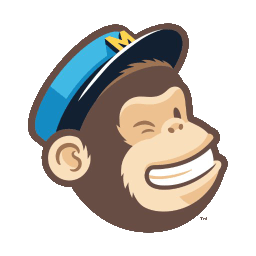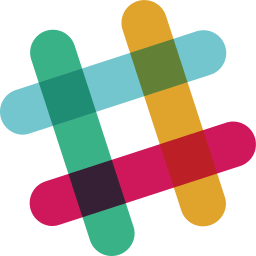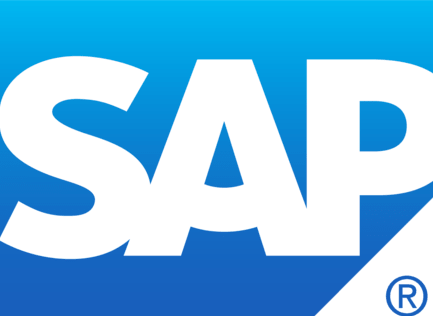 Access Cflow From Anywhere, Anytime!
Initiate, and review requests from your Android or iOS device.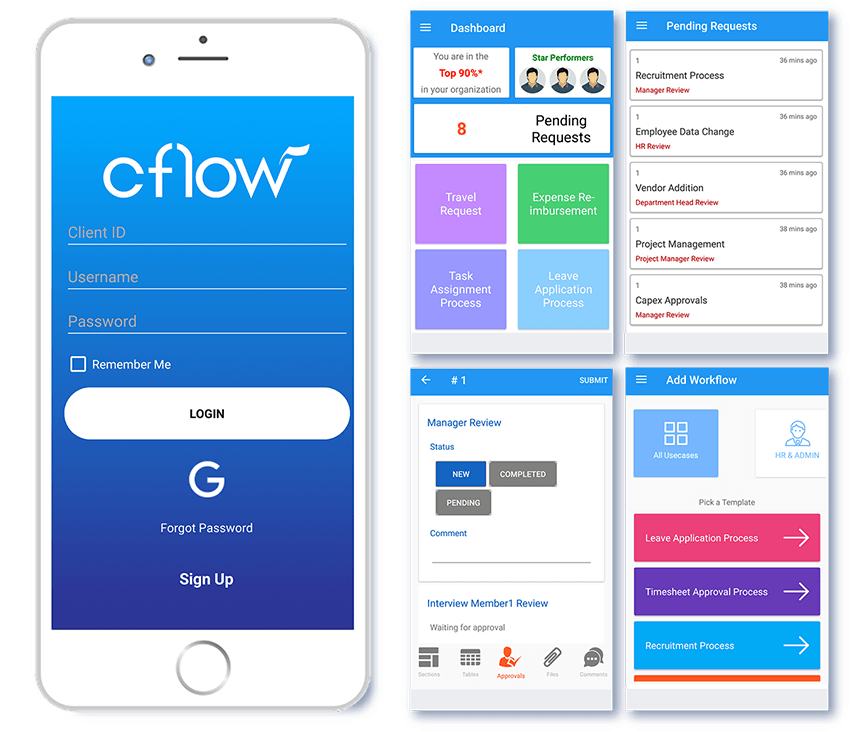 Join
50k + users
who are already using Cflow
Say goodbye to paper forms, emails, spreadsheets and say hello to Cflow – Workflow Platform.
Trusted by the world's leading organizations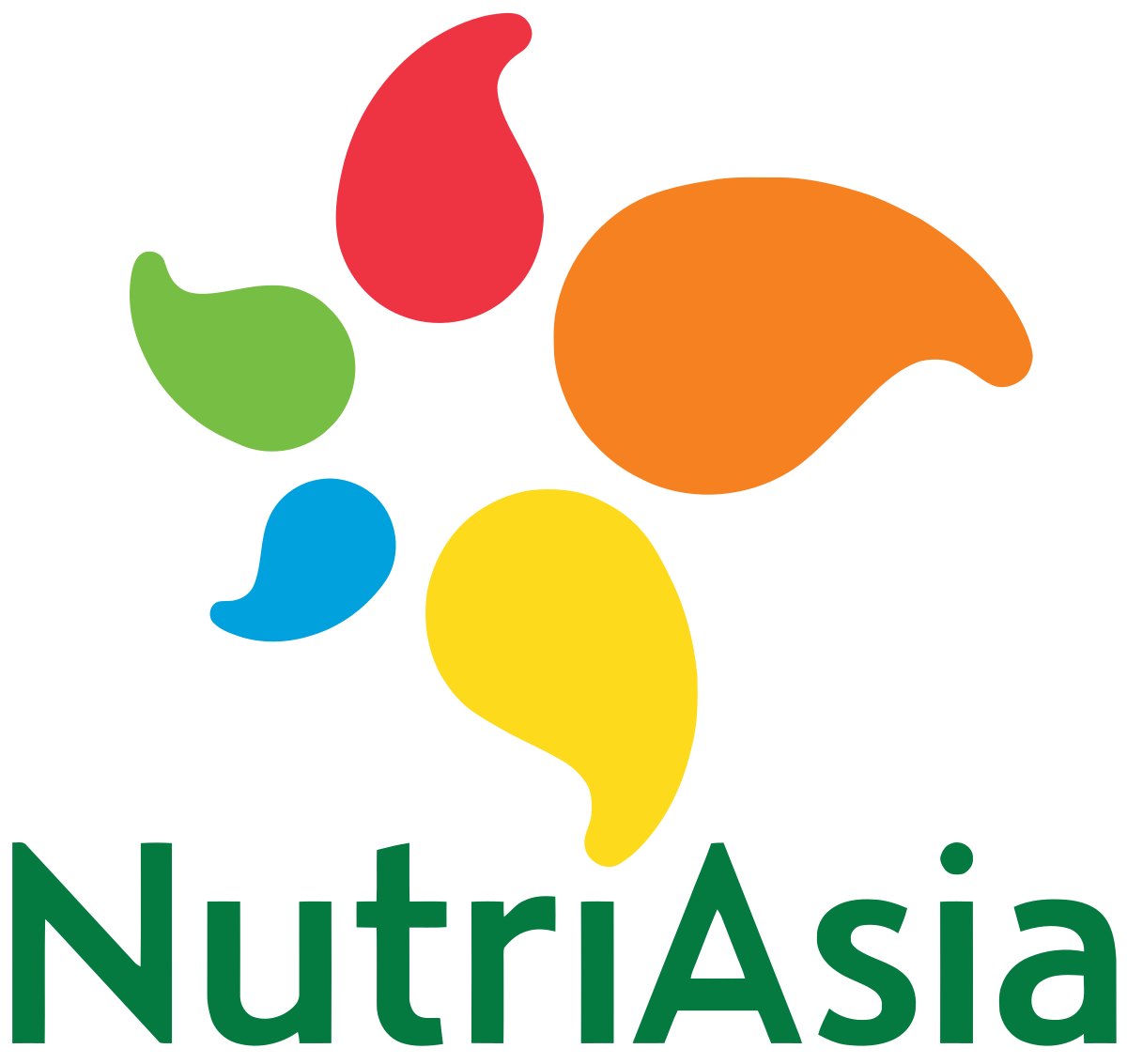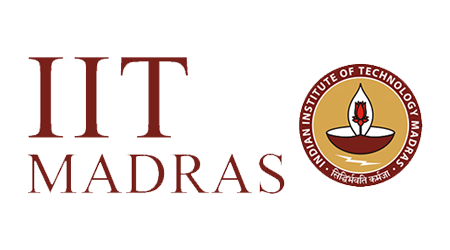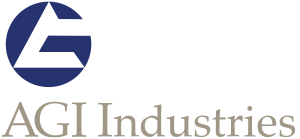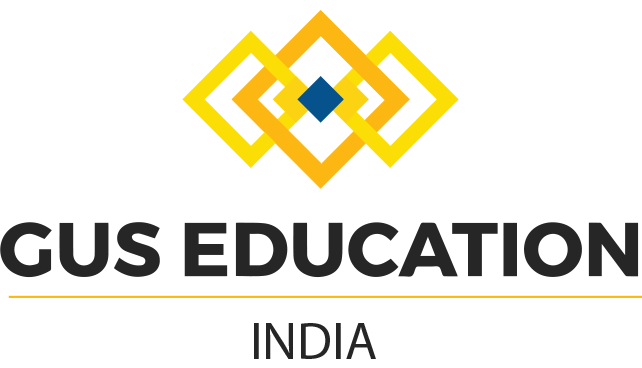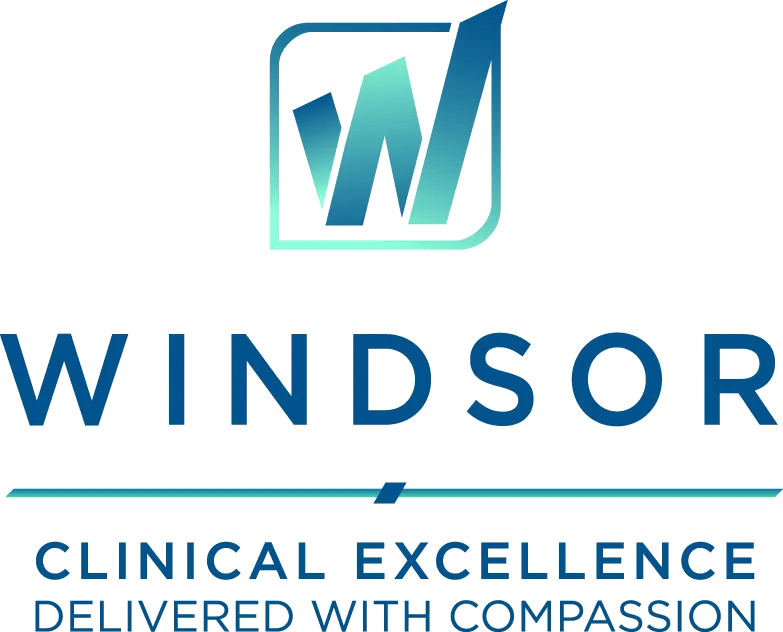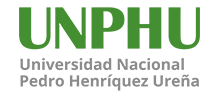 Pre-built apps waiting for you!
Sign up for a 14-day Free Trial! No credit card required.