Team Up with Cflow and Boost Your Revenue.
Are you keen on growing your business and boosting your revenue? Enjoy 20% recurring revenue with no additional investment. Refer new customers to Cflow.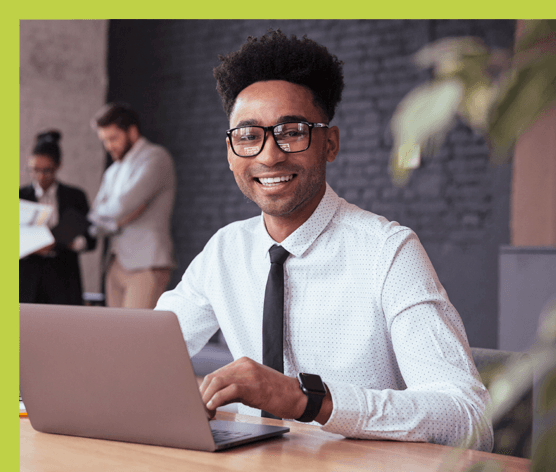 Put your industry expertise to good use and help people you know. By recommending Cflow, you help your peers and start earning on a recurring basis.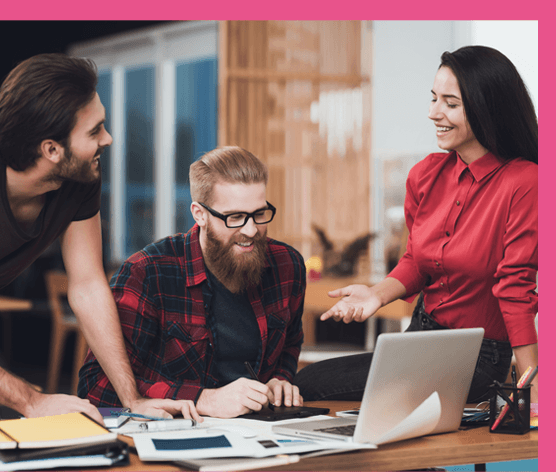 Create a credible atmosphere with your clients because referring Cflow becomes a value-added service to your subscription and also creates more ways to earn, stay afloat.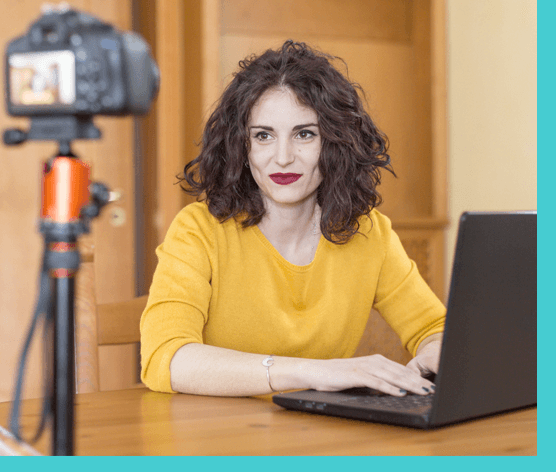 Your community trusts you! Give it back by recommending Cflow. Let your audience enjoy your recommendation while your revenue grows gradually.
Make Revenue and Help Others at Once
Two simple steps to earn: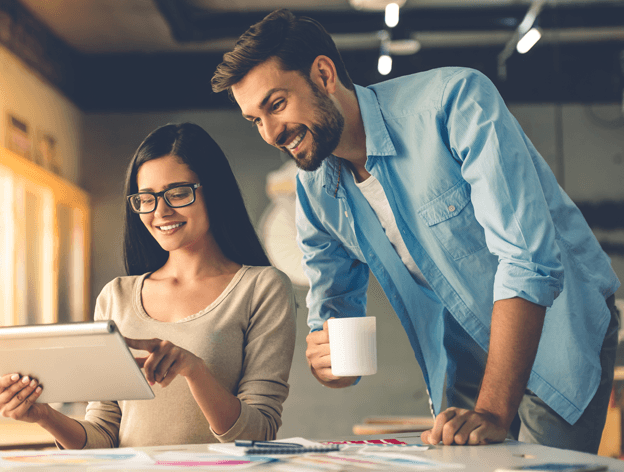 Human(!) Coach & Technical Support
We don't leave it to bots to answer you. A real human is out there waiting to clarify your doubts on e-mail. Be it referral cash, URL issues or anything else, just get in touch
Easy to Understand UI for Tracking
Monitor the people you referred, their clicks and rewards you have earned. It motivates you to bring in more referred partners as every refresh brings in something afresh
Training Guide, Simple & Easy to Read
We have a simplified and easy to understand training guide, resources that help you understand how Cflow's partner program works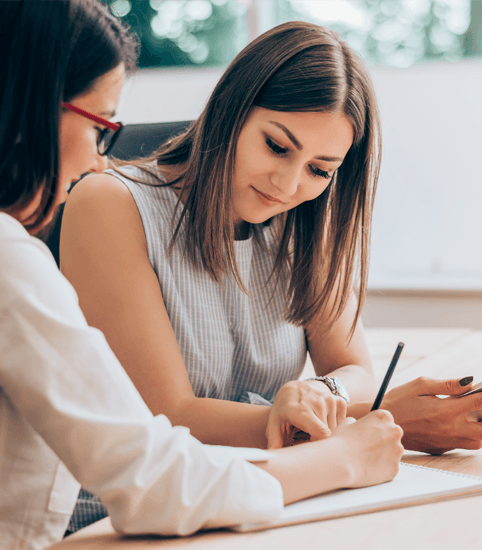 " We are glad to have partnered with Cflow on their Partner program. Apart from being a new revenue model, it helps support our clients with valuable software that works and is rewarding on multiple levels. "
BECOME CFLOW PARTNER TODAY
Register for Free Live Webinar
Enjoy 20% recurring revenue with no additional investment.