What we have is what benefits you.
Cflow is a fast-growing Workflow Automation Software that will drive your client's revenue higher and reduce costs quickly.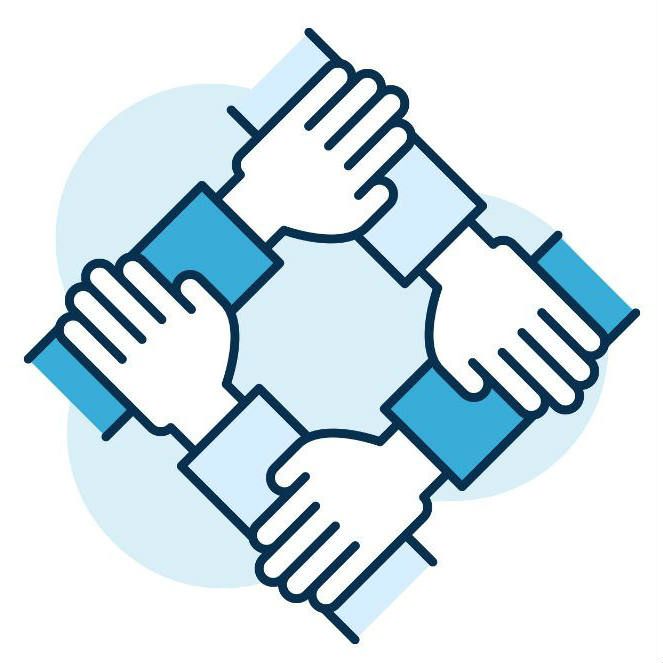 Growth. We would love to grow, but more importantly, we would love to grow with you. We believe in symbiotic growth, nurturing each other, protecting each other and growing fast together. Join hands with Cavintek and hop on for a fun-filled ride, filled with collaboration and teamwork.
Dramatically increase revenue by selling to new target markets
Expand your business by offering more vertical solutions
Influence your existing customer base via new products and solutions
Free training sessions to get your team ready to sell
Free resources for marketing and sales collateral
Free marketing collateral
Pre-sales technical assistance
Sales and technical training
Customer support FAQs and knowledge base
Dedicated account manager
Separate partner portal to track account details
Evangelize and encourage CFLOW in different scenarios
Help achieve success for the customer
Provide initial support to the customer