Cloud BPM &Process WorkflowAutomation Software
No more Status Quo! 
Start Optimizing Today!
Create value every minute of your working day! Manage your workflows with Cflow workflow automation software, create efficiencies that scale and as Gandhi said, "Be the change you wish to see in the world."
Cflow
– Workflow automation made easy
Powered by AWS cloud, Cflow workflow software simplifies your work with an intuitive wizard-driven workflow and what's more, it's all encrypted and backed up for greater reliability. There's no dependency on your IT team and you can automate the workflows yourself in a matter of hours. Let our workflow automation software help you get it done!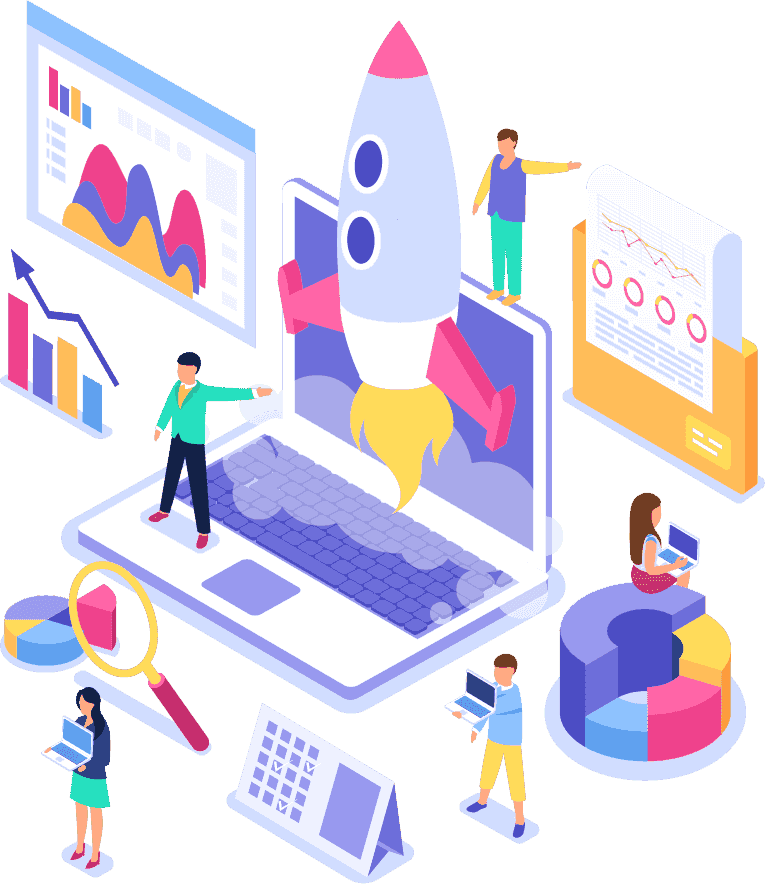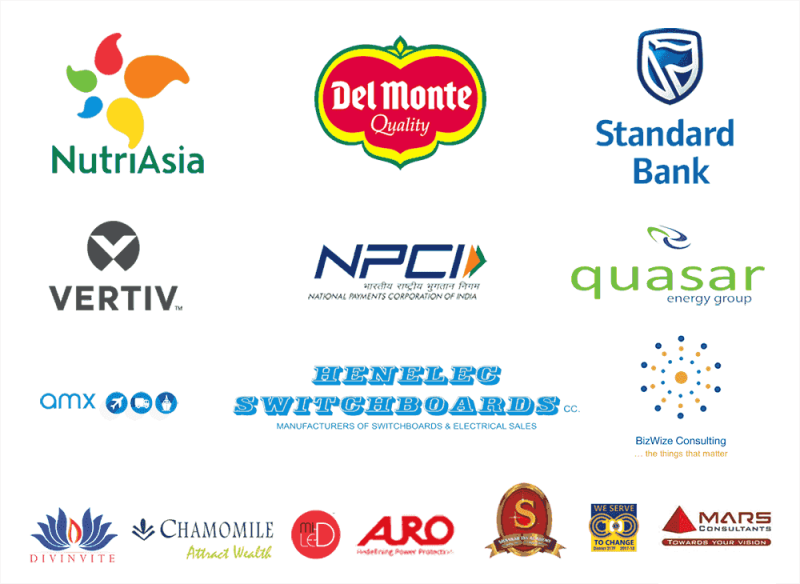 A Few of Our Trusted Customers
Cflow is used by some of the most well-known brands in multiple countries.
What Makes Cflow Different?
Cflow provides the highest level of customization, making it simpler than ever to create custom workflow applications that help you automate complex business processes with a one touch setup.
Create Workflows Easily

– Easy to use visual workflow builder with zero-code setup

Cloud or On Premise

– Choose where you want your data to reside

Link Multiple Processes

– Create and streamline a chain of processes

Encryption & Security

– Impossible to break in, both physically & digitally!

Auto Approvals

– Focus more on your business, less on repetitive tasks

Email Notifications

– Stay notified on your immediate tasks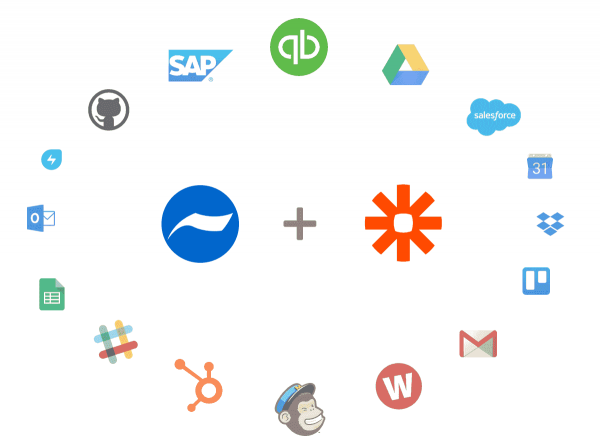 Cflow allows you to integrate with 100s of applications using Cflow Zaps!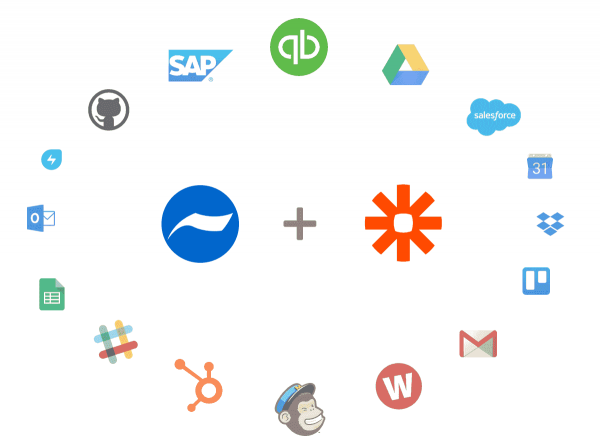 Here is what our customers say..
Learn more about Cflow's best features, how it can automate and be the most reliable Workflow Solution that could revolutionize your operations