WORKFLOW SOFTWARE. EASY & INTUITIVE
Automate workflows. Just like that..
Cloud BPM & workflow automation software to streamline business processes.
14 Day Free trial | Up and running in 5 mins.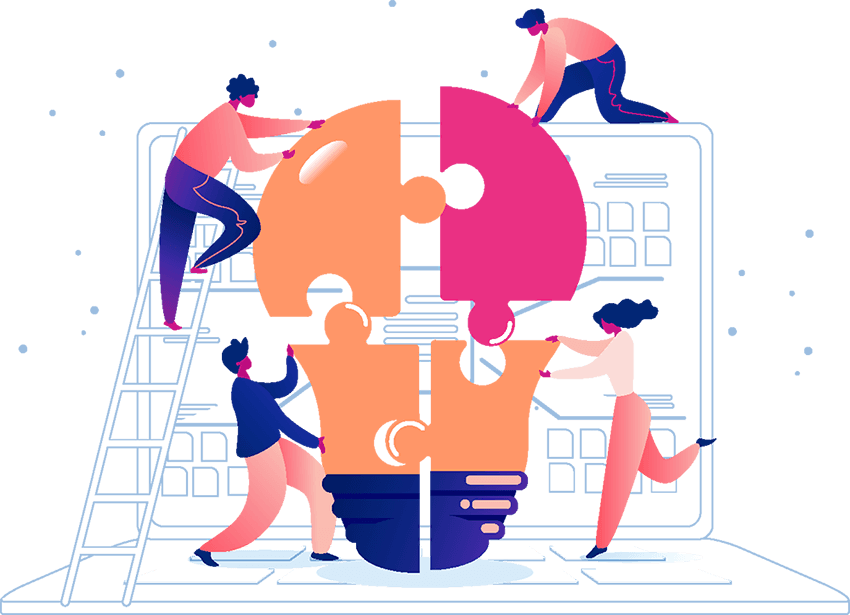 WORKFLOW SOFTWARE – EASY & INTUITIVE
Automate workflows. Just like that.
Cloud BPM & workflow automation software to streamline business processes. Reduce your paperwork and avoid manual errors.
Skip the paper, turn into a digital workplace!
The simplest workflow software to get your workflows automated. Create value every minute of your working day and create efficiencies that scale."

WYSIWYG
What you see is what you get on Cflow!
Create your workflows using the visual drag-and-drop designer. Do it all yourself, no-code workflow software at its best.

Easy API Integration
Work with different third-party tools.
Integrate with thousands of apps via Zapier. Connect to external systems with web services, webhooks or custom connectors.

Flexible Digital Transformation
Experience Cflow across every device.
Transition to a digital workplace at your own pace. Build workflows using the web app,  review and approve from your mobile phones.

Reliable Security and Backup
Highest importance to data.
Bullet-proof AWS Datacenters and data encryption that is controlled by you. Configure your backup policies and rest easy with automated backups of all data.
Make everyday productive with Cflow.
Speed up all the processes in your organization, save working hours and focus on the team's growth.
One size does fit all!
One Application. 100s of Use Cases.
Cflow is simple to start with. Powerful when you dive deep into its vast collection of features. With this one BPM software, you can get tons of work done.
Streamline employee onboarding
Maintain track of daily and weekly tasks
Get new vendors or clients onboard
Generate invoice
Maintain records for easy auditing
Automate workflows and remove bottlenecks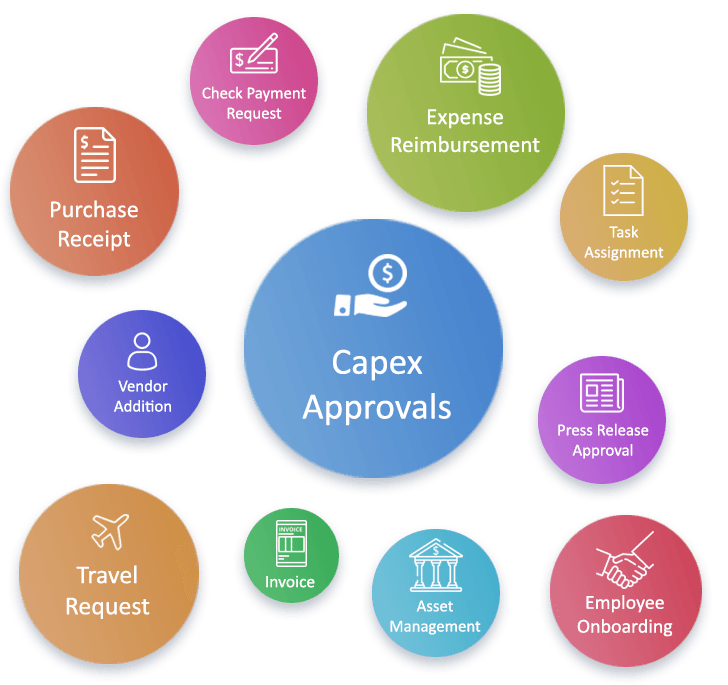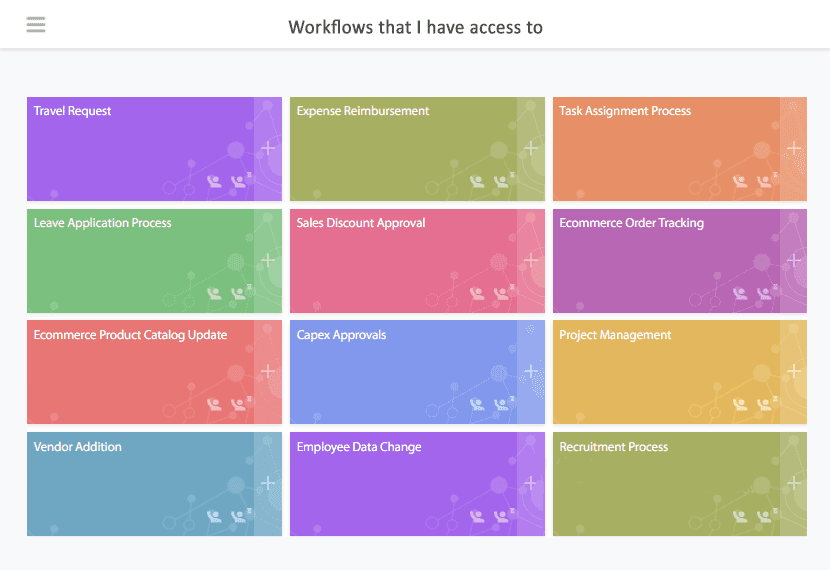 Kanban – continuous improvement!
Improve All Your Processes.
Build new workflows with the visual workflow designer, automate processes and get rid of chaotic paperwork. Keep a close watch on task status to ensure tasks are completed on time.
Dashboard to view an overview of all your workflows
Zapier integration with 1000+ apps
Smart business management tools for companies of all sizes
In-depth reports and analytics to promote easier auditing
Simplicity is the ultimate truth!
Complex Workflows Made Simpler.
With an array of pre-designed workflows to choose from, Cflow allows you to bring your ideas to life. You can choose to auto-populate forms, create a multi-level approval process for sensitive workflows. Let our software take care of automatic notifications for timely approvals.
Let users know what their role is and pending tasks are
Keep track of edits made by different people in a workflow
Workflow decisions made are available in entirety to identify business process bottlenecks
Keeps everyone – employees, decision makers and customers on the same page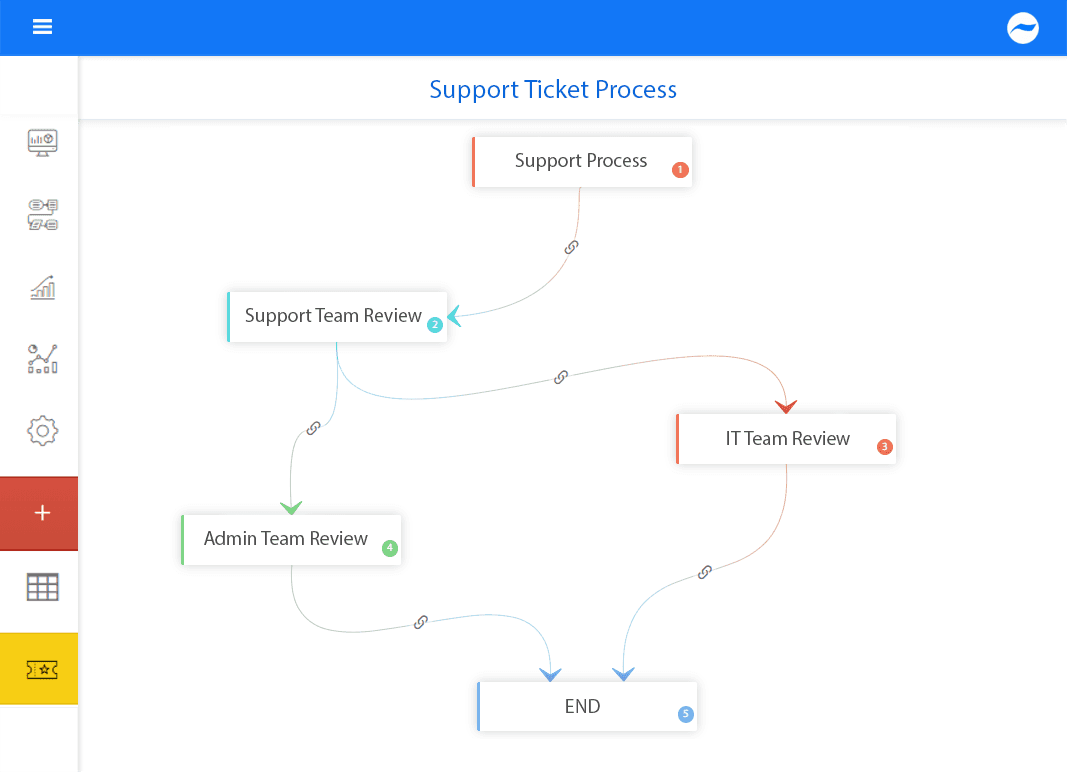 Here is what our customers say…
We build trust
Cflow has helped 10,000+ users automate their daily processes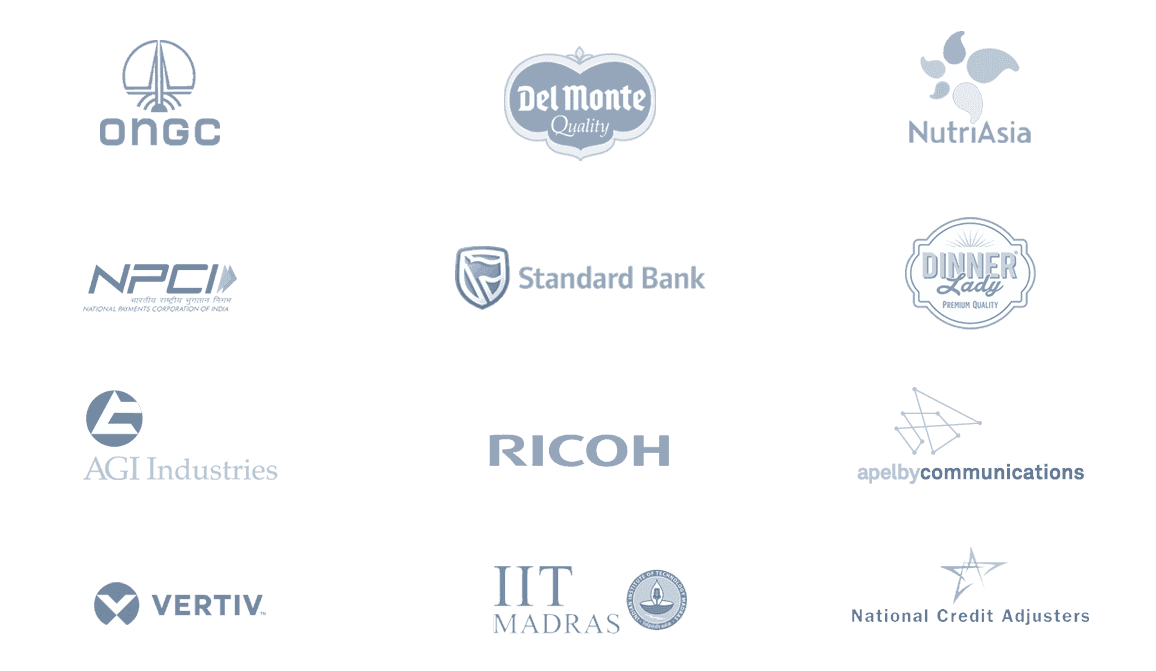 Start Your Free Trial
Get started right away and discover all our features