Customized migration, just for you
Our Free Migration Service includes a dedicated Migration Expert that will work with you closely and provide you with a detailed road map specific to your use case. Experience a hassle-free transition to Cflow and save 8 weeks of your busy time. Learn how.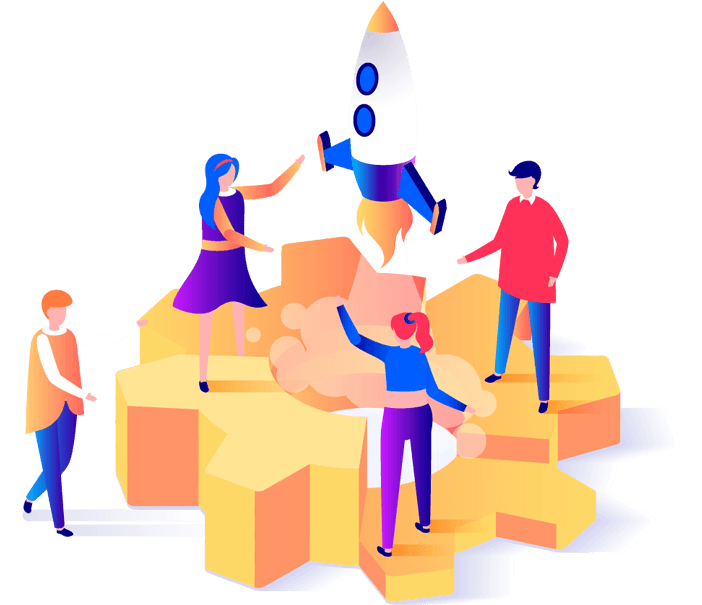 Switch to Cflow easily
Stop worrying about your manual processes and switch to Cflow. All your pick up lists will be seamlessly migrated to Cflow Lookups with all data intact.
When you switch to Cflow, we make sure you get up and running fast.
Create your workflows and lookups using the visual builder

Create your email notifications
Import data into your lookups

Set up access permissions