Cflow – Workflow
Software.
Workflow automation is key to success as a lot of popular brands around the world have already adopted it and witnessing the difference it makes. With Cflow, we help bridge the communication gap between different departments in your organization like Finance, HR, Admin, and IT Operations. When you automate the processes, an invoice, customer onboarding or a leave request sequentially escalate up until the final approval. An intuitive UI combined with timely e-mail notifications allows your employees to stay in touch with automated workflows, do the needful actions to complete mundane tasks easily, and ensures your workforce stays focused on the bigger goals.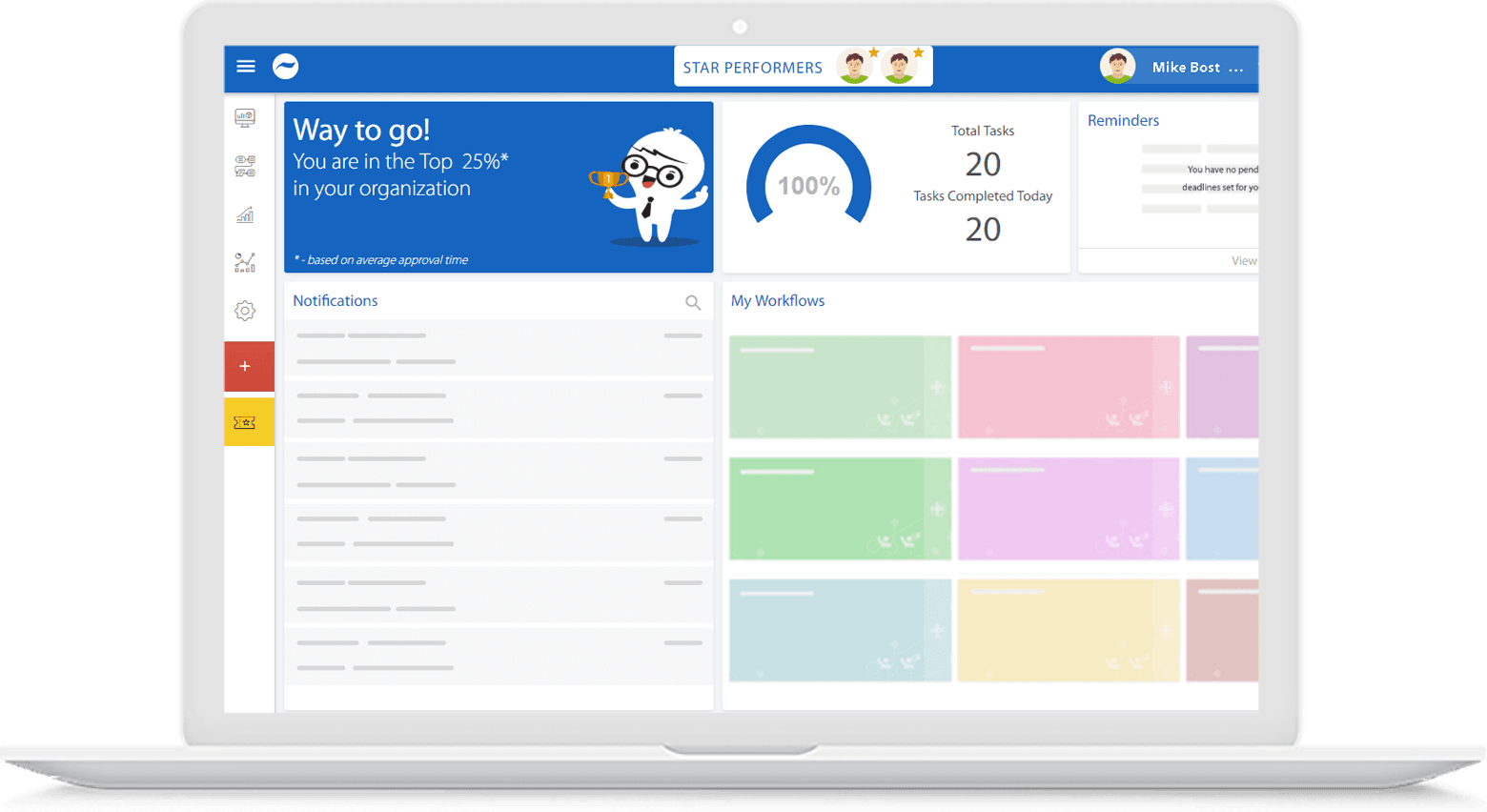 Trusted by 100,000+ users worldwide
Trusted and loved by customers across the globe, Cflow is the preferred workflow management platform for small, medium, and enterprise businesses.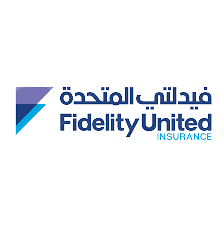 Pre-built apps waiting for you!
Sign up for a 14-day Free Trial! No credit card required.