Fastest growing businesses
choose Cflow.
Case studies on our Customer success stories…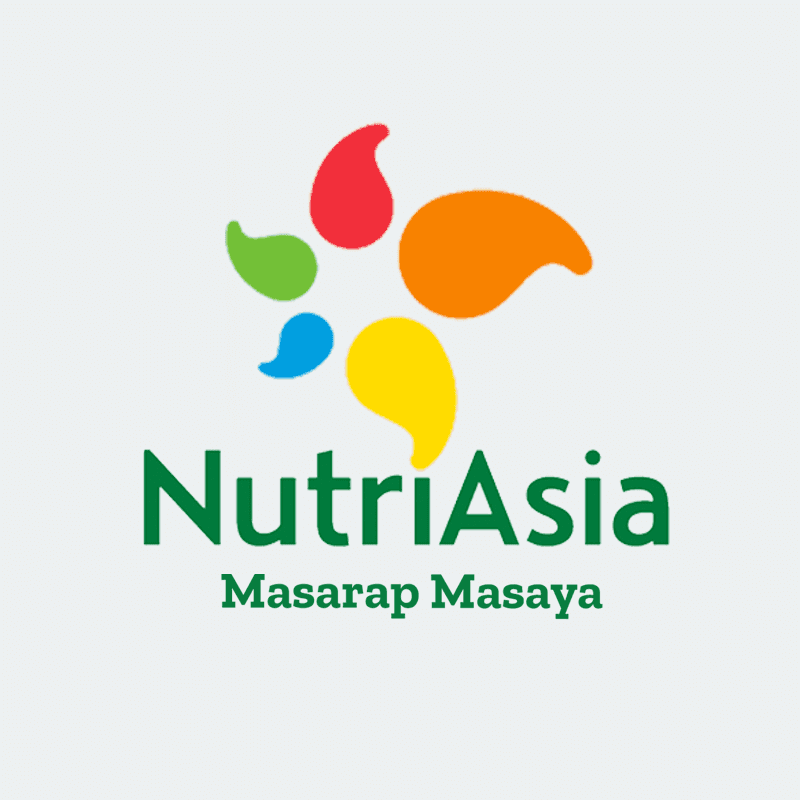 NutriAsia - Capex Requests
NutriAsia eliminates paper-based CapEx requests with workflow automation.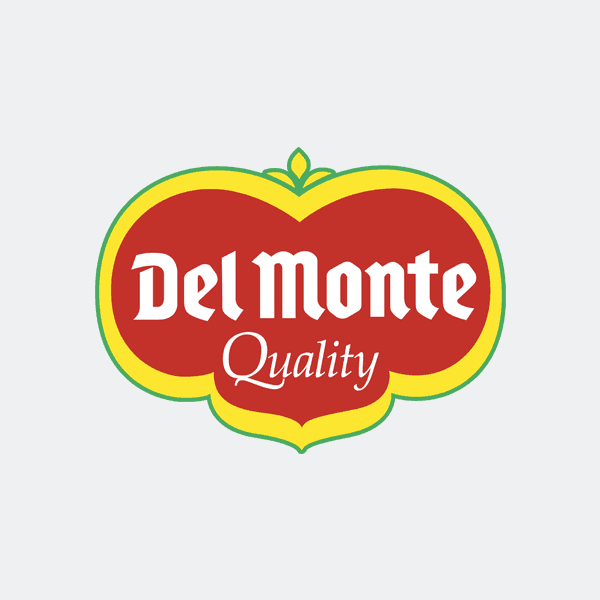 Del Monte - Task Assignment
Del Monte automates Task assignment processes using Cflow.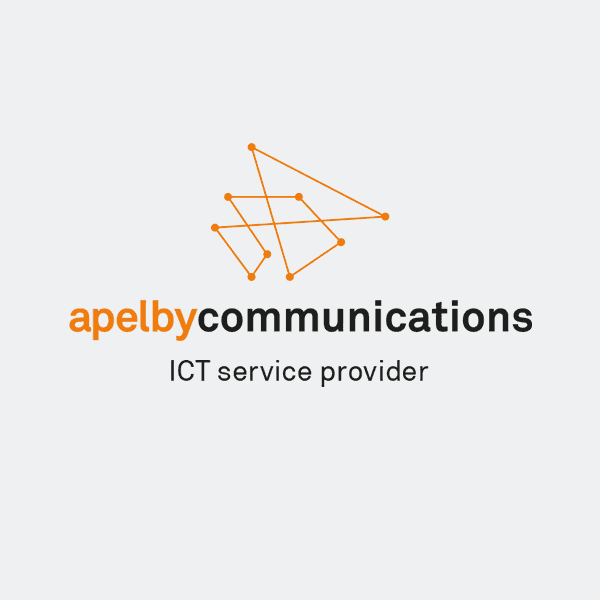 Apelby - Business Travel Request
Apelby Communication streamlines Travel approval process using Cflow.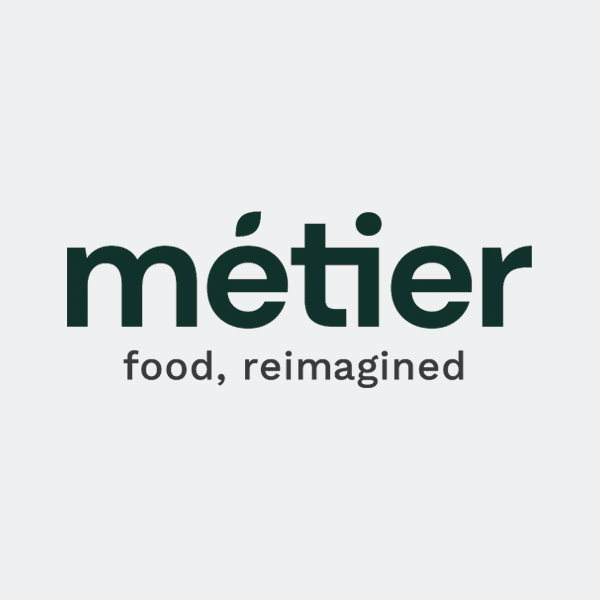 Metier Food - Food Company
Metier Food transformed approval processes with no-code workflows.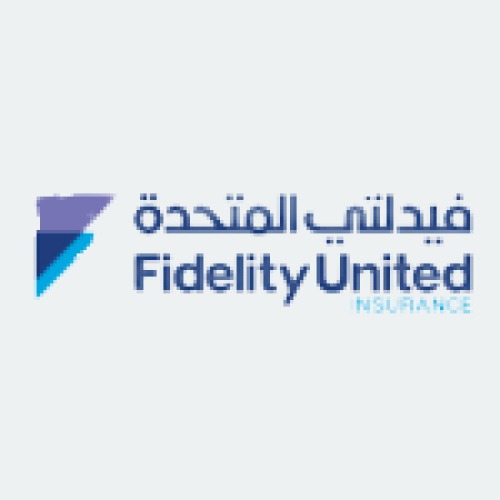 Fidelity - United Insurance
How Cflow Turned Around the Insurance Claims Processing at Fidelity United Insurance.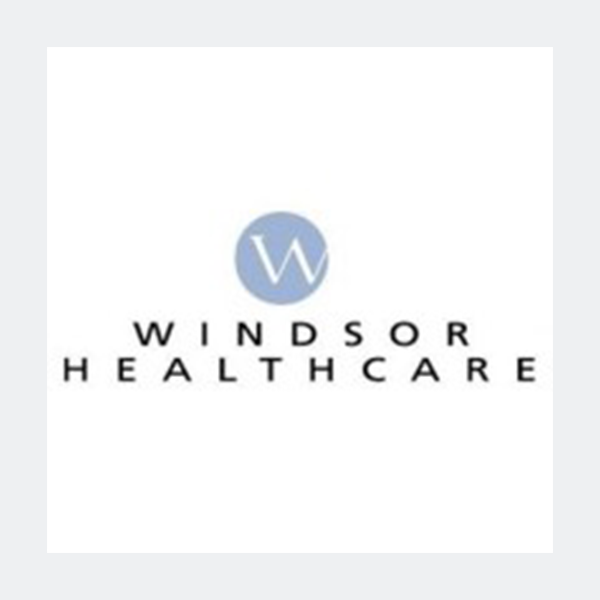 SnF Management - Approval Process
How Cflow Created a more Effective and Efficient CapEx Approval Process.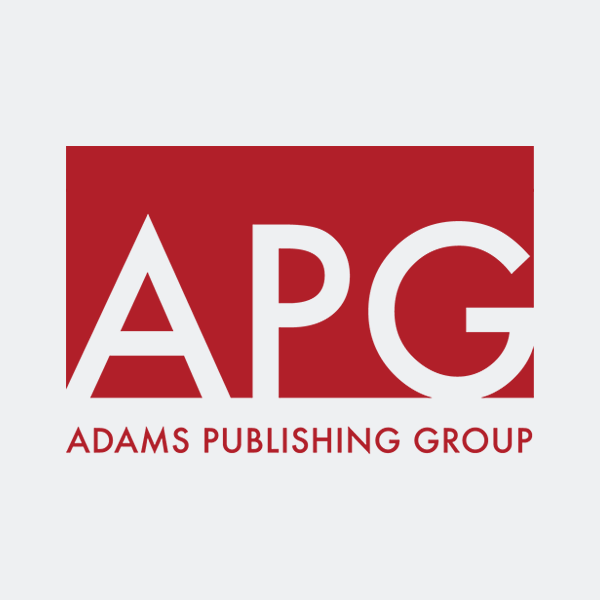 Adams Group - Boosting Efficiency
How Adams Publishing Company Leveraged Cflow's No-Code Automation.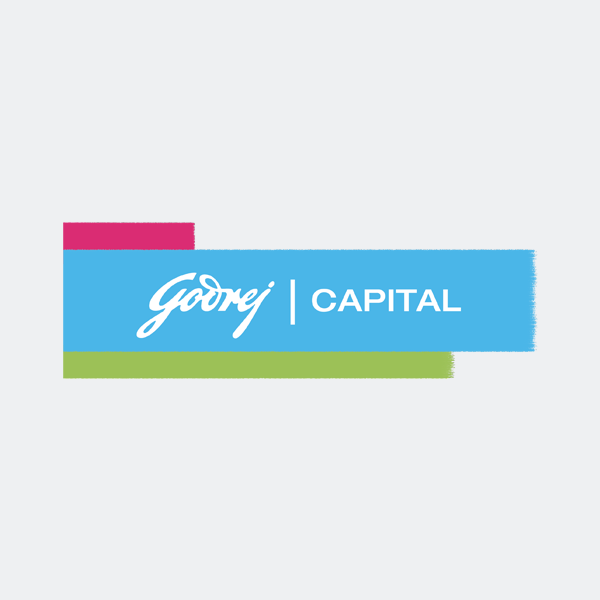 Godrej Capital - Business Processes
How Cflow Streamlined Critical Business Processes at Godrej Capital.
Experience the power of automation in business processes.