Fastest growing businesses
choose Cflow.
Case studies on our Customer success stories…
NutriAsia - Capex Requests
NutriAsia eliminates paper-based CapEx requests with online forms and workflow automation.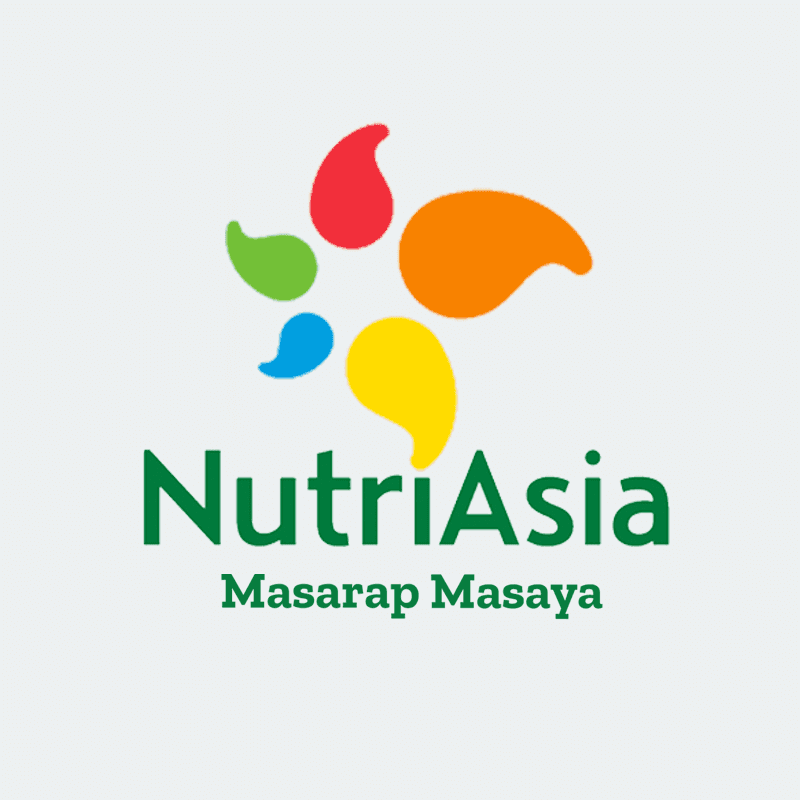 Del Monte - Task Assignment
Del Monte automates Task assignment process using Cflow.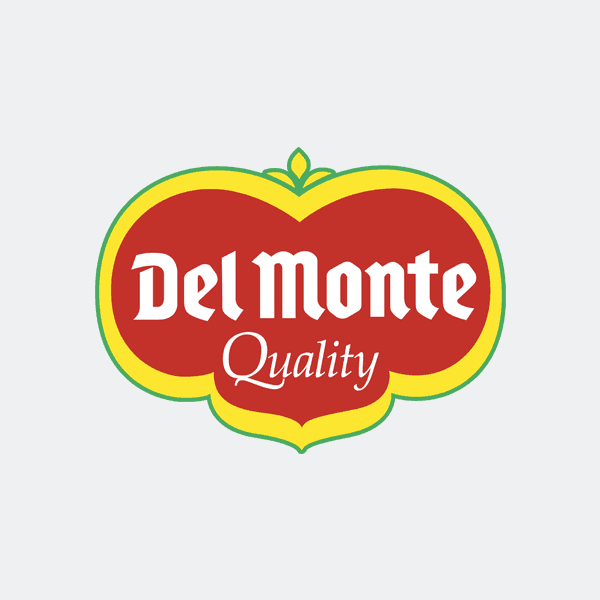 Apelby - Business Travel Request
Apelby streamlines Travel approval process using Cflow.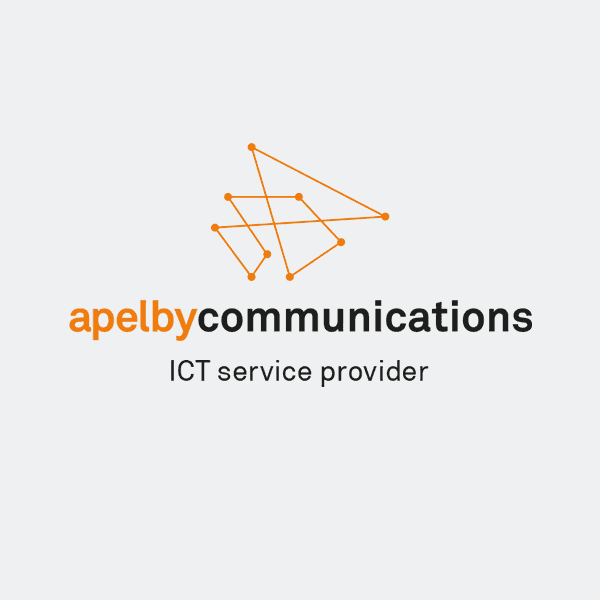 Experience the power of automation in business processes.