No Code
Workflow Platform.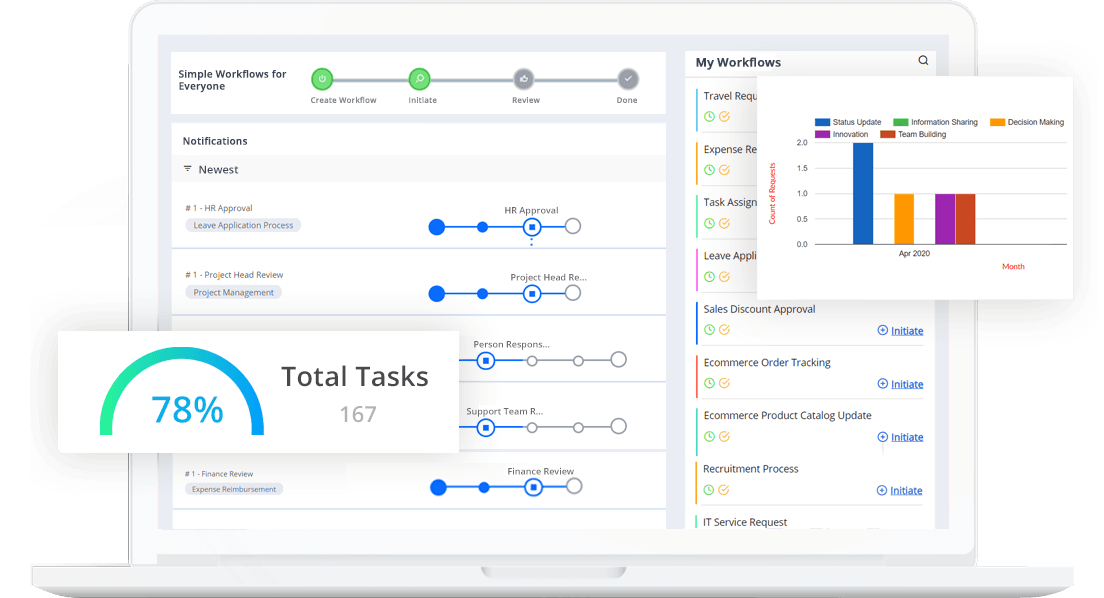 Trusted and loved by customers across the globe, Cflow is the preferred workflow management platform for small, medium, and enterprise businesses.






What is No Code Platform?
The name says it all! Not all web savvy users can be coders and every employee in an organization cannot be a programmer which is why no code platforms become an essential aspect.
No Code Platform: If You Can See it, You Can Do it
Everything about Cflow workflow application is completely visual and we have made things simple so that the administrator of the software, whoever it is can create workflows quickly.
Your employees don't need any special training to use our easy workflow software.
The intuitive user interface is easy to understand, there is a quick tutorial page and support whenever you need it. We not only make apps easy but also fun so that you can create as many workflows as your organization requires without any difficulty.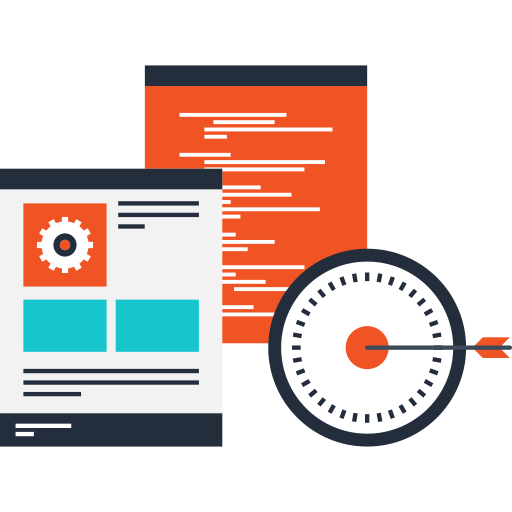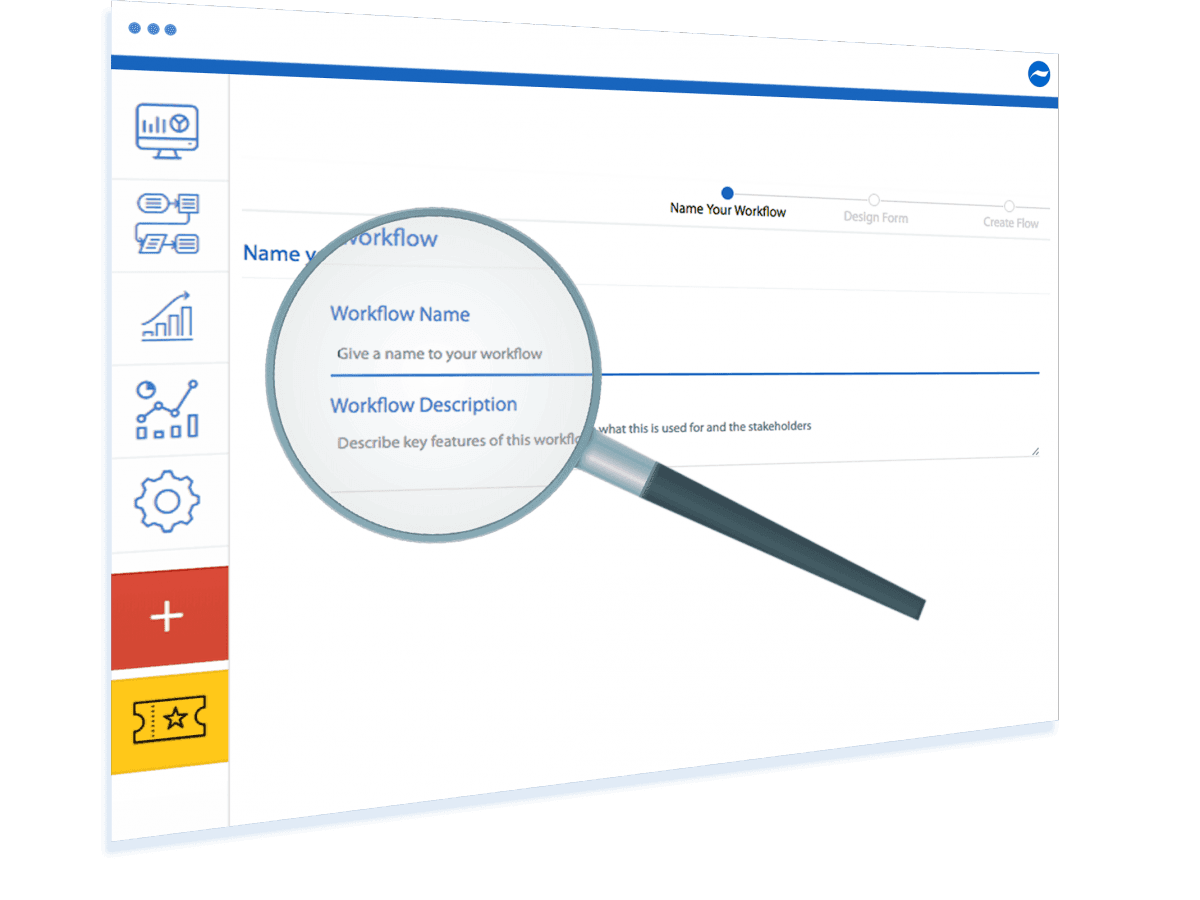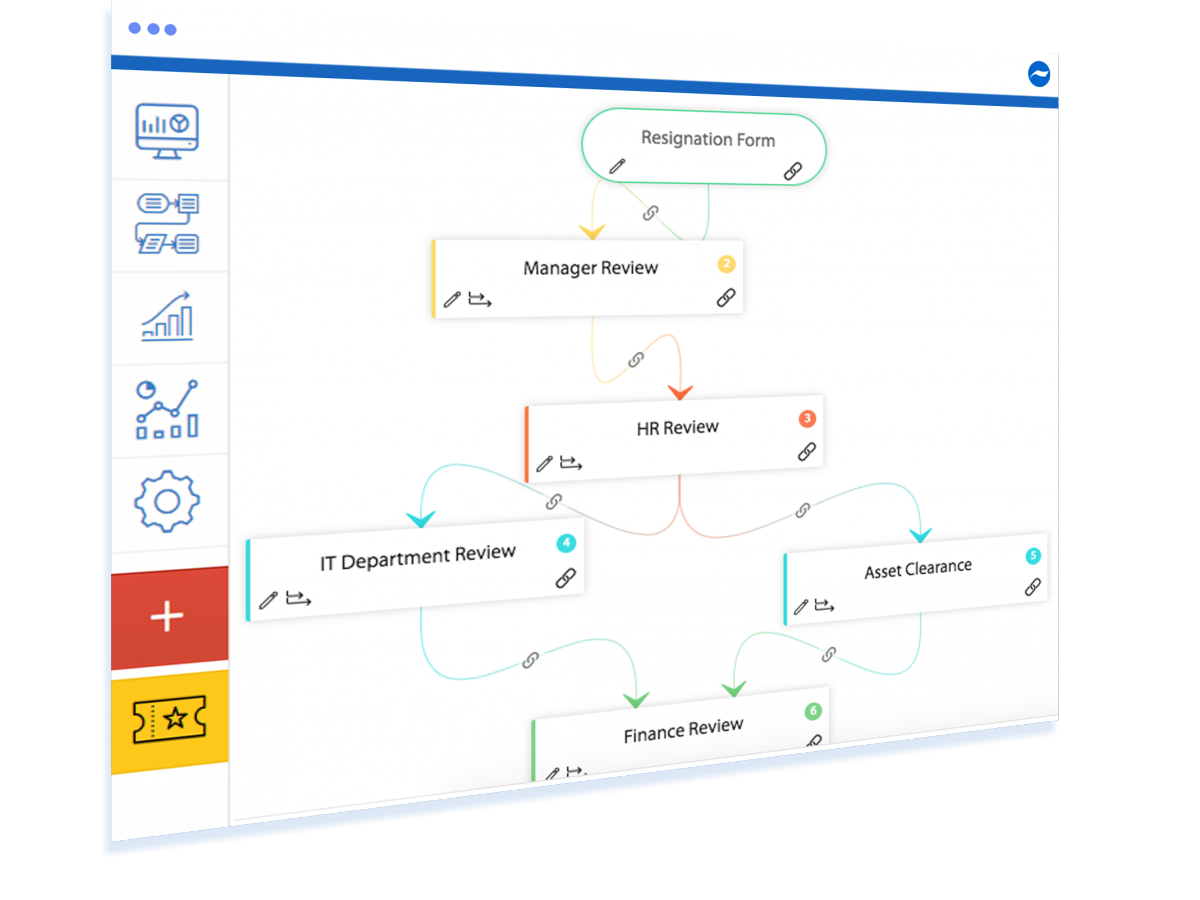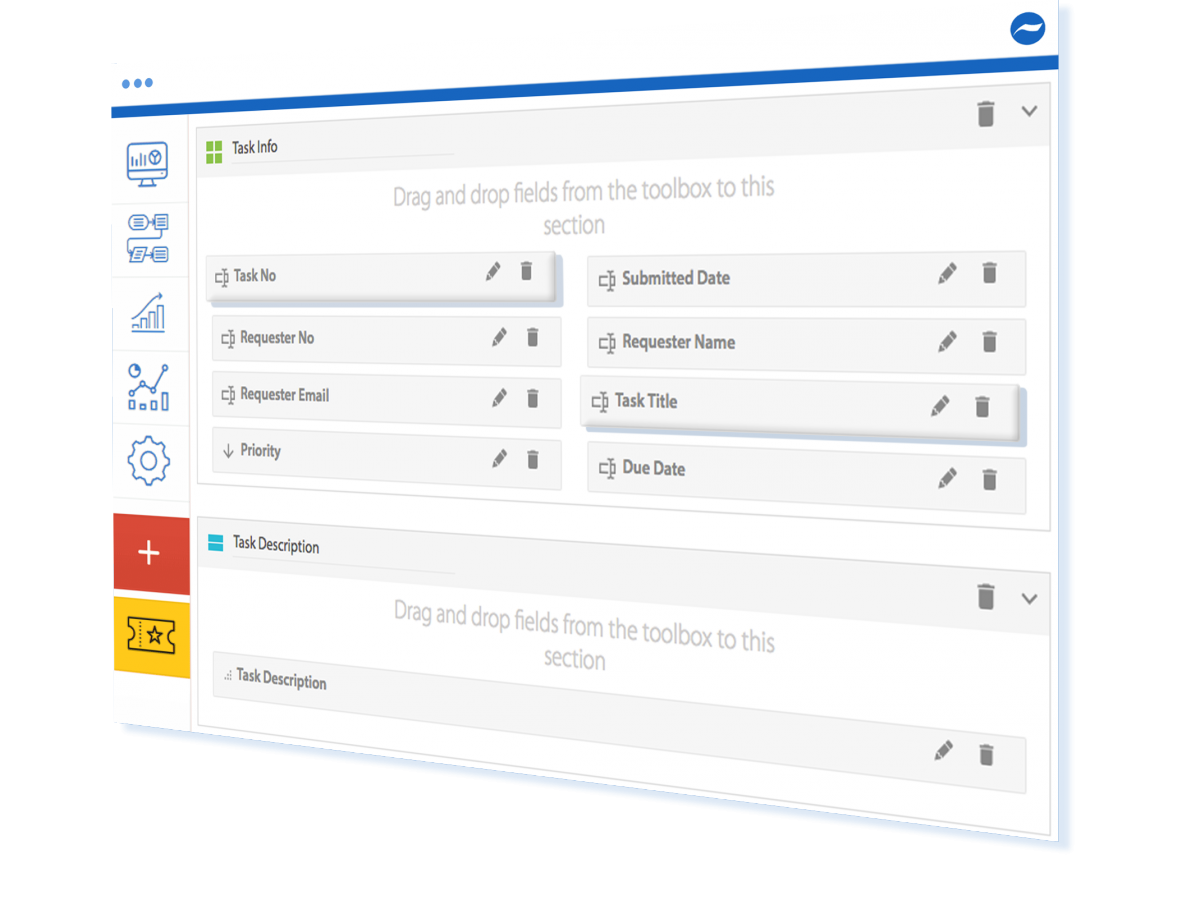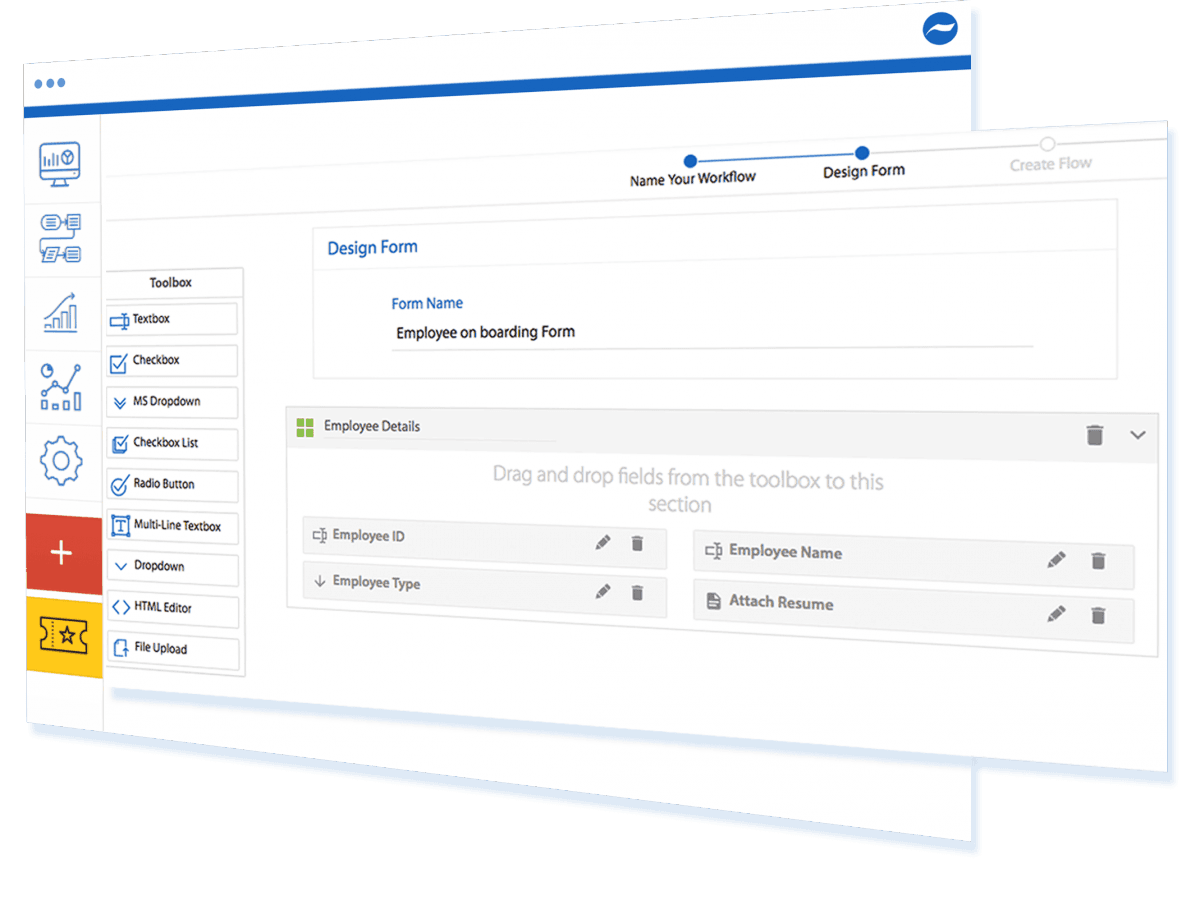 Cflow – Workflow Automation Reengineered
Cflow is a No Code Development Platform – right from the start and will help you create workflows within matter of minutes. Everything is simplified with a visual UI builder. Drag and drop functionalities save you time and you no longer have to feel frustrated or lost because you don't 'code'.
Automate Your Business, You Don't Need to be a Programmer to do it
Programming is found in every aspect of an organization and business. Almost every business that is carried out in this digital era is dependent on the web to reach customers worldwide. While we understand that computers and the internet are essential parts of expanding your business, coding is not! Not everyone has to be a programmer because their job role never warrants them to learn codes. So, are they supposed to be in the dark when it comes to using software programs?
Not at all!
With Cflow, you can easily automate your business but you don't need to be a programmer to do it. When you are the head of your business or an employee with years of experience, you obviously know the in and out of your business processes. Our 
workflow automation software
is designed to automate and streamline your business. The drag-and-drop design allows you to create workflows quickly without any programming. You don't need technical support to do this all and it should be that way. That's what our no-code application does.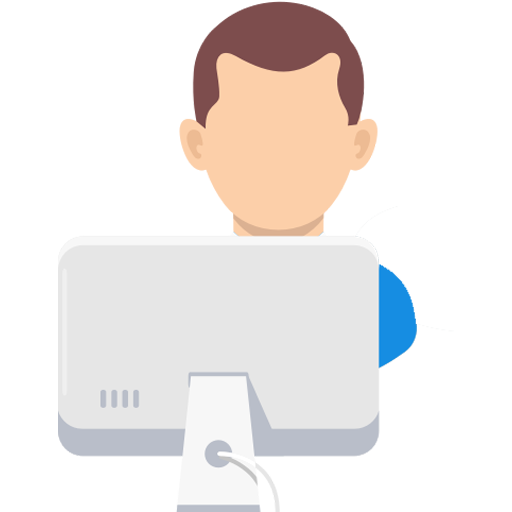 Why Choose No-Code Platform?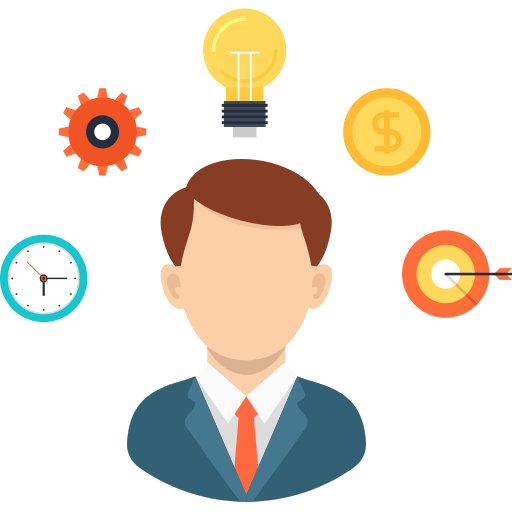 Why Choose
No-Code Platform?
Cflow is a no-code workflow development application that could revolutionize and re-engineer your workflow processes. Sign up as a free user to see how powerful the program is and join our league of happy customers.
Pre-built apps waiting for you!
Sign up for a 14-day Free Trial! No credit card required.