Public Forms
Public Forms are the best option when you want to expose your Cflow forms to the world. Enable the Public URL toggle and plug the URL on to your website and everyone immediately have access to your Cflow form. This is useful when you want to have a registration form on your website or a feedback form where the user fills in a form and never needs to revisit the submitted form.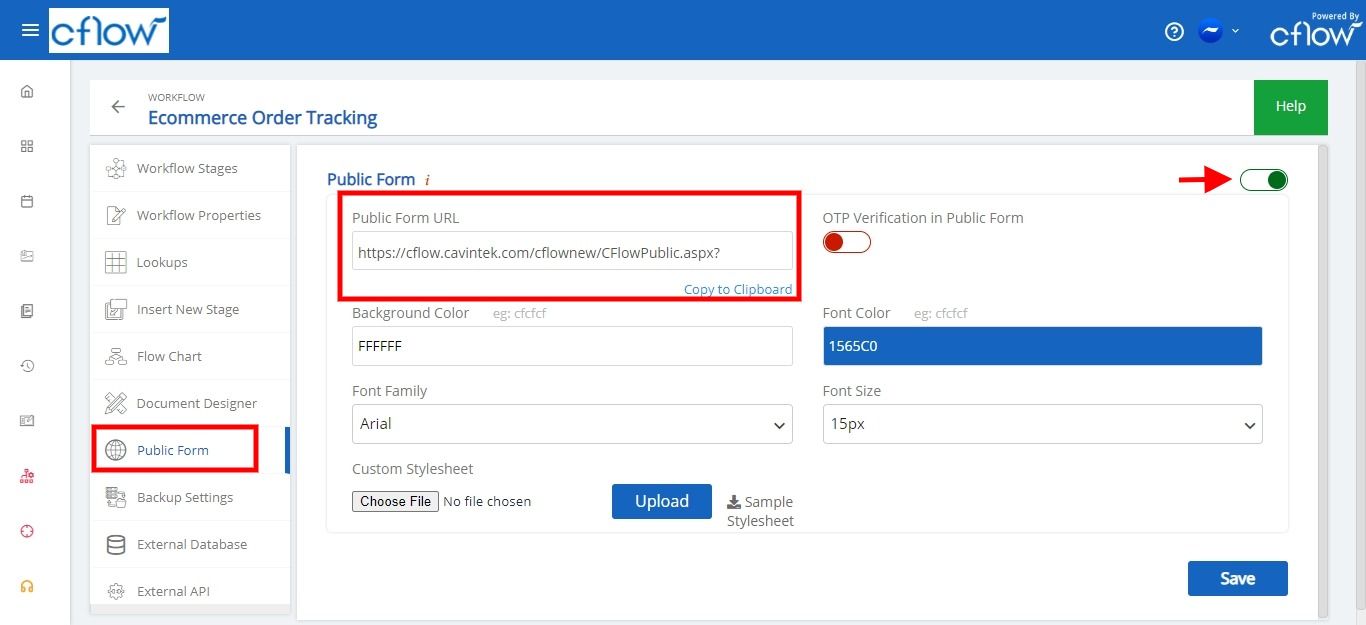 Go ahead and enable public forms access for the workflow that you have created for a larger audience, design the form to match your public website, copy the URL and integrate on your website as an iframe. Send your public website URL to your target audience and see all submitted forms automatically flow into Cflow. The Public Form feature is available in the Bliss pricing plan and unlike other vendors, does not carry any extra cost. So the Public Forms are essentially free!
Here is a sample of a public form that is integrated with an imaginary website: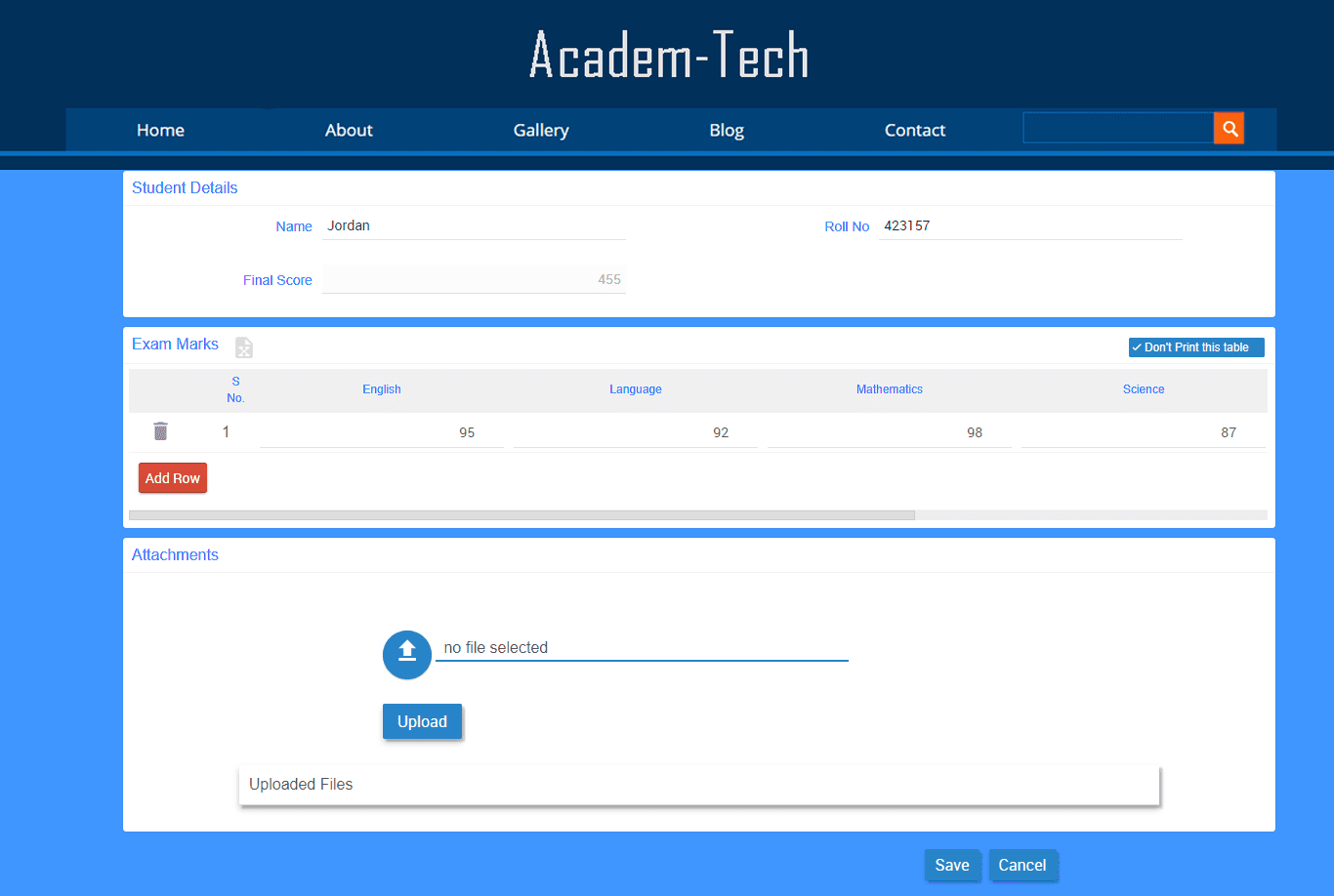 Public forms make it easier to connect with users who are not directly associated with your organization but are required to provide the information you require. This feature provides a seamless integration between your public website and Cflow. This not only automates the data collection steps, but also the review and actionable stages of your business.
Integrate with your public website and capture all information instantly
Create public forms with full design customization.
Safe and secure with email OTP verification.
Zero spam that saves data sanitation and validation steps.
Every detail entered in the public form is seamlessly routed to the appropriate reviewer and shows up in Cflow automatically
Ideal for the registration process, enquiry process and feedback forms, aimed at a large audience.
Supercharge your process flows with Cflow

Custom Inbox
The inbox is where all your workflow details are shared and with the ability to customize.

Document Management
A good workflow is always designed to reduce work for you and the stress associated.

E-signatures
With Cflow, you can eliminate the difficulties associated with handling paper documents.

Integrations
Designed to be a versatile program from the ground up, Cflow is a user-friendly application.

Auto Approvals
Have you ever come across a situation when work got delayed due to a missed approval?

Cloud or On-Premise
The world is moving towards cloud-based solutions and our dedicated developers' team.