Cloud or On-Premise
The world is moving towards cloud-based solutions and our dedicated developers' team at Cflow is aware of it. We have built the product right from the scratch to support cloud technology and the entire workflow database that you create can be readily accessed from a dedicated web-based infrastructure. Our product is powered by AWS cloud technology, offering 24/7 access and the highest level of digital security.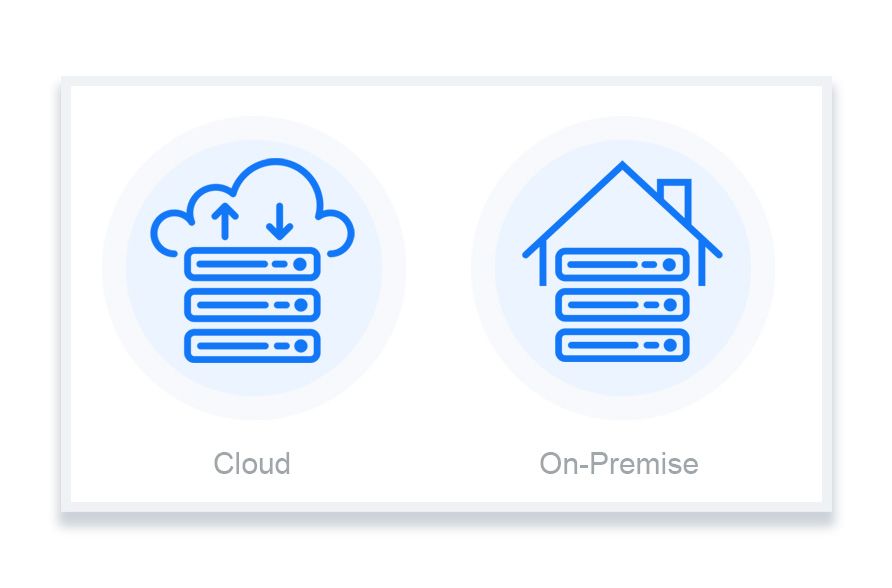 With our customers' comfort in mind, we have made Cflow into a highly versatile application that supports both cloud and on premise setup. While you can access every workflow process from the cloud, we can also help you setup a local server in your premises for instant access and to provide the ability to be in control of your critical data anytime, even when there's no internet access.
A workflow management platform hosted on the robust AWS cloud infrastructure
All your workflow processes on the cloud makes it easier to access from multiple devices
Cloud enables automatic data backup and failover, preventing expensive data loss and access issues
On-premise option available and useful for poor internet-enabled locations
You have the choice to keep your data on cloud, on your premises or in both places
Supercharge your process flows with Cflow

Customize Forms
Creating forms using Cflow is as intuitive as it could get! Make use of the visual form builder.

Public Forms
Reaching users outside of your Cflow program is easier than ever with Public Forms.

Integrations
Designed to be a versatile program from the ground up, Cflow is a user-friendly application.

Custom Inbox
The inbox is where all your workflow details are shared and with the ability to customize.

Document Management
A good workflow is always designed to reduce work for you and the stress associated.

E-signatures
With Cflow, you can eliminate the difficulties associated with handling paper documents.