Get your approvals faster with Cflow
Automate any workflows within your organization by using our no-code workflow software.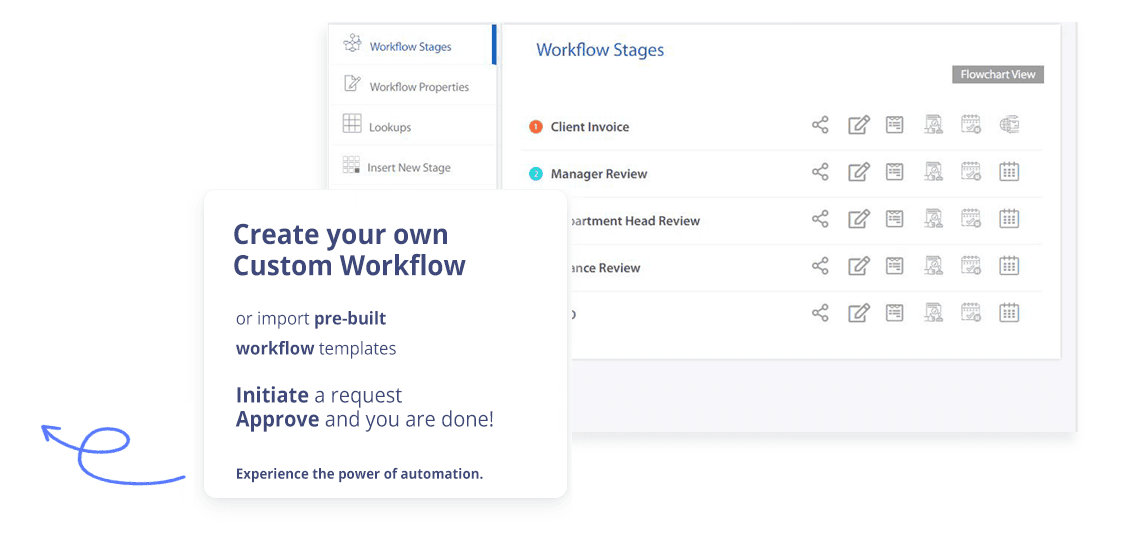 Trusted by 100,000+ users worldwide
Trusted and loved by customers across the globe, Cflow is the preferred workflow management platform for small, medium, and enterprise businesses.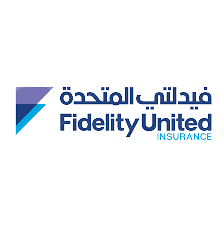 Find out what we've got for your teams.
Cflow is suitable for all the teams in your organization. Keep up the pace and increase your productivity with the workflow solution.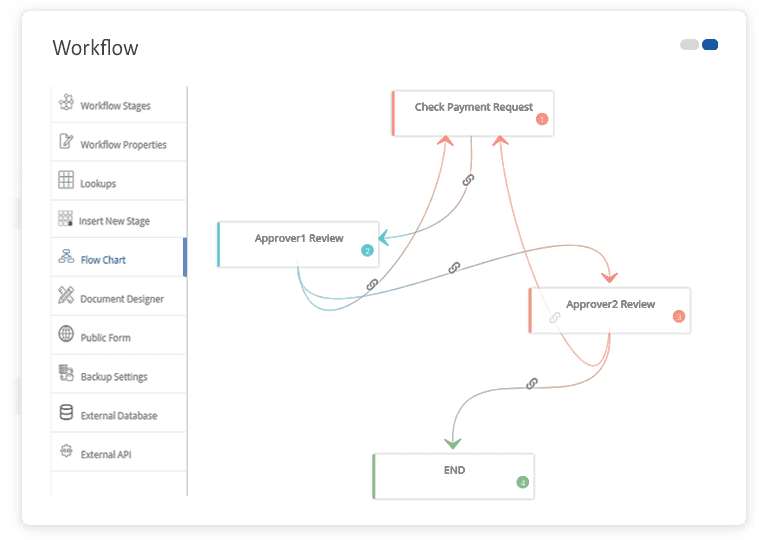 Flexible Workflow Designer.
Create complex workflows for all the departments like HR, Admin, Finance, Procurement, IT operations etc., easily with easy-to-use visual workflow builder.
See how we can revolutionize your automation space
Zero code, automated workflows and easy setup for your business.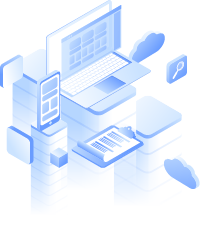 Easily Connect with More Apps
Connect with more than 1000+ apps through Cflow Zaps and centralize all data for better management decision making.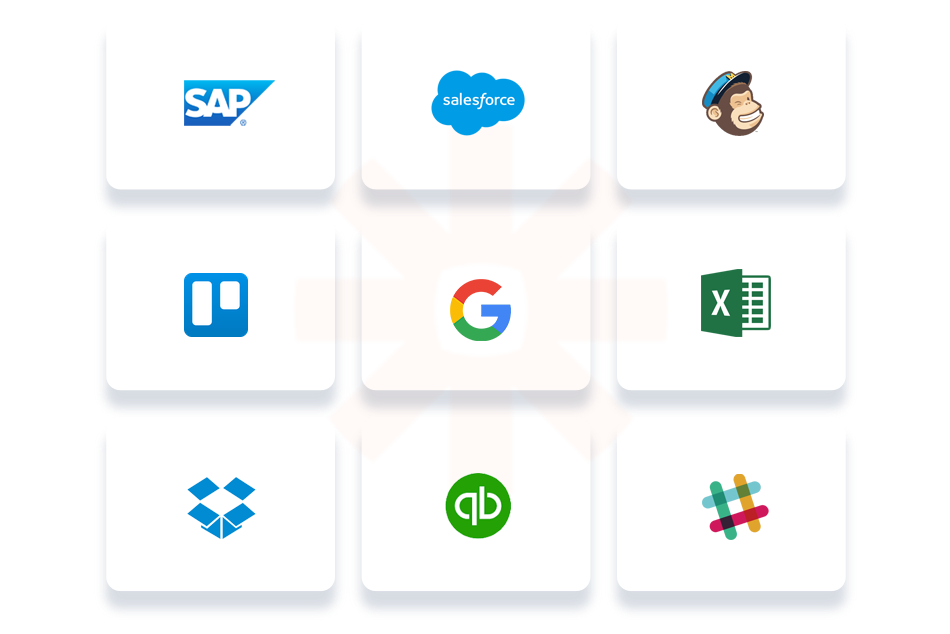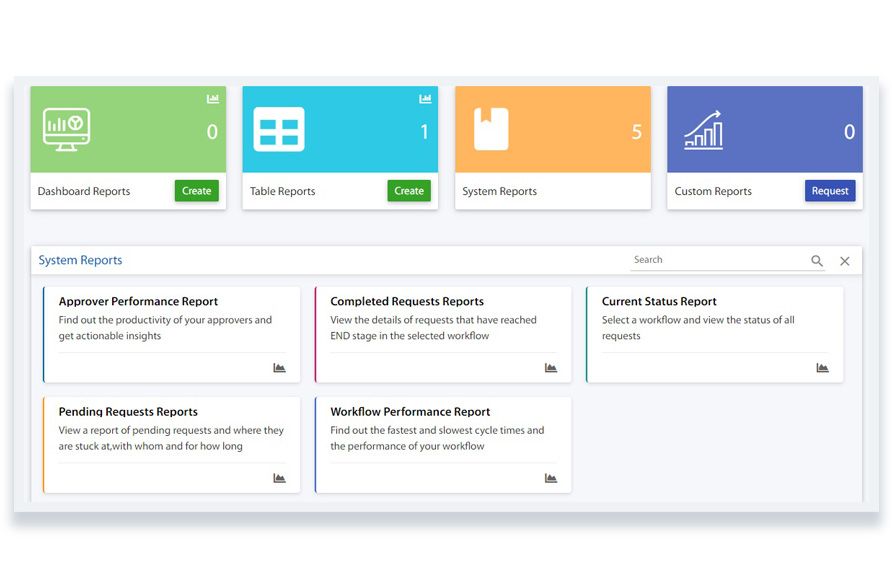 Monitor Reports and Analytics.
Monitor all your activities through Business Activity Monitor (BAM) and customize reports for a clear overview of processes.
Simple workflows for everyone
With a selection of templates & solid encryption, Cflow is easy for anyone to create, share & manage workflows.
Easy integration with third-party tools
Integrate with 1000s of apps like Slack, MailChimp, Wufoo and others via Zapier and use Cflow Webhooks to push data to third party tools looking to consume information from Cflow.
10x more organized & productive. Review processes anywhere, anytime.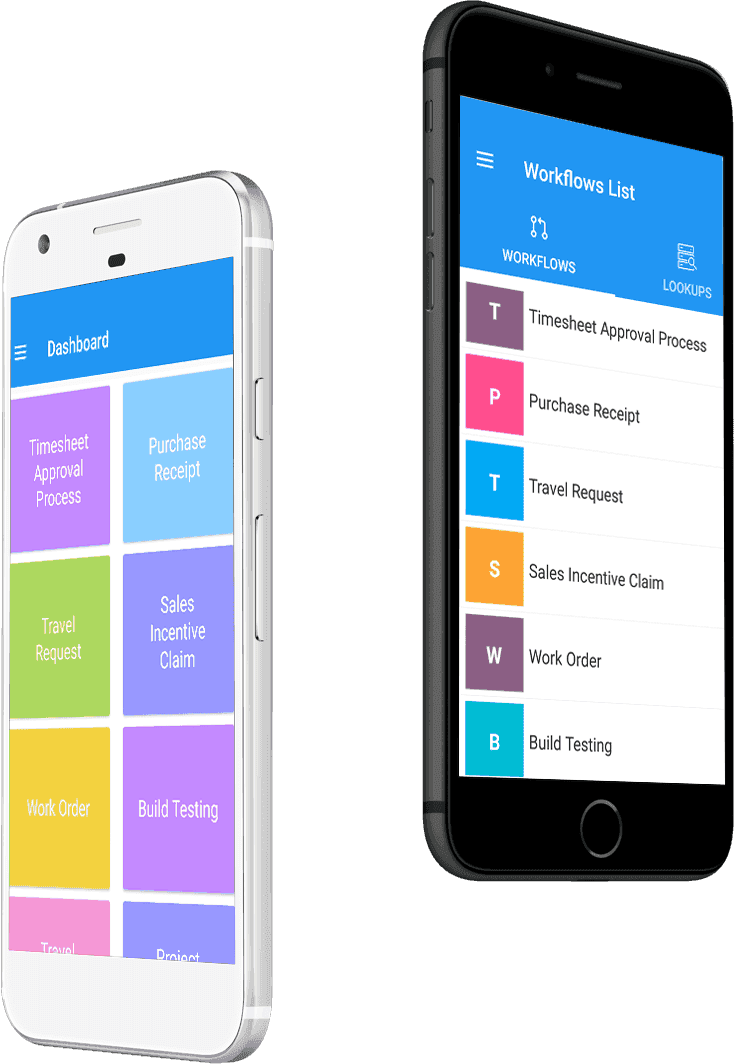 Your Business is Safe With Us
Join more than 50,000+ users who manage workflows better
Start your 14-day free trial! No credit card required.