Operations Workflow Management
Let the operations team assign tasks to different departments in your organization, keep track of the work and notify you to get them done before the deadline. Task management made easier than ever.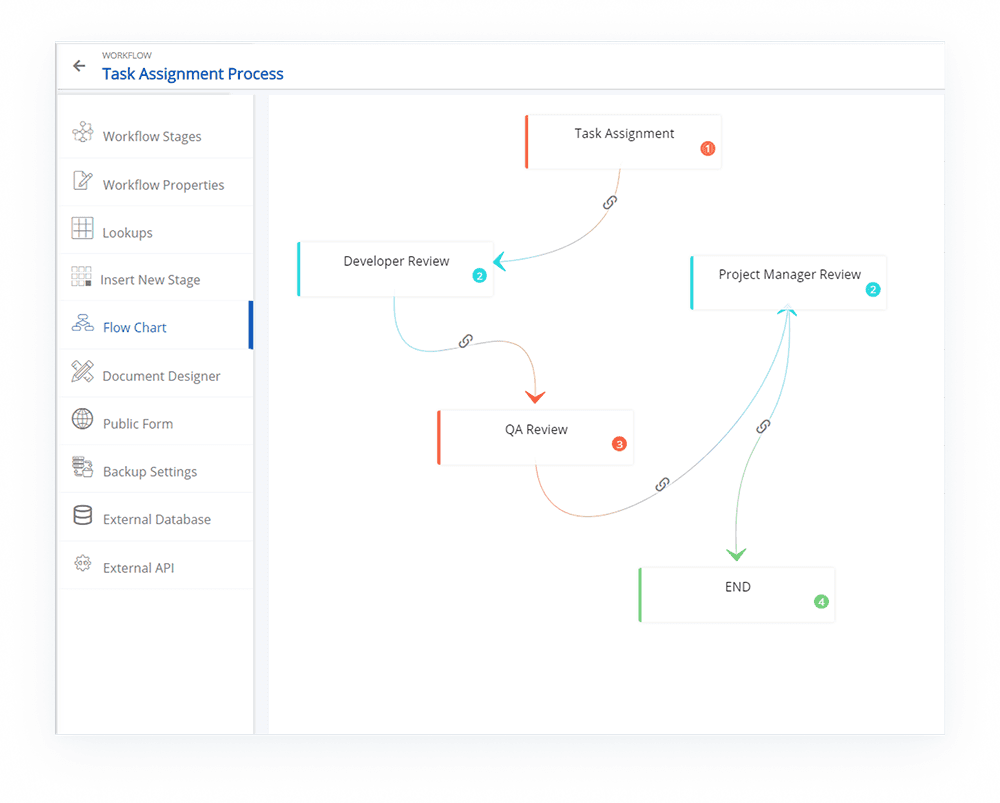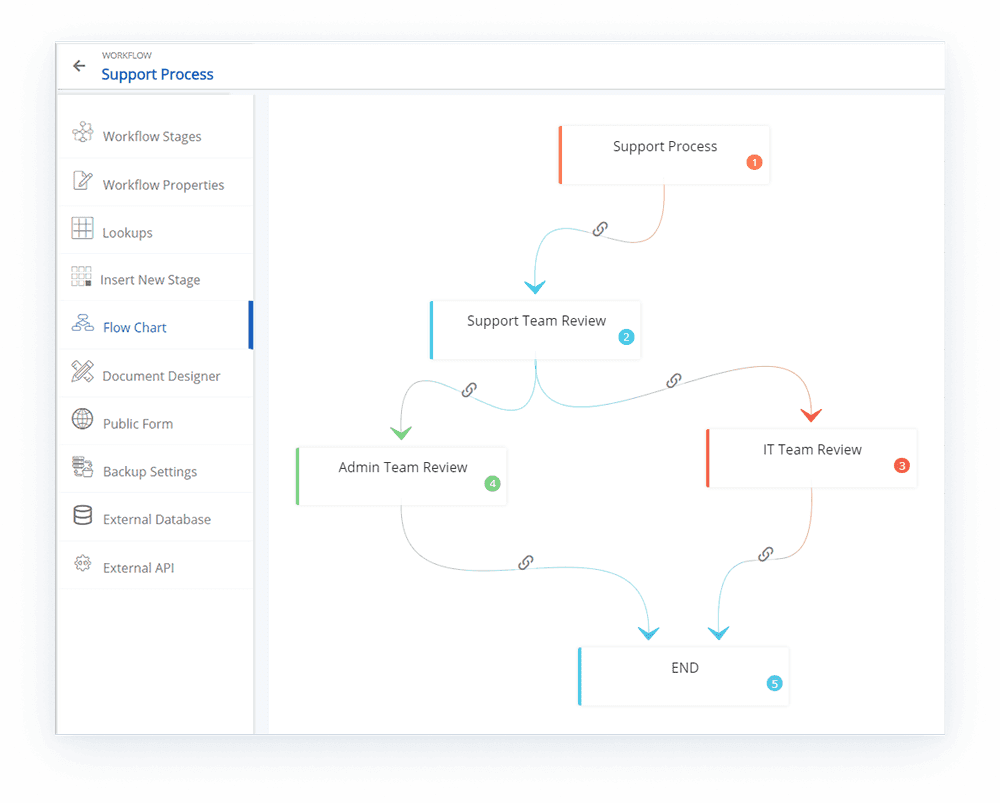 Automate your support process and make it uniquely yours. Create the flow that best fits your organization and ensure your customers are kept informed and in the loop at all times.
Ensure work orders are completed on time to make your clients happy. Create forms to keep track of work orders, have your field staff update statuses, and inform your customers, all in real-time. Get work done in a refreshingly clear interface.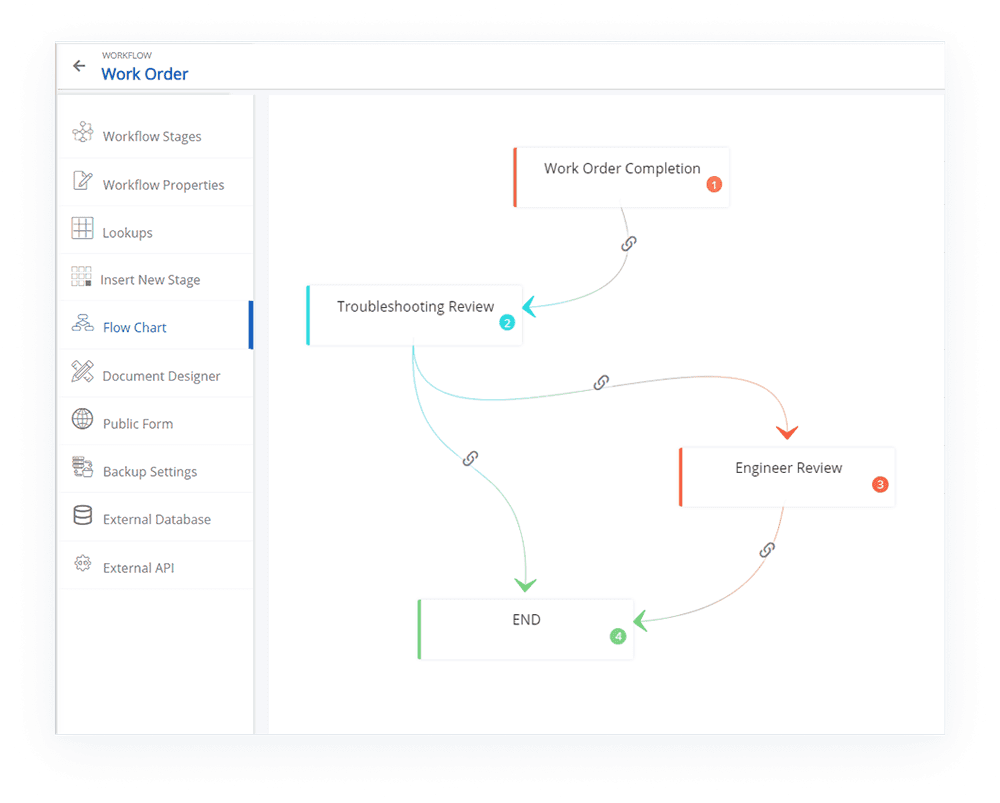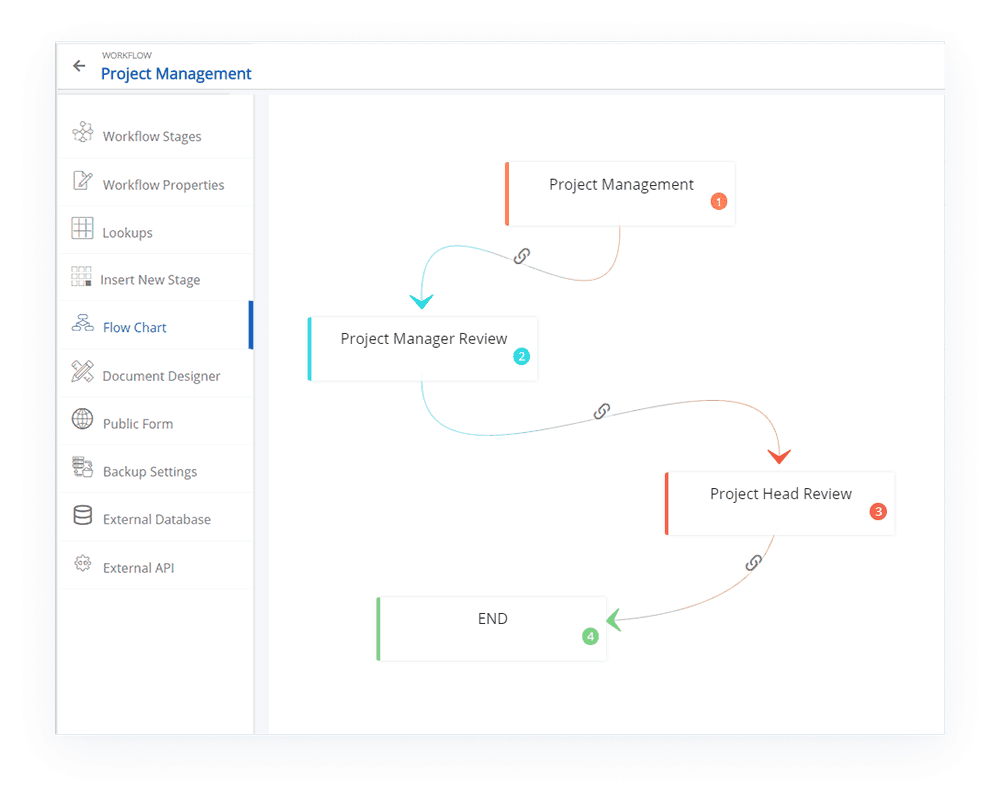 Create an easier way for the decision-makers to approve or require changes in a project. The completed project can be reviewed by the project manager and the project head. If all is well, it's time to push the project to the client.
Meeting Notes Action Items
Never miss a meeting agenda again! Let the operations team work efficiently by creating meeting notes and a series of reviews. Let the person-in-charge review is followed by participants and the facilitator before the notes can be distributed.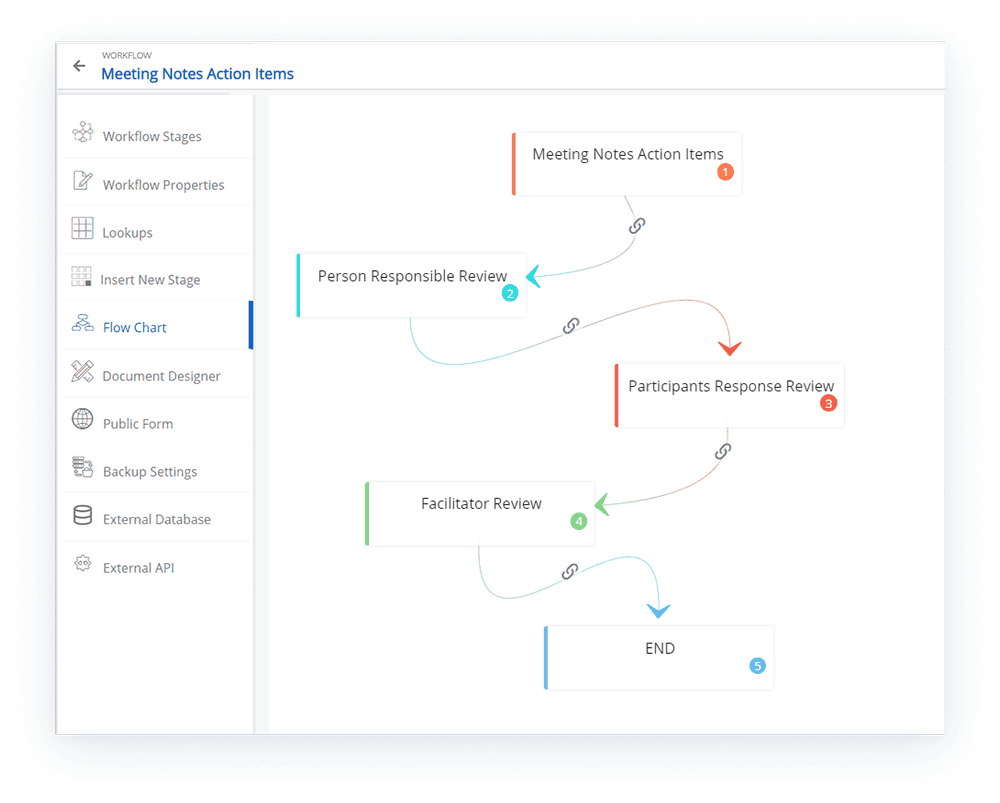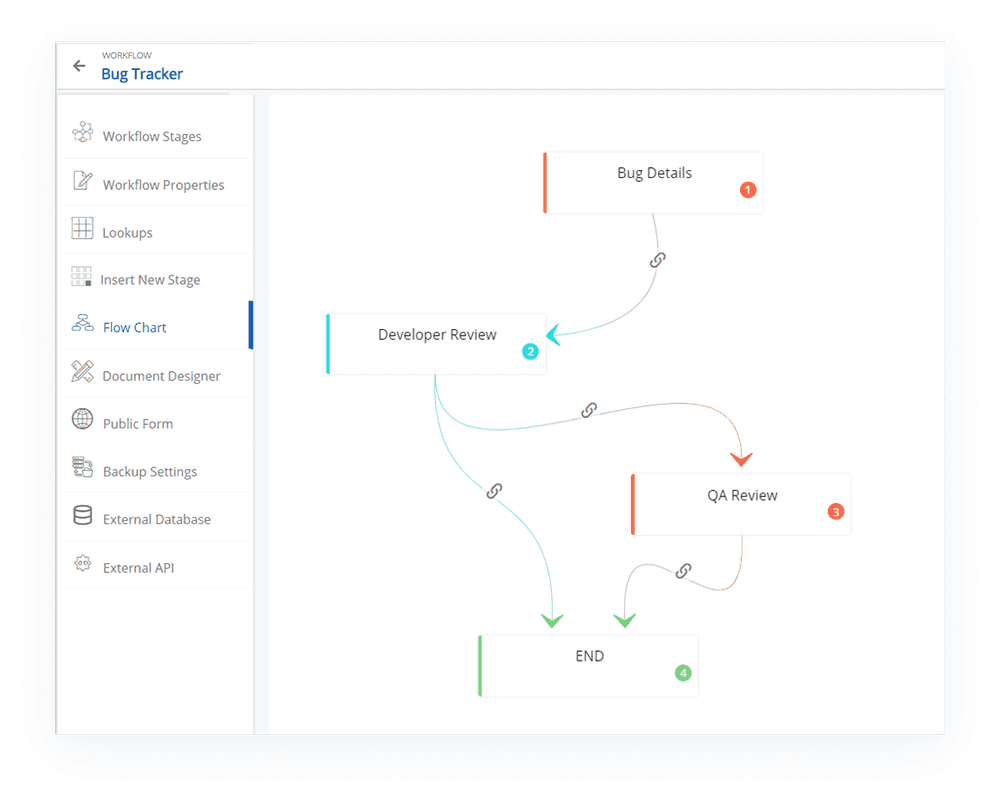 Those pesky bugs often make or break a project! Forward those issues to developer review and let them build a fix. Once fixed, the quality analysis team will review and confirm if the bugs are squashed. Experience a hassle-free user experience.
Pre-built apps waiting for you!
Sign up for a 14-day Free Trial! No credit card required.