WORKFLOW SOFTWARE
Cloud BPM Workflow Software.
Visual UI builder with Drag and drop features.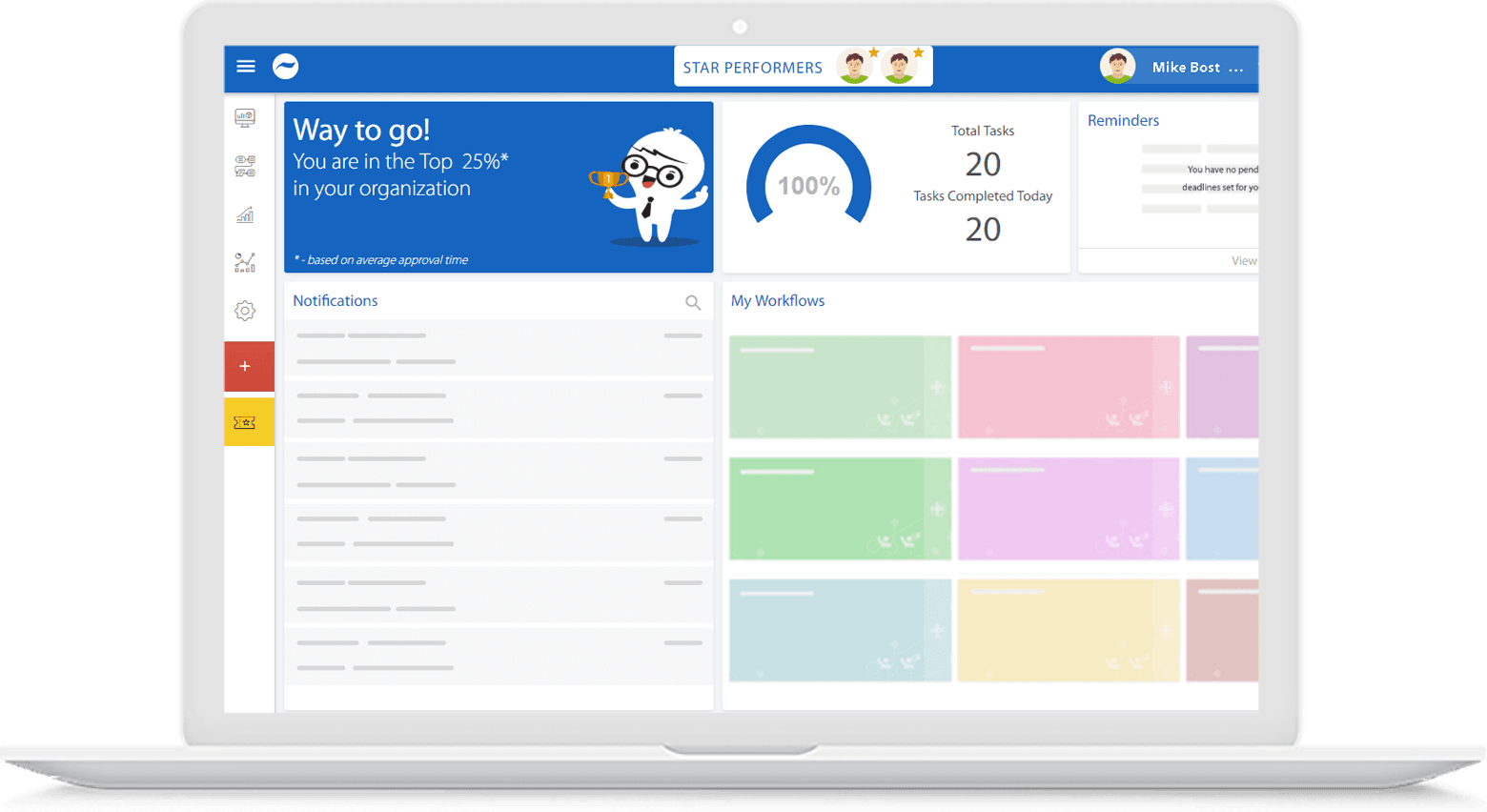 Cloud Workflow Software
Streamlining Business Workflows
Cloud-based business process management effectively streamlines the operations of any organization, be it big or small to bring the best efficiency out of their available resources. While a lot of companies immediately focus on making more investments and expanding their operations, what they actually need is the ability to better use available resources and investing in a powerful BPM tool.