WORKFLOW SOFTWARE
Cloud BPM Workflow Software.
Visual UI builder with Drag and drop features.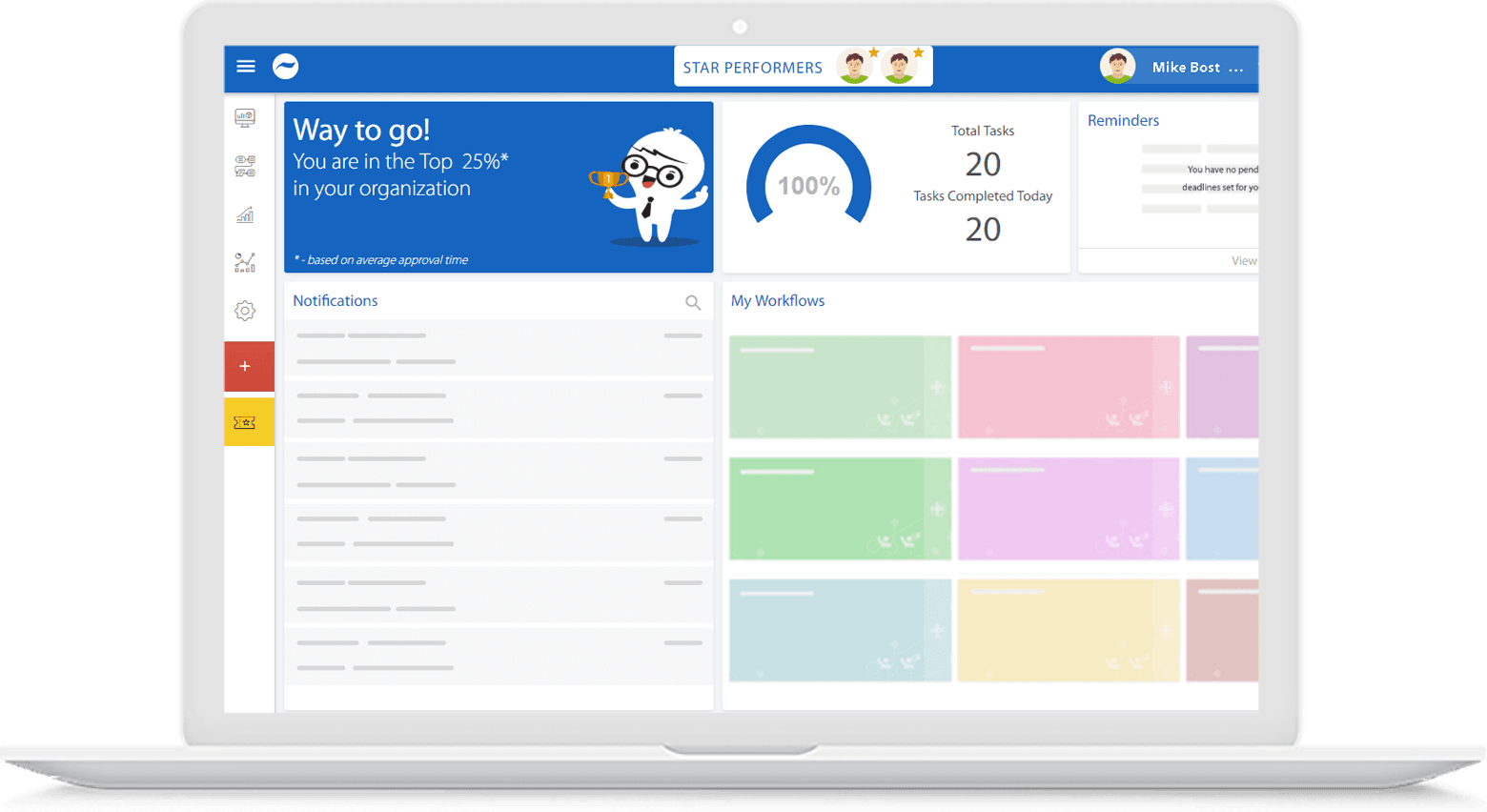 Cloud Workflow Software
Streamlining Business Workflows
Cloud-based business process management effectively streamlines the operations of any organization, be it big or small to bring the best efficiency out of their available resources. While a lot of companies immediately focus on making more investments and expanding their operations, what they actually need is the ability to better use available resources and investing in a powerful BPM tool.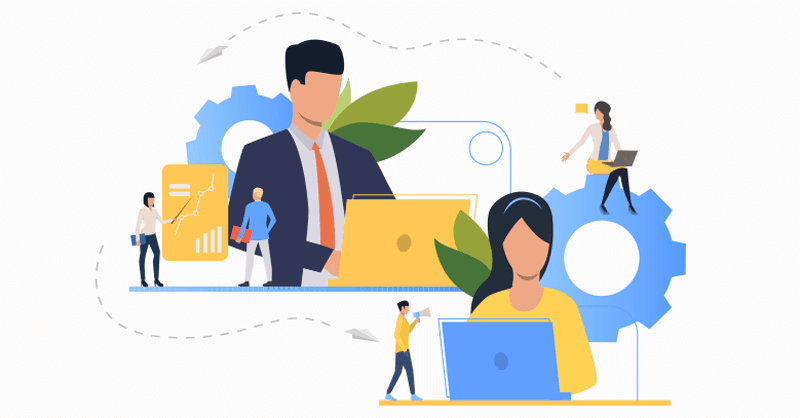 What is Cloud BPM workflow software?
Instead of giving boring, long descriptions, this is a simplified version of what you should know about Cloud BPM workflow software and what it does.
"A cloud BPM workflow software allows you to automate your processes, connects your employees on a unified platform and improves work processes by ushering in the power of the cloud, allowing everyone to stay connected at all times, in every device"
Compared to a traditional workflow automation program that is largely dependent on local servers and computers in an organization, cloud solutions harness the power of the internet and the era of powerful smartphones facilitating your employees to get everything done on the go.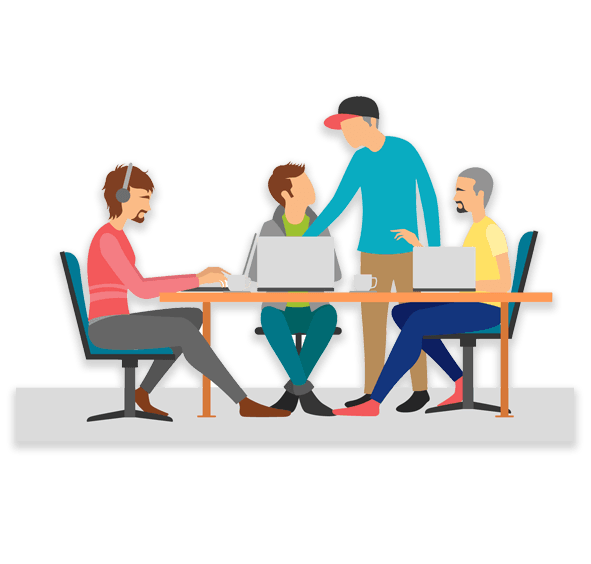 Bring Revolutionary Changes to your Business with Cloud-based BPM
This is how Cflow, a cloud-based BPM can revolutionize your business.
Provides the information and data employees need on a device of their choice
Speeds up processes through automation
Reliable e-mail notifications to get work approved by deciding authorities in time
Bridges the communication gap between different departments in an organization
Why Should BPM Workflow System Be Cloud-Based?
When the term Cloud is mentioned, it often refers to the internet and a system of connected resources. Cloud-based BPM allows your team to stay connected, share files easily, send requests for approval and complete tasks on time. The software also keeps track of work completed making it easier to assess analytics and reports whenever needed to improve overall efficiency.
Advantages of Cloud BPM Software
The advantages of using cloud BPM software are many. Ranging from
Always online 24/7 connectivity
Assured security
Reliability and
Ease of access on various devices, it's an essential feature every workflow automation software should have.
Cloud-Based Versus Server-Based Workflow – Comparison Table
| Cloud-Based BPM Workflow Software | Server-Based BPM Workflow Software |
| --- | --- |
| Files are accessible on the go | Files can be accessed only in your office |
| High level of reliability | Copies of the files are stored only in one location |
| Cheaper to maintain | Server maintenance costs could go higher |
| Easy to expand, highly scalable | Requires increased investment and space |
| Coding and management is done by remote admins | Require local admin to handle software and data management |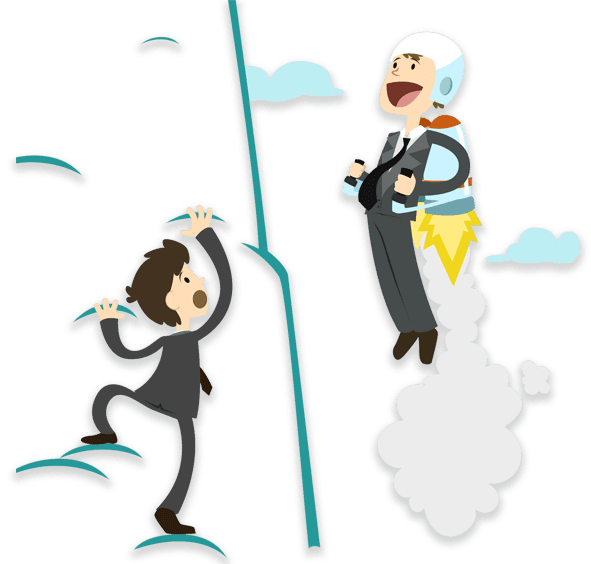 Does my Company Need Workflow Automation?
Yes, your company needs workflow automation because the IT industry and every other sector are moving towards a digital era where paperless documents and digitized hierarchy is common. A cloud-based BPM helps your company attain its yearly goals, keep employees motivated and contribute to effective use of every investment made so far.
How Much Does Cloud BPM Workflow Software Cost?
A cloud-based workflow program is an affordable choice for every type of company, be it a startup, a mid-ranged organization or an enterprise with thousands of employee, there's always a package designed to match your budget.