Newsletter approval
Sending newsletters in a timely manner helps keep your customer stay in touch with product updates, new features and offers. Cflow automates the approval processes and sends reminders to make sure you keep up your schedule. Collaborate and get the best work done.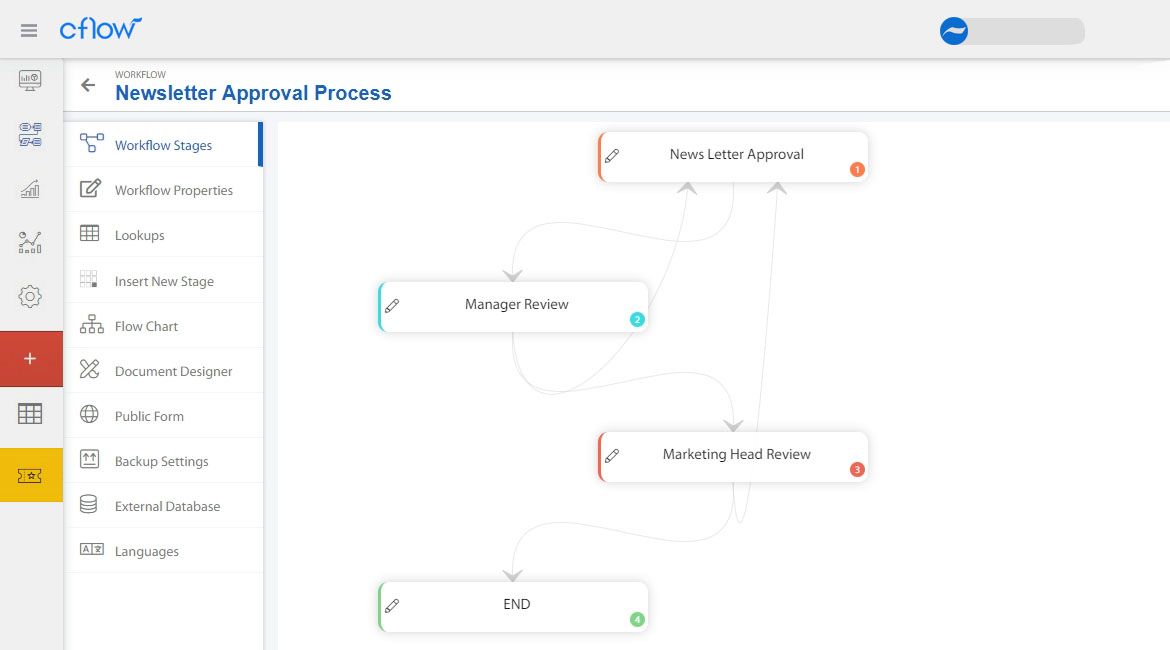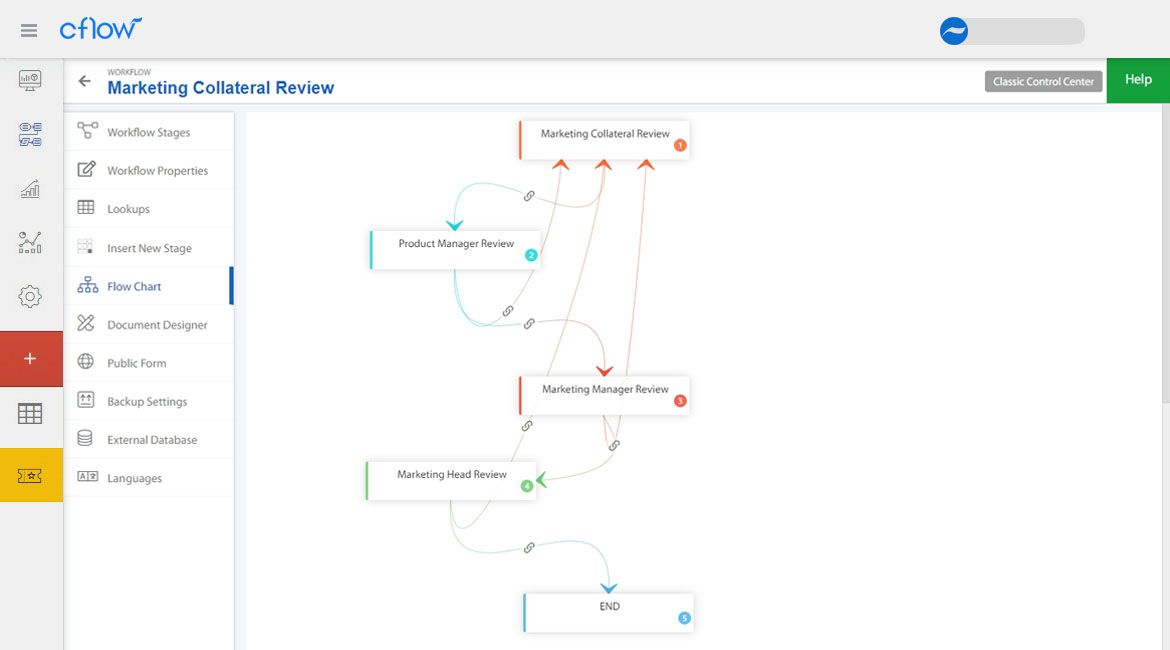 Marketing collateral review
Come up with creative ideas, create engaging marketing collateral and share it with the entire team. Our platform allows you to work with team members and choose the best designs.
Press release approval
Got a new product or a statement to make to the press? Let your marketing team work on it and forward it to the manager/ team leader for approval. Get those PRs out in time.