Employee onboarding
Get your employees on-boarded on day one with a well-defined workflow process specifically designed for your organization. Your form may look something like this, but you always have the choice to customize and deploy an onboarding form that fits right away in your organization.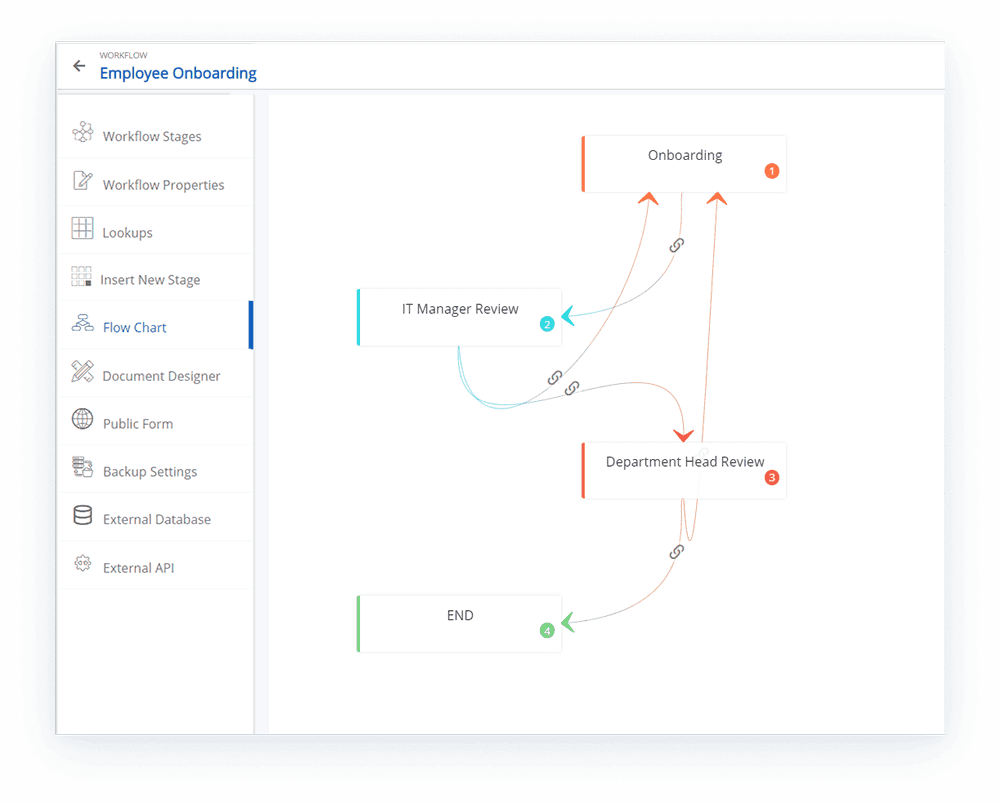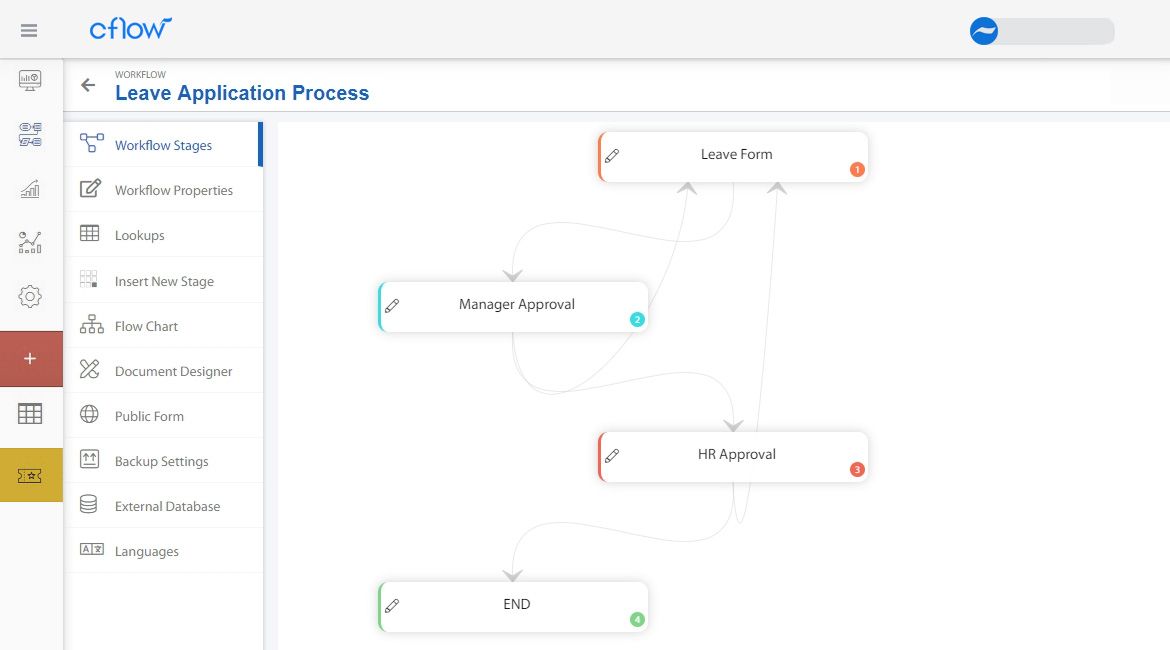 Leave application process
Your employees no longer have to fret about sending their leave applications via email or an arcane application. Cflow provides an easy to use modern interface for the millennial worker and the flexibility to design the workflow that changes as your organization grows. Saves enormous time spent in paper transactions and emails and spreadsheets.
Recruitment process
Find and hire potential candidates by creating a recruitment process. Makes it easier for the HR & Admin department to collect all information in a central database, share company policies, negotiate salary package and release customized offer letters.