Streamline HR and Admin operations
Get your employees on-boarded on day one with a well-defined workflow process specifically designed for your organization. Your form may look something like this, but you always have the choice to customize and deploy an onboarding form that fits right away in your organization.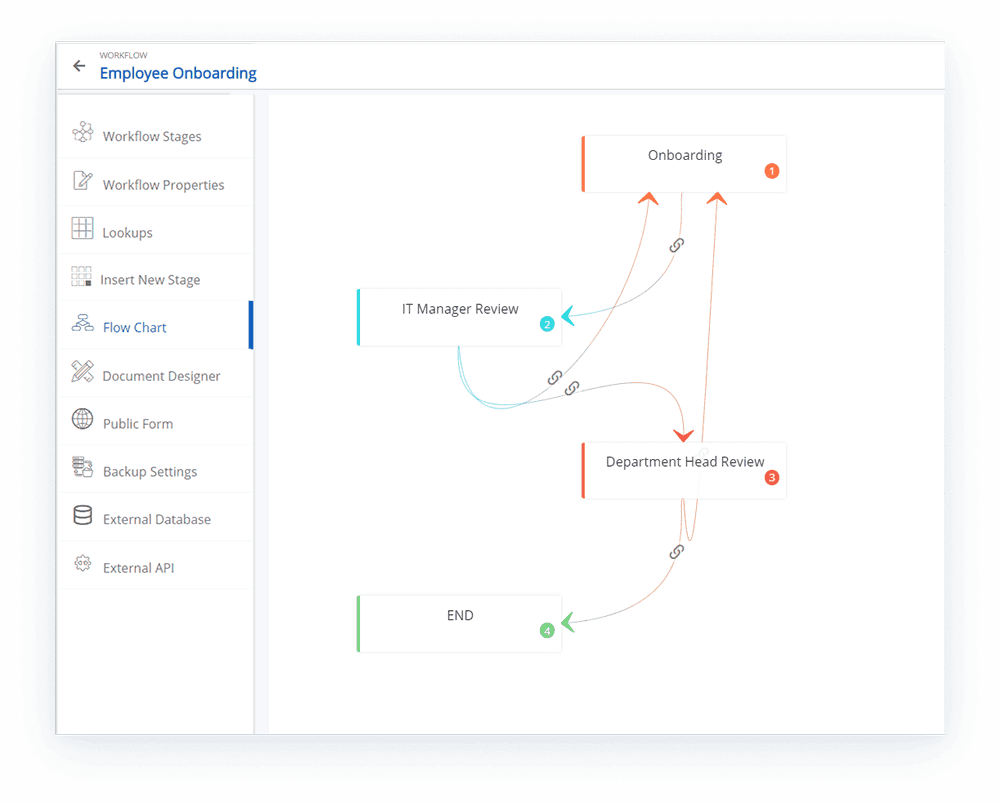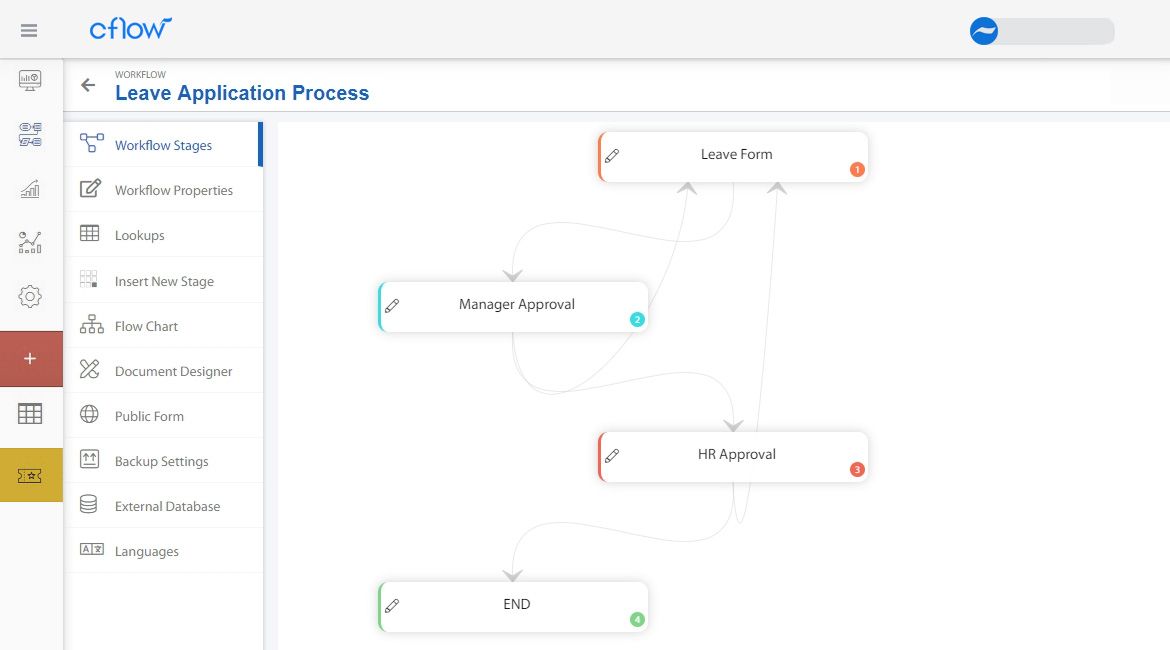 Leave application process
Your employees no longer have to fret about sending their leave applications via email or an arcane application. Cflow provides an easy to use modern interface for the millennial worker and the flexibility to design the workflow that changes as your organization grows. Saves enormous time spent in paper transactions and emails and spreadsheets.
Find and hire potential candidates by creating a recruitment process. Makes it easier for the HR & Admin department to collect all information in a central database, share company policies, negotiate salary package and release customized offer letters.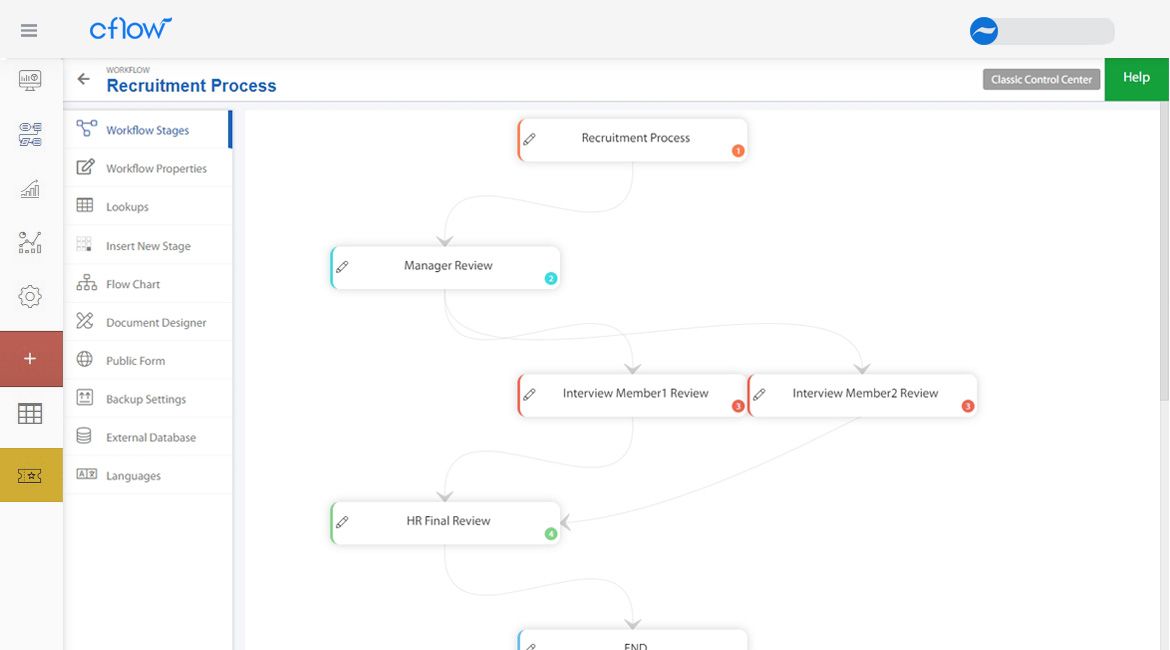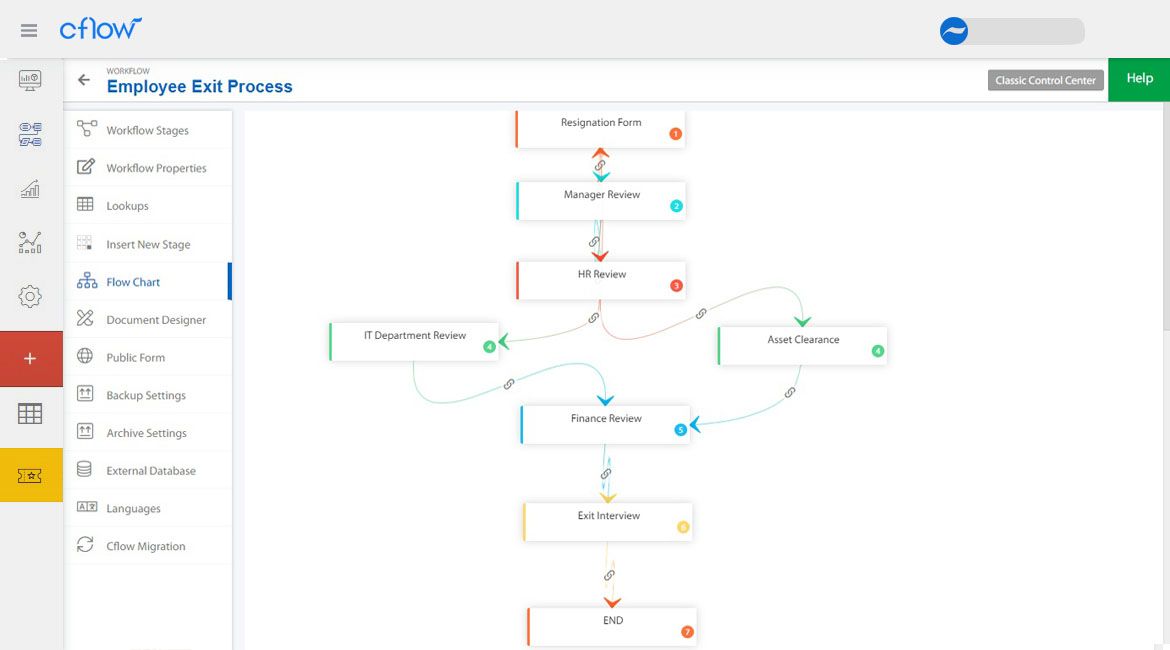 When an employee leaves an organization, it is important to get their feedback and suggestions. Cflow provides a stress-free experience and you gain the goodwill of the employee forever.
Easily edit employee data by providing a self-service portal. Change address, phone number, contact e-mail and much more so that it's up to date. Get approvals before updating the master data.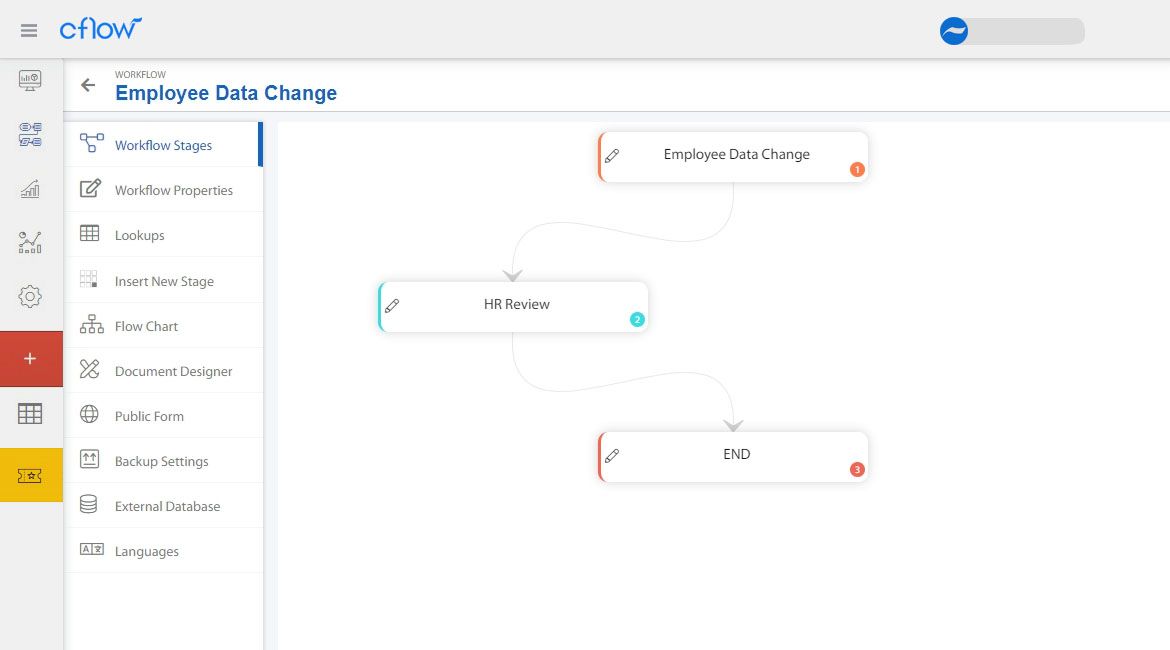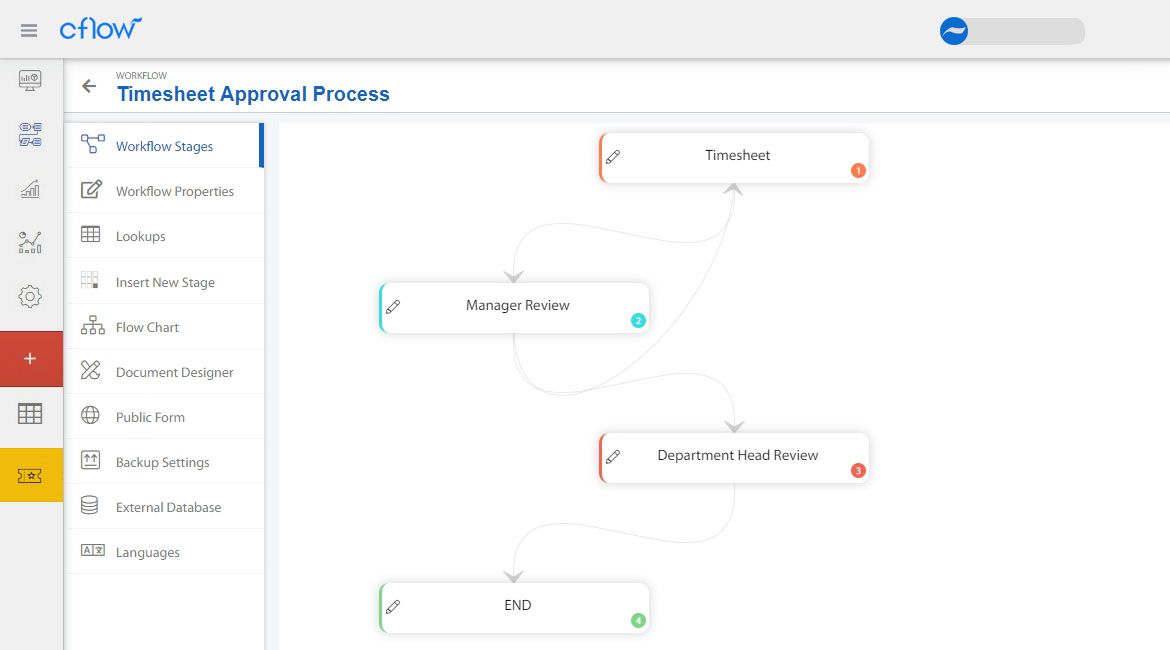 Timesheets management is extremely important for a disparate workforce, especially in consulting companies. Cflow makes timesheet submission and reviews a breeze with a fully automated anywhere any device anytime cloud workflow software. No more delays in submission, approval and billing your clients.
Boost your team's morale by planning team activities. Create forms, get suggestions from your employees and come up with innovative activities to keep up the team spirit. Automate the approvals so that you spend more time planning your activities and less time on tracking the status.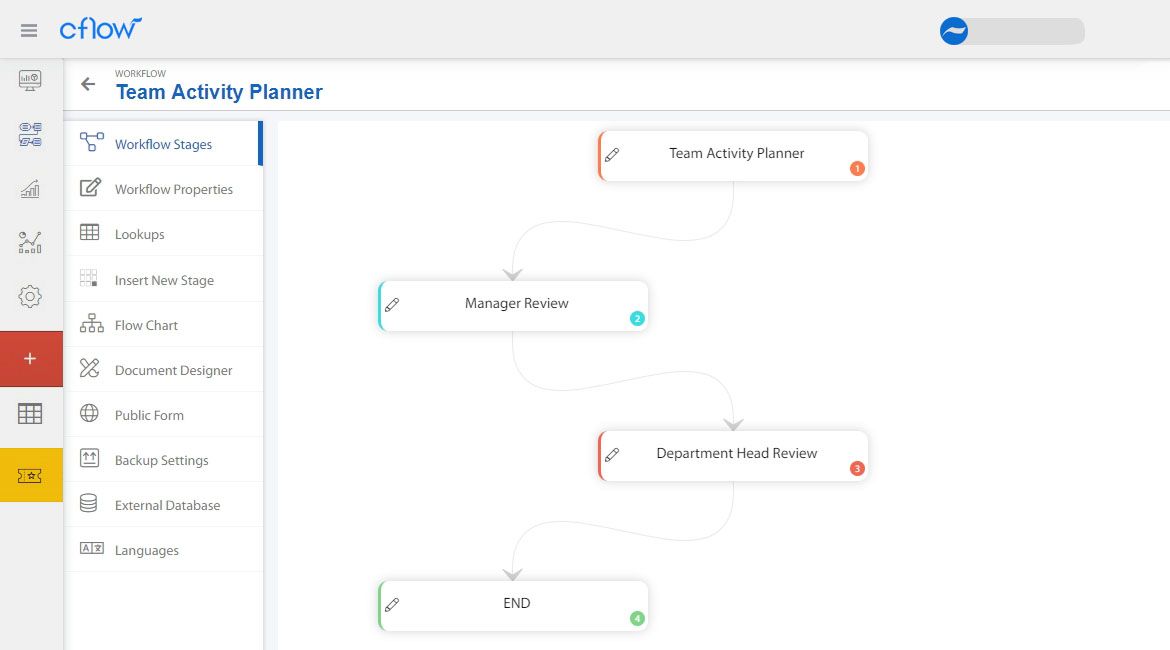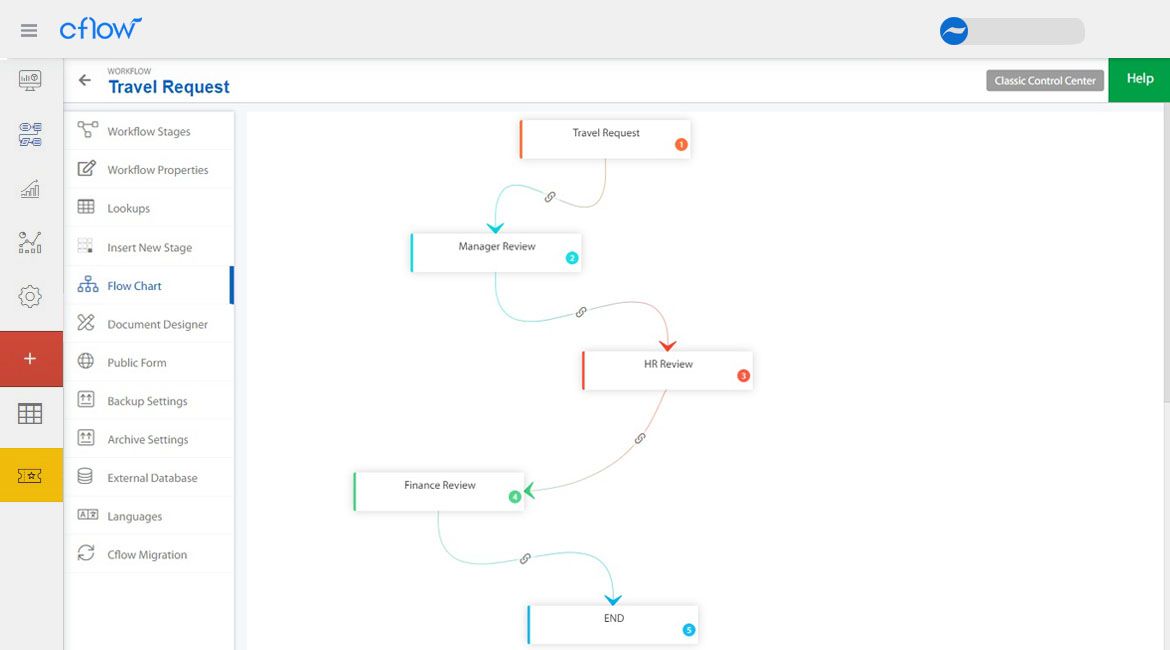 Build your ideal travel solution with Cflow. Integrate with external systems and get your approvals in a jiffy. Seamlessly send information to your Accounting System and stay within budget, all configured within Cflow.
Keep your employees focused on getting work done rather than tracking their expense claims. Use Cflow to automate the expense reimbursement process so that employees can easily submit their expense claims.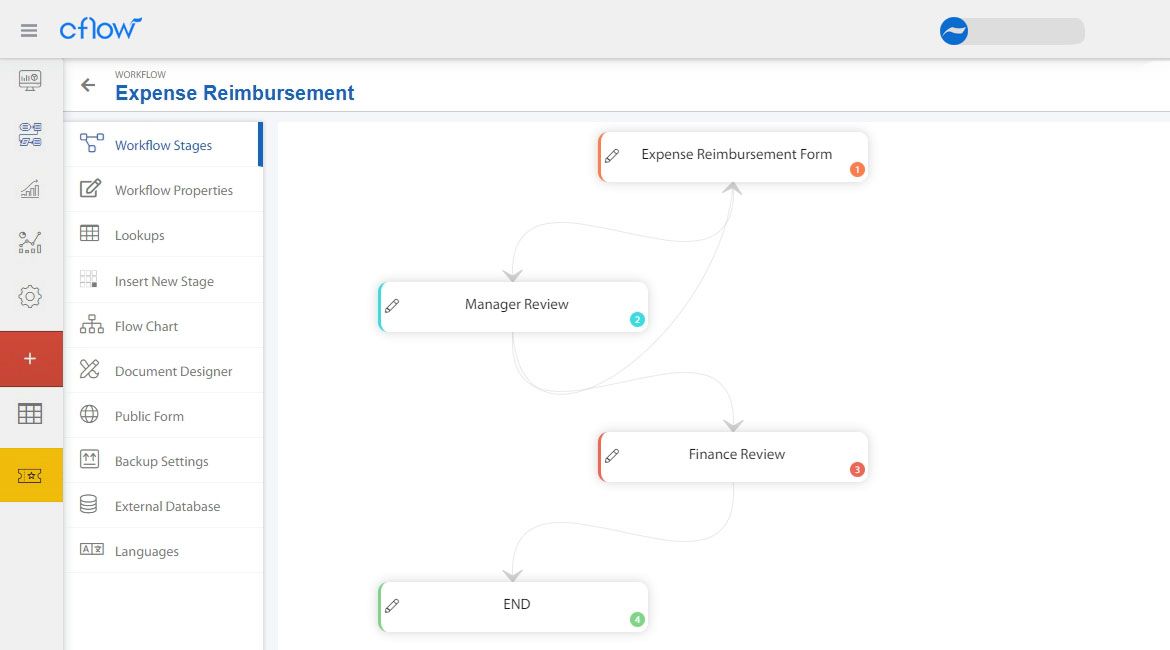 Pre-built apps waiting for you!
Sign up for a 14-day Free Trial! No credit card required.