Centralize
procurement
Processes.
Accelerate your quotation management with our workflow program. Incorporate your own quote, add discounts and rules before sending them for bidding. The unified platform allows all your team members to work together and make valuable suggestions.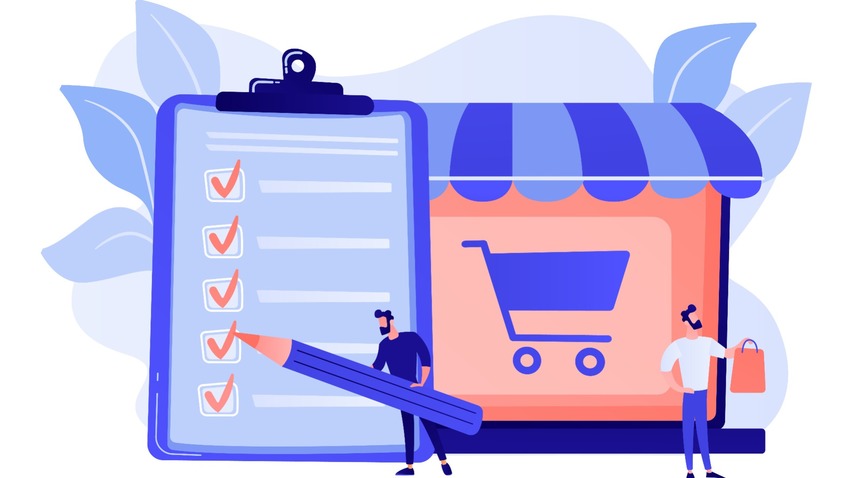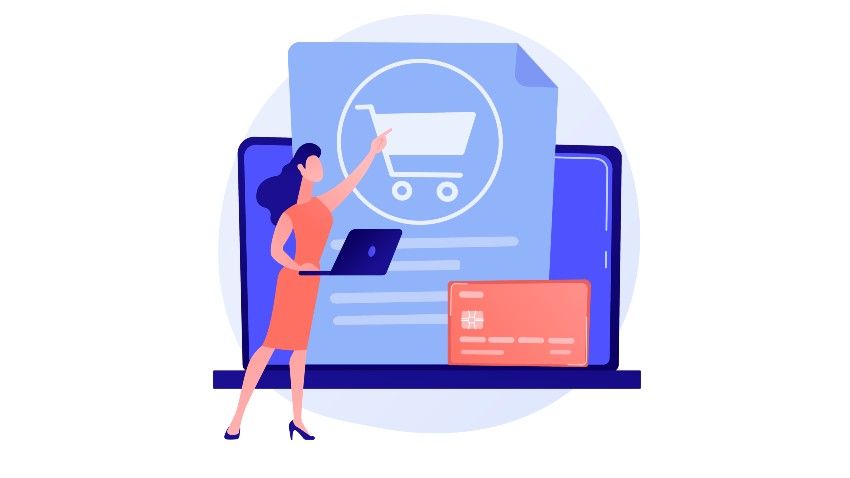 The various steps involved in a purchase request process right from placing an order for office supplies or software to acquiring vendor quotes and manager approval can be handled through Cflow.
Once a purchase is successfully completed, create and store the purchase receipt. Easy availability makes it possible to review receipts and compare quotes in future, keep track of trusted vendors and billing management.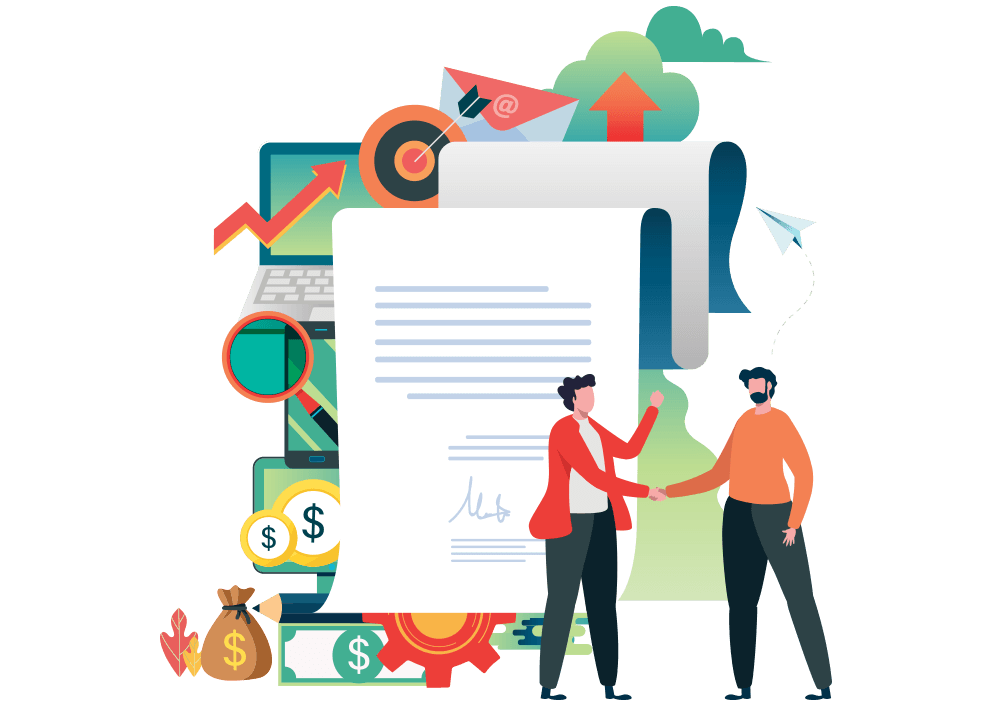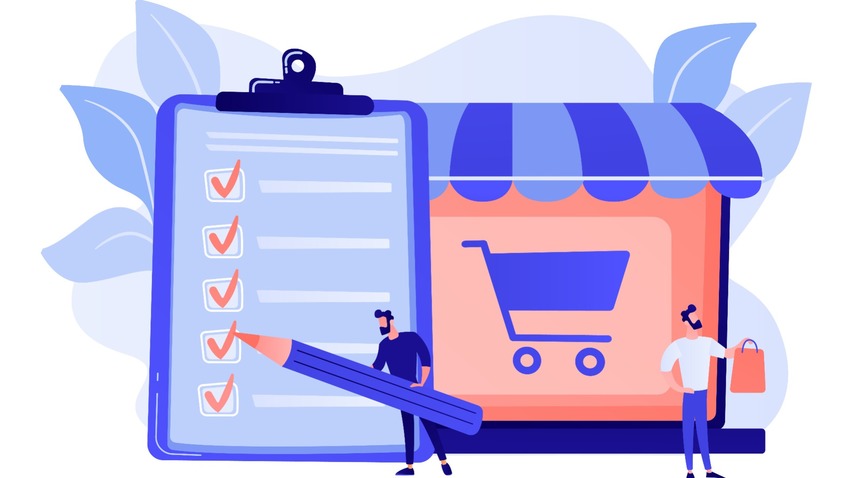 Review and approve purchase orders on the go with Cflow. Validate the purchase order data against purchase requisition data and approve purchase orders instantly. The mobile procurement platform allows anywhere, anytime review and approval of POs.
Issuance of goods received notes can be done automatically with Cflow. Once the goods received from the supplier are inspected for quality, the goods received note is automatically issued so that subsequent invoice requests can be placed.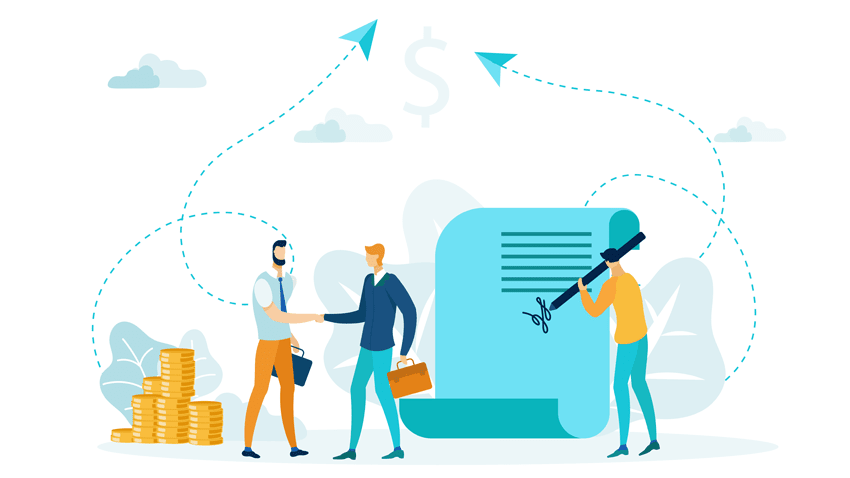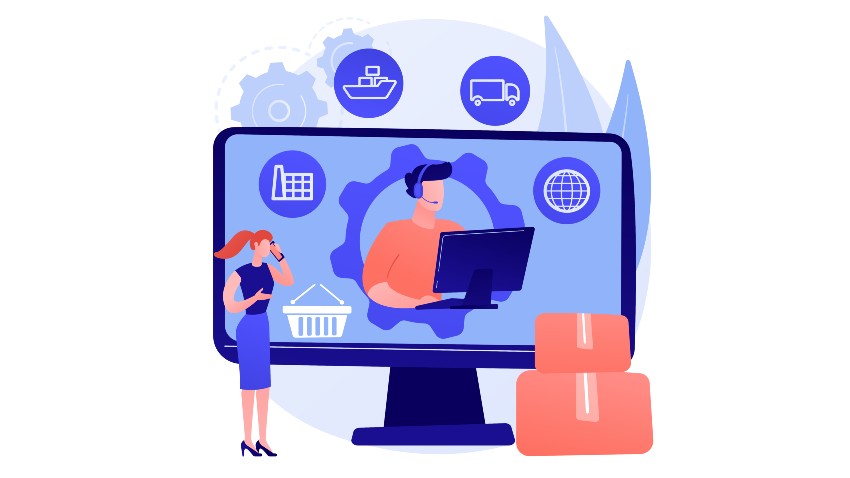 Issue Requests and Returns
Once goods are inspected the request for payment or return of goods can be automated by Cflow. A payment invoice is raised when PO terms and conditions and quality standards are. When goods do not meet expected quality, then a return request is issued.
Plan logistics and optimize inventory of the procurement process with Cflow. Distributors can add, edit, delete and transfer inventory in real-time with automated inventory systems. Automated inventory management also syncs order and inventory data in real-time.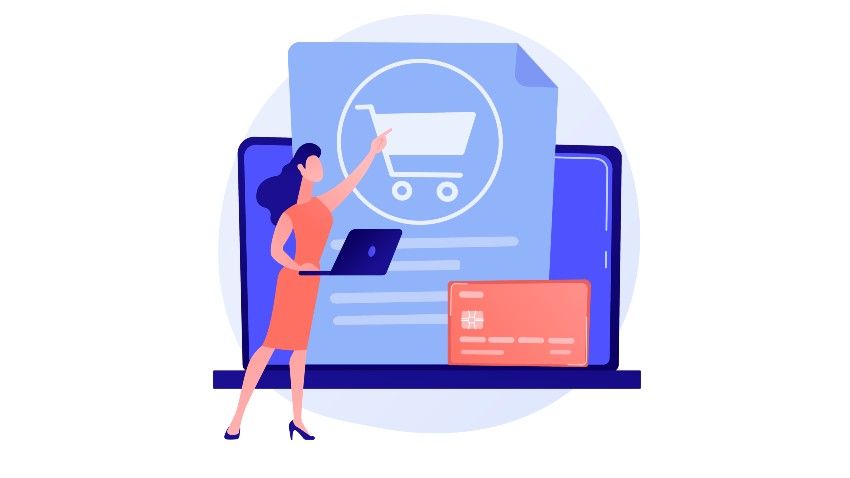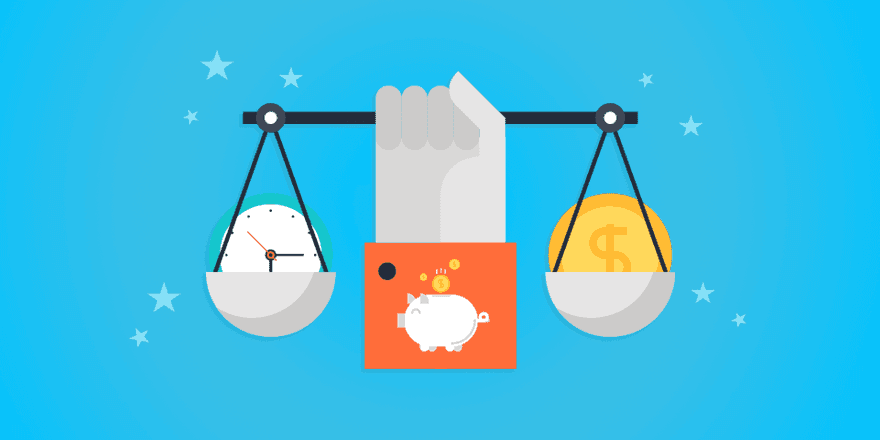 Approval of supplier invoices and payments in a jiffy with Cflow. Creation, validation, the definition of exceptions, routing approvals, and payment approvals – all these processes can be effectively automated. Cflow eliminates fraud and duplication from invoice approvals.
Vendor & Supplier Management
All the tasks in vendor management, like choosing vendors, contract negotiation, cost control, mitigating vendor risks, etc. can be automated in Cflow. Effective vendor and supplier management help build strong and mutually beneficial relationships.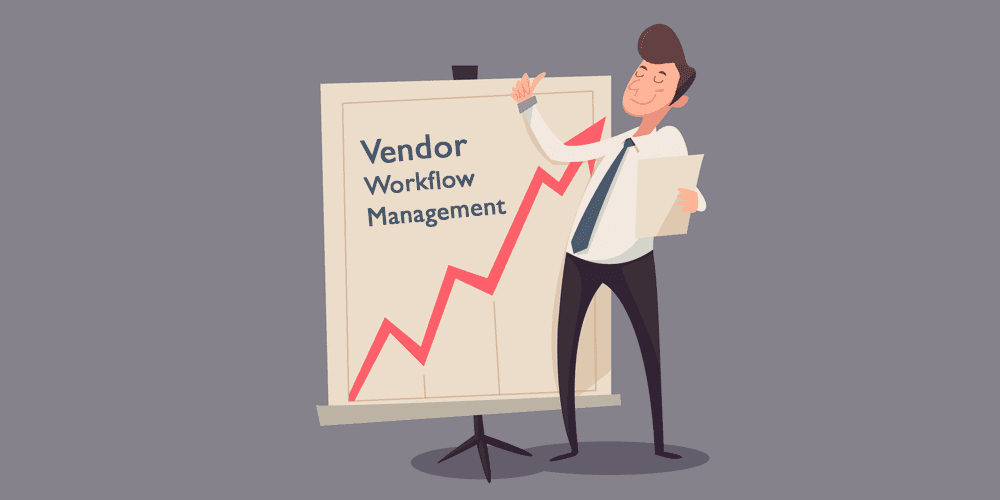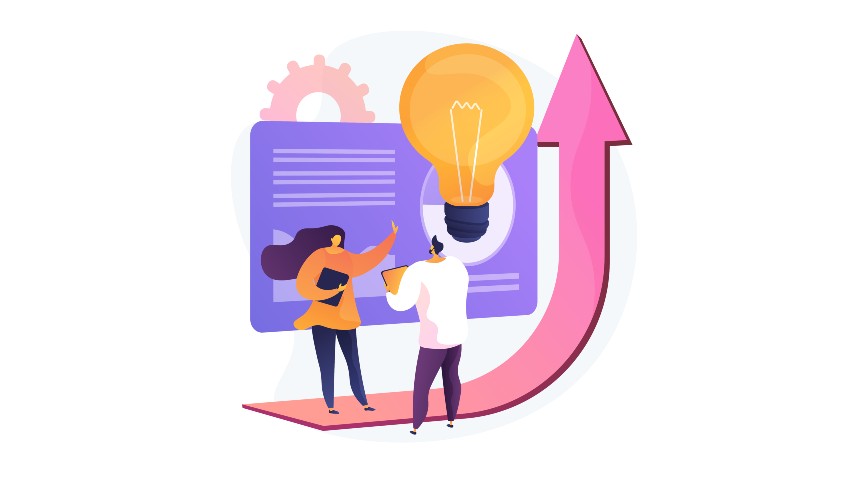 Streamline product management by automating the procurement function with Cflow. On-time procurement of good quality raw materials for product development is made possible by automating key procurement tasks. Standardized inspections and approvals with Cflow.
How workflow can power your Procurement processes
Pre-built apps waiting for you!
Sign up for a 14-day Free Trial! No credit card required.