Streamlining business processes is an integral key to achieve your organizational goals. The more efficient the workflow process is, the more efficient your employees can be.
By streamlining your day to day processes using a bpm software, you can witness significant improvement in operational efficiency. They help maintain the quality of work, automate repetitive tasks, increase team morale and allow your workforce to focus on the core of their job.
Apart from these, there are some significant benefits when you streamline the process.
Here are the top 5 benefits of streamlining business processes.
1. Time-saving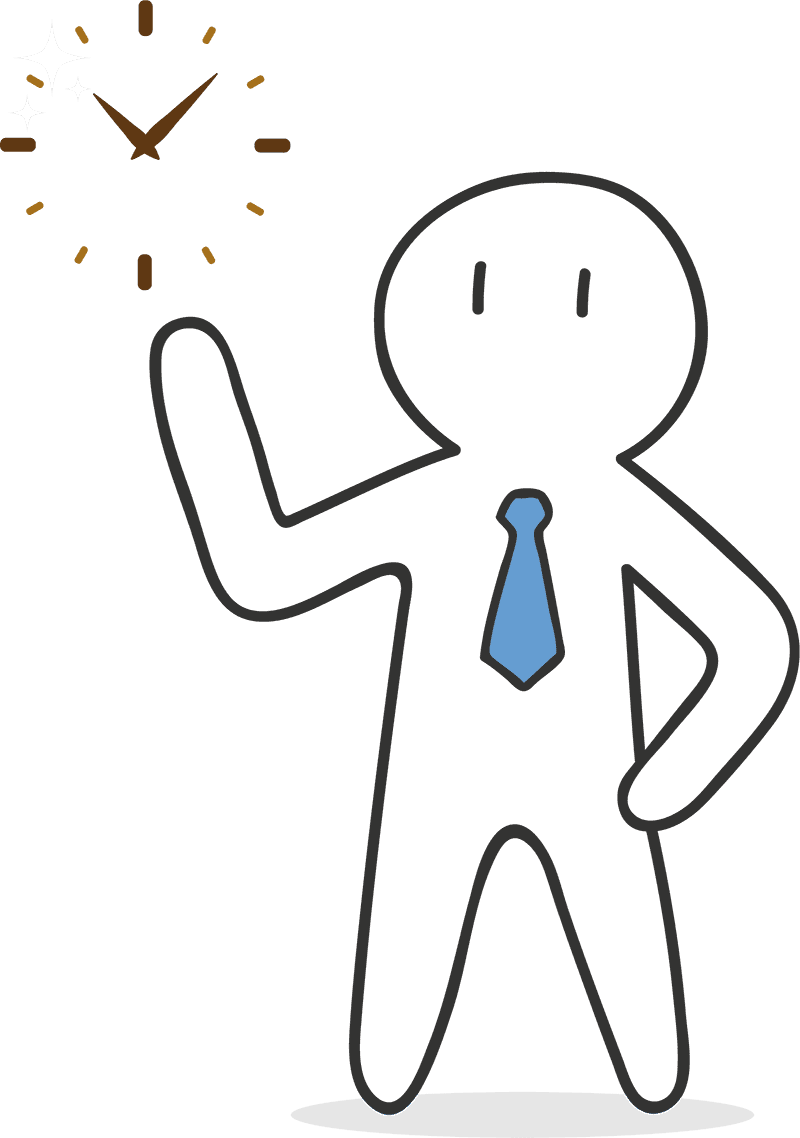 Time is precious! Make efficient use of your most important resource by streamlining the work that has to be carried out on a day to day basis.
Your employees no longer have to wait for approval from managers or the accounts team to get their queries approved. The respective units and authorized personnel will receive reminder notifications.
2. Cost efficiency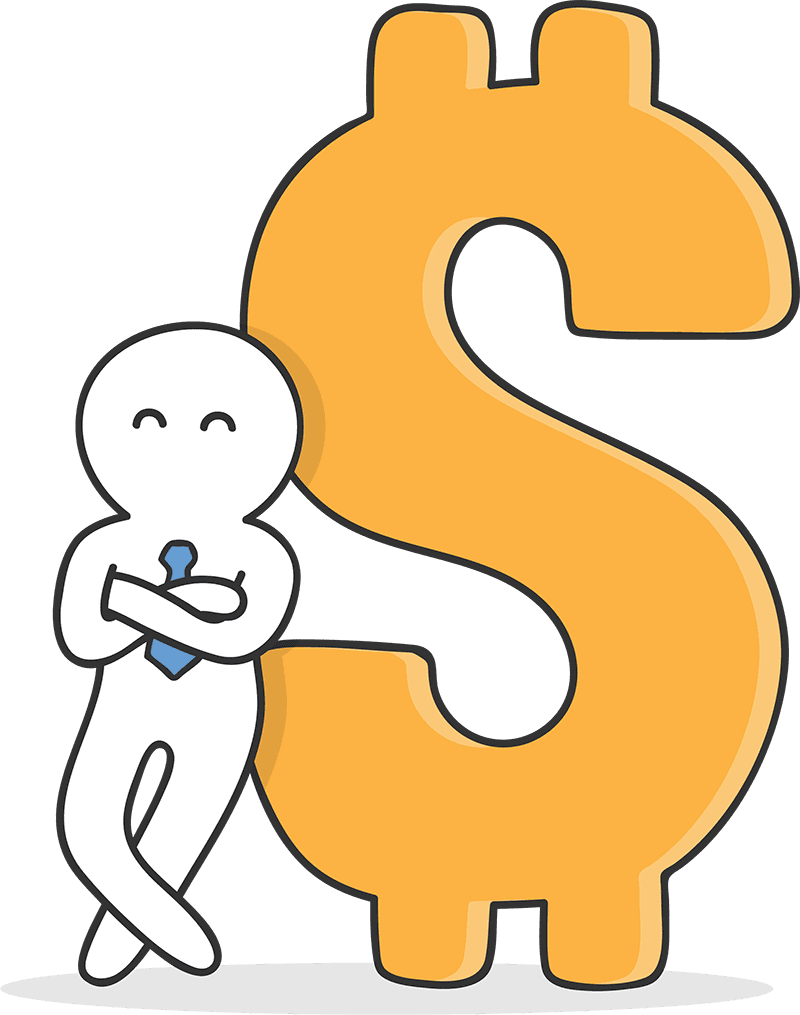 Long gone are the days when you have to print loads of paper and assign a clerk to transfer it to the next department. Everything is digital these days, and the workflow automation software will allow you to get work done with a minimal workforce. It is cost efficient as it reduces paperwork, the investment made in expanding the workforce and ensures there are no errors as all documents are processed digitally with maximum accuracy.
3. Better communication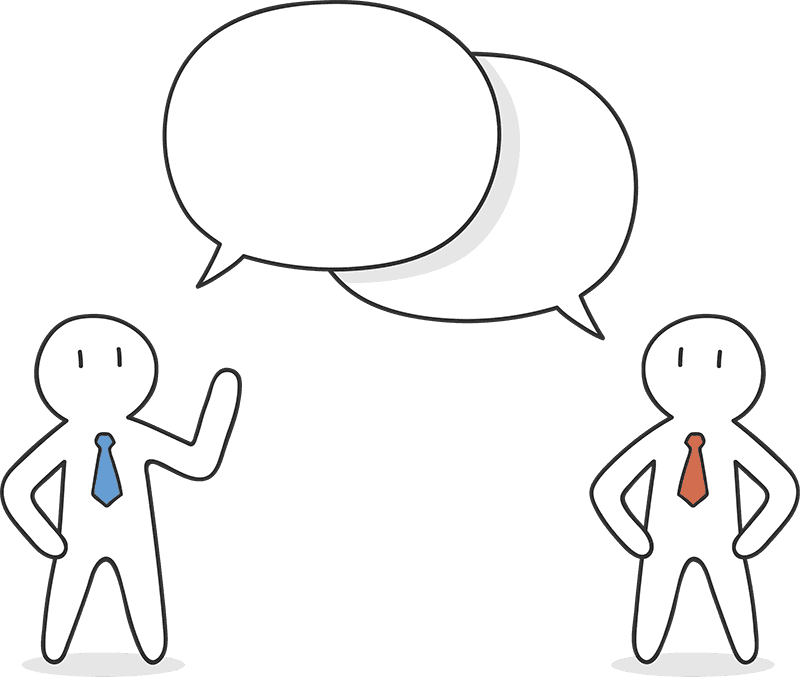 With a centralized software program connecting employees, it is easier than ever to communicate with one another. Your employees no longer have to meet the Human Resource or the accounts team physically. They can quickly forward documents that need the manager's perusal or get an invoice approval by the finance and accounting head. Streamlined communication saves time, avoids hassles and ensures every member in different teams can seamlessly stay connected with one another.
4. Clear documentation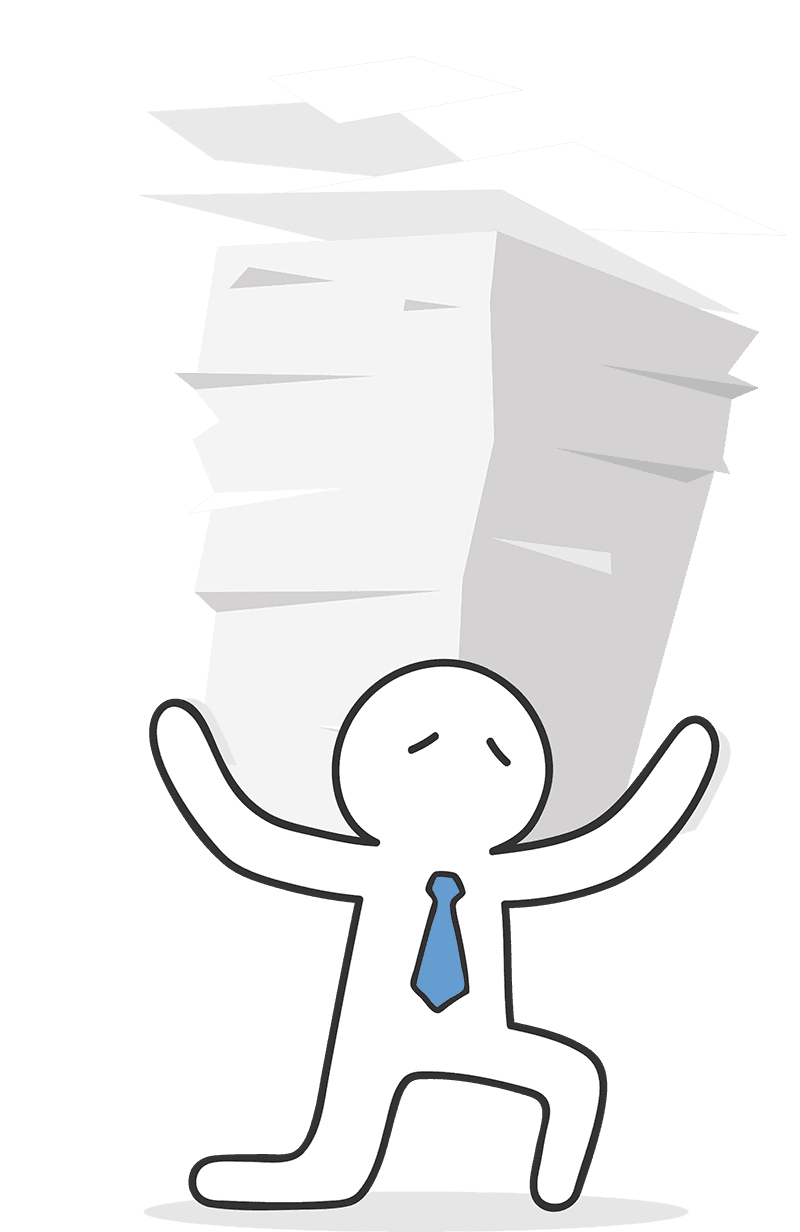 The advantage of doing digital things is that you can always save documents in the cloud, more convenient to access anytime and has timestamps to categorize them. The workforce can no longer play the blame game, and everyone has to take individual responsibility for documents that need his or her timely attention. Any delayed invoices or documents that require a signature will automatically trigger alerts ensuring there is no delay. It also makes it easier to find if someone made an unauthorized change and to ensure the accuracy of data provided.
5. Identify bottlenecks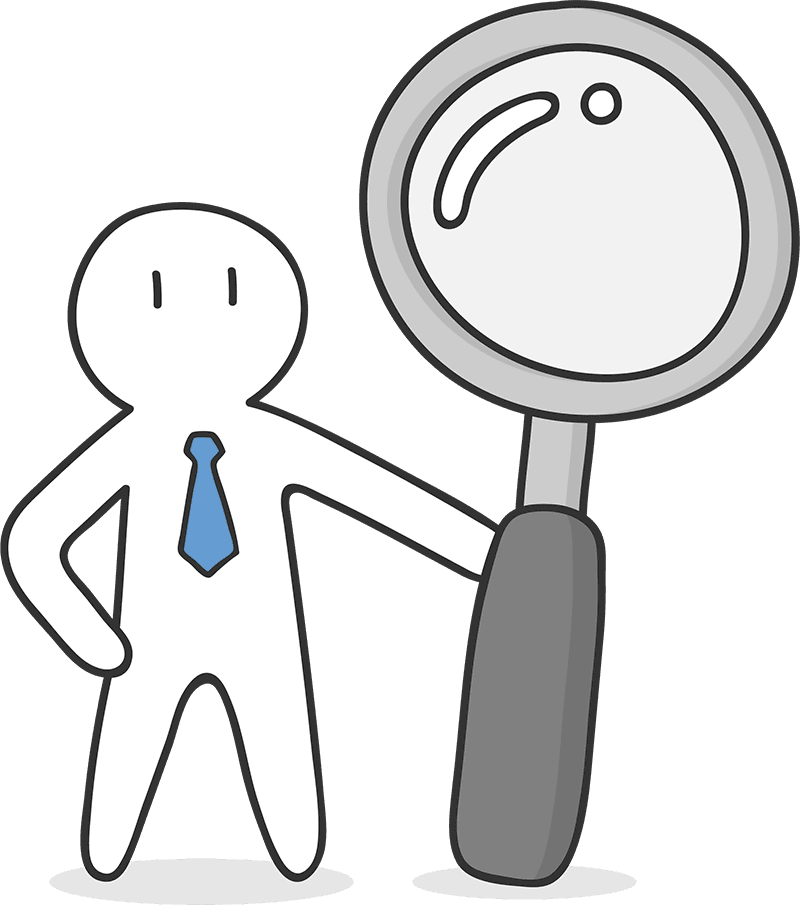 Every organization has a bottleneck which eventually leads to inaccuracy, slowed processes and lack of automation for repetitive tasks. When you use a software to streamline workflow, it is easier to identify the people, the team or the process that has been a bottleneck all these years. You can choose to locate and fix them for the streamlined workflow process.
Software for Streamlining Business Processes
If you have been wondering what kind of software to use to streamline business process, you have come to the right spot.
Cflow is a workflow automation software made to help organizations in streamlining process & bring their tasks into a centralized management system and experience its benefits. Streamlining business processes is comfortable with Cflow as it has tens of templates you can choose from for various requirements and ensure your workforce operates efficiently.
Get your workflows automated for FREE