How to Streamline Business Processes Efficiently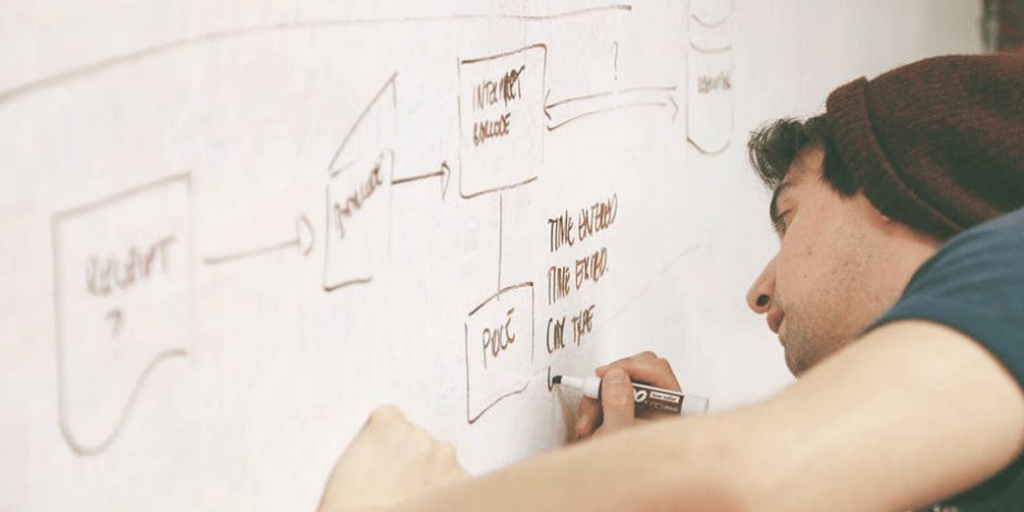 Businesses aim to improve their productivity and efficiency at every stage. Business performance depends on the efficiency of its processes. Organized and streamlined business processes ensure better and more predictable business outcomes.
Benefits of Streamlining Business Processes
Continuous business improvement starts with understanding business processes and simplifying them.
Business processes are the lifeline of every business. Improving business process outcomes has a direct impact on the business's bottom line.
The Importance of Streamlining the Businesses Process
Business processes are classified as operational, supporting, and management processes.
1. Operational processes are part of the value chain of the business. These processes –
Develop or create the final product or service delivered by the business
Provide post-sales support and customer service
Market the product or service
2. Supporting processes are those that are executed in the background. They do not contribute to revenue generation directly but enable the smooth functioning of business operations.
3. Management processes take care of the planning, monitoring, and coordination of processes. Ensuring that business targets and compliance requirements are met, and managing employee expectations are within the scope of management processes.
Well-defined business processes ensure optimal resource utilization and alignment of process outcomes with overall business goals.
How to Make a Process More Efficient?
Streamlining business processes is key to improving business process efficiency.
A process is made up of a series of repeatable tasks that are executed in a specific order to achieve an end goal. The process workflow describes the sequence in which tasks are executed.
Streamlining business processes helps eliminate redundancies and ensures optimal resource utilization. Streamlining processes and procedures is the most effective way to improve operational efficiency and maximize profits.
Ways to Streamline Business Processes
How do you streamline your workflow? Analysis of existing process workflows is the first step and here are the major steps to streamline processes:
1. Analysis of Existing Processes:
A complete understanding of the existing processes helps streamline workflow effectively. The process workflow can be mapped through workflow diagrams that represent the task sequence, and dependencies between tasks. Documenting what is currently working well for the business helps in planning for future business expansions. Once an existing workflow is mapped, loopholes, redundancies, and superfluous steps can be identified. A clear understanding of what works well and what isn't working forms the basis for process improvement analysis.
2. Optimizing Business Processes:
Based on the understanding of existing processes, repetitive steps can be readily identified. Automating these repetitive steps speeds up the process, improves work process efficiency, and saves effort and time as well. It also increases employee satisfaction by enabling them to focus on strategic project-related work.
3. Introducing New Processes:
To improve business processes' efficiency new processes need to be included in the existing workflows. Based on process review and understanding, the introduction of new processes may be required to improve business outcomes. Implementing new processes must be done after ensuring that all the employees are on the same page. Required training must also be provided to employees so that the changes are well received and implemented smoothly.
4. Review and Documentation:
A periodic review of the progress is needed to ensure that the process output is as expected. Proper documentation of the process changes and employee effort is a must for review and audit purposes.
Top 5 Benefits of Streamlining Business Processes
Streamlining business processes is an integral key to achieving your organizational goals. The more efficient the workflow process is, the more efficient your employees can be.
By streamlining your day-to-day processes using bpm software, you can witness significant improvement in operational efficiency. They help maintain the quality of work, automate repetitive tasks, increase team morale, and allow your workforce to focus on the core of their job.
Apart from these, there are some significant benefits when you streamline the process.
1. Time-saving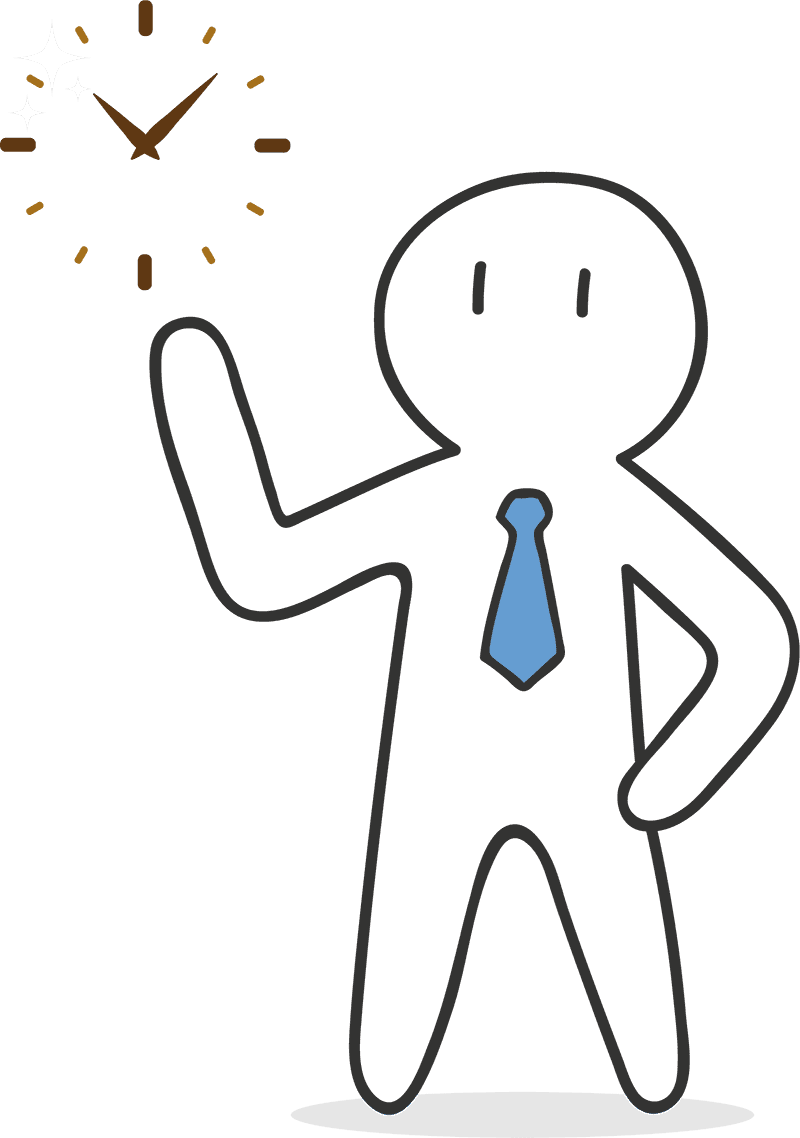 Time is precious! Make efficient use of your most important resource by streamlining the work that has to be carried out on a day-to-day basis.
Your employees no longer have to wait for approval from managers or the accounts team to get their queries approved. The respective units and authorized personnel will receive reminder notifications.
2. Cost efficiency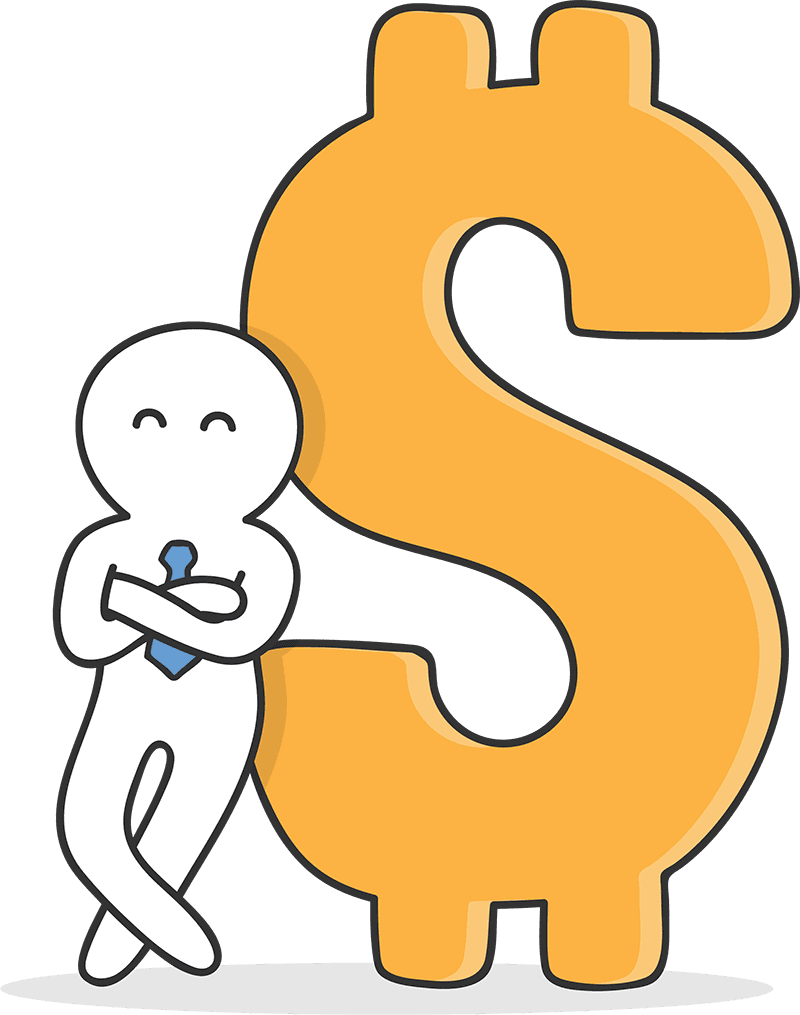 Long gone are the days when you have to print loads of paper and assign a clerk to transfer it to the next department. Everything is digital these days, and workflow automation software will allow you to get work done with a minimal workforce. It is cost-efficient as it reduces paperwork, the investment made in expanding the workforce, and ensures there are no errors as all documents are processed digitally with maximum accuracy.
3. Better communication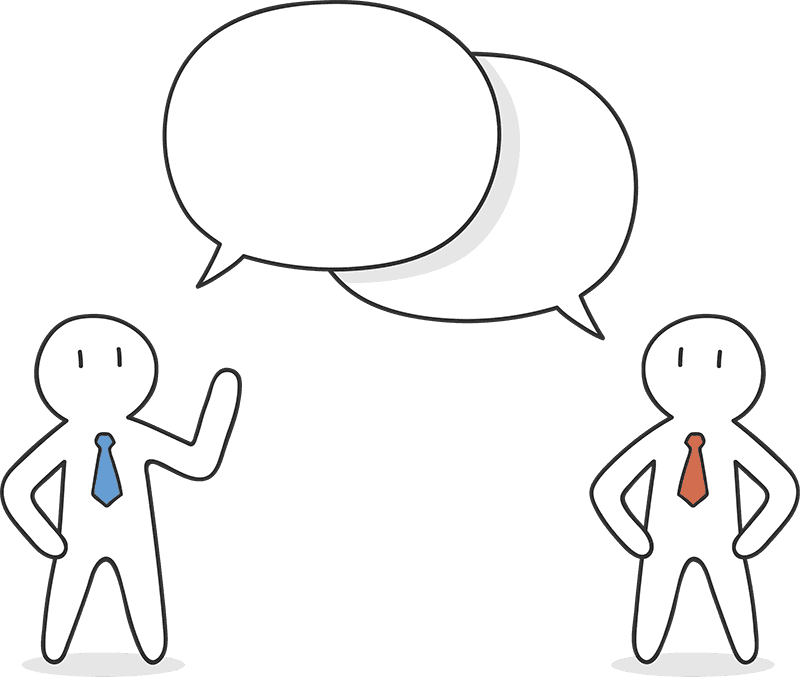 With a centralized software program connecting employees, communicating with one another is easier than ever. Your employees no longer have to meet the Human Resources or the accounts team physically. They can quickly forward documents that need the manager's perusal or get invoice approval from the finance and accounting head. Streamlined communication saves time, avoids hassles, and ensures every member in different teams can seamlessly stay connected with one another.
4. Clear documentation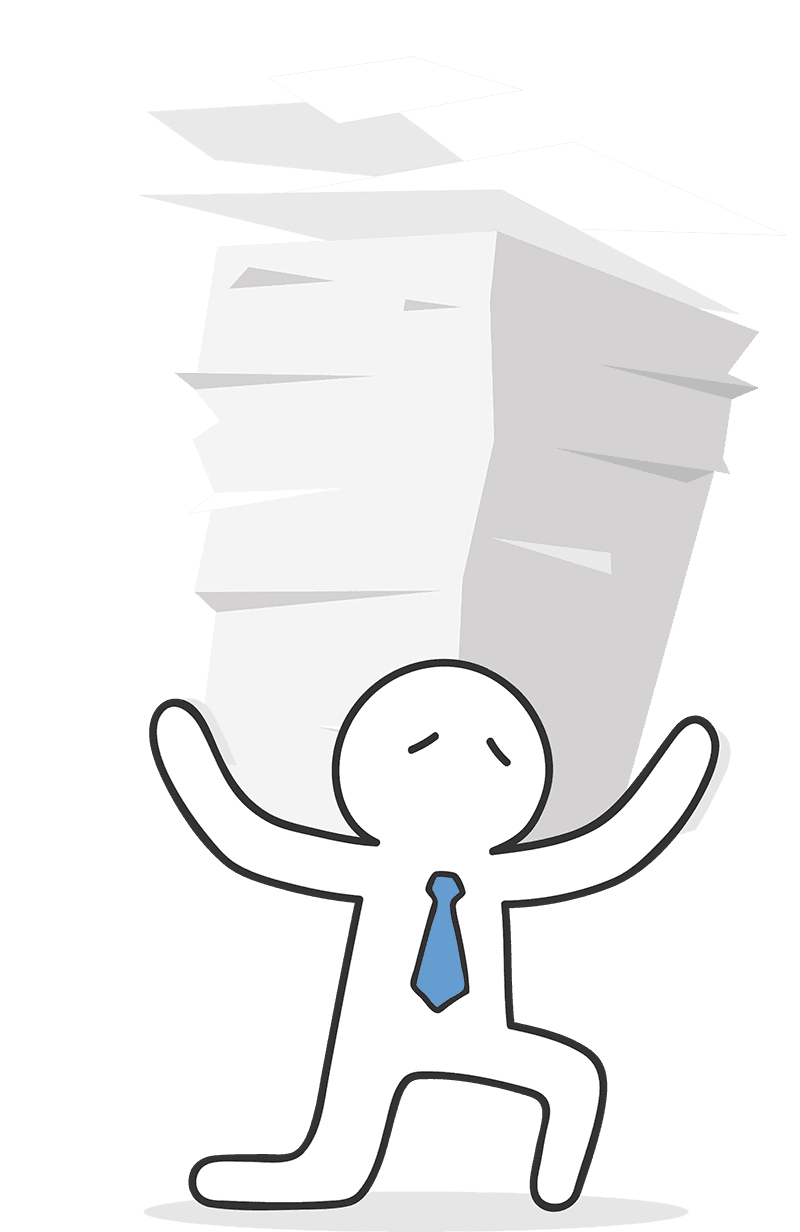 The advantage of doing digital things is that you can always save documents in the cloud, are more convenient to access anytime, and has timestamps to categorize them. The workforce can no longer play the blame game, and everyone has to take individual responsibility for documents that need his or her timely attention. Any delayed invoices or documents that require a signature will automatically trigger alerts ensuring there is no delay. It also makes it easier to find if someone made an unauthorized change and to ensure the accuracy of the data provided.
5. Identify bottlenecks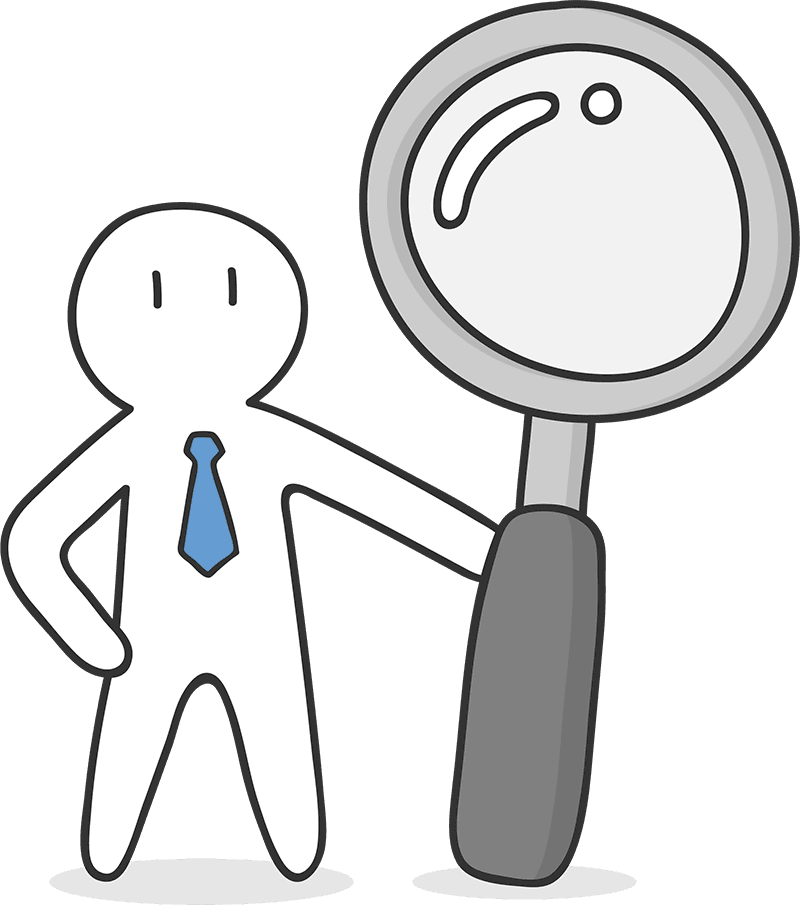 Every organization has a bottleneck which eventually leads to inaccuracy, slowed processes, and lack of automation for repetitive tasks. When you use software to streamline workflow, it is easier to identify the people, the team, or the process that has been a bottleneck all these years. You can choose to locate and fix them for the streamlined workflow process.
End-to-end workflow automation
Build fully-customizable, no code process workflows in a jiffy.
Methodologies to Streamline Business Processes
Business process management (BPM) is similar to other business improvements methodologies like Total Quality Management (TQM), Six Sigma, Continuous Improvement, and Lean management processes. Business workflows can be streamlined by adopting any of these process improvement technologies. These tools are used to collect, measure, automate, and improve business processes.
Here are a few process management technologies:
Business Process Management (BPM):

The primary aim of BPM is the efficient management of business processes to derive maximum value from them. BPM enables businesses to streamline and automate key business processes by automating repetitive tasks. Process review and improvement can be done effectively through BPM techniques. Adopting BPM techniques streamlines operational procedures and increases business productivity and revenues. BPM software like Cflow enables businesses to streamline the process and improve internal business procedures.

Customer Relationship Management (CRM):

Businesses' interaction with customers and prospects can be greatly improved with CRM software. Establishing strong customer relationships can be effectively done through CRM solutions.

Enterprise Content Management (ECM):

These systems are responsible for the storage, management, and delivery of content to various processes across the organization. ECM can be integrated with BPM and CRM solutions.

HR and Marketing Software:

These tools can be used to simplify the hiring processes, timesheet approvals, customer engagement, and employee scheduling.

Project Management Software:

Bringing order into projects by streamlining the processes can be done by project management software.

Legal, Accounting, and Finance Tools:

Legal processes like document tracking and signing; accounting processes like invoicing, and expense approval; and financial processes like payroll, bookkeeping, and reporting can be automated through software.
Streamlining Processes to Achieve Operational Excellence
A sure way to achieve operational excellence is by streamlining business processes. Automating key business processes enables businesses to save cost and time, and improve business efficiency and productivity. The decision to streamline your business must be made after a proper analysis of existing processes and future business growth. Here are the best practices in process automation that guide businesses on how to streamline work processes and improve workflow.
Gather customer feedback through a survey. Include questions that help evaluate the shortcomings of existing processes.
Ensure that employees' skill sets are updated by conducting training sessions. Hiring an external trainer expert is a good way to ensure high-quality training.
Before implementing the automation system, an in-depth analysis of existing processes and the loopholes is important.
Appraise all the stakeholders about the change in processes and provide the necessary training for using the automated process.
Plan implementation of process automation in stages. Take one process at a time for implementing changes.
Review and test the changes periodically to validate the effectiveness of process automation.
Streamlining business processes enables businesses to achieve operational excellence.
Software for Streamlining Business Processes
Cflow is a workflow automation software made to help organizations in streamlining processes & bring their tasks into a centralized management system and experience its benefits. Streamlining business processes is comfortable with Cflow as it has pre-built templates you can choose from for various requirements and ensure your workforce operates efficiently. Sign up for the free trial to experience Cflow.
What would you like to do next?​
Automate your workflows with our Cflow experts.​
Get your workflows automated for FREE
---