Times are changing. Technology is evolving.
When things aren't constant, your strategy shouldn't be static too! After all, competitors are growing at a rapid rate adopting new technologies like blockchain and cloud storage faster than everyone else would do.
While your organization should obviously adopt them all, the first step is to start with the basics and improve workflow performance for maximum productivity and to streamline everyday activities.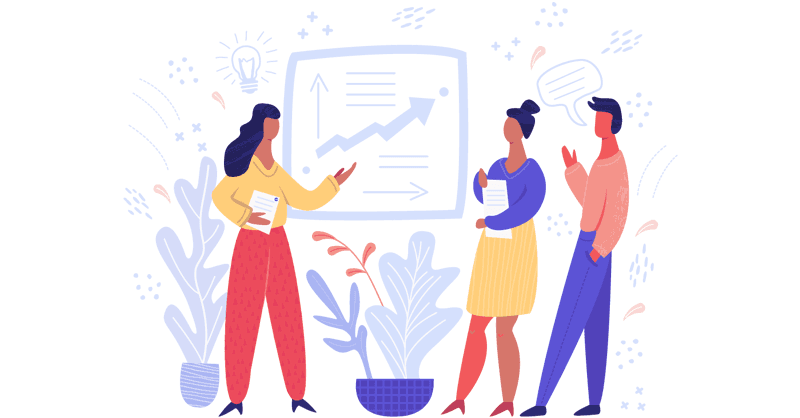 1. Stay away from distractions
The productivity aspect of a firm always dips down when there are too many distractions that may not directly warrant your time. Some common issues are spending time on issues that you can't solve yourself, using social media at inappropriate hours and waiting for approvals instead of starting the next imminent task.
2. Create your bubble
Most employees or managers feel that they are often disturbed/ interrupted while they are trying to focus. Some make use of headphones to avoid it while others sit in a cubicle or another location to work in a distraction-free environment. Avoid losing focus to make better use of your time.
3. Communicate your requirements
Make it a habit to listen to what others are saying. Irrespective of your position, it is important to listen and communicate properly so that people on the other end could understand what is being done. It avoids lots of issues including rework caused by miscommunication. Understand your immediate and long-term goals so that they can be split into tasks, to be completed one at a time.
4. Never hesitate to relax
The best productivity comes from taking occasional breaks from work and relaxing in a different environment. Recent surveys indicate that stress level is too high on working professionals and you should consider letting off some steam to perform better.
5. Focus on one task at a time
Instead of trying to multiple tasks at the same time and leave them all incomplete or with errors, it is always better to focus on one work at a time. Multi-tasking was considered to be a skill always but there are many disadvantages and it doesn't work the same way for them all. Consider what is best for you and completion is more important than starting many tasks at once.
6. Extend your time only when required
A lot of people have this notion that working beyond the hours will increase productivity. The best way to improve the workforce is by finishing everything within time. In order to achieve this, you have to choose the right tasks and finish them within a day's time. Never extend your working hours unless when it is really necessary.
7. Prioritize what needs to be done first
The most important strategy is to focus on what has to be completed first before you move on to other tasks. The longer your postpone important tasks, the critical they will become. Considering organizing your work in such a way that the important ones get complete in due time to avoid stressful, last-minute work.
A reasonable and productive way to improve your work performance is by using a workflow management software. Cflow is one of the reputed and user-friendly solutions out there that you could make use of to organize your work better.
With Cflow, you can focus on immediate tasks, get approvals faster and concentrate on priority work as well as simplified report generation that contributes to better work management and improve overall performance.
Get your workflows automated for FREE