Start automating your workflows
with forms.
Creating online forms for every type of workflow is never this easy. Let our visual workflow builder simplify your digital workspace.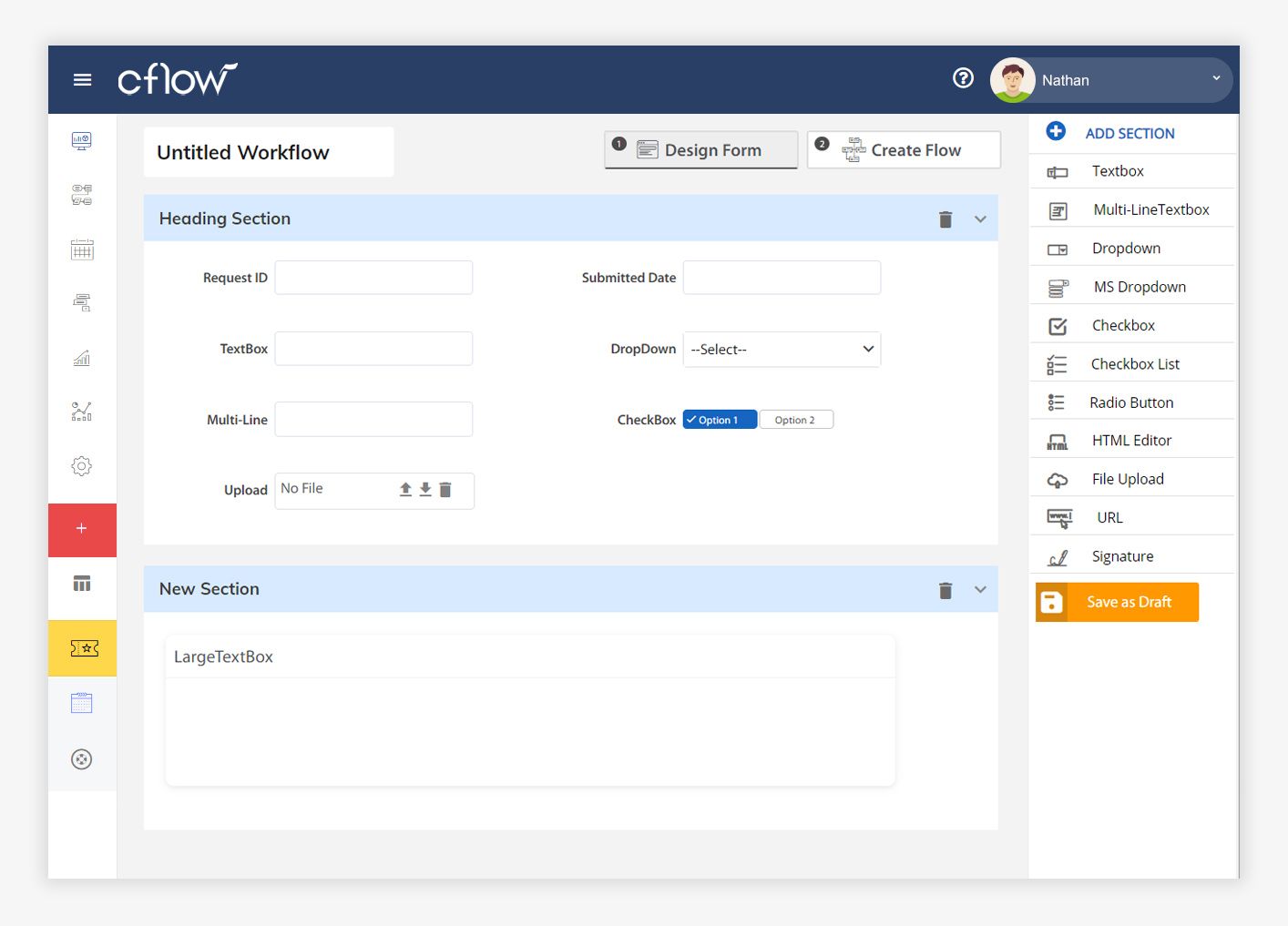 Trusted by 100,000+ users worldwide
Trusted and loved by customers across the globe, Cflow is the preferred workflow management platform for small, medium, and enterprise businesses.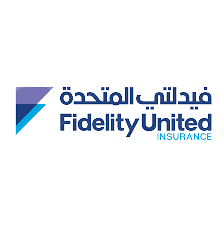 Collect your forms in one place and automate them to save time.
No more IT admins. No more devs. Manage, and streamline your workflow forms on your own.
Flexible Digital Transformation
Reliable Security and Backup
One Builder – Many Forms.
Forms are powerful tools to collect data, information of people and congregate them in one place. Cflow makes it easy for you with easy online form builder that you can create, customize and share anywhere.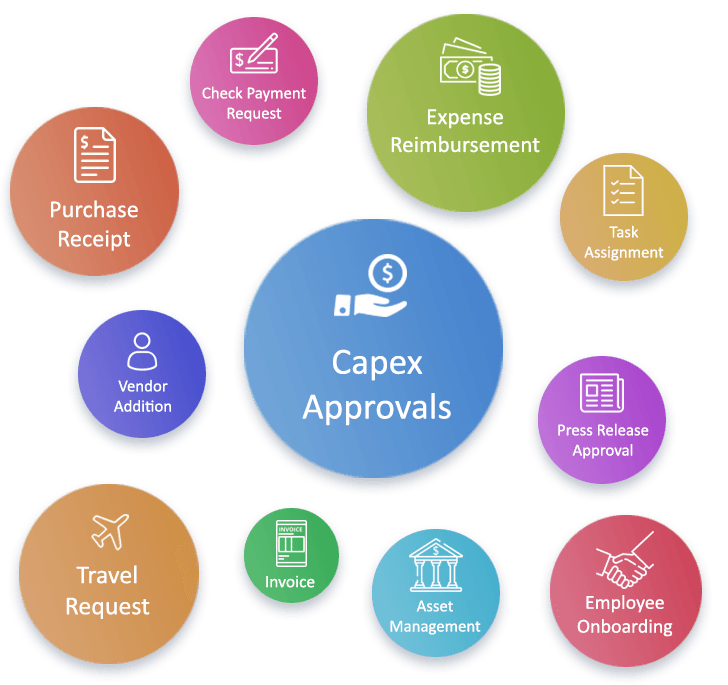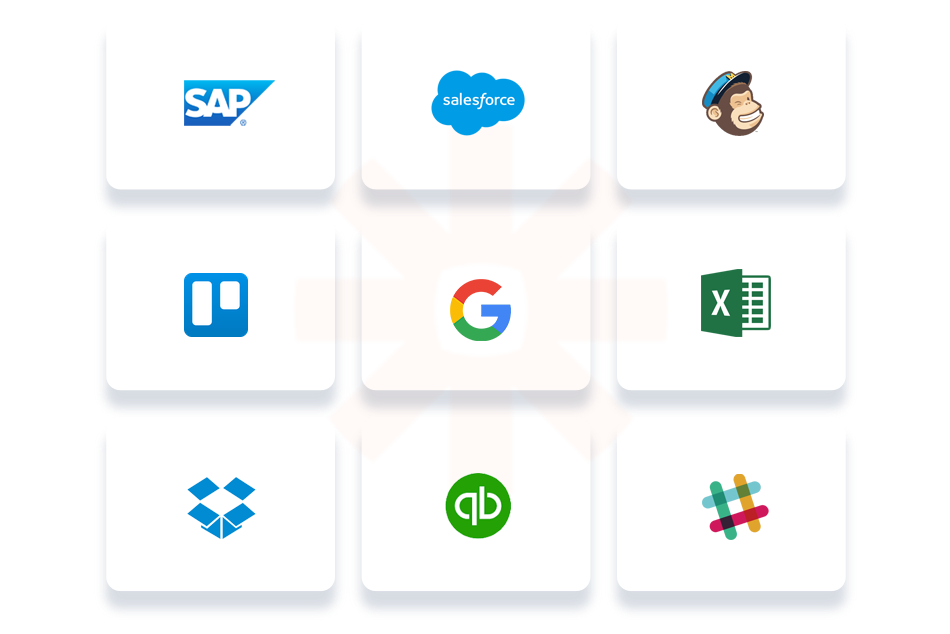 Simplicity is the ultimate truth!
Easy Integration with Third Party Apps.
Forms are better managed when you can seamlessly integrate and maintain data collected using third-party apps.
Kanban – continuous improvement!
Complete Power Over Your Data.
Forms are only as good as the data acquired through them and they should always be secured in a private manner.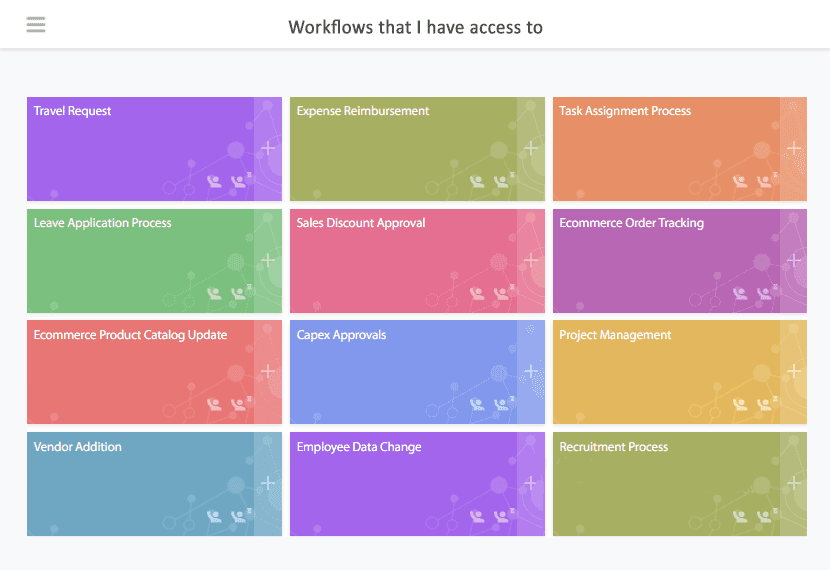 Download the Cflow mobile app!
Initiate, and review requests from your Android or iOS device.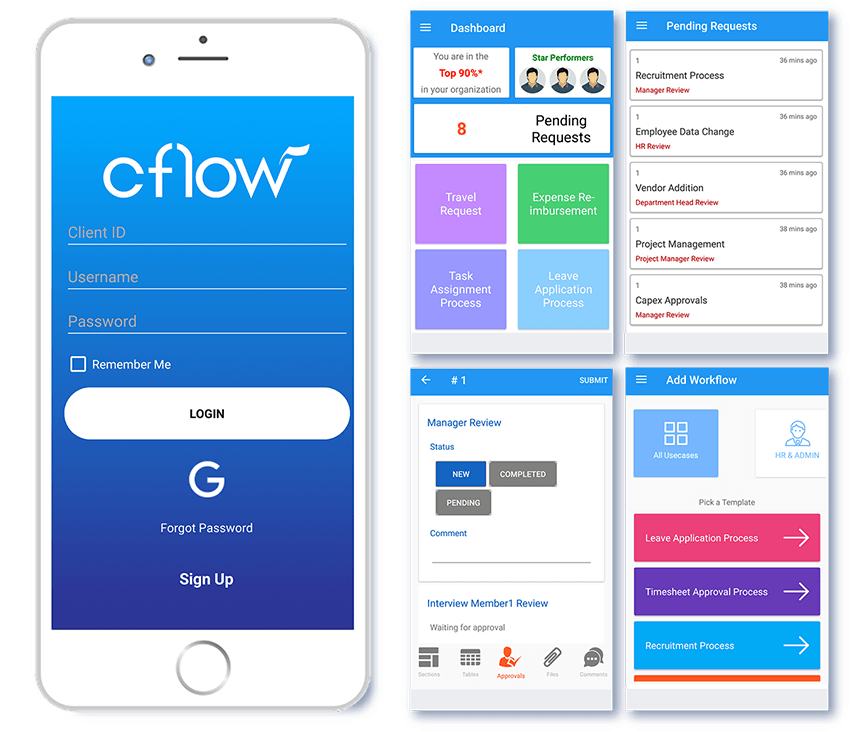 Integrate with more than 1000 essential business tools.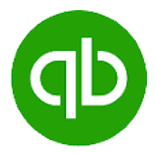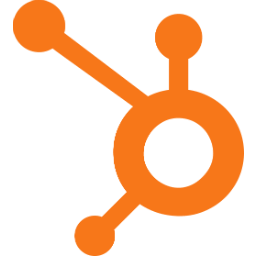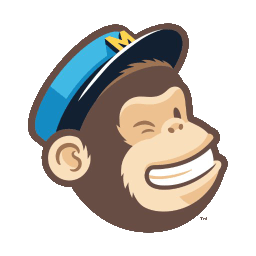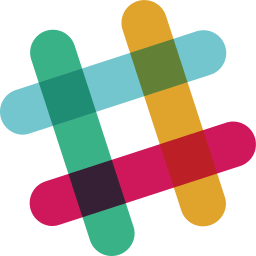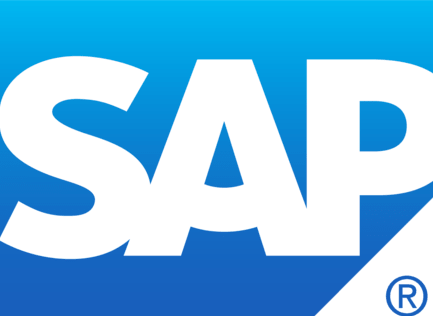 Join
50k + users
who are already using Cflow
Say goodbye to paper forms, emails, spreadsheets and say hello to Cflow – Workflow Platform.
Pre-built apps waiting for you!
Sign up for a 14-day Free Trial! No credit card required.