#1 no code workflow tool designed for small businesses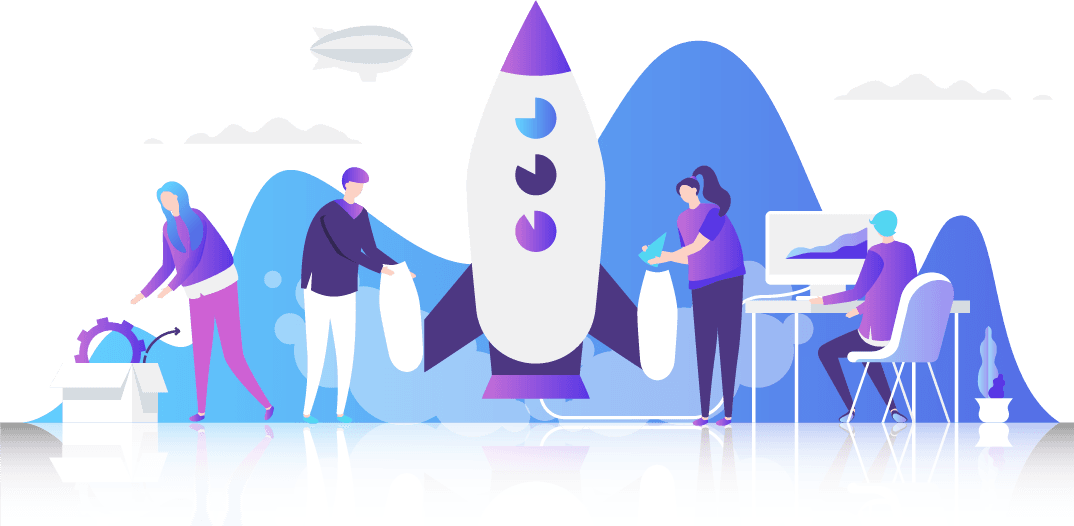 Best workflow tool for small business owners
Initiate, track, and review. Cflow is designed to make it easier for you to manage your business.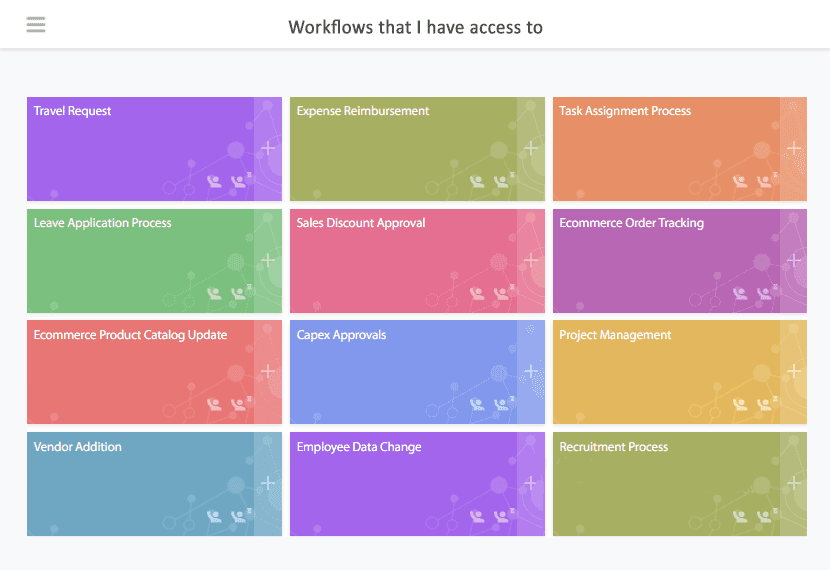 Easy to create and monitor all the processes that are required to run the operation smoothly. No limitations or annoying slowdowns as you can choose from multiple templates or create your own workflow.
Workflows created should be tracked for maximum efficiency and Cflow allows you to do just that. You can create processes, keep track of them and make changes in order to make it more effective in the daily run.
Device restrictions are no longer applicable as Cflow makes use of the power of cloud and allows you to work on a laptop, tablet or your phone to access tasks on the go, approve and take action immediately.
Encrypted Data for Greater Security
Cflow provides enhanced security and is the first workflow software to offer field-level encryption and file encryption for all your workflows. So your data and files are safe and secure both in transit and during rest.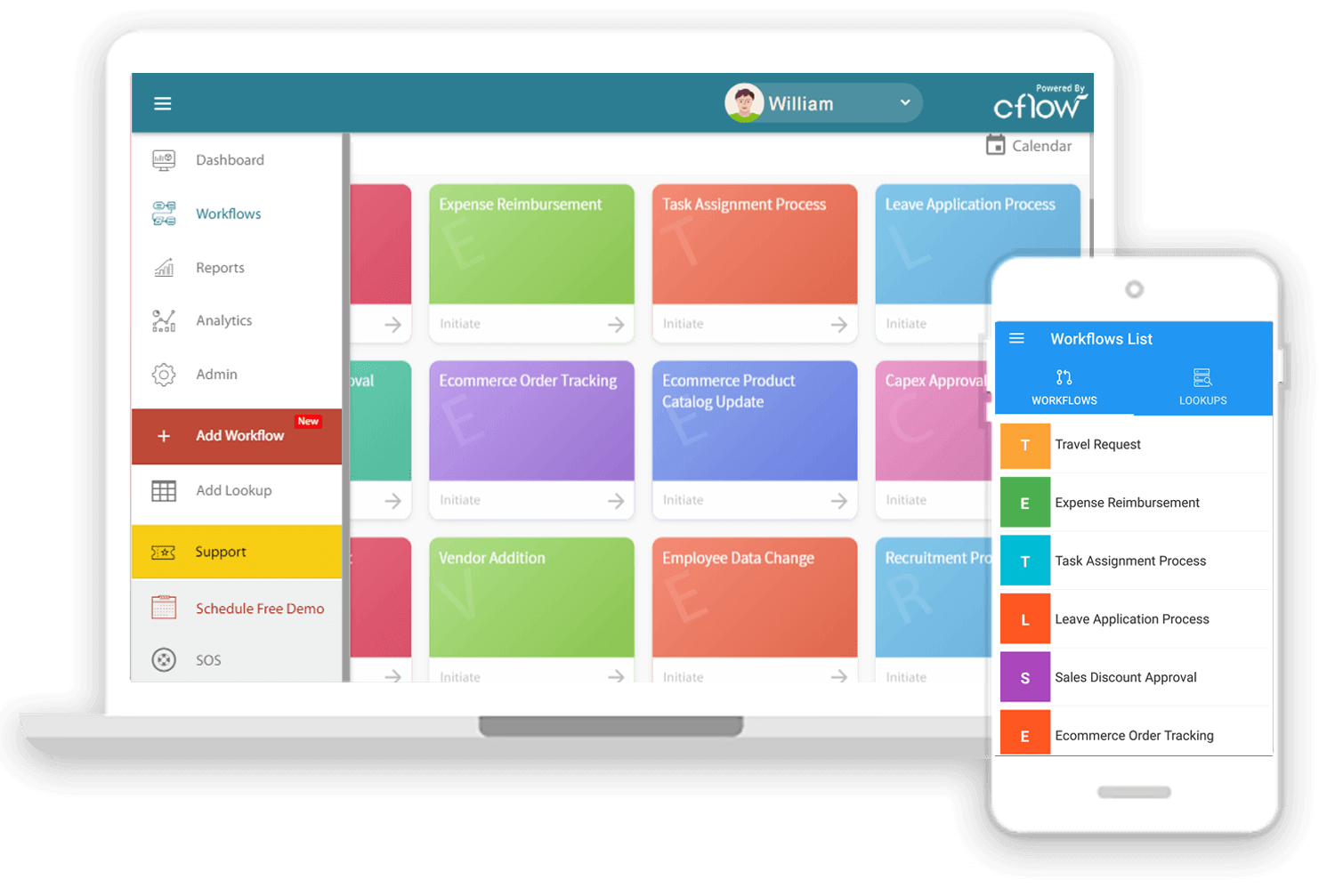 With a selection of templates & solid encryption, Cflow is easy for anyone to create, share & manage workflows.
Easy integration with third-party tools
Integrate with 1000s of apps like Slack, MailChimp, Wufoo and others via Zapier and use Cflow Webhooks to push data to third party tools looking to consume information from Cflow.
10x more organized & productive. Review processes anywhere, anytime.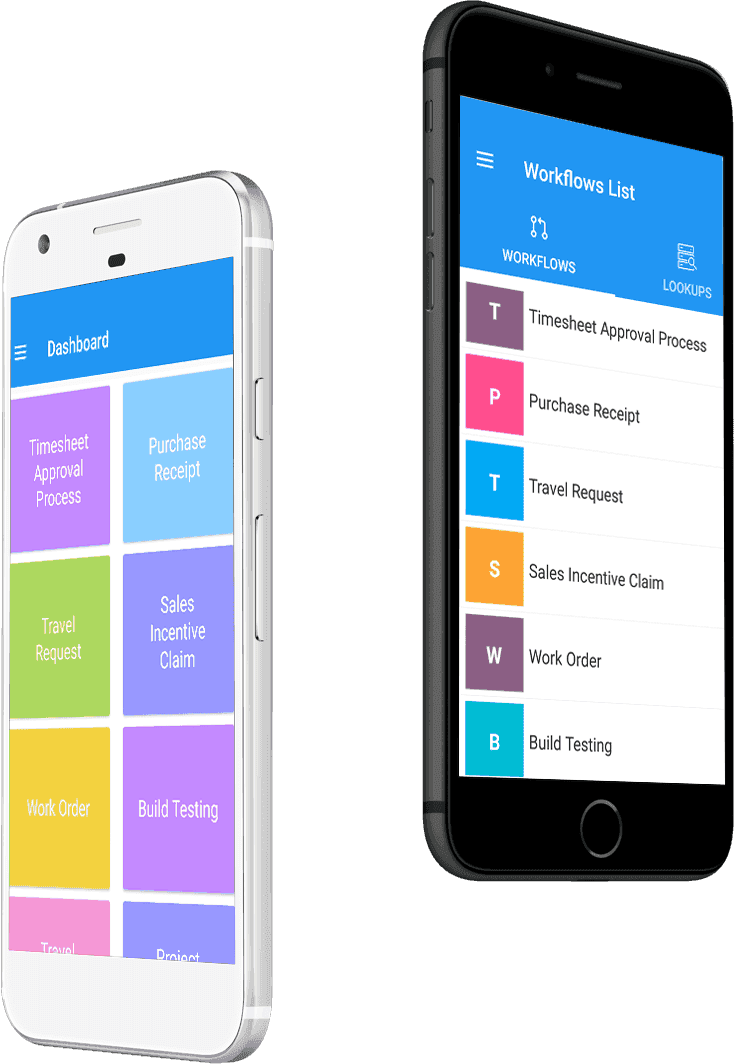 See how we can revolutionize your automation space
Zero code, automated workflows and easy setup for your business.
Join
50k + users
who are already using Cflow
Say goodbye to paper forms, emails, spreadsheets and say hello to Cflow – Workflow Platform.
Pre-built apps waiting for you!
Sign up for a 14-day Free Trial! No credit card required.