Workflow Automation Software Benefits For Small Business Process
John is a small business owner, an adventurer, and loves to establish his business empire. He is still in his nascent stages as his home appliances and interior decoration businesses are sprouting with massive potential in the future.
However, John has some practical issues to overcome. From his short years of experience, he finds it very difficult to keep track of customers and provide impressive service. An ironic fact is that his products are of top quality and supplied by the best manufacturers, suppliers in his town.
The Problem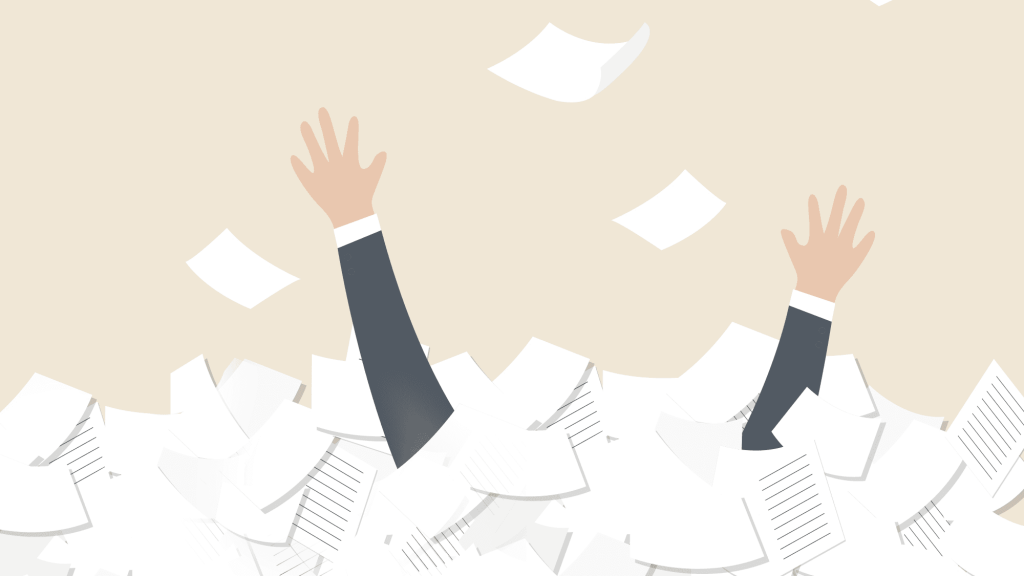 In a business scenario, a lot of processes should be completed in a short span of time with the highest level of accuracy. John has to request customer details through a query form. He calls it the quotation form in which they provide name, contact details, and the type of service they are looking to avail.
Once an inquiry is made, the service provider which is John's company should respond by providing information on the availability of the product, designs, product pricing, and estimated delivery time. The customer would also like to know the downpayment they should make and the period provided to make the final payment.
John should also take care of acquiring a permit before undertaking interior decoration procedures and the necessary safety measures when the construction job is carried out.
John has been continuously making mistakes at many levels, with delayed replies to customers, losing track of information collected, and delay in providing them a quotation.
The Solution
When John was anxious about his underperforming business and the way things aren't streamlined, he sought help from his wife. His wife Rachel works in a big MNC, and the enterprise has over 3000 employees working in multiple branches.
John was dumbstruck wondering how they streamline so many people. Rachel explained how they use workflow software and the concept of automation!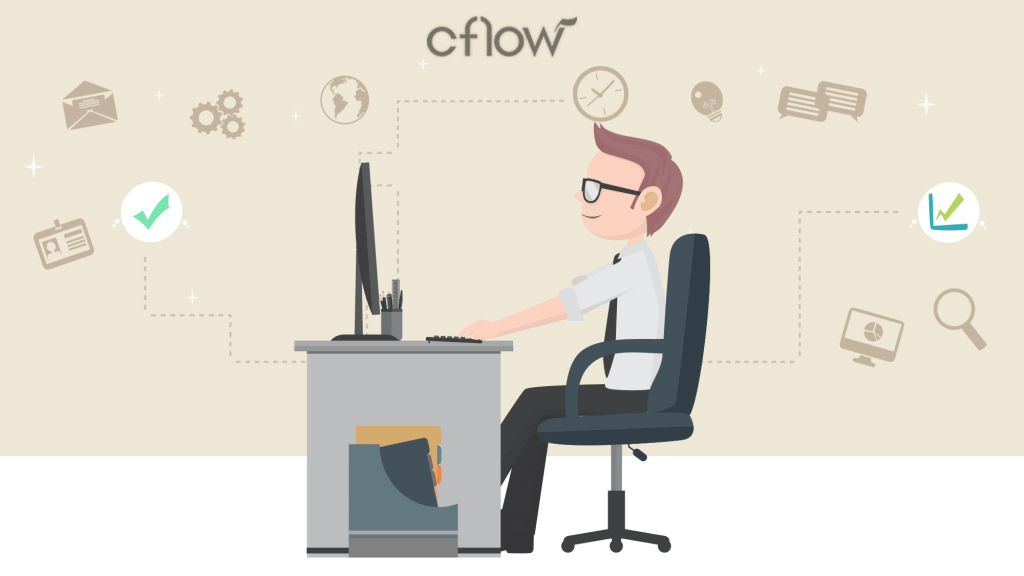 By making use of workflow automation software, John can efficiently collect customer details using a template form. Customers will find it easier to provide everything they like to share themselves and what they are looking for once. The database will be saved on cloud servers so that the information can be retrieved as many times as needed without disturbing the customers.
The automation tool also made it easier to check the availability of the products needed, their current market rates and automatically generate a quotation. With a single click, John can choose to forward the quote to the customer. He can also split the payment in easy monthly installments and propose a date on which the job will be carried out.
A workflow automation program as Cflow has the potential to change and improve the business processes in its entirety. John is happy because he can now,
Easily acquire buyer data with simplified form templates
Safely store all customer data on cloud servers
Able to access customer contact info, and their requirements any time on desktop or smartphones
Schedule site visits
Create quotations, product pricing, and easy monthly installment plans
Create Buy Now Pay Later options and other offers to attract more customers
Streamline the entire process from inquiry to delivery and payment
When choosing a workflow automation tool, you should go with a brand that has dedicated customer support, customizable features, and an easy-to-understand software UI so that you can start creating workflows immediately.
Cflow has earned hundreds of customer reviews for its intuitive user interface, visual workflow builder and it's the capability to help streamline a company's processes. If John can make his office better and get more customers, you can too!
John used Cflow to automate and streamline his workflow processes. Be like John.