Is Task Management so Important? Yes. Here's Why!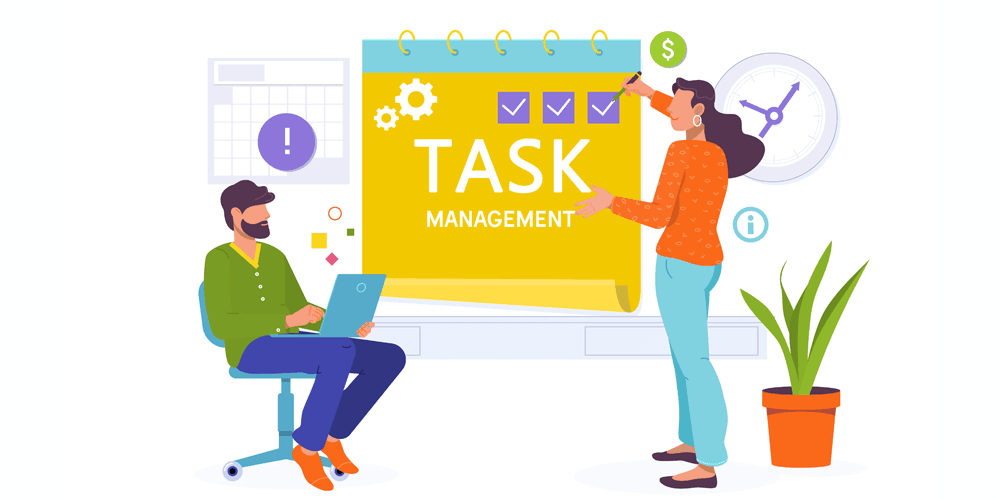 A small startup or a medium-sized company is always in a chaotic mode because they have to grow faster. Any business requires leads and a reliable customer base to operate. The employees should focus on what matters the most, sending invoices, doing billable work, and generating new leads.
Advantages of a Task Management Workflow Software
However, everything that happens internally should be streamlined, communicated promptly to team members, and carried out without any kind of human error. But, that's not the case because in most companies employees spend a lot of time manually onboarding new employees, entering lead generation data into Excel sheets, making phone calls, and sending emails back and forth.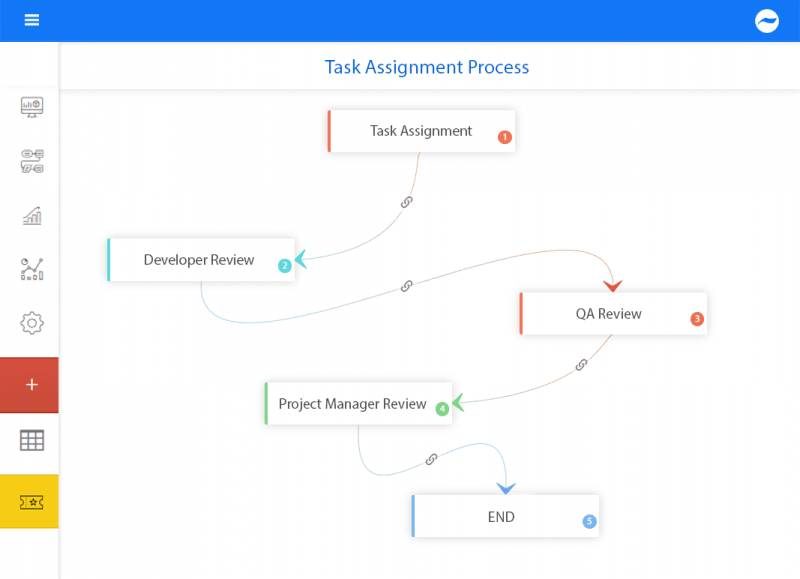 The majority of small and medium businesses have an assumption that task management software could be expensive and not for SMBs. It's a common myth because they are not at all expensive and the savings that you make for the cost spent is usually three or five times higher. Besides, they also contribute a major share to guide your company in the right direction in improving efficiency and promoting growth.
What is Task Management Software?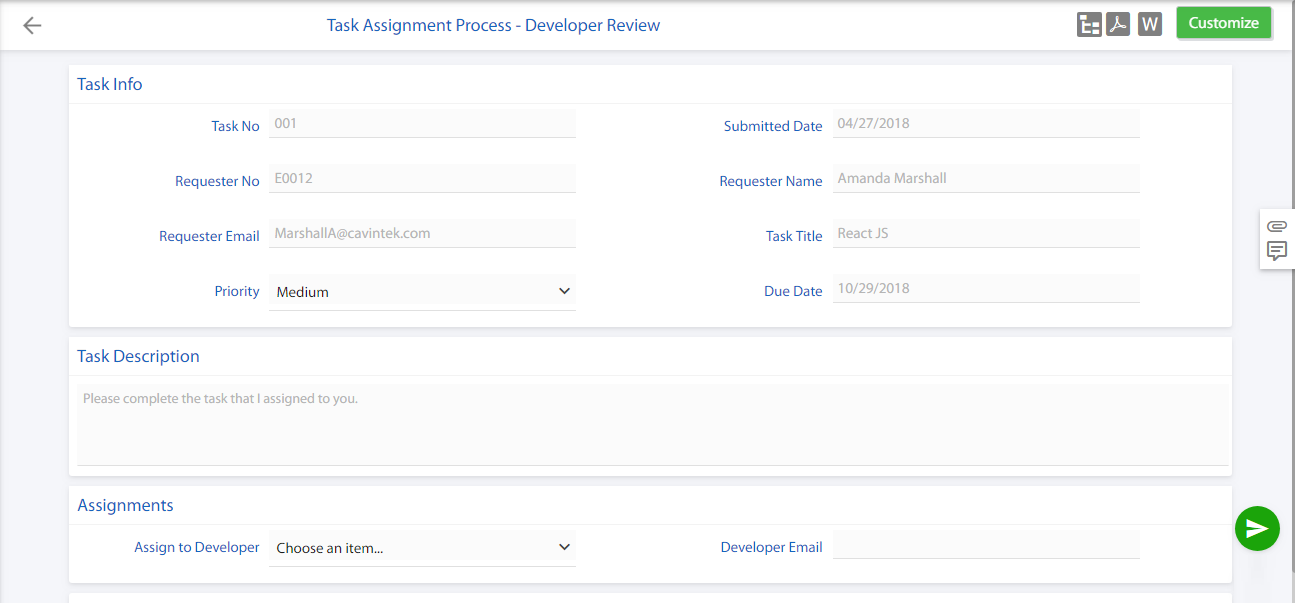 Task management software is also widely known as workflow management software which comprises a series of tasks. When successfully completed, a single task or a bunch of tasks will contribute towards the completion of a bigger goal.
Task management can be referred to any task including generating leads, maintaining a customer database, leave approval, employee onboarding or offboarding, and appraisal management. The software will help employees, team leaders and managers raise requests, send notifications and approve or reject requests with a single click.
Benefits of Task Management
A leave approval process will no longer be delayed for an employee and it will ensure there is no bottleneck by notifying everyone involved in the project
Employee onboarding can be simplified and it makes it easier to onboard as many employees as required in a day's time
Saves time and ensures there is no time wasted on manually entering records, maintaining servers, or sending emails
Reduces the chances of human errors as everything is automated. If an HR forgets to let the finance team know the person has compensatory leave, the software will forward it to avoid LOPs
It is easy to create custom tasks such as service requests for the admin or operations team
Keeps a digital record of every request approved and invoice making it easier to audit at the end of the year
Employee Onboarding Without Using a Task Management Software
When a new employee joins a company, a lot of tasks should be completed in a matter of one or two days so that they could get to work.
The HR will onboard the employees by gathering the necessary detail and filling up the forms
When they need to get their ID cards and fingerprints, the IT security team's lead may be on leave which will delay the process
It is also important to assign a laptop and other company resources but the sync between multiple teams will be missing if everything is done manually
The next step is to open a bank account and introduce them to the team leader
If the team is busy with a project or client meeting, it might take another day for HR to formally introduce the candidates
Meanwhile, work pressure builds up on the HR team when they have to handle so many candidates at once and help them get settled down which may further increase delays and errors
Employee Onboarding With a Task Management Software Integrated
The HR can send a notification weeks ago before the actual employee onboarding date
The message will reach Admin, IT Operations, and the Project team
Everyone will be prepared to get the tasks done and if one person is on leave, it will be delegated earlier to avoid delays
Office resources such as a laptop for the new employee and temporary ID cards can be kept ready days ahead
It is easy for HR to introduce them and get them settled in teams by sending a message to be shared with all at once
Errors made through multiple emails and lack of attention from respective members will no longer happen when a task management software is in place
End-to-end workflow automation
Build fully-customizable, no code process workflows in a jiffy.
Make Small Business Management Easy with Task Management
Task management software can change the way things run in your office.
When it is successfully integrated into your business, you will never have to worry about sending or approving invoices, keeping track of expenses, generating proposals, managing documents, monitoring operational expenses, and auditing every year.
Apart from all these advantages, workflow software also allows your employees to easily access all data on their desktops or phone from cloud servers. The timely notifications ensure they no longer have to manually notify their managers for approvals and things like leave approvals which are important from an employee perspective will be much smoother.
Cflow is automated workflow software designed to provide great value for your investment and make it easier to manage every task in your office environment. The no-code software can be used by anyone and it's easier than ever to create workflows using our software.
What would you like to do next?​
Automate your workflows with our Cflow experts.​
Get your workflows automated for FREE
---