Does Your Company Need Business Process Automation?
If you answered no, we are here to guide you towards the right path to understand why business automation is integral for your business to succeed.
If you answered yes, then let's explore the benefits together and how easy process automation is especially when done using the right tools.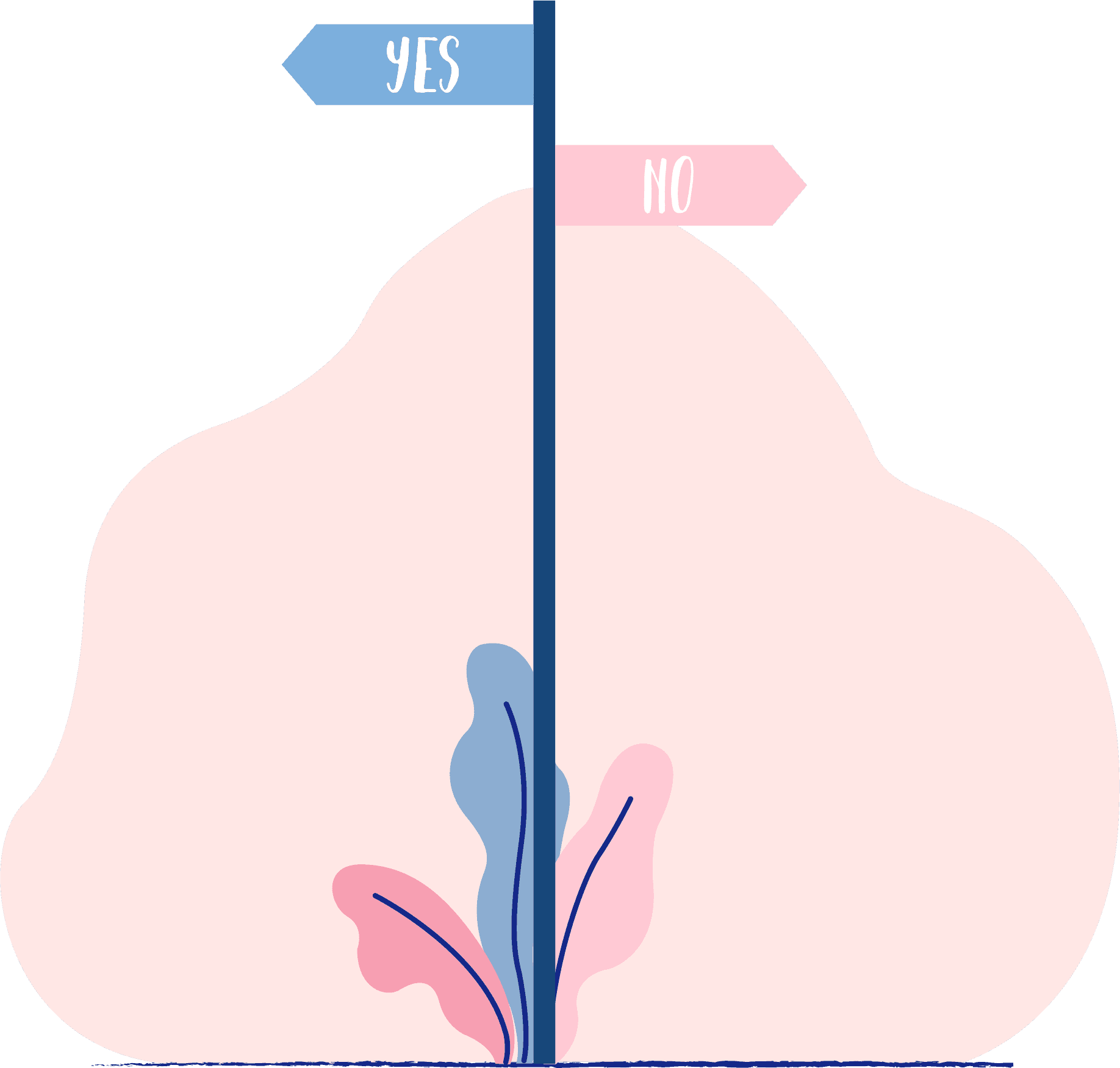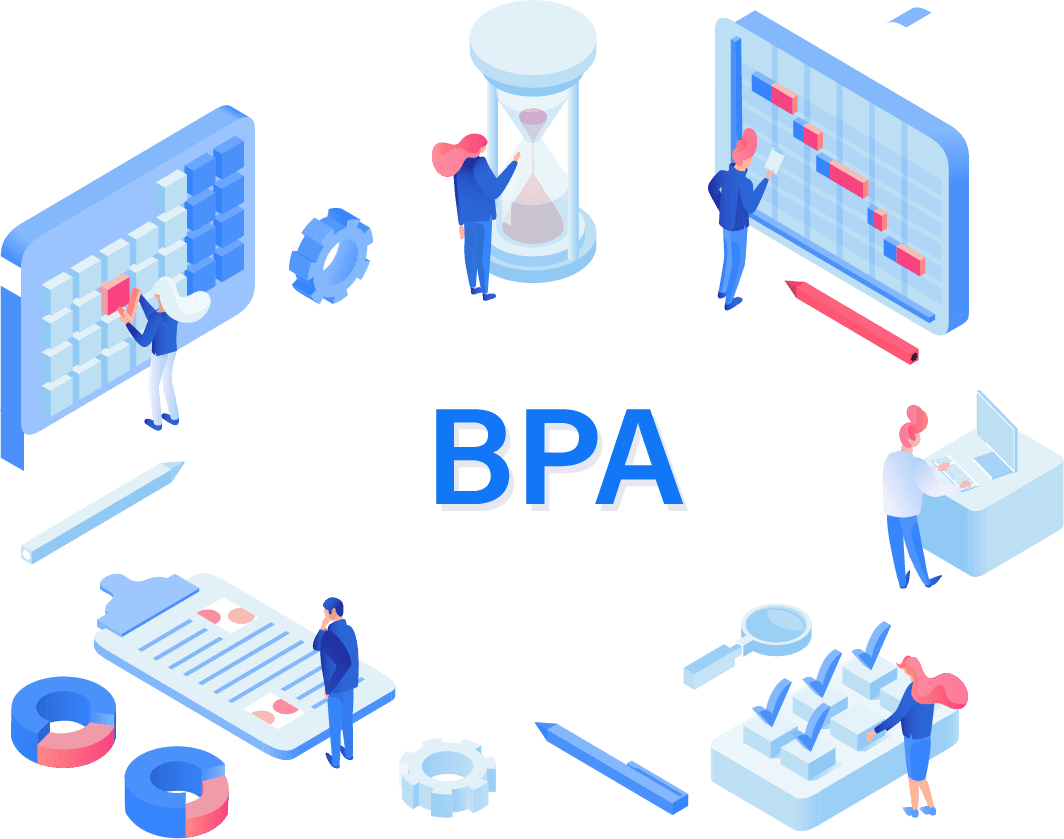 The Time has Come for Automation
Computers have become supercomputers, not just the ones owned by governments but those used by people. Newer technologies like Alexa and Siri voice control systems have made life easier for the common man. You can now easily change channels, order grocery or explore new deals on a website by simply asking your AI assistant to do them for you.
Why not implement that level of convenience in business? Automation could bring out the best potential in your employees, save time, make tasks more efficient and contribute to efficient business growth.
What is Business Process Automation? The Real Definition
Business Process Automation may sound an intimidating affair for managers and team leaders at first. Most people in the top management are worried about wasted time and the effort required to implement automation.
Business Process Automation is a process widely adopted by all major companies and even startups these days. In other words, BPA is a mandatory inclusion for a business which at the end of the day leads to better business and improved customer satisfaction. Business process automation makes use of dedicated software and computers, smartphones to promote productivity in the most subtle manner.
In reality, automation has far more advantages than the short time you spend in integrating it into your daily processes. Automation can make your employees and your business more efficient than it has ever been by removing delays, bottlenecks and documentation processes.
The process of removing manual processes and automating them, identifying bottlenecks, saving time wherever possible and making document management easier all fall under the term business process automation.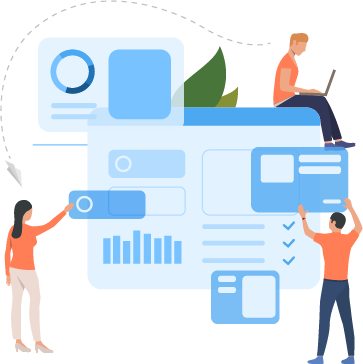 What are the Different Components Found in Business Process Automation?
Using business process automation tools is just the beginning because there are different components involved in automation.
You can either choose to focus on one particular task at a time, mix multiple tasks or revamp the entire structure in your company to make it more efficient that it is.
Business Process Improvement – The term BPI refers to identifying all the slow and inefficient ongoing processes and finding a way to speed them up. Business process automation solutions can be applied in the entire process or a single aspect of the task can be automated so as to make the task more responsive.
Business Process Re-engineering – The term is quite self-descriptive! The BPM cloud process involves re-engineering the entire process when it is evident that there is no way it can be fixed with simple automation. When legacy technologies and platforms are slowly falling apart, some of your old processes from decades ago might require BPR.
Business Process Management – The term BPM refers to managing the strategies that you have already established using BPI and BPR. A BPM process involves creating workflows that suit the requirements of a business and successfully maintaining them through the years. A streamlined approach to carry out the tasks is possible only when the entire workforce is aware of the same and contribute their best. All redundant tasks that no longer require human intervention can be automated.
.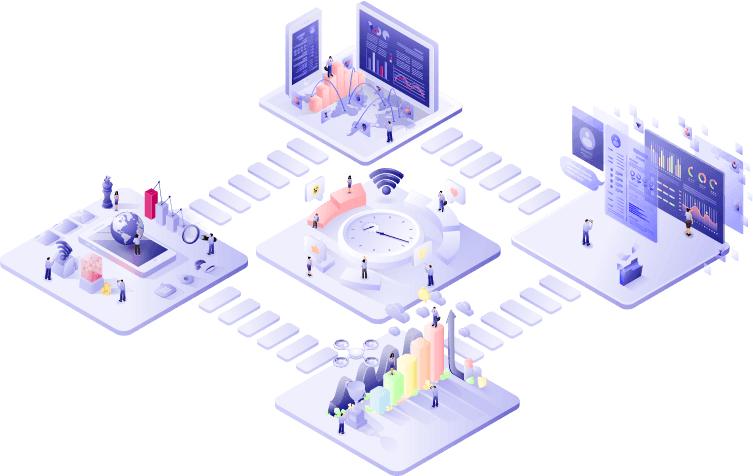 The big advantages of adopting Business Process Automation are
Reduced expenses
Efficient management of resources
Reduced workload on employees
Better communication and
The ability to serve customers better
It wouldn't affect your everyday business process or how tasks are being carried out already.

The bpm tool seamlessly integrates into an environment and starts removing all identified bottlenecks immediately. The software also removes the communication gap that is prevalently found in organizations between team members and upper management which speeds up the decision making the process.
Your Success Mantra to Establish Automated Business Systems
The core purpose of business automation is to bring out the efficiency of an underutilized workforce with the help of process management tools, automation and category-driven business strategies. A successful business has to have cordial relationships with vendors, customers and create a positive outlook among employees so that they are inclined to deliver their best every time.
Here's how it can be accomplished:
Streamlined Commands: A centralized network is what an organization needs and the BPM cloud servers will provide the spot for everyone to receive commands from while responding back which will be transmitted to everyone else.
Automation Wherever Possible: A major share of tasks may not require human intervention at all while some require minimal intervention. All tasks can be fully automated which reduces the chance of human errors, improves delivery time and save employees from wasting their skills on repetitive or mundane work.
Networking and Accessibility: Business process management is all about creating a network of data that is readily accessible through BPM cloud. It also ensures that the bpm solutions established are spread across the organization and everyone is using it.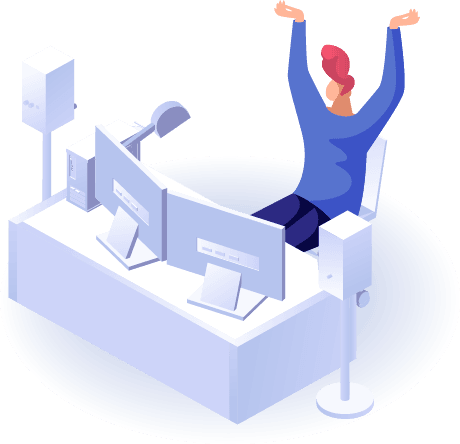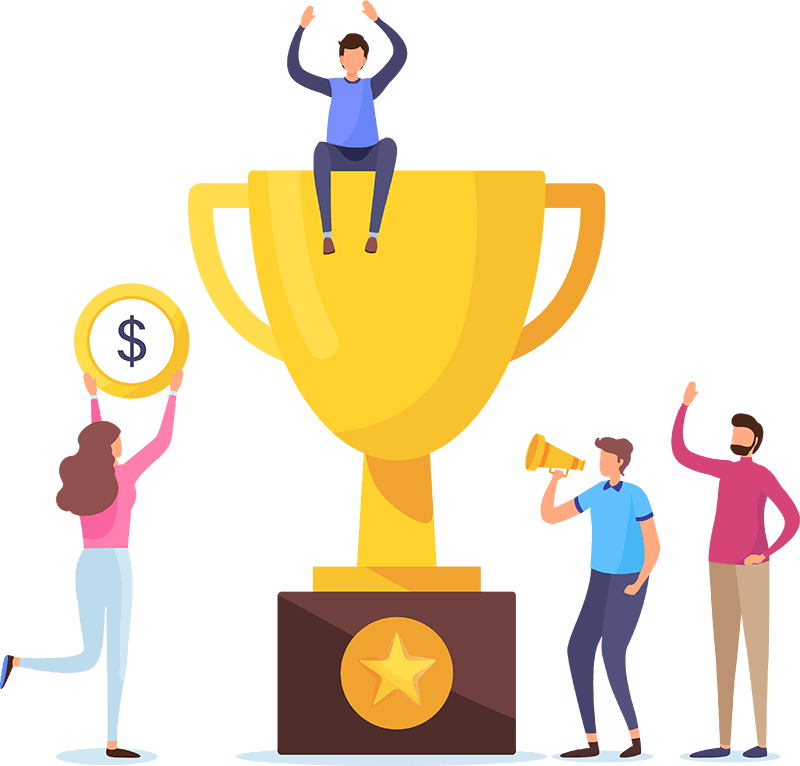 Expect Big Change When You Implement Automation
When you implement automation, you can expect
Better document management – Every document will be moved to the cloud making it easier to access them on multiple devices and safeguard them against physical damage.
Improved Time for Employees – Employees will have more time to focus on their immediate tasks and not wait for approvals or to meet managers, team leaders
Efficient Resource Management – Automation is a boon for small and medium businesses where there is no need to increase employee numbers but you can rather focus on better utilizing what is available
Reduced Human Errors – Humans do make errors especially when they are loaded with work. Software tools avoid those errors by taking control of redundant tasks and allowing them to focus on more skill based work
In-depth Reports and Analytics – Knowing more about your business' performance is made easy with automation tools as they provide in-depth reports and analytics for you to analyze quickly to make informed decisions
The Only Business Process Automation Tool You Will Ever Need
Cflow, a business process automation tool made for business of all sizes and types is the software you have been looking all along. We have designed it in such a way that the no-code bpm software is easy to use even without any coding knowledge.
Cflow Ticks all the Right Boxes
Cflow is a tool that is designed for professionals and has everything a business process automation software should have including,
Integration with popular third-party tools and Zapier
Bunch of readymade workflows to make use of
Cloud-based storage and file access
With the ability to choose from a range of workflow templates and create new workflows as required, automating your business processes has never been easier. Cflow is the cloud BPM you have been looking for and the only tool that you will ever need for process automation.