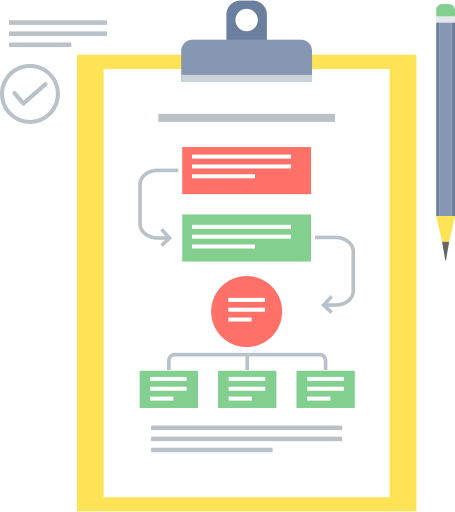 What is a BPM Software?
Business Process Management, known as BPM is the effective way to handling business operations in a streamlined manner. The BPM Software tool splits all major works in a company into various business processes to automate which can also be addressed as workflows. The concept of splitting work makes it easier for everyone in different departments in an organization to understand the workflow processes and do their roles promptly.
A BPM Software tool becomes integral at this point as the software essentially helps every business streamline their workflow in the right direction.
The Business Process Management Software program can be used to implement new processes and successfully execute them. With the right kind of features in such a tool, they also allow you to monitor and optimize each process so as to bring out best results contributing to the overall growth of the organization.
Why Your Company Needs BPM Software Tool?
BPM is no longer a luxury because it is now essential in every organization to automate business workflow and help your employees do their best.
With so many workflow processes carried out in a company, it could easily lead to chaos and confusion among employees if not for Business Process Management software tool that helps organize them all.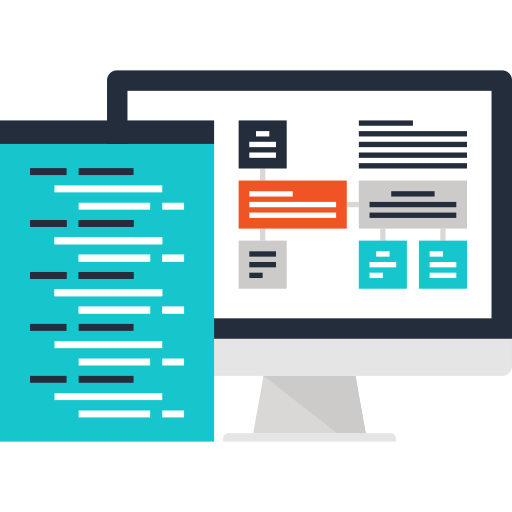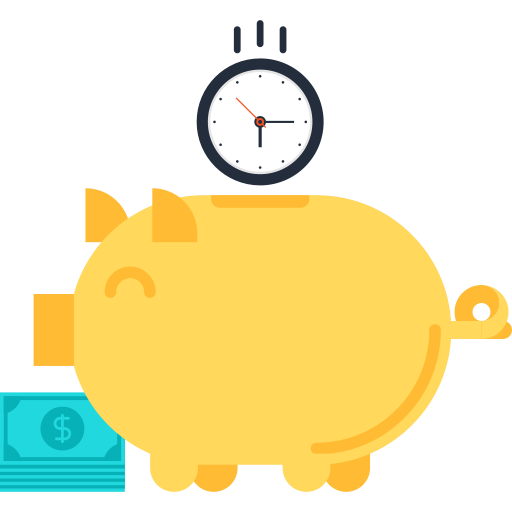 What to Look for Before Buying a BPM Tool?
Before you go out shopping for a new BPM software tool for your organization, check if it has all these features and those pertaining to your business. The software program should be reliable, robust and versatile to adopt new changes.
The best BPM automation software should allow any type of workflow creation to be created, handle the complexity in your organization, seamlessly work with third-party apps, has cloud support, supports all major mobile operating systems and user-friendly, allowing you to easily create workflows with drag and drop feature.
How can BPM Change Your Workflow Processes?
Consider going through your requirements before you ask how BPM can change your workflow processes. Do you like to automate your daily work? Are you looking to go paperless and adopt digital documents? Do you want to keep track of what your employees do and avoid the blame game? Are you looking to save time and avoid delays caused by slow approvals?
Going for a workflow automation software like Cflow will definitely give a solution for all the questions above and more. The versatile program allows you to create everything you need in a convenient form builder and you don't need to be code savvy to do it.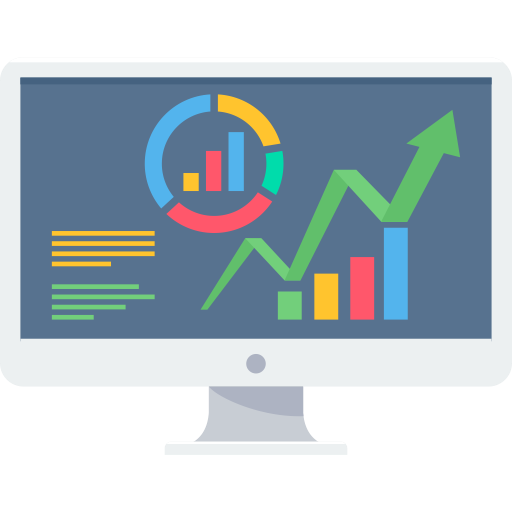 Who Will Handle Your BPM Software?
Choosing a BPM software tool to automate your business also relies on who is going to create the workflows and deploy them to your employees as well as other members of your organization.
In most companies, the Admin team will be in charge of handling the software programs. However, if you are planning to assign it to an HR or an operations admin because of various reasons, the BPM you invest in should be user-friendly.
An intuitive interface combined with drag and drop visual builder will make it easy to build workflows, even for managers and other authoritative people in your organization.
How do You Choose and Buy the Best BPM Software Tool?
The internet is full of information with regards to BPM software tools from various vendors. Many of them highlight the features they have while any other review that you might find may be a paid promotional activity.
Instead of falling prey to marketing gimmicks, considering taking all your business requirements into account before you make the choice. Take all the questions mentioned above into account and compare workflow automation software tool features before investing in one.
The Perfect BPM Software Tool – Does it Solve All Your Problems?
Yes, it can! Putting your business and employees on the right track will enable them to work towards a common goal. A business process management software (BPM) allows you to connect your employees with one another, digitize documents, promote quick approvals and create a unified platform.
Cflow is a cloud-based workflow automation software tool helps you reduce chaos, keep track of all work done so far and put things back in order and filled to the brim with multiple features, is robust and allows you to easily create as many workflow processes as needed to streamline work in different departments in your company.
Learn more about Cflow's best features, how it can automate and be the most reliable Workflow Solution that could revolutionize your operations