Back Office Automation Software Can Do a Crucial Task, Do You Own One?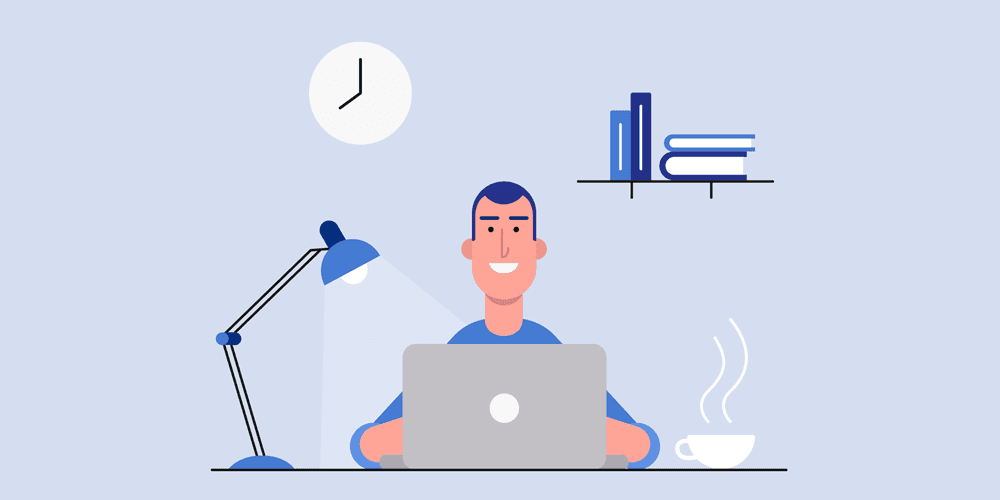 Automating Important Tasks with Back Office Automation Software
Guiding a business towards success largely depends on how well you serve your customers, the quality of the product or service rendered, and setting yourself apart from the competitors. Back-office automation is a key factor when it comes to improving efficiency while ensuring your employees are allowed to carry out their tasks in a more creative manner, thus avoiding redundancy at every point.
What is Office Automation?
Automation is a popular word and people think of robots every time it is uttered. However, from an office perspective, it refers to automating repetitive tasks using software and streamlining the processes carried out in a company.
It encourages employees to spend less time on things that don't need their attention such as creating invoices, adding customer information to a database, and waiting for a manager to approve a request. When everything is automated in a software platform, it's much easier to work towards the growth of the organization and avoid the chaos that could otherwise have a negative impact on customer experience as well as internal processes.
Back-office automation has lots of benefits including reducing stress in carrying out daily work, saving time spent on repetitive tasks, boosting individual creativity, better customer service, and being cost-efficient. The process of maintaining physical documents is tedious and unreliable but an automation program that also supports cloud-based storage will make it easier to access them during an audit.
Front Office and Back Office Automation
Automation is applicable in both areas, in the front office it deals with giving customers a chance to scan a product to know more about it through an app, get quick bills, AI-suggested products, and automated responses by bots in social media or the company website.
In the back office, automation helps in a lot of areas that are not customer-facing such as maintaining inventory, keeping paperwork in an organized manner, streamlined communication between team members, and electronic data storage for easy access to records.
Advantages of Automation
Helps offer impressive service to customers
Improve overall efficiency of employees
Favours easier communication between team members
Gets rid of bottlenecks in organizational procedure
Simplifies the process of storing and accessing files
Easier auditing procedure
Reduced expenses and investment
End-to-end workflow automation
Build fully-customizable, no code process workflows in a jiffy.
Back Office Automation Software – A Must-Have Solution for Every Organization
When back-office automation software is implemented in an organization, it will immediately bring about a significant change in these important processes.
They are,
i) Storing and accessing documents – By using workflow automation software's cloud storage and backup, you will be able to easily store and access documents. It will reduce a lot of chaos in the office environment as employees will easily be able to search and find what they need from a central repository.
ii) Quicker response to customers – A streamlined office environment will make it easier for your customer support team to handle queries and respond quickly. The support team can make use of the database available to keep track of customers.
iii) Connecting team members to make quick decisions – Team members can speak to one another through the comments section. Managers will receive notifications when they have approvals pending and they will no longer be a bottleneck or have an employee waiting for them to approve as every task is automated.
Cflow #1 Back Office Automation Software
Introducing Cflow as a reliable back-office automation software into your processes could do wonders in terms of achieving targets, improving response time, and reducing expenses spent on maintaining paper documents. The automation procedure is seamless and can be done in a matter of days, which eradicates redundant tasks and ensures your organization treads toward the path of growth.
Try Cflow 14-day trial to check out how it can automate your back-office processes in no time.
What would you like to do next?​
Automate your workflows with our Cflow experts.​
Get your workflows automated for FREE
---