Easy Ways to Find if Your Workflow Design Works
Building a new workflow design is just one of the many steps that business analysts and managers with a creative penchant have to endure because there are so many more levels to cover. Imagine yourself starting with a simple workflow where many questions pop up starting with the primary purpose for the workflow is being created.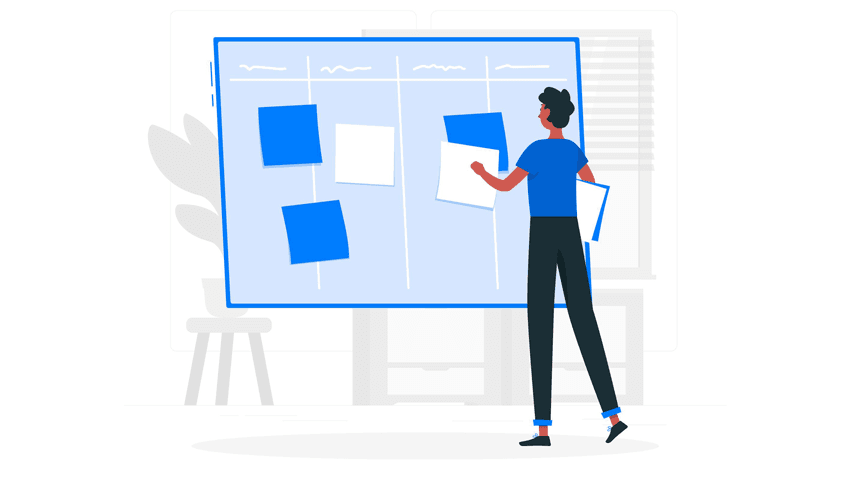 Once the primary objective is established, some of the elements that go into the workflow include the number of employees who have to access it, their roles, actions to be taken after every decision is made, and the final objective.
Adopting technical transformation and being a thought leader in the industry requires strategic planning because a workflow design needs plenty of tweaking before it can be introduced into the employee community.
1. Start with a Sample Process
Find a similar process that mimics your actual process and run it through different team members who are supposed to handle it.
For example, if it is about an invoice, use a sample letter with fields to be filled in and get your employees to work with it. A sample file can help identify the loopholes and fix them at every point
2. Avoid Using Real Documents to Upload
A new workflow automation software may have security issues when the network and workflow design is not finalized. Instead of risking a confidential file, keep a test file ready and upload it. The process helps understand if your workflow design accepts uploads seamlessly and those files are easy to download besides being securely encrypted for use.
3. Check if Notifications are Prompt
Don't introduce your workflow design immediately to your senior management like the CFO or the CEO.
Set the workflow in motion, check if the respective employees receive email notifications every time their attention is warranted and those email messages should not be sent to everyone else in the loop. It helps save time and also an opportunity to teach employees the expected response.
4. Focus on the Essential Fields to Save Time
By default, the creator of a workflow may be inclined to add as many fields as possible to extract information.
In practical usage, it takes lots of time to fill up the fields for every requester which may lead to important information being missed out. You can avoid it by focusing only on the essential fields and removing unnecessary info requests to save time.
5. Name Each Step Appropriately for Easier Identification
The stages should be clear and precisely named so that people involved in the task can understand what is expected of them.
Instead of using numbered stages, consider naming them like "Invoice to be verified", "Sum to be approved" and "Specify Requirements for Purchase" so that everyone involved can instantly identify the current status of the workflow design. It helps end-users and decision-makers act accordingly.
With various workflow processes in place on a professional workflow software like Cflow, following the pre-testing hacks will help test the integrity of the new workflow design. Creating and deploying multiple workflows at once without testing can lead to delays at a later stage which you can avoid by testing them through multiple steps as mentioned here and implementing them after ironing out its shortcomings. The visual UI in Cflow can help simplify things and deploy different workflow designs in a short period.