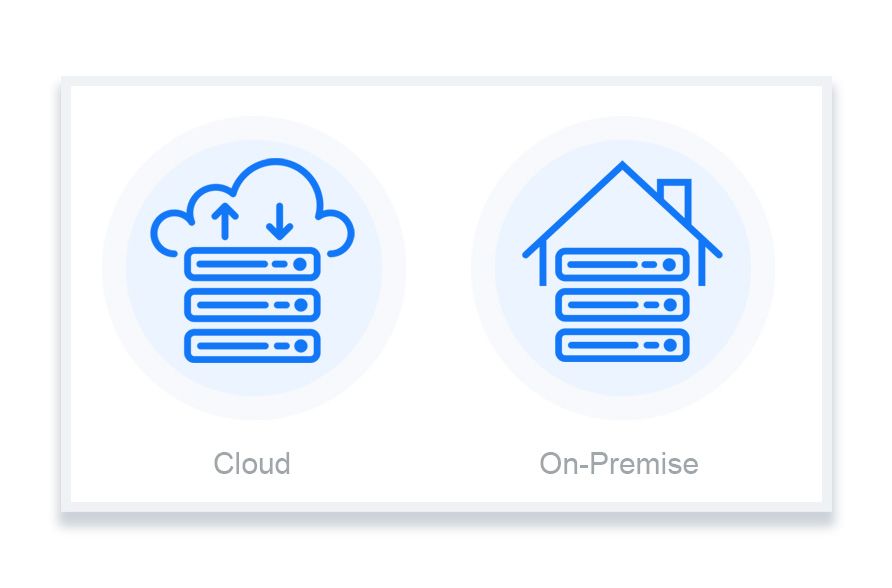 Choose where your data should be stored – be it on the cloud or on your premises! Gain access to it anywhere, anytime with ease.
Ability to customize your forms at each stage of a process is a key differentiator in Cflow. Choose to add fields, remove fields or just hide them to design forms that are most intuitive for your users.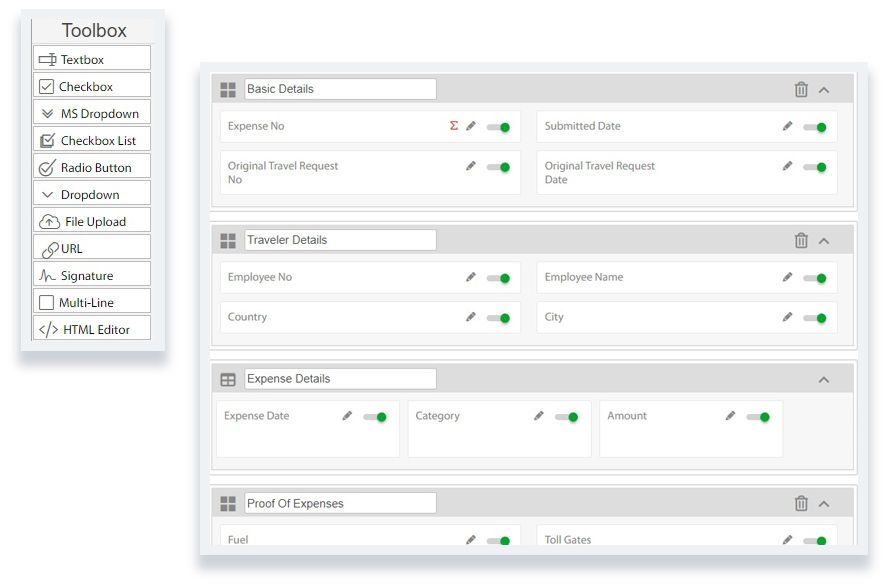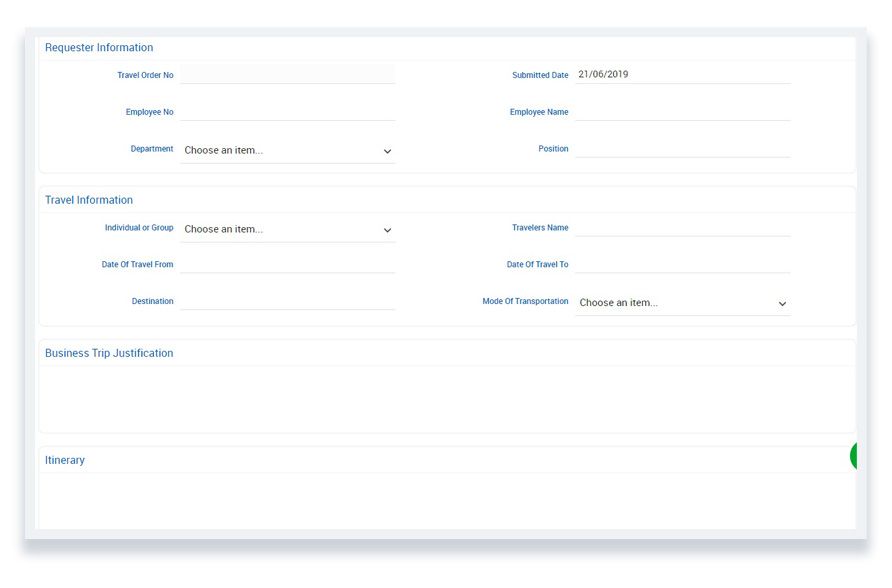 Do you need non Cflow users to fill in forms?
Rest easy! Public forms are made just for you. Embed in your public website or intranet so folks can fill in without logging into Cflow.
A fully customizable inbox, designed to provide you with the most pertinent information, available at the right place and right time.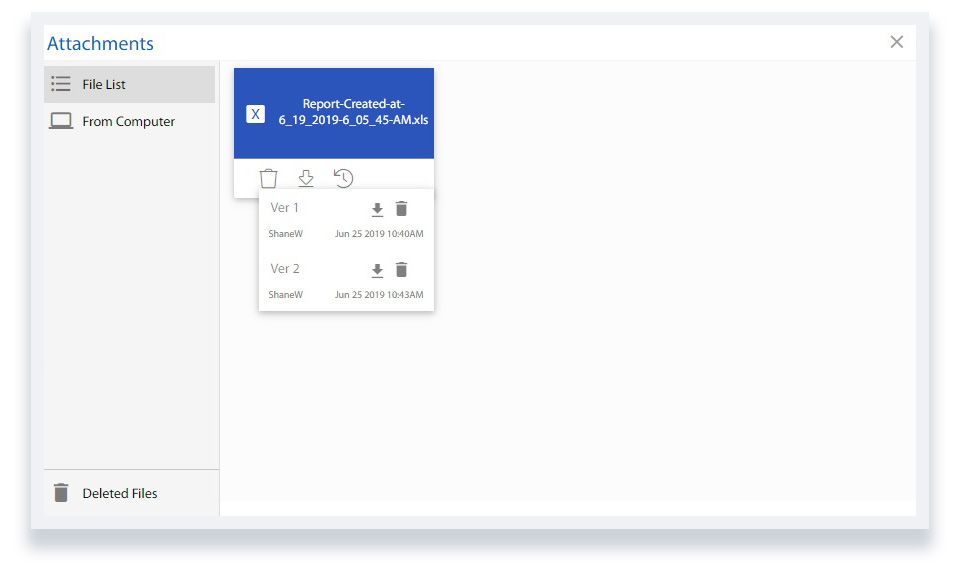 Digitizing your documents makes it easier to search, store and manage them over the web. Cflow helps you convert your paper files into digital documents and provides easy access to them when needed.
No more paper and pen for signing documents! There is a better option now – your electronic signature is embedded in your documents and transmitted and stored securely.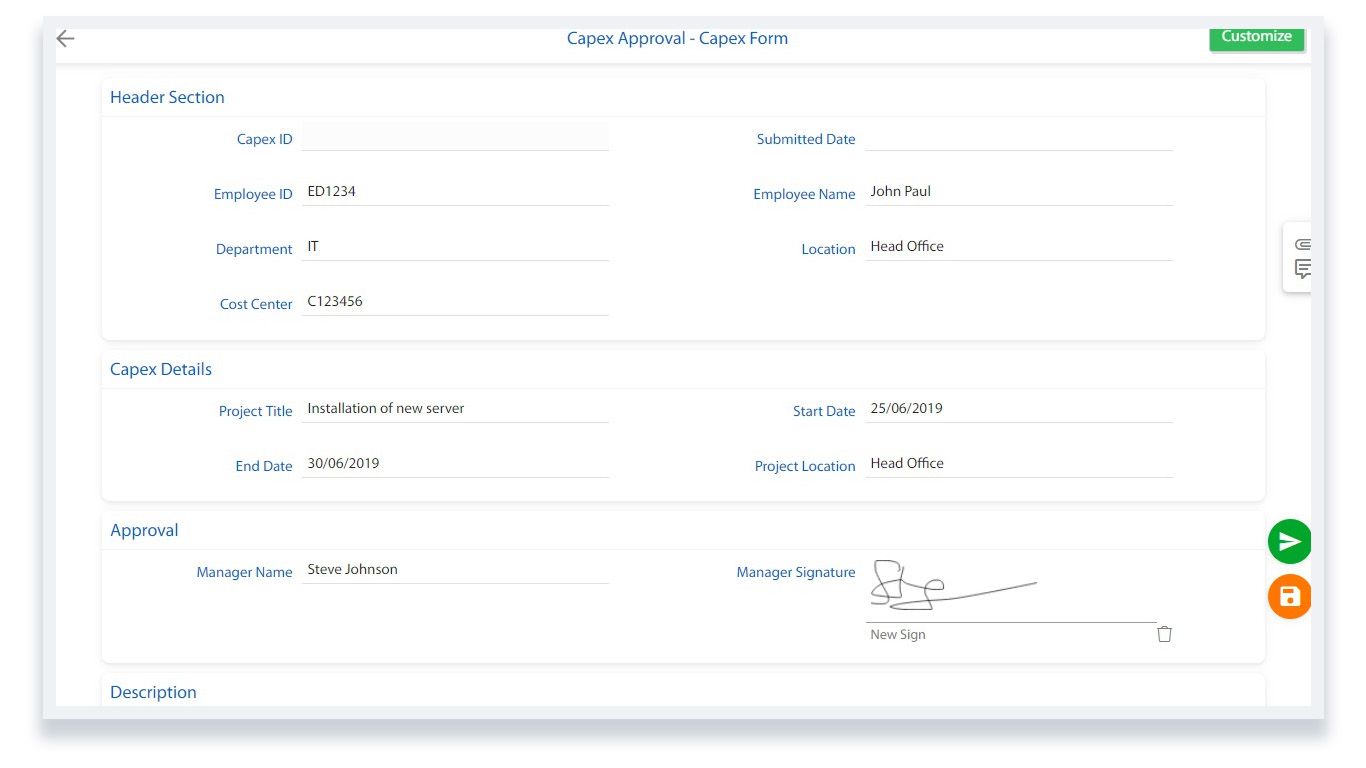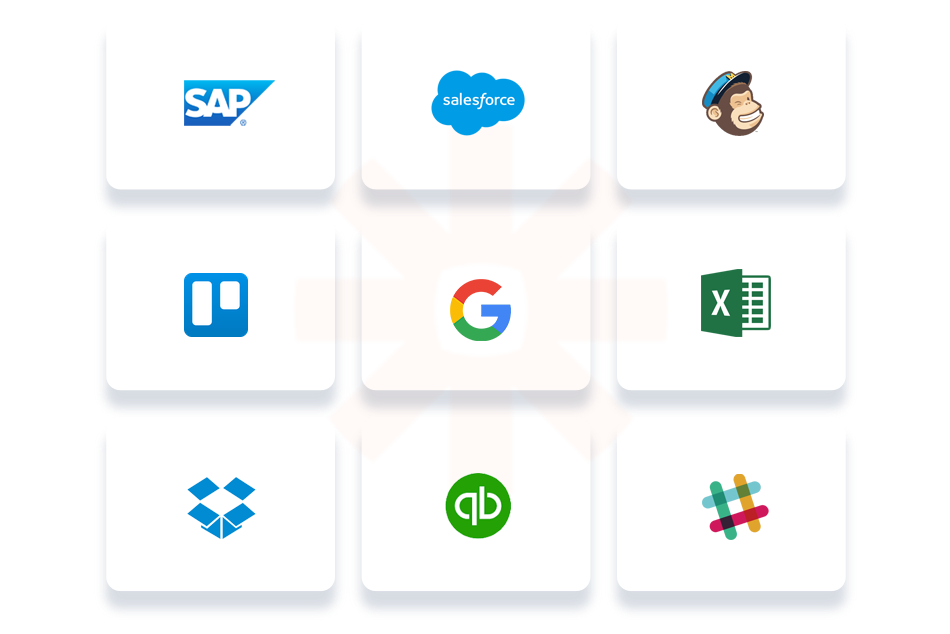 There are many applications in use at your organization and Cflow seamlessly integrates with almost all of them via Zapier so that you can get your work done most efficiently.
Pre-built apps waiting for you!
Sign up for a 14-day Free Trial! No credit card required.