Encryption & Security
Cflow offers best-in-class security that offers the highest level of reliability and protection for your data. The organizational data is secured at three levels, when static, during transfer and when in use by employees. We provide SSL encryption to safeguard data when it's being transferred over the web. Your content is hosted on AWS Cloud which is manned by armed security guards 24/7 to prevent physical intrusion and defend against hacking attempts. On the customer end, it's secured with multi-factor authentication, password expiry timelines and non-repeatable passwords.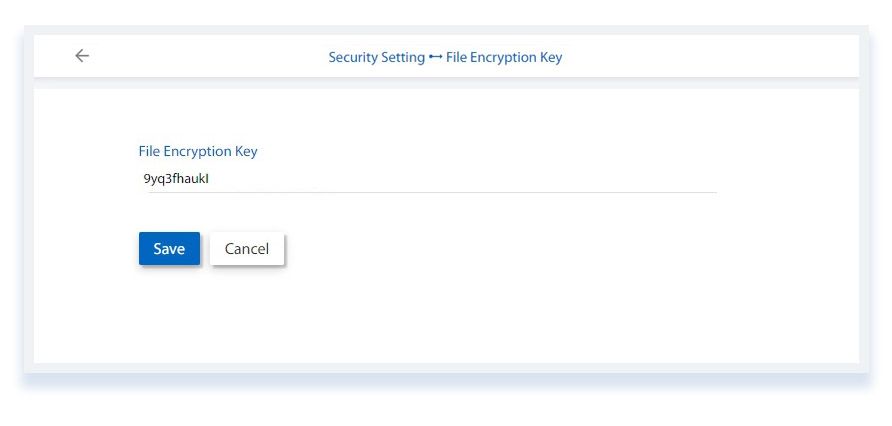 Besides providing the best security, Cflow is reliable with frequent data backups and multiple storage solutions. Your data is safe and secure with us. In case of a disaster, we work to bring it back up online or simply redirect to you one of your alternative servers to keep working without any delay.
Best-in-class encryption security for your data
Data is secured when static, on the move and when accessed by employees in different devices
Choose what you want to encrypt, not all data is the same
Physical servers are manned by armed guards 24X7. Data can be stored on the cloud or on-premise
Relax easily with the additional backup configuration
Supercharge your process flows with Cflow

Sophisticated Rules Engine
Cflow is a customizable platform and when we say "customization" we really mean it!

Visual Workflow Builder
The world of technology changed with GUI and with Cflow we aim to make workflows.

Email Notifications
Getting notified as and when it happens is essential for every process flows.

Link Multiple Processes
A good workflow automation program should always help multiple departments to handle processes together.

Auto Approvals
Have you ever come across a situation when a work process got delayed due to a missed approval?

Vacations & Delegation
With an easy to use vacations and delegation system, Cflow simplifies the process of keeping people notified!