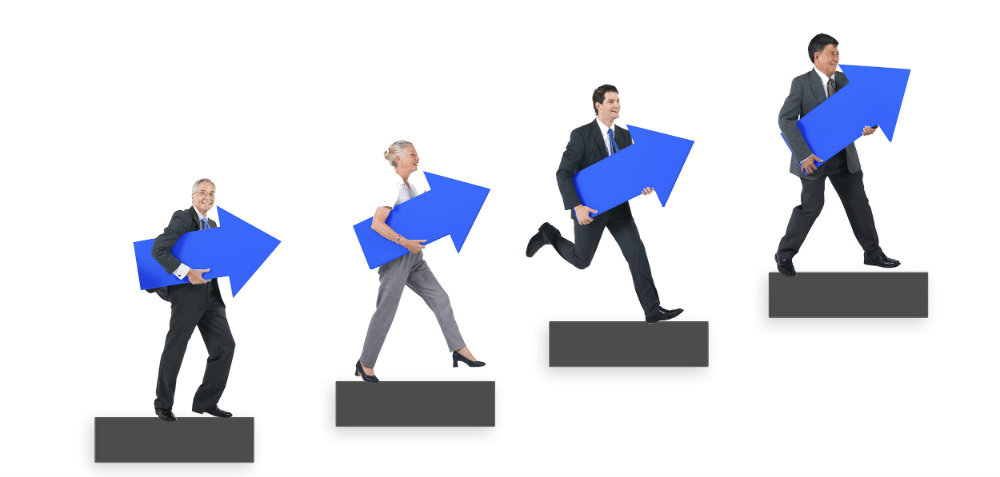 Identify RoadBlocks and Work on Workflow Improvement
An organization is always working towards its common goal and to help achieve better results, improved income every year. However, statistics reveal that just 5% of the companies have an efficient workflow management system in place.
Majority of the companies including big brands have failed to understand the importance of streamlined work management. If you are not sure how a big brand could fail, here are some real-life examples.
Google, Apple, Facebook and Many More
From an employee's perspective, they are supposed to complete the task assigned to them. They often don't have an idea about the big picture and are driven by their daily goals. Whereas the top management including team leaders, managers, and Chief officers are responsible to ensure the brand is doing it right.
The real-life instances which took place in the recent past stand proof to the claim that workflow improvement is mandatory for every organization, both branded ones and new startups. While they are great companies, they had less focus on individual processes which could have possibly one among the many reasons that a situation rose up.
Facebook faced a major flaw when they authorized the company Cambridge Analytica to handle their data and it was used in all the wrong ways possible. The company's CEO Mark Zuckerberg had to face a lawsuit and justify their stand

Google faced similar data breach issues in their services and they are also notoriously known for the maximum number of malware in their Android Play Store that significantly deteriorates the quality of content being served to users

Apple didn't had an eye on what customers wanted and when they released the iPhone XR priced at $750, they assumed the "cheaper" phone would sell but it led to millions in share value being dropped down as the company is forced to reform their objectives
Some of the important reasons that led to such a lack of coordination and top management decision making could be,
The companies should have had workflow process in place but it is not as effective as they assumed it to be

They were not aware of the changing trends in the market which is once again lack of communication between the marketing team and the manufacturing team

The brands failed to look into what the newbie competitors are doing

Lack of communication between employees and top management which could have been done through workflow improvement
Workflows Vs Processes
| Workflows | Processes |
| --- | --- |
| Refers to the large activity of an overall task carried out within a team | Individual processes such as data entry, programming, designing done by an employee |
| Multiple workflows contribute to the organization's final objective | Multiple processes form a workflow and an organized workflow can help streamline processes |
| Starts with a requirement | Starts with an input |
| Workflows continue to operate after creation and move into quality control, delivery | Processes end as soon as the specified task is complete |
End-to-end workflow automation
Build fully-customizable, no code process workflows in a jiffy.
What to Do to Initiate Workflow Improvement?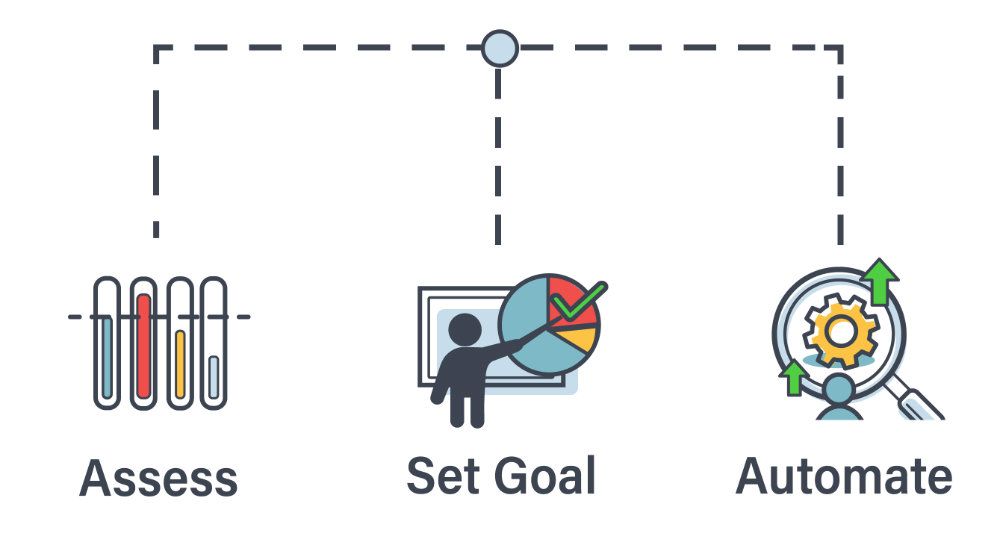 Start by assessing your existing processes
The most logical step for workflow improvement should start by assessing what is already being carried out and the efficiency of the processes in place. Check if the employees are receiving clear instructions from their managers and work on removing paperwork. Digital is the way to go to ensure better management, keep track of work done and audit them whenever required.
Set a Realistic Goal
Each process and team analysis will reveal lots of backlogs, bottlenecks, and other issues. Able management is all about focusing on a realistic and immediate goal that you should focus on rather than mulling over a ton of problems. If you have a manufacturing plant that needs renovation, focus on assigning a budget and getting it done. For a company that needs more creative designers onboard, create a job opening and look for talented people who could contribute their share to future goals.
Create a Versatile Automated Plan
Be ready to create a plan that is highly adjustable because, in order for the organization to grow in the right direction, there needs to be flexibility in the process. Automation is another key to workflow improvement as it has help money wherever possible, make better use of the existing talent and also help in better communication so that the teams can contribute their best towards bigger goals the organization should achieve this year.
Enter Cflow – The Holy Grail for Workflow Improvement and Process Management
Most employees feel overwhelmed at their work because they usually don't have an idea of the bigger picture and are often smothered with one process after the other. A sense of urgency keeps them at the edge at all times but doesn't allow them to focus on quality and work towards a more refined objective.
Cflow is a workflow management software which can contribute on a whole new level to your workflow improvement. When it does, it has the capability to help employees not feel overwhelmed, keep track of processes being complete, delegate tasks and improve accountability.
Once Cflow is in place, there is no way an employee can point others for something they have done or failed to do. Everything is kept track of and an added advantage is that in the fully digital, automated solution, it is easier than ever to access files and notifications wherever a person is.
There are lots of ways the workflow automation software can help improve your workflows. Know more about Cflow by signing up for the free trial today.
Get your workflows automated for FREE