Automation: The Most Reliable, Viable, and Effective Answer for Business Processes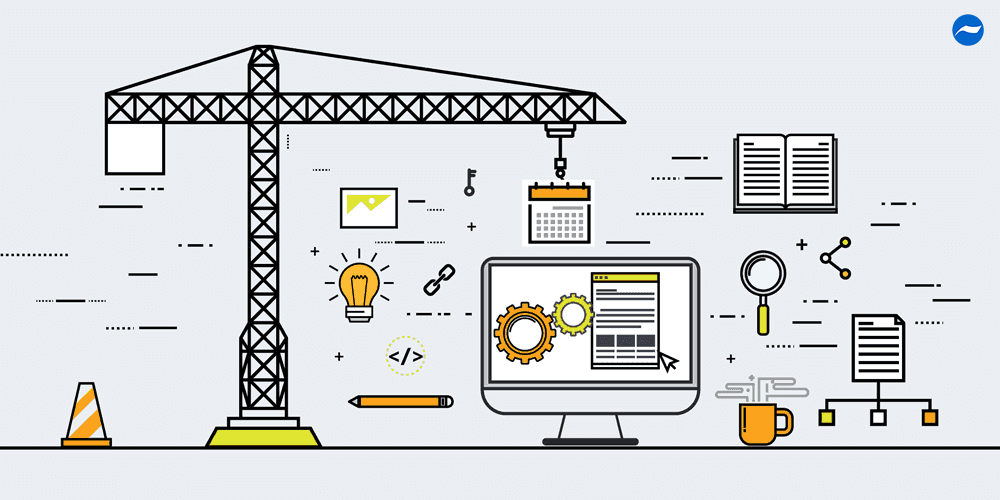 Every time someone utters the word automation, people automatically imagine a futuristic world filled with Robots and Autobots that take control of humans. In reality, we are decades away from creating a robot that could actually think of its own to act as a servant or serve in the police force to protect society.
Process automation is not about replacing real workers with robots and computer software but rather making it easier for the team to work more efficiently. Before computers came into offices, workers have to rely a lot on paper which made it very difficult to access files and send them to different locations as there were no digital copies.
Times have changed and the benefits of business process automation are plenty more than you could have ever known.
Some of the most redundant yet vital processes in a company include the monthly payroll process, Capex and Opex calculations, documentation, financial auditing, and employee onboarding, all these processes mentioned here and more can be automated so that they seamlessly keep moving from one phase to another.
4 Advantages of Automation over Manual Process:
1. Boosts Productivity Like No Other
An industrial setup always focuses on improving productivity by using the right tools and machinery to get the job done.
When they invest and get tasks done, it is only right to provide the same advantage to IT-based operations. The teams that rely on a computer to get the job done rather have more tasks to do like manually completing invoices, approving documents, verifying and printing them, and sending reminder emails. They can be automated to save time and improve productivity. Your employees no longer have to manually do repetitive tasks and focus on the more important work.
2. Gets Rid of Obstacles
The obstacles could be any, be it a manager who has not made approvals in time, a paper-based invoice that got lost in transition, and being unable to send a document to multiple members through a centralized, automated software program.
All these issues prevail in the manual process. Workflow software removes all the hassles associated with document management as everything is saved online, and readily accessible on any device of your choice. The BPM removes all kinds of bottlenecks found in finances, IT, operations, and every other department in your organization.
3. Promotes Better Quality and Timely Delivery
Creating assurance among your vendors and customers that you will never miss your punctual delivery will play a huge role in building a brand image.
When the employees are capable of working in a unified manner with better communication and without bottlenecks, they are more efficient and provide the best possible services. They can provide better quality and deliver them within the stipulated timeline leading to a boosted positive image for your brand.
End-to-end workflow automation
Build fully-customizable, no code process workflows in a jiffy.
4. Automation Improves Customer Loyalty and Partner Trust
Process automation has the potential to bring about significant changes in the e-commerce business and among every kind of organization that has multiple teams in place.
Be it Capital expenditure or Operational expenditure, it is easier to manage them with cloud BPM. You can boost your customer loyalty and make sure your partners trust you more leading to long-lasting relationships. Everything, when combined together, leads to better business.
Automating Your Organization Processes with Cflow
Cflow is a powerful workflow software that can help automate your most repetitive processes besides getting rid of bottlenecks and improving the efficiency of individual employees as well as teams. With a collection of pre-built workflows available, you can immediately find a workflow that best suits your requirement and implements it.
Give Cflow a test ride now! Try 14 days of Free access.
What would you like to do next?​
Automate your workflows with our Cflow experts.​
Get your workflows automated for FREE
---