Workflow Automation ROI – Measure Your Workflow Success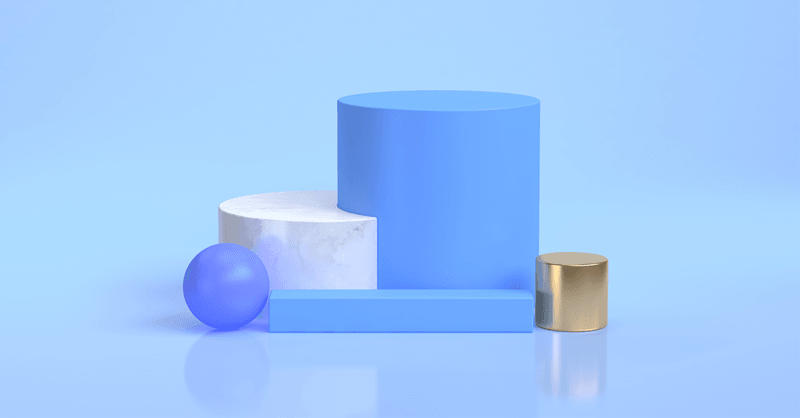 An enterprise has to take different elements into account before it can make a decision. Implementation workflow automation involves changing the existing business process, educating employees on the changing trends, and managing documents as well as cloud systems.
However, the big question relies on adopting a new platform that involves considerable investment and how workflow automation ROI works in the short term. The management would like to know the significant improvements it brought since implementation.
Return on Investment – How Long Should You Wait?
The term ROI instantly strikes the chord as a return on investment. Instead of viewing the entire workflow automation as a way to earn more money or save on the existing budget, an ideal way to handle it is by understanding how it impacts the workflow.
Right from the time taken for employees to handle projects, get in touch with upper management to make timely decisions, and inform team members or share documents, a lot of changes will impact business values on a long-term basis. The ROI will be both instant and perennial because it can help enhance the organization's value, process management, and efficiency of employees throughout the year.
Basic Questions to Ask Before Implementing Workflow Automation
The overall cost of adopting new software and its per-user subscription costs as most SaaS services adopt this method to deliver updates
How fast it can be implemented and its scalability?
Additional costs that may be included in order to train employees, buy additional space or expand
The ability to further expand the software to different teams and regions when required
End-to-end workflow automation
Build fully-customizable, no code process workflows in a jiffy.
How Do You Measure Workflow Automation ROI?
Every large corporate is well aware of the fact that investing more to create patrons and retain customers is the first step towards building a large audience base. Besides, a team of motivated employees can contribute in more ways than one and it's not only about saving costs but also about boosting morale through a seamless workflow.
Collaboration and Communication – Every team member will be able to easily collaborate with one another because they are able to work smart with fewer hassles
Impact on Customers – End users will immediately experience the organized approach as store managers, customer care representatives, or marketing team can deliver on deadlines without fail
Responsive Teams – Teams will be responsive like never before because of their ability to communicate better, able to access documents from the cloud, get approvals from managers, and so on. In turn, this will help boost team morale to the highest possible levels in the long run
Brand Integrity – Instead of evaluating everything based on dollars saved, you can build brand value, and create integrity among both customers and employees at once because a streamlined workflow reduces stress. It also helps manage tasks better for assured outputs
Cflow – Workflow Automation Suite with the Best ROI
The investment that you make with Cflow is largely based on the size of your organization, the number of workflows you like to automate, and how scalable you want the platform to be. Be it a large enterprise or a smaller firm can make use of Cflow's no-code BPM technology to handle confidential documents, and empower their employees with a stress-free work environment. A boosted work scenario helps extract high-quality work from the existing workforce which in turn contributes to the business' growth in more ways.
What would you like to do next?​
Automate your workflows with our Cflow experts.​
Get your workflows automated for FREE
---