Measuring Workflow Success through Practical Benefits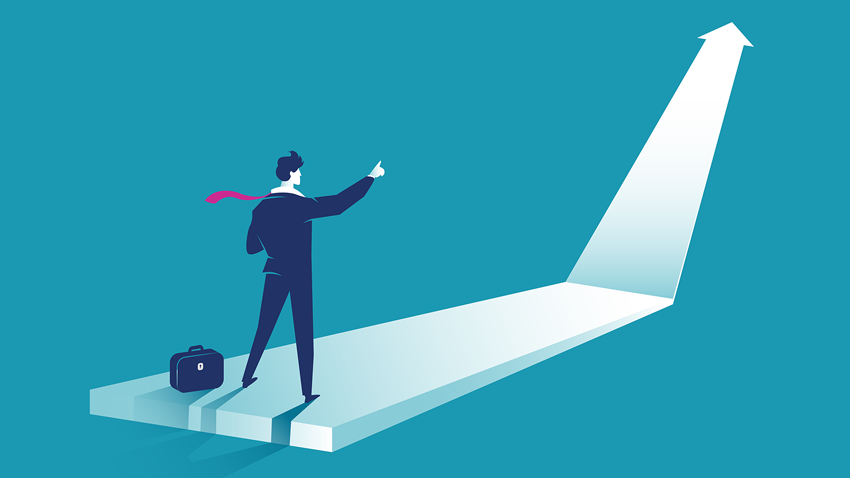 Every company, be it a new startup or an established corporate firm, has a strong focus on the return on investment.
In theory, most companies have lots of different areas that need improvement and in order to achieve success, they have to make a significant investment but if it doesn't produce the necessary results, the net ROI becomes zero or negative!
It is imperative to use the right methods to measure workflow success and how the workflow tool can proactively help improve the performance of every team and contribute to overall growth.
However, for the majority of users who are completely new to the concept of workflow automation and its benefits, this breakdown should help get a clear idea.
The Two Major Elements that Workflow Drastically Improves
Time Management
Based on different statistics and surveys, organizations confirmed that the use of workflows evidently saved hundreds of hours spent on missed documents, wrong schedules on calendars, and the inability to convey a message to another team in a timely manner.
When the errors are removed and the actual project moves towards completion, it is not only time saved but also a way to achieve compliance, retain customers, improve employee experience and keep up with the deadlines that contribute to the brand value among the target market.
Saved Costs
Instead of having to manually maintain documents in-house, hire security folks, or hire digital experts to safeguard confidential documents online, opting for a one-stop workflow automation solution will put you at ease. The company that provides the services will take care of all these aspects including storing files on the cloud, keeping them readily accessible, and assuring their safety and security so that your employees can fully focus on productivity.
Such a setup ensures there are no additional investments to be made while empowering teams to focus their saved costs on more important resources that can boost the overall growth of the company.
End-to-end workflow automation
Build fully-customizable, no code process workflows in a jiffy.
4 Ways Workflow Success Can be Measured
Removing the probability of errors – The time when documents were maintained in files physically and later lost due to various reasons is long gone. Everything is digitally created and stored online with immediate access which saves a lot of time spent searching. It also eliminates the situation where projects are delayed or lost due to missing documents unnecessary litigation.
Timely e-mail notifications – Every time a file is transferred to an employee or a task is assigned, the task owner will immediately receive an e-mail notification. You will be able to witness significant improvements in project completion times.
Integration of e-signature to save time – Most documents need a signature to be approved and instead of doing it manually which is very difficult in this global business era, e-signatures save lots of time. Irrespective of the location of the employee, manager, or the decision-maker, all documents can be signed online using third-party tool integration into the primary workflow management software
Improved security and cloud access – The best way to measure the effectiveness of workflow automation is how it stores all your files on the cloud and is available for immediate access whenever needed. They are safely stored online with utmost security. Multiple versions of the file are stored online and you can also download them offline for easy access.
Powerful and reliable workflow software such as Cflow brings in all the features while allowing you to measure its efficiency in many ways starting from ease of access to files, allowing employees to communicate and send requests easily to improving overall delivery time with a streamlined workflow. Cflow does a lot of things right.
To know more about Cflow's workflow features, try it for free.
What would you like to do next?​
Automate your workflows with our Cflow experts.​
Get your workflows automated for FREE
---