HR Management in Charge
Human Resource Management is one of the most important teams in any organization because they are the people who identify the right talent, interview and hire them. A talented team goes a long way in contributing their best to the organization and leading to its overall growth. Typically, an HR team manages hiring new employees, provide the necessary training and place them appropriately so that their skills are highlighted in the right manner.
The biggest change that has happened in the recent past is that automation is becoming inevitable and is already being done in most of the HR Processes. When a new person attends a job interview, she often has to go through an automated online test that checks her basic skills. Similarly, it is extended to the employee onboarding process where everything a candidate enters is automatically updated in a centralized database so that it is easily accessible to everyone.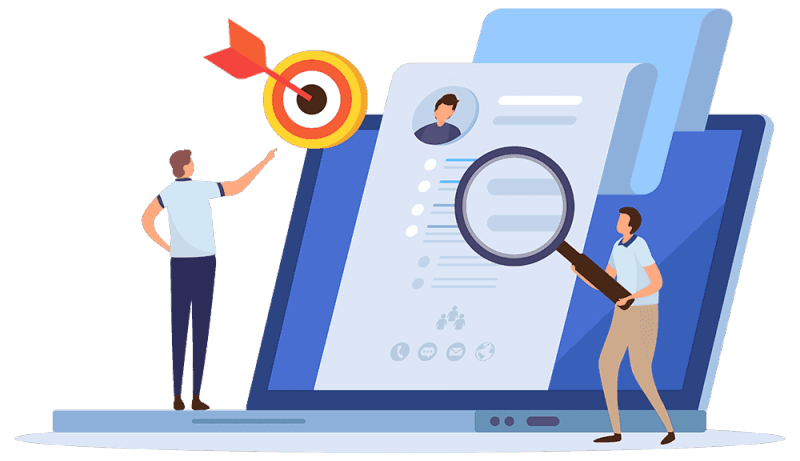 Can Every Organization Have a Human Resource Management Team?
The big answer is NO! Most small businesses and medium organizations cannot afford a dedicated HR team which is when automation becomes essential. Instead of having different people for different roles, you can actually have one person who makes use of automated processes. This ensures your company gets the corporate process expected by candidates, yet at much lower costs.
The Major Roles Handled by the HR Department
Before you venture into implementing automation, it is mandatory to know the major departments and tasks handled by the HR department. They are quite vast and is spread throughout the lifecycle of an employee as long as they are employed in the organization.
Identifying the right skill sets

Processing candidates through multiple levels of interviews

The final process of hiring

Providing training and development

Remuneration management and talent recognition

Conducting exit interviews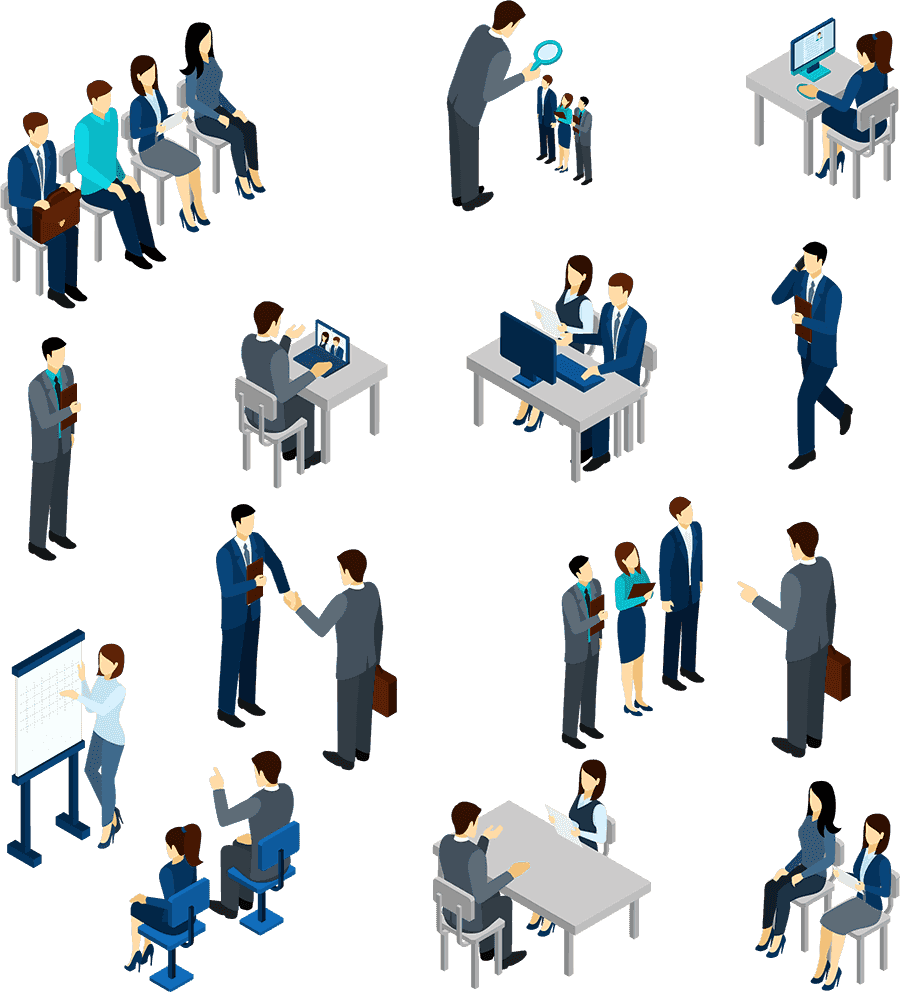 At every point of an employee's time in your office, the HR manager and team members have to work closely. But, it doesn't have to be a large team as automated processes and centralized management can make these tasks much easier than they sound.
Automation Can Revolutionize HR Process Management
The concept of automation is not to reduce the number of employees but rather allow them to work in a more streamlined environment with no errors.
Centralized data management – The entire organization in the same location and spread across the globe will have a database to identify, access to skilled employees so as to not lose them at any point.
Saved time – There is no need to spend hours in preparing documentation for every new employee. You can easily change the name and the pre-defined set of documents will be prepared for people who join the organization.
Consistent, Error-Free experience – It helps provide a great experience for employees creating a positive outlook and help retain them in the long run. The HR team will no longer be smothered with tasks which ensure they don't make errors as most of the tasks are handled by the automation software.
Cflow is an HR management software to manage HR workflows that simplifies their everyday tasks and specific workflows can be created to manage every task including interviews, employee onboarding, performance management, and appraisal. If you are looking for a quick and hassle-free method to adopt automation, Cflow is the answer.