6 Ways to Work from Home Productively during COVID-19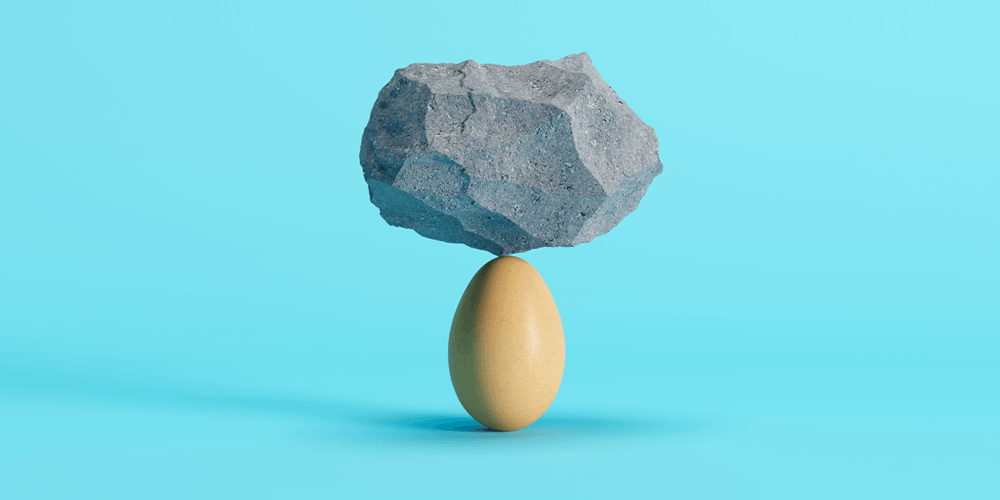 How can Cflow help work from home professionals stay productive remotely?
Work from Home is the new norm amidst the Covid-19 situation and millions of professionals across the globe are forced to stay indoors and still do their work. While social distancing is considered the best preventive measure, strong collaborations are needed to ensure effective performance and workflow processes play a critical role in enabling this orchestration.
Every project requires input from multiple vendors, team members and requires approval from managers. The process is similar for other teams like human resources, finance, IT operations, sales & marketing, and procurement teams.
Unless and until there exists strong co-ordination among different stake holders, it is difficult to deliver quality output in a timely manner consistent with the organization's goals. Automated workflow processes can assist in this endeavor and transform an obvious handicap to a significant strength.
Many of the core features of Cflow, the reputed workflow management software, come to the forefront during this pandemic situation. Designed to be collaborative right off the bat, every app that is created and deployed in the software is routed automatically based on rules from start to finish, unassisted.
As employees and organizations get used to this new normal, Cflow may well become the ubiquitous productivity tool that professionals need to deliver optimum output while working from home.
6 Important Ways Cflow Helps WFH Employees
1) Automated notifications
There is no need to wait for an employee or a manager to respond to a request that has probably been completed.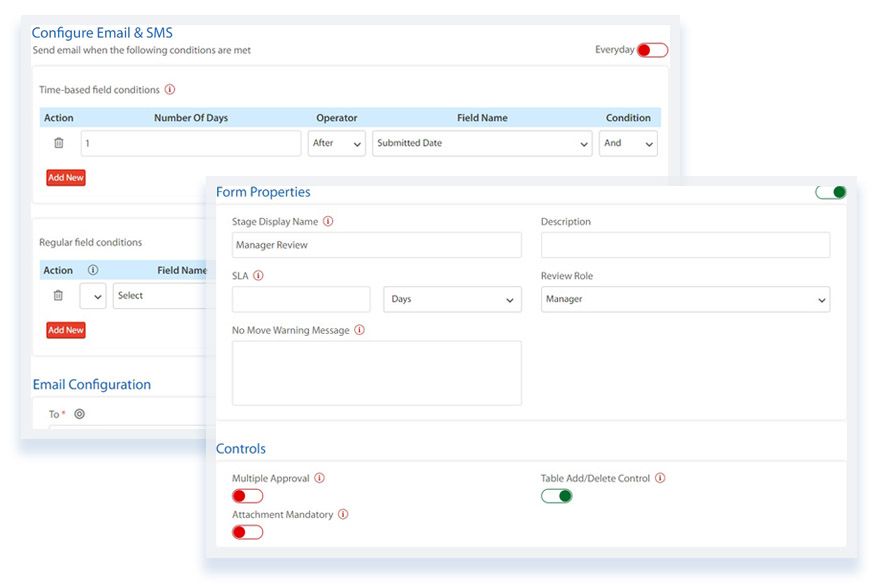 Being in a work from home situation, people may delay responding due to numerous reasons. Once the task is complete, automated e-mails and notifications will keep everyone on the same page.
2) Brings the team together
The workflow templates that are already created are designed in such a way that it brings the team together, thereby ensuring effective employee engagement as well as increased productivity.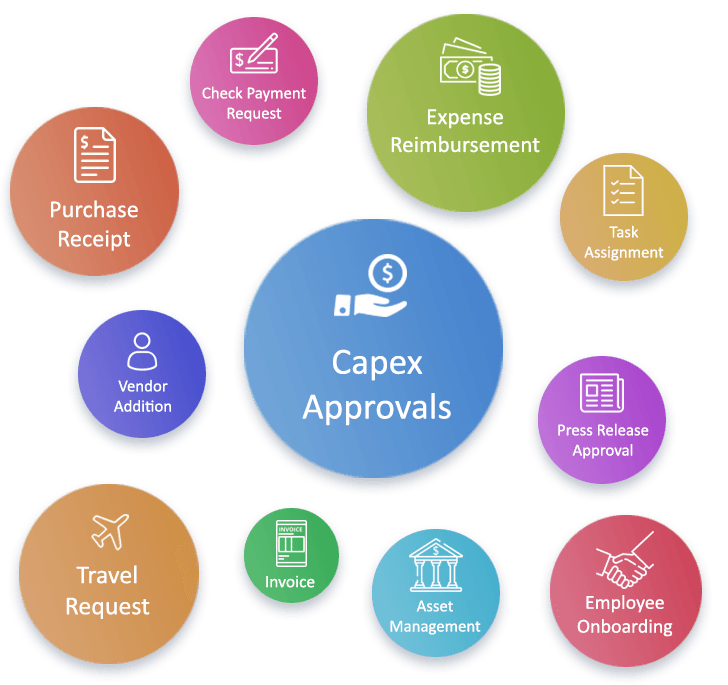 Every team member involved will be able to view the progress through different statuses and comments.
3) Easy to Delegate/Re-assign
In a WFH situation, often people end up with unforeseen circumstances at home. Instead of getting a process delayed, it is easy to simply reassign the workflow to an active employee.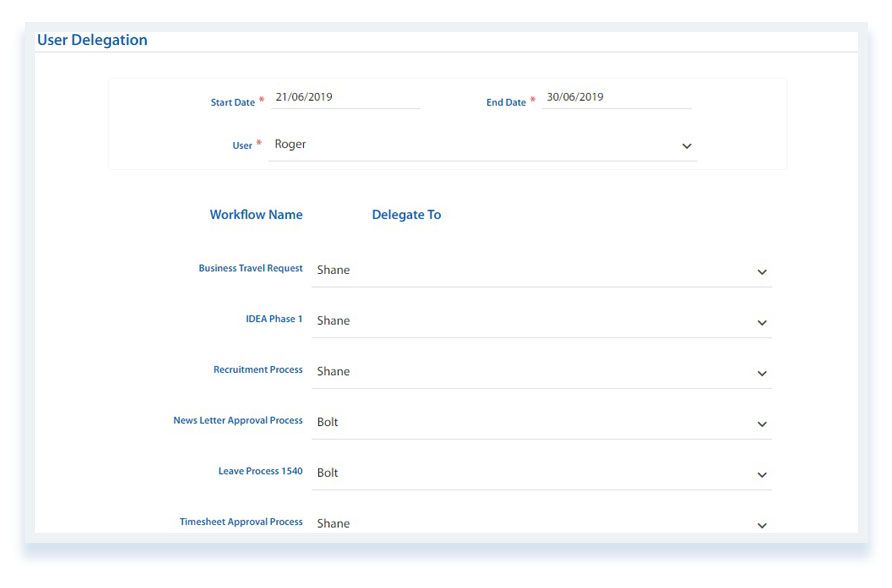 Managers will find this a useful add-on so that the actual project is not delayed by any means due to the lockdown scenario.
End-to-end workflow automation
Build fully-customizable, no code process workflows in a jiffy.
4) Shared Files and Receipts
One of the most important needs for finance teams is to have proper receipts before claims are made.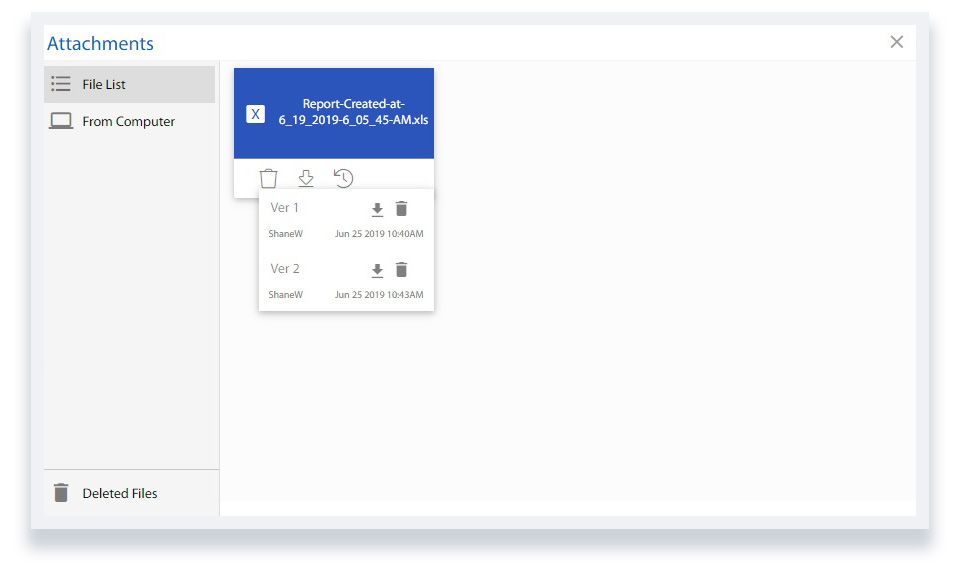 Those scanned documents can be attached and shared online for easy reference before reimbursements are made.
5) Co-ordinate from a Remote Workplace
Working remotely can prove to be difficult when you are working with multiple devices like laptop, desktop and mobile and you need to view a document or review a Leave Request. With Cflow, it is easy to do all these tasks without a hitch as all information is available in the cloud and work flows seamlessly across devices.
6) Stay in the Loop to Save Time
Working from home requires discipline and strong work ethic for professionals to keep performing at a high level. In the current situation where the entire family is at home, it is easy to lose track and miss out on various updates coming via email. Cflow provides an easy way to know the current status of your workflow requests. There is no need to dig through e-mail messages as you can get the information instantly from the cloud workflow management application.
Cflow is designed to make the cloud a hubspot for working professionals. The necessity of workflow software like Cflow is more important now than ever before as a majority of the population works remotely. The affordability and ease of use of the software make it easier to implement even for computer newbies.
Work from Home is expected to be more common and needed in the coming months and years and it is imperative for organizations to be ready and use the right tools to ensure business continuity and performance. Just as hand sanitizers and social distancing are effective in warding off Covid-19, software productivity tools like Cflow ward off operational inefficiencies in organizations and keeps business performance and digital collaboration flying high.
What would you like to do next?​
Automate your workflows with our Cflow experts.​
Get your workflows automated for FREE
---