Strategize Your Team with the Help of BPM Automation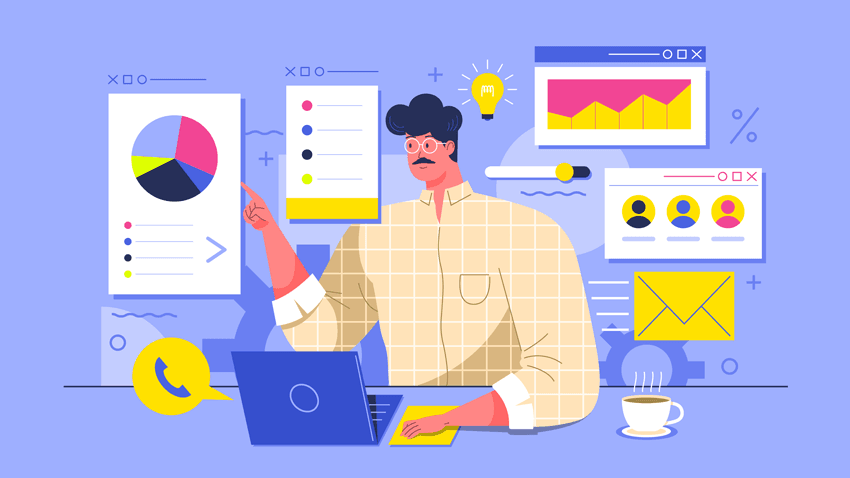 A lot of organizations indulge in the common mistake of not using their employees available in different teams because they are busy with mundane tasks.
The conventional methods always involve many paperwork, documents, and maintaining files on a massive database method.
However, BPM automation focuses on allowing you to perform and create a positive environment for your team members, retain talent, and create unconventional but productive tasks for everyone onboard.
6 Must-Have Features in Your BPM Automation Software
Choosing the best business process automation software is easy if you have a checklist of important features to have. They make things like budget easier to decide because you will know what kind of program you are choosing to go for
1. Omnichannel device support
The bpm automation software should be accessible on all devices, on a wide variety of displays and browsers.
2. API support
The business process software should support third-party programs so that it is more productive.
3. Detailed reports
Analytics provided by the software should be easy to read and understand by anyone in the organization.
4. Compliance friendly
An important reason to use it is to have all data available in one place for easier auditing and to ensure compliance.
5. Automated notifications
Sending email alerts in a timely manner ensures that all the tasks are done within the deadline.
6. Easy to customize
A wide range of business processes can be customized if the bpm software is versatile to adopt it.
End-to-end workflow automation
Build fully-customizable, no code process workflows in a jiffy.
BPM Automation Solutions by Cflow
Business process automation is no longer a feature but rather essential in organizations of all sizes and business processes.
Cflow software provides all the features including third-party API support and the ability to create process flows that suit individual requirements.
With expense reimbursement, leave management, check payment requests, and other common processes handled through BPM software, the employees and team managers can establish a bond like no other time.
In turn, Cflow helps the productivity of the organization and its continued growth in the competitive environment.
What would you like to do next?​
Automate your workflows with our Cflow experts.​
Get your workflows automated for FREE
---