Business Process Automation
Software.
Revolutionize the way your business operates! Use Cflow, a simple, easy to use and effective BPA software for your company. Witness excellent productivity and efficient team involvement.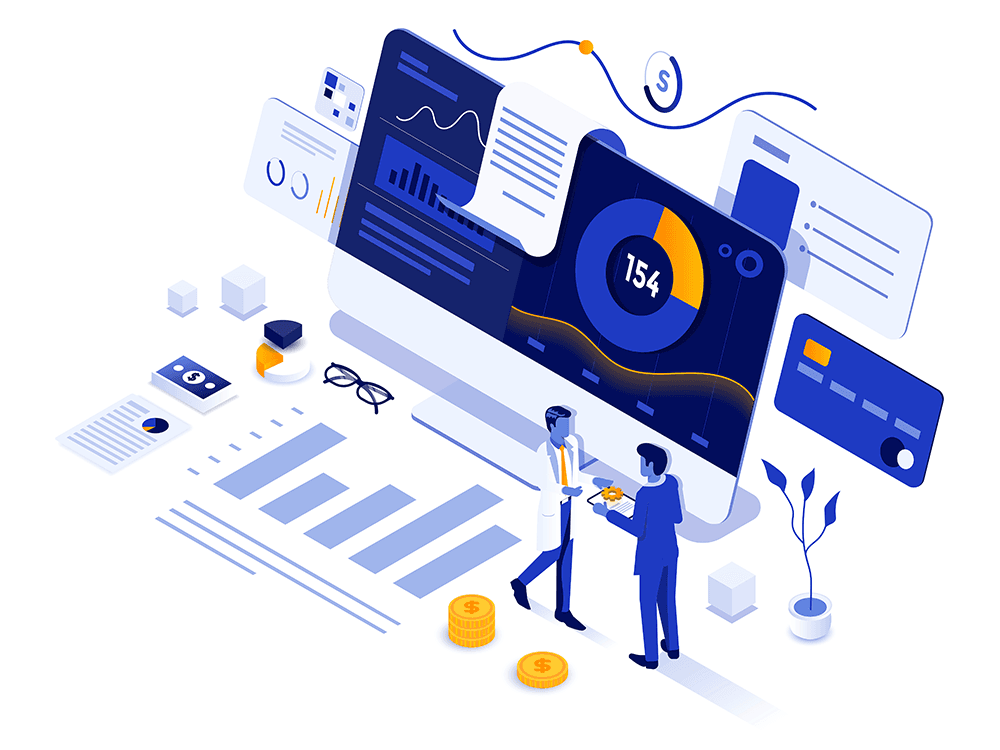 The User-Friendly Business Process Automation Software
Cflow harnesses the power of cloud-based technologies to drive business process automation and help automate repetitive processes using a no-code framework of visual form and workflow designer tools.
Less Time. Fewer Expenses. More Productivity – That's Process Automation
Cflow brings the very best by boosting productivity while reducing expenses and saving your precious time. Workflows organize tasks with limited and no wasted resources as it helps automate repetitive tasks that are handled manually.
Business Processes exist in all industries. Create custom workflows specific to your industry and department, catering to your business demands. Automate processes and improve productivity with clear accountability.
With Cflow's "zero code workflow creation" initiative, every business user is empowered. Anyone from your team can start building automated processes and reap the benefits right away.
Cflow is a powerful business process automation platform for improving processes across organizations. Cflow fluidly adapts to every business use case and can be configured to achieve your specific goals. A strategic consultant can explain the benefits of process automation to your industry.
Trusted by the world's leading organizations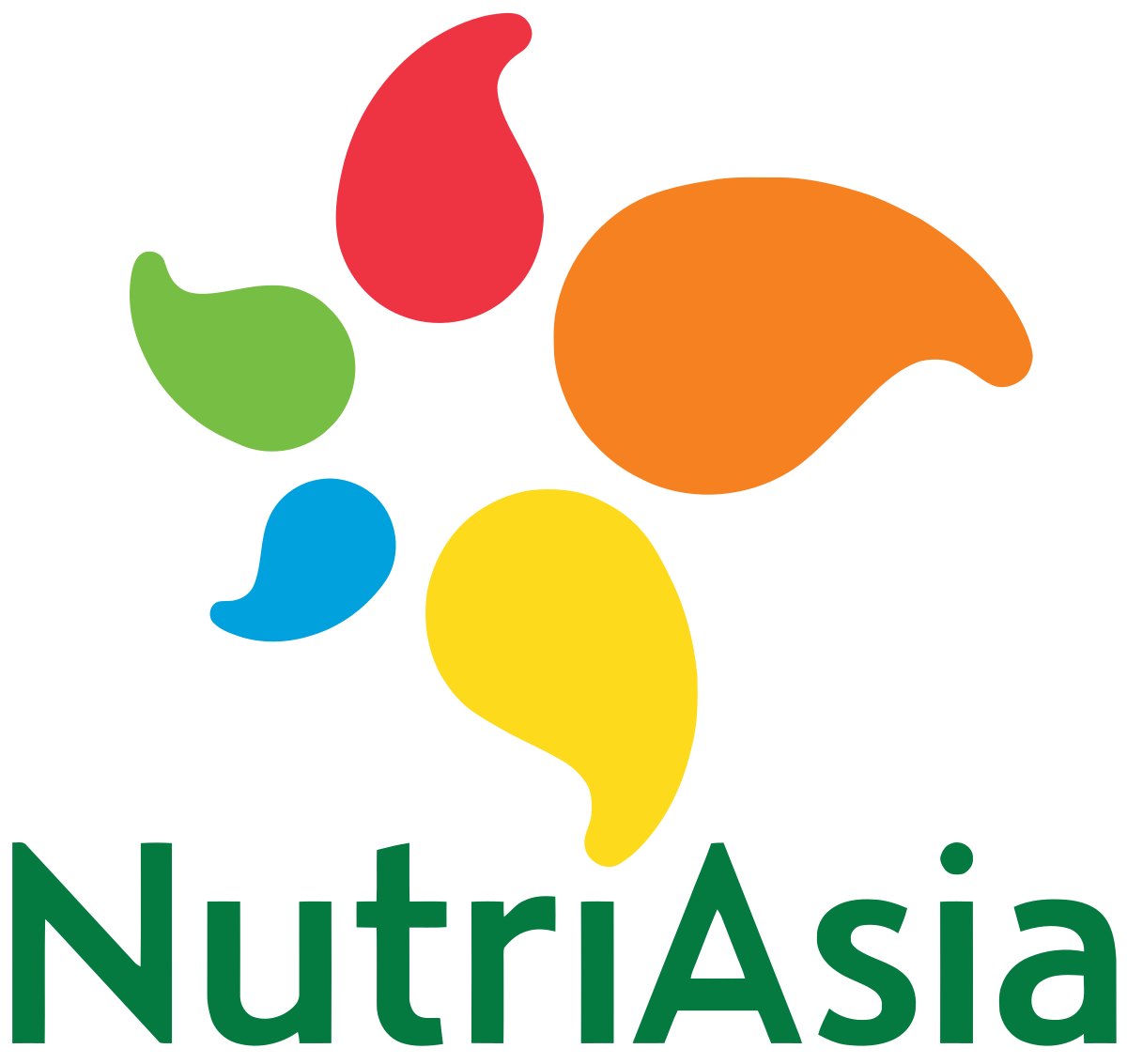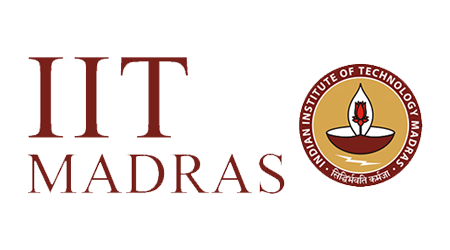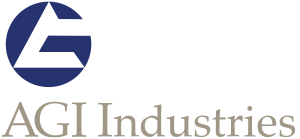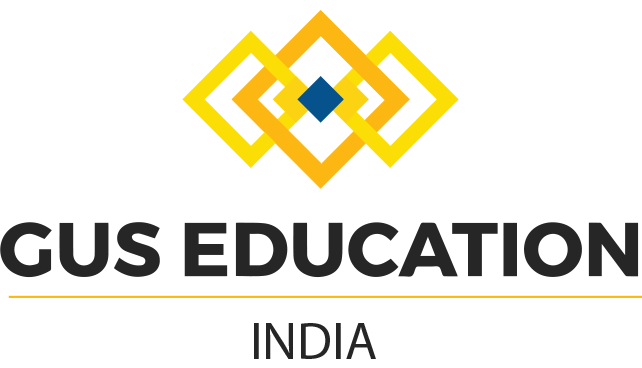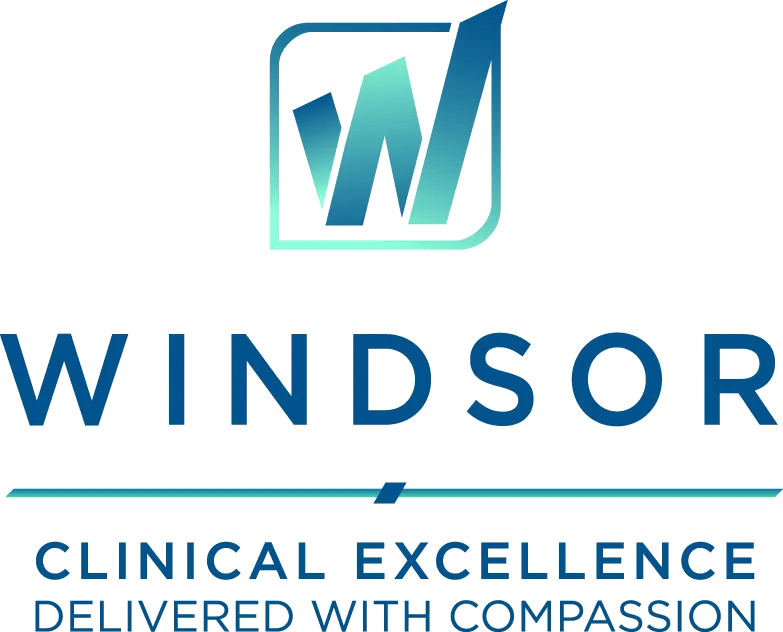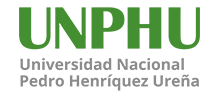 Time to Adopt
Business Process
Automation Software
Get your workforce out of repetitive tasks by automating them. Identify bottlenecks and increase productivity while boosting a better work environment.