Improve Sales and Marketing processes.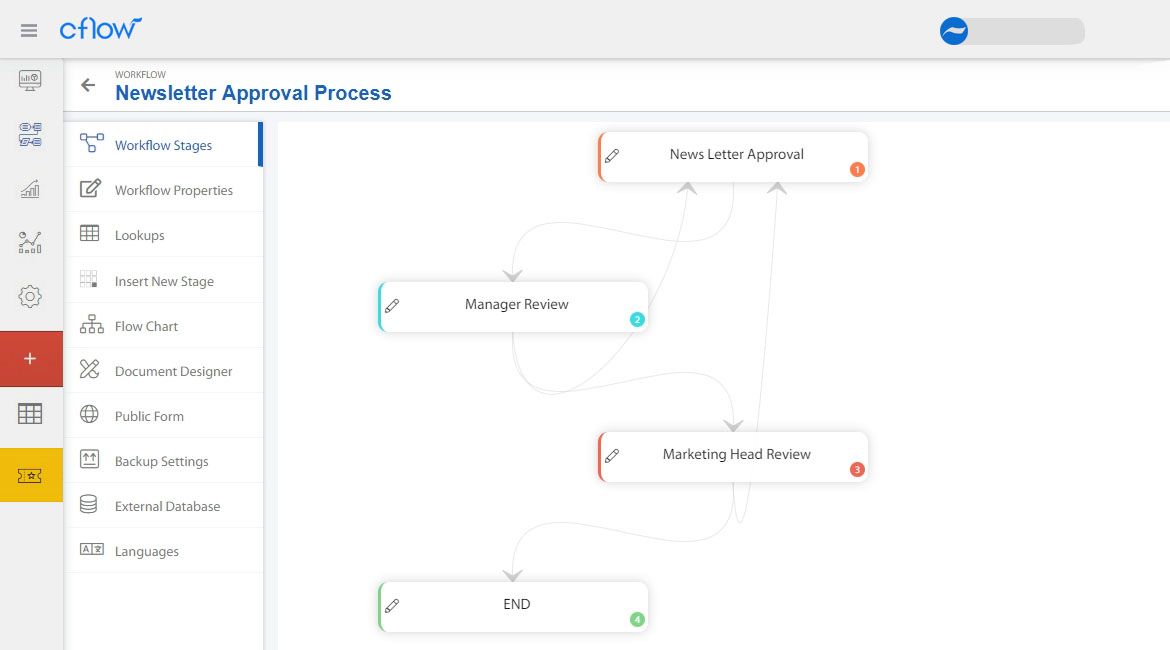 Sending newsletters in a timely manner helps keep your customer stay in touch with product updates, new features and offers. Cflow automates the approval processes and sends reminders to make sure you keep up your schedule. Collaborate and get the best work done.
Marketing collateral review
Come up with creative ideas, create engaging marketing collateral and share it with the entire team. Our platform allows you to work with team members and choose the best designs.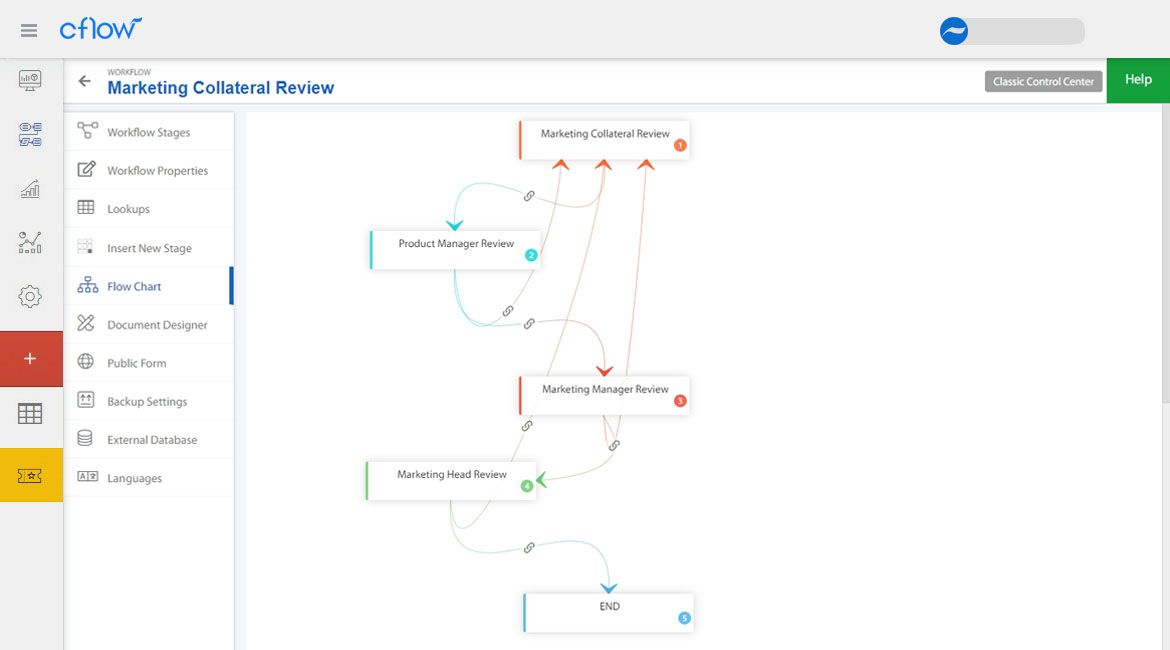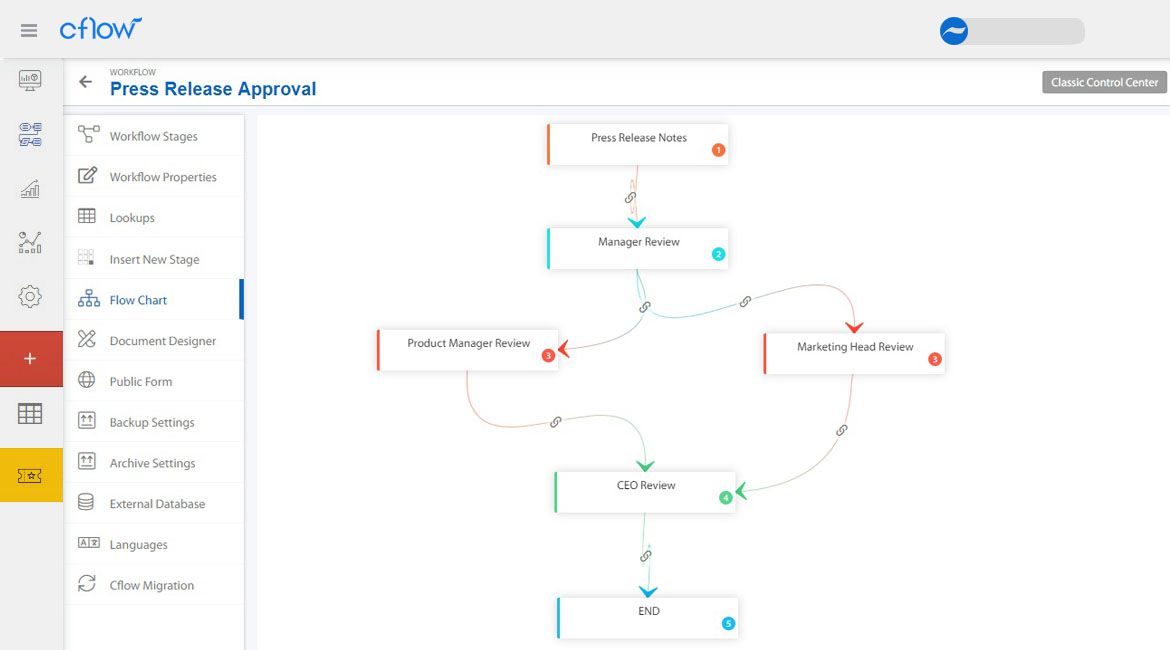 Got a new product or a statement to make to the press? Let your marketing team work on it and forward it to the manager/ team leader for approval. Get those PRs out in time.
Posting informative and interesting blogs to engage your audience is now made easy. Create blog content, share comments, review them and approve to get them posted in time.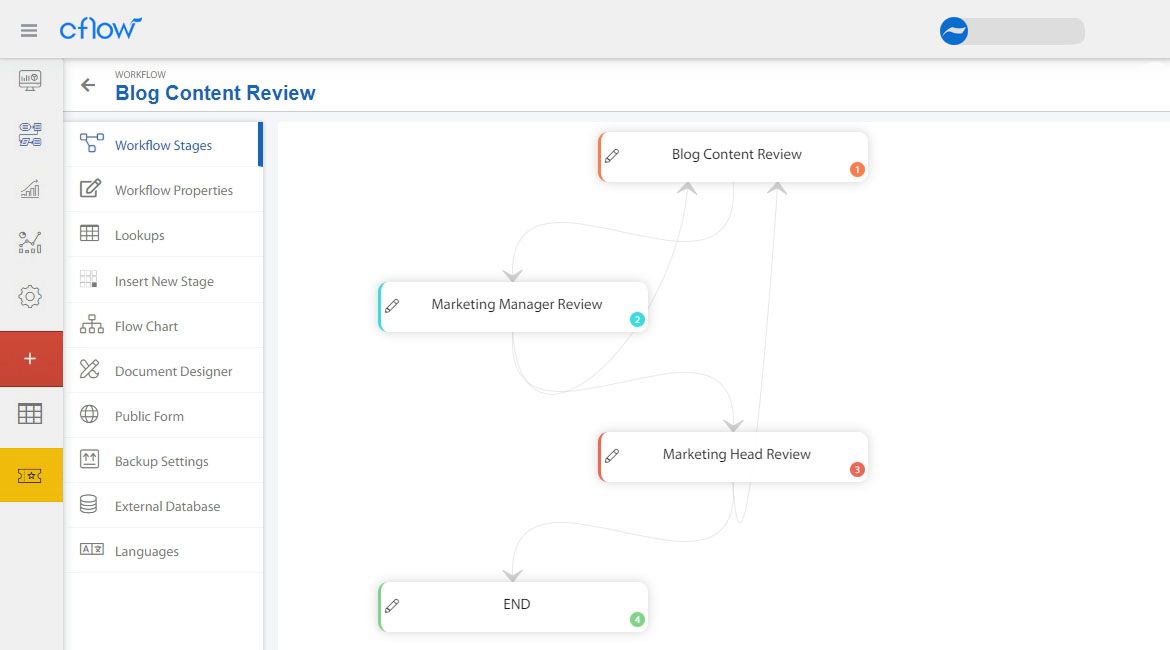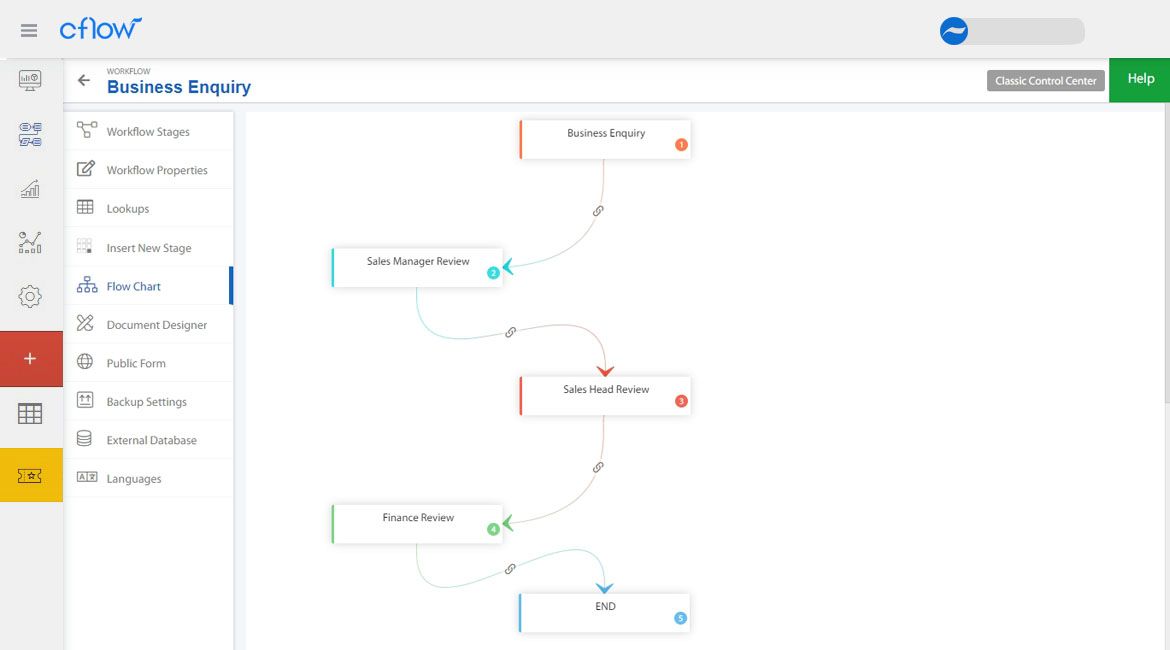 Keep track of all the business enquiries you receive from potential customers. Integrate with your CRM or build your own CRM using Cflow. Create the flow that can change as your organization grows and your needs change.
Discounts are always welcome! Make sure your sales reps can update discount requests as they receive them and don't wait forever for approvals. Have data flow seamlessly between your CRM of choice and Cflow.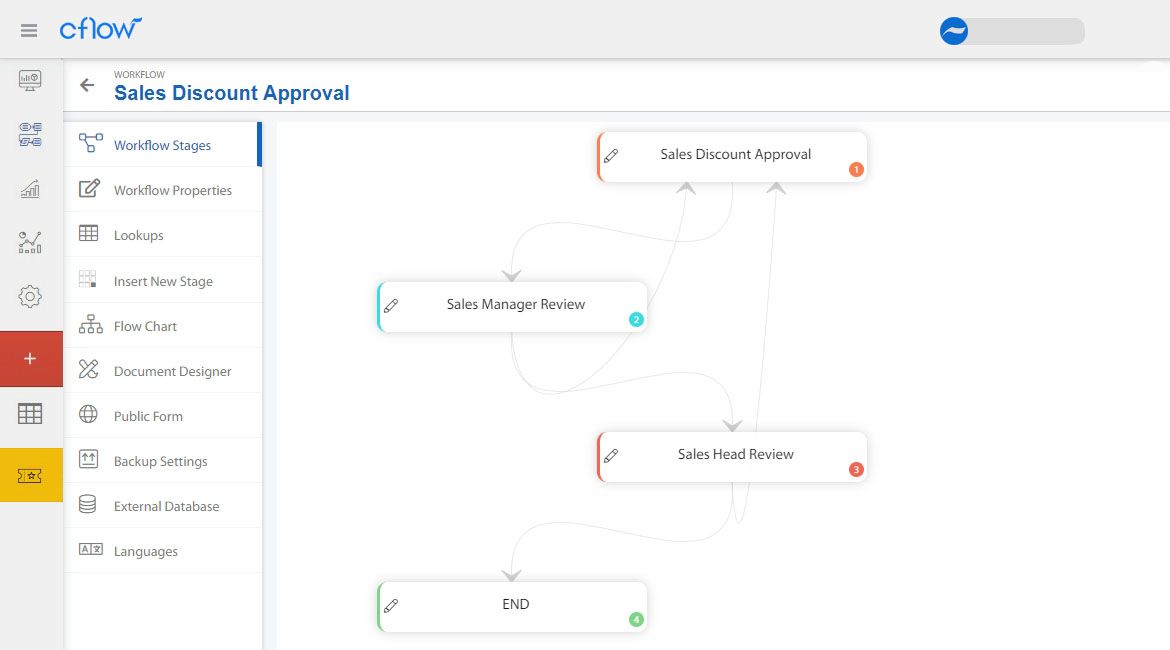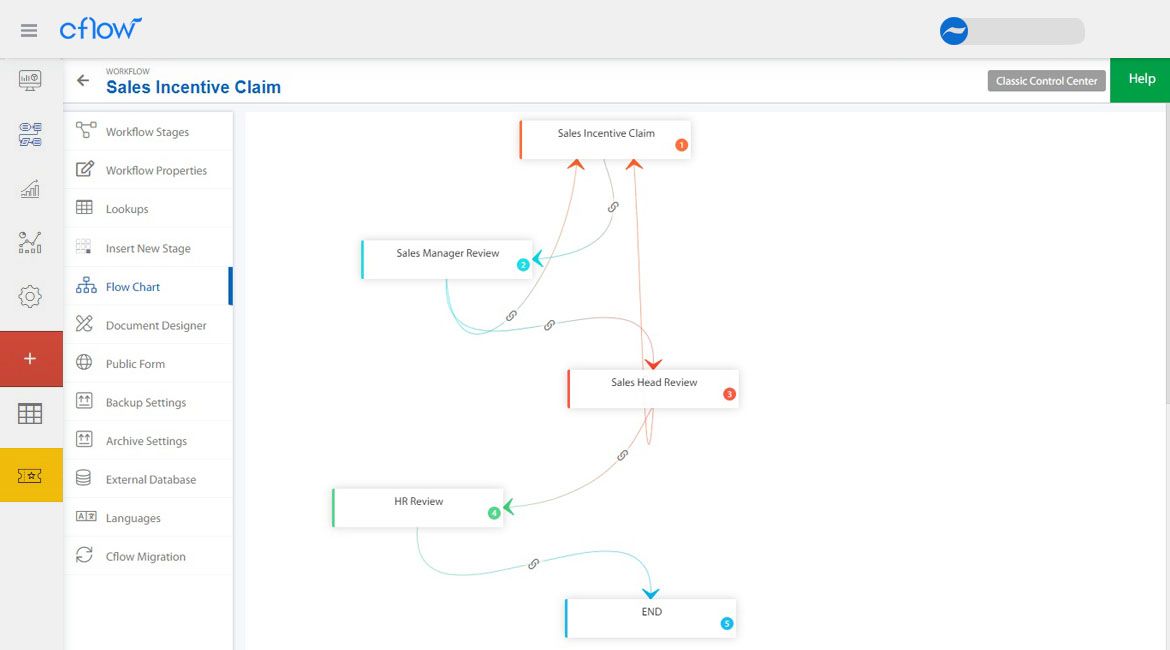 Motivate your employees better with sales incentives. Have your top performers request for incentives and approve them in a timely manner to encourage them to achieve more milestones.
E-commerce order tracking
Keep your customers notified of their orders. With Cflow's eCommerce order tracking, you can easily keep them updated and such value-added features lead to better customer satisfaction.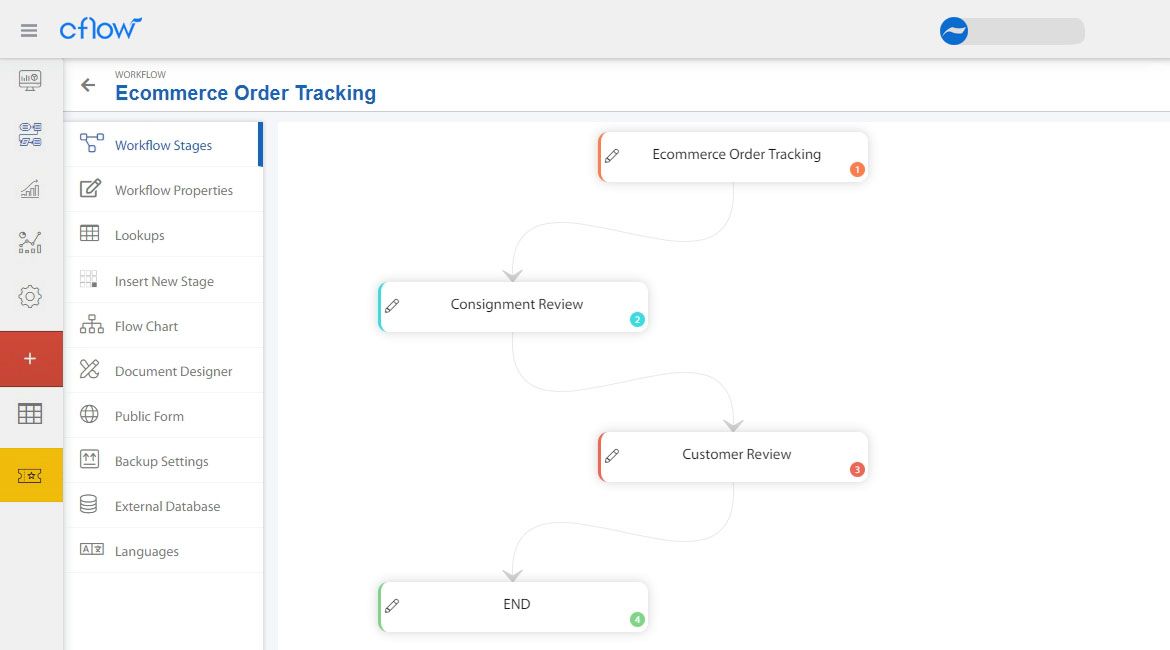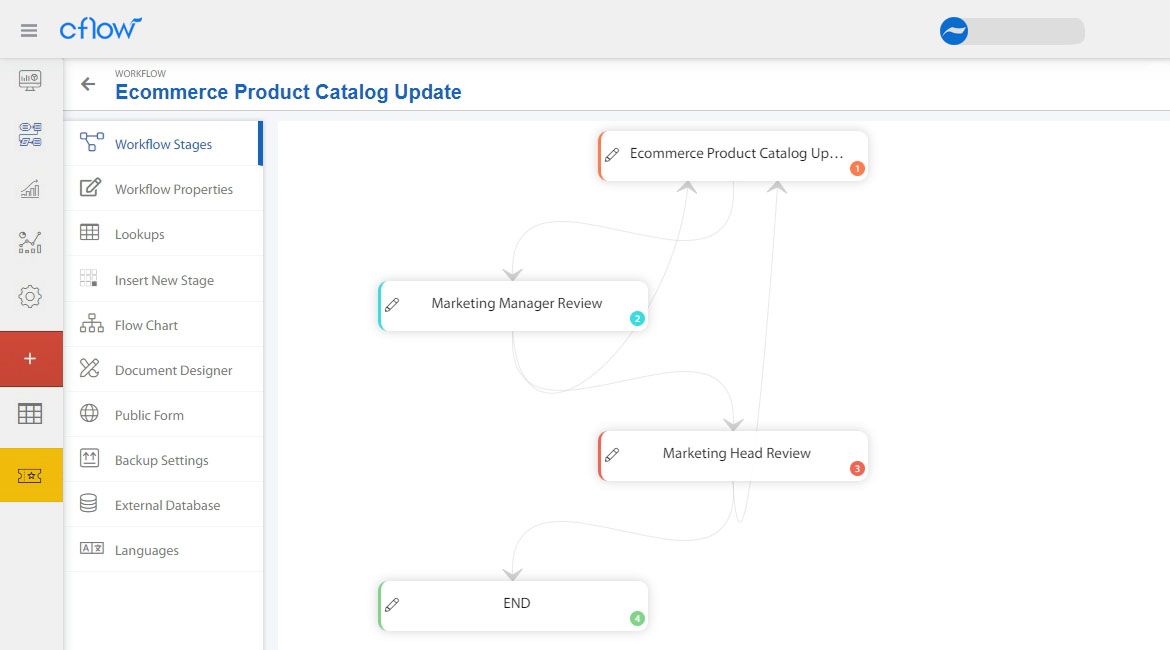 E-commerce product catalogue update
Maintain your product inventory with product catalogue update, keep track of product availability, quantity and pricing – an all-in-one place to manage your Ecommerce business.
How workflow can power your Sales & Marketing processes
Pre-built apps waiting for you!
Sign up for a 14-day Free Trial! No credit card required.