Banking Automation Solution as Diverse as Your Customers.
Cflow is a powerful workflow automation solution that enables Banking companies to deliver faster, more secure, and reliable services. From account opening to Risk and Compliance management and everything in between – Cflow streamlines and optimizes process workflows so you can deliver a seamless customer experience. Our no-code cloud workflow automation platform lets you set up banking workflows within minutes.
01- Account Opening
Prioritizing your customer right from the first interaction translates to a lifetime of loyalty. Accelerating and streamlining the account opening process is a great value proposition for your brand. Typical background processes include identifying verification, financial fraud, and background checks. What usually takes days, automation can speed it up to minutes. Automate any type of account opening workflow within minutes with Cflow.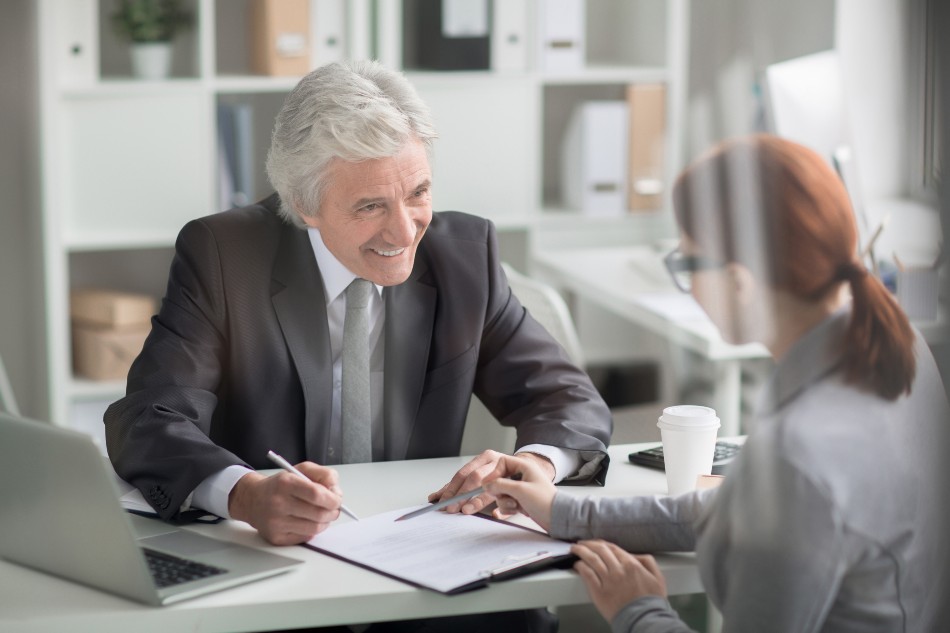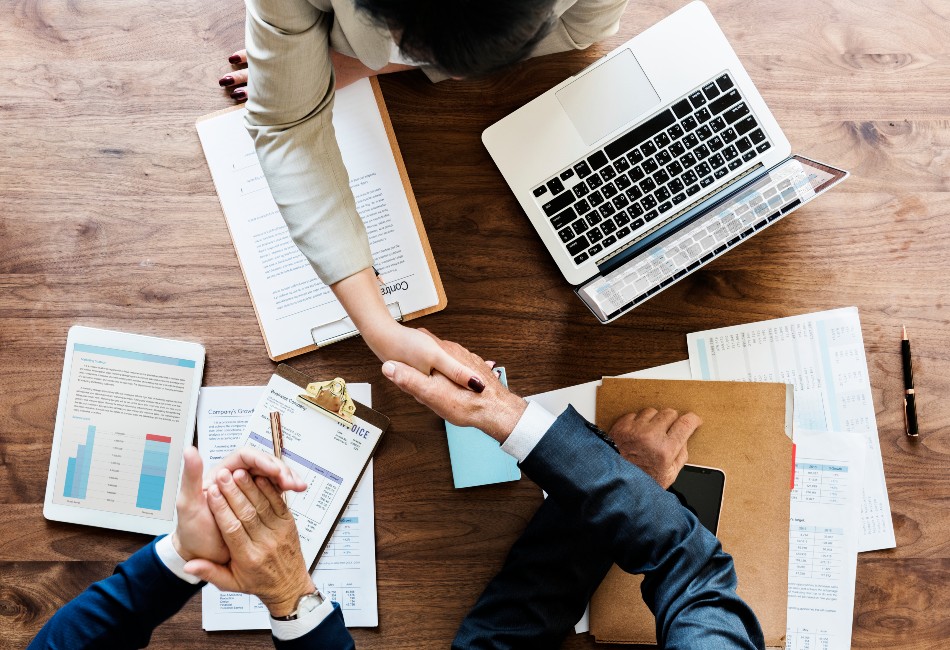 02- Treasury Services
A smooth and quick onboarding process sets the tone for strong customer relationships. Automating treasury management bridges the gap between sales and fulfillment and empowers the treasury team to streamline the onboarding process. Cflow automates the entire treasury management function, so you can spend more time strengthening customer relationships rather than mundane verification and validation processes. Optimize your treasury management processes with Cflow.
03- Deposits and Renewal
Keeping track of term deposits and policy renewals can eat up the productive hours of banking personnel. Where there are no standing instructions for renewal of the policy, banking personnel spend a lot of time following up with the customers. Automated renewal of term deposits saves a lot of time and effort for the banking personnel on following up and validation. Notifications and reminders can also be sent automatically to notify customers about the maturity of the deposit or renewal. Cflow simplifies the deposit and renewal banking operations.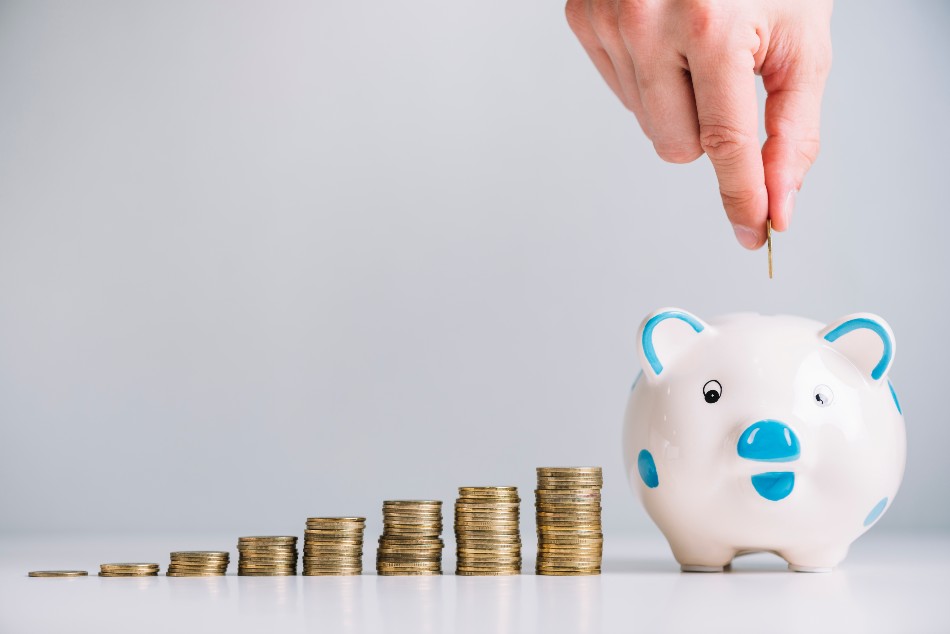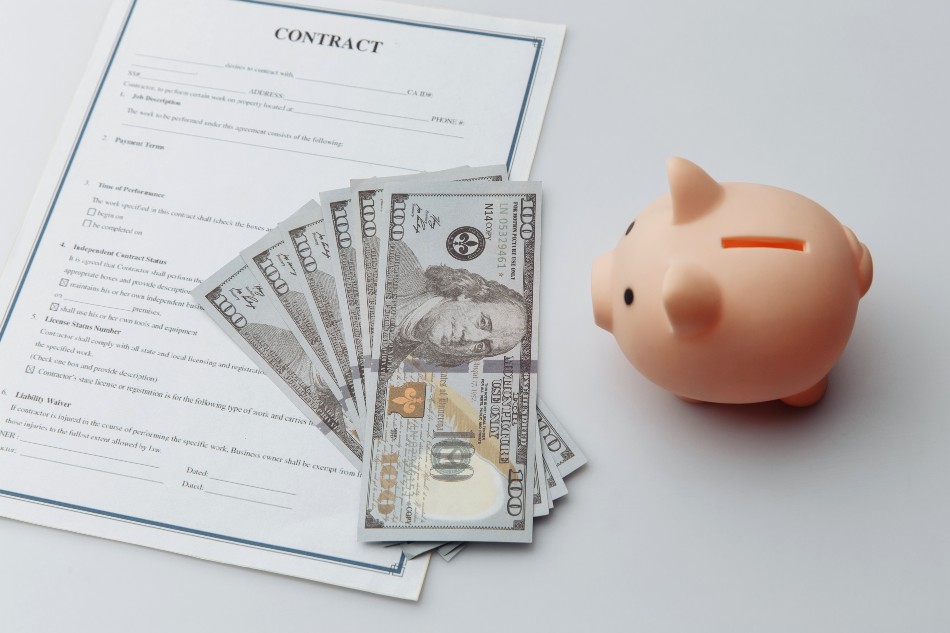 04- Lending
Processing loans can be a nightmare for banking institutions without the right process workflows. Typically, a mortgage loan approval may take anything between 50 to 60 days with a host of checks and verifications to be done in the background. Automating the loan processing workflow can accelerate the process and eliminate any bottlenecks, and cut down the processing time to minutes. Cflow transforms the cumbersome lending process into an accelerated and accurate process workflow within minutes.
05- Risk & Compliance
As FinTech advances rapidly, there is a proportional rise in security and compliance challenges. Safeguarding your organization against cyber-crimes, money laundering, and security attacks while adhering to policy regulations is paramount in the banking sector. Automation technology can gather, synthesize, and apply data with the highest levels of accuracy and security. Cflow ensures the highest safety of banking data and 100% compliance to new regulatory laws.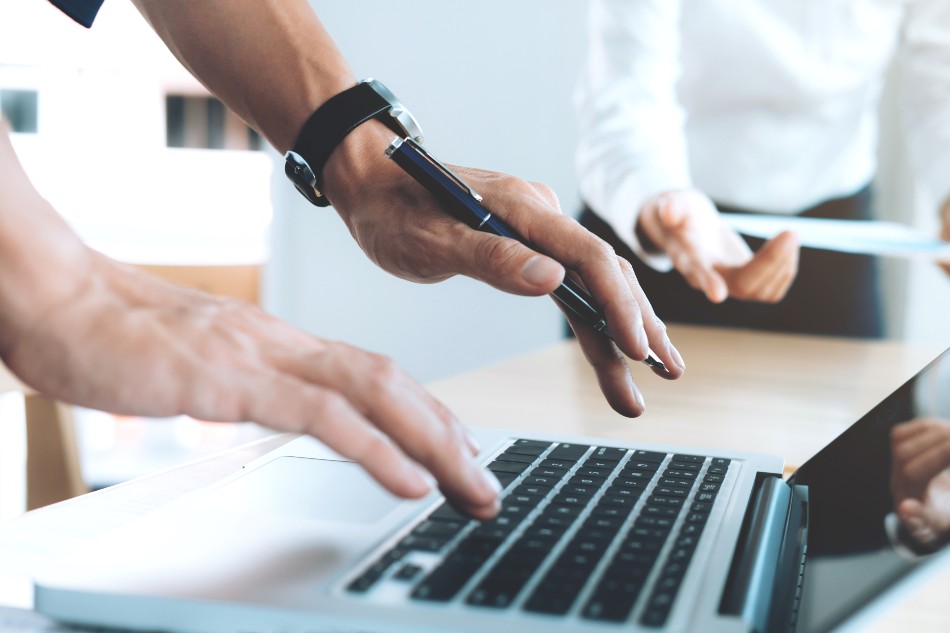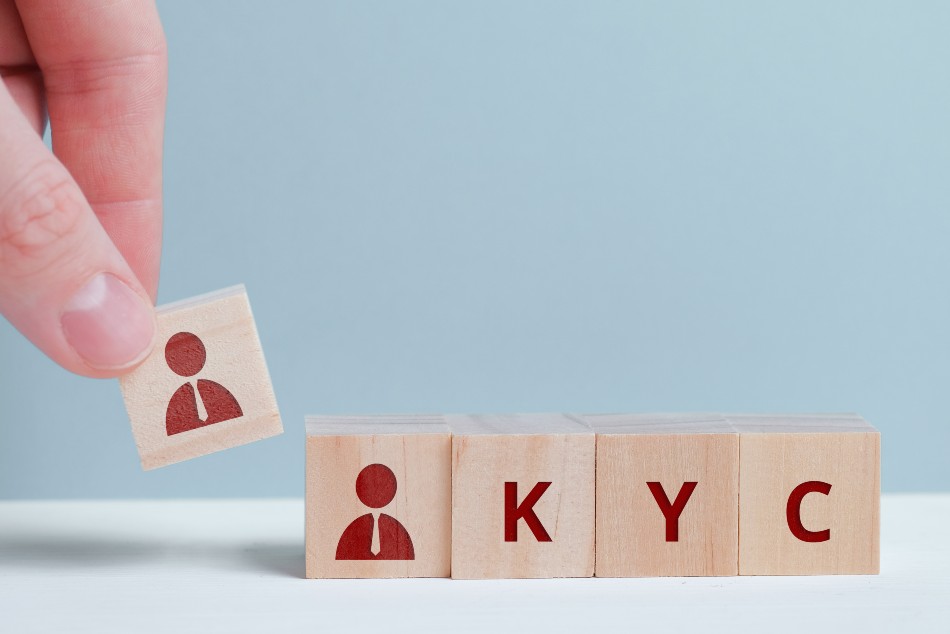 06- KYC
The Know Your Customer (KYC) process is mandatory across financial institutions. As per a recent study, banks spend a whopping $384 million annually on KYC compliance. Automating the validation and verification of customer data relieves banking personnel from repetitive tasks, which translates to huge cost savings. Cflow automates the KYC compliance checks to accelerate the validation and minimize errors in compliance checks.