What Is Business Process Analysis?
A business in motion has to be constantly checked for productivity and every organization's success depends on efficient usage of the available resources. The term Business Process Analysis refers to the process of analyzing whether an organization meets its proposed goals and delivers in terms of productivity, monetary benefits and shows promise for the future.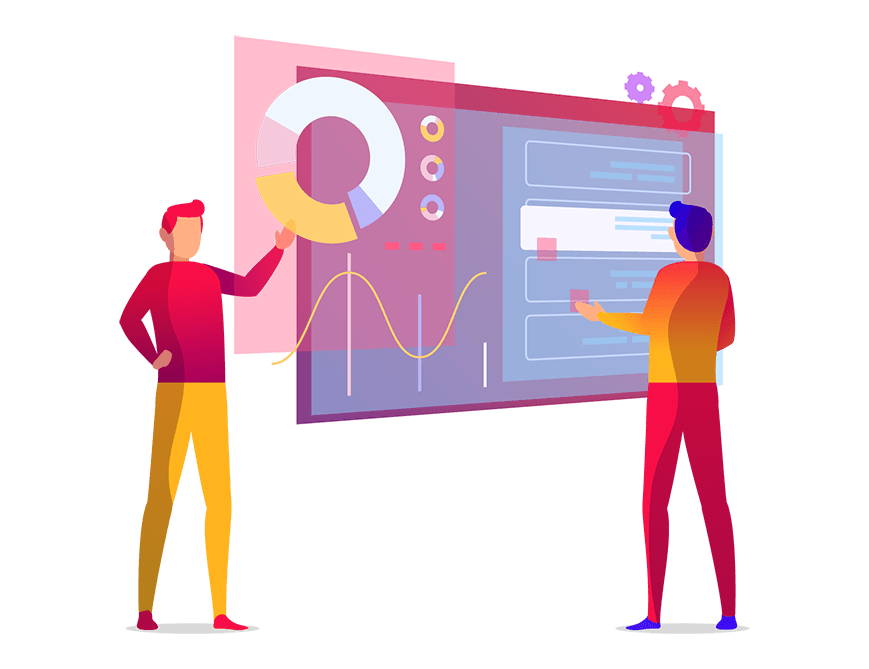 When an analysis is successfully completed, you will be able to identify some of the obstacles that have been consistently affecting overall performance and the individual efficiency of employees. It could also be caused by forcing people to do tasks which can otherwise be automated using a bpm software as Cflow.
The Start and End Point for Business Process Analysis in Your Organization
Begin with the bottlenecks – Know where the process is getting slowed down or the product quality is witnessing a significant dip. Once you are clear about those areas, it is easier to form a plan.
Confirm your focus area – Before you try to solve every other issue out there, it is important to know where you like to focus. It could be product quality or automation or maybe improving employee efficiency.
Use process metrics – Each process can be analyzed using a specific set of metrics which will make it easier to analyze and come up with practical solutions to promote better quality.
What are the different steps of Business Process Analysis?
There are different steps involved in carrying out a successful BPA.
Start by exploring the customer satisfaction level and if they are not happy with your services, it is time to check the delivery zone
By having a meet with employees and different teams in the company to know what they opine about the current processes
If there is a lot of chaos and confusion in envisioning an idea of implementing it into production, it is time to look into automation solutions
Check if the product or service quality has declined over the years because if it does, it is time to start from the scratch and find where things aren't going as it should
Let the employees contribute their share of inputs because they know better than the top management and can provide a brief insight into overall performance
Business Process Analysis can be carried out using some of the most widely used and proven analysis methods including, Gap Analysis, Value Added Analysis, Root Cause Analysis, and Employee Feedback Analysis.
Big changes that Business Process Analysis could make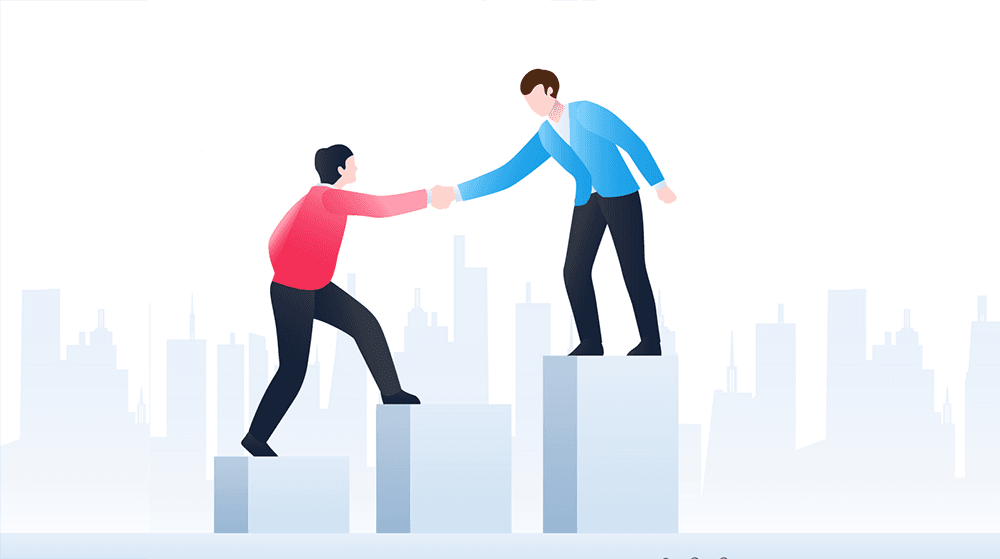 Get a transparent idea of ongoing processes
Easily identify all the obstacles and fix them immediately or lay down long-term plans
Get in touch with employees to know their feedback
Improve the overall quality of service
Makes it easier to come up with future plans to enhance the brand's reach
Why Not Use a Robust Tool for BPA?
Cflow is one of the most popular and an excellent BPM Tool that you can use to understand the ongoing processes, identify bottlenecks and fix them using an appropriate method. It also enhances the work environment for employees, new joinees and paves way for better brand recognition when you deliver quality products or services for your longterm clients.