What is BPM?
Learn how to make use of a Business Process Management (BPM) in your organization and manage routing tasks, optimize data more efficiently with Cflow.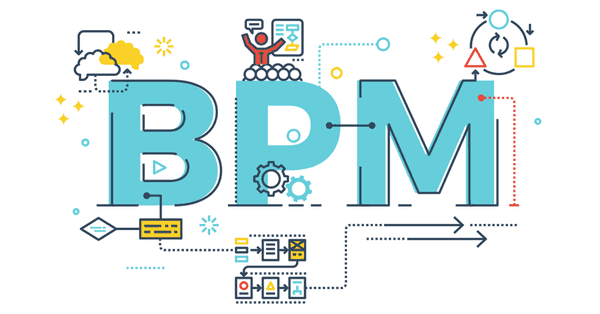 Run business processes smoothly and improve over time.
BPM abbreviated as Business Process Management is a must-know element for every businessman, team leader, and employees who care about how processes are carried out in their organization. The majority of the population end up working on the run of the mill processes that they never spend the time to understand the big picture.
Where does BPM come in?
Have you purchased a chocolate lately from a shop and enjoyed its taste? Business Process Management is vital for even a simple item such as chocolate or a tablet to reach from the first level into production and delivery before being sold to a consumer.
Every product or service undergoes a defined set of phases that begins with designing the model, execution, implementation, optimization, and delivery. A business is made up of a set of workflows or processes which when carried out in a defined manner will ensure better brand recognition, quality, and coordination between team members.
Business Process Management becomes a mandatory implementation for every company because employees as an individual may possess lots of technical skills while managers and team leaders are the decision makers. Every workflow process begins with a request along with a set of documents which should be approved by the particular person.
When implemented in a workflow software, a BPM can be effectively implemented by removing bottlenecks, usage of paper and avoid errors committed by people. The next logical step is to automate most processes with a minimal human intervention which speeds up the entire company's operational capability while ensuring the best quality of service.
.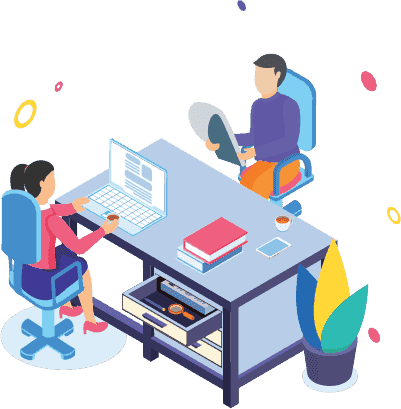 4 Strong Reasons to Convince You that BPM is Mandatory.

Decision makers will no longer slow down tasks
Ask any employee in a company and they might probably be waiting for a team leader or manager to approve a file, a request or a purchase order. A workflow program will put an end to this and automatically send notifications so that your workforce no longer has to manually follow up.

Brings the best skills out of your employees
You will never know what an individual is capable of until you give them challenging tasks and free them up from repetitive work. Let the software take care of redundant tasks while you can use your employees' individual skills for the betterment of the organization.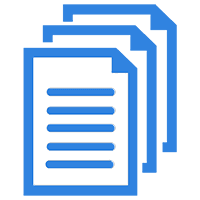 File management has never been this easy
The power of digitalization is evident when all your files, invoices, requests, purchase orders, and other paper documents are moved to the cloud. They are readily accessible on all devices and saves a ton of time, money besides being easier to audit.

Unifies different departments
An organization's strength is its diverse teams and a unified platform brings all of them together, urging them to focus towards tasks that contribute to overall growth. Instead of monitoring individual processes or workflows, top management will be able to know everything at a glance and do better business process management.