One solution for all your workflows.
Create workflows to streamline daily work to reduce human errors, save time and approve routine tasks efficiently.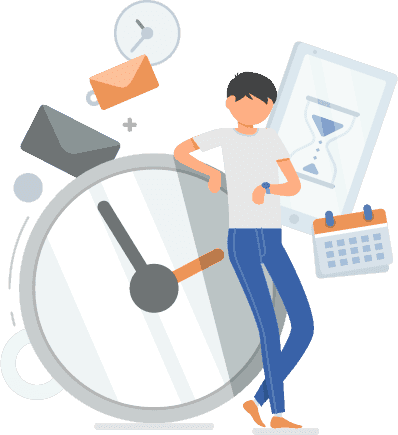 Welcome to Cflow
Changing your business towards productivity
Easily keep track of your work and ensure that tasks are carried out in time.
Do more in less time.
Workflow software is more than what meets the eye. Easily track performance, monitor individual efficiency, automate work, give a bird's eye view of the organizational goals to employees and implement new business strategies without the risk factor associated with it.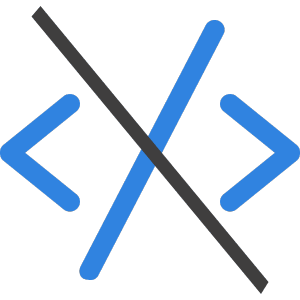 No-code design
Your employees need no specialized knowledge to use Cflow. The no code workflow tool removes the dependency on special IT teams by providing a visual UI builder.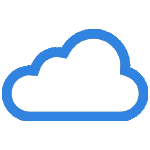 Cloud-based solution
Our cloud-based solution effectively streamlines the operations of any organization, be it big or small to bring the best efficiency out of their available resources.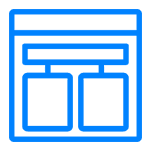 Pre-defined templates
Your users will be able to make use of the pre-built workflows available in the workflow library and even create new ones easily as it supports drag and drop features.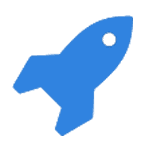 Easy to deploy
With Cflow, your custom process will be configured & deployed in days. You can start to effectively manage and improve critical business workflows.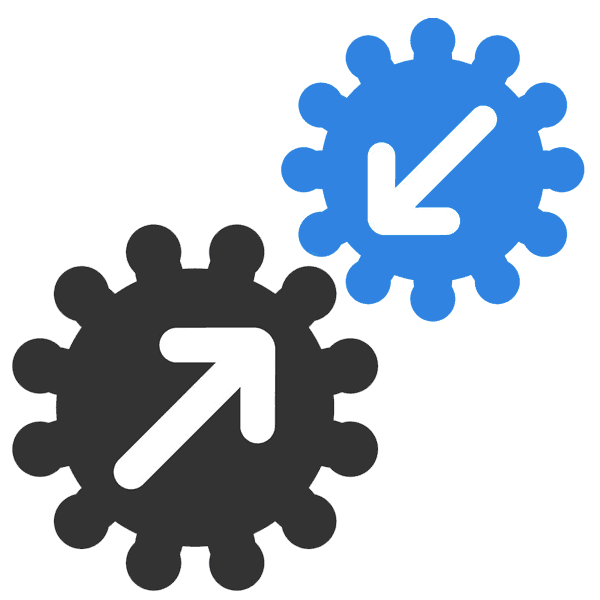 Support for Third Party apps
Connect Cflow with more than 100s of apps such as Zapier, Slack, etc. Make use of each and every application.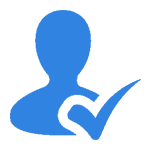 User-friendly interface
Cflow is focused on providing a software that helps you create workflows with a visual builder that make the most sense for your organizational processes.
A  two-step workflow builder to design your workflows.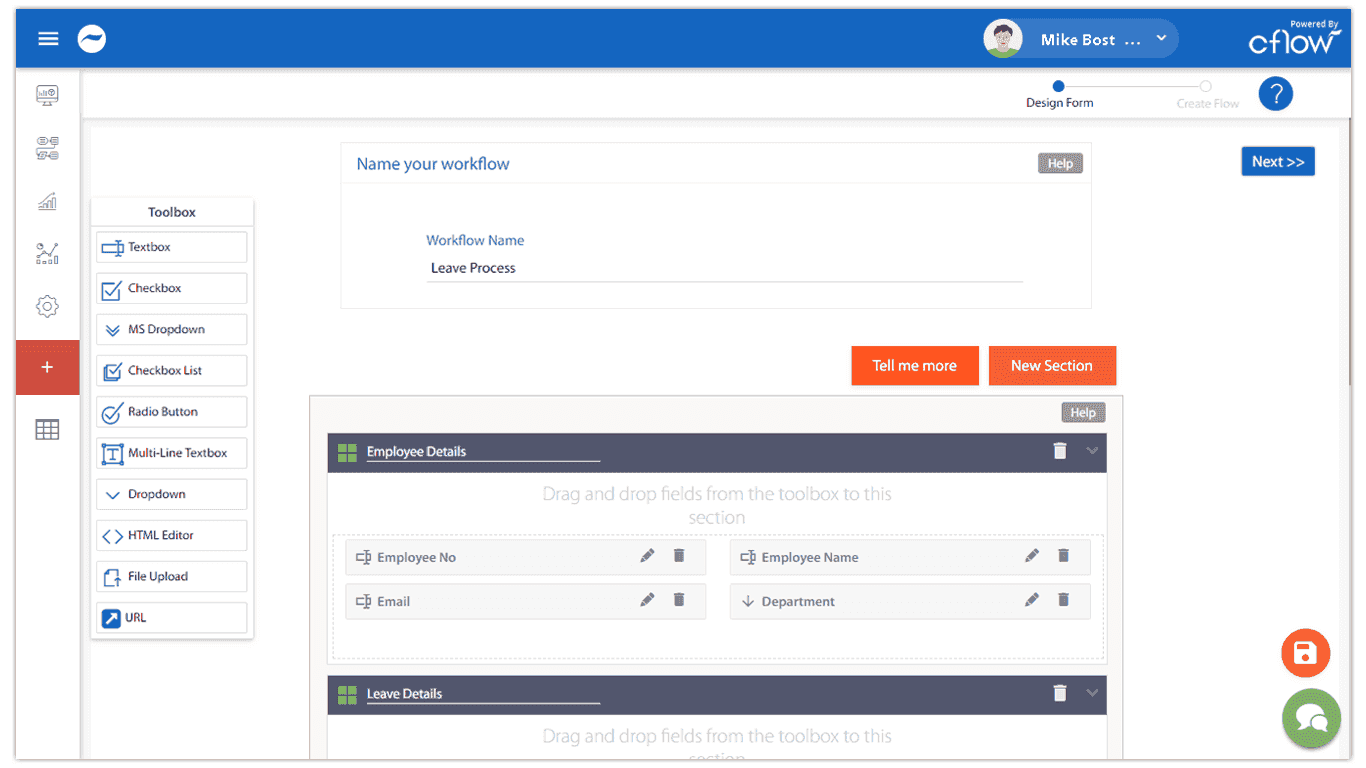 Step 1: Form designing
Name your process you wish to automate, say., Employee Onboarding, Leave Approval Process or something similar. Start designing your form and organize sections using the drag & drop toolbox.
Add a table section to the form, specify the number of columns to fill in order items or multiple items. Use the math feature to do complex math calculations.
Step 2: Workflow creation
Click the Process stage button to create workflows. Our simple to use workflow platform allows you to capture data in each stage.
You can even create a parallel flow where the request is sent to two or more stakeholders simultaneously. The request is seen by all parallel owners and they can approve and comment easily.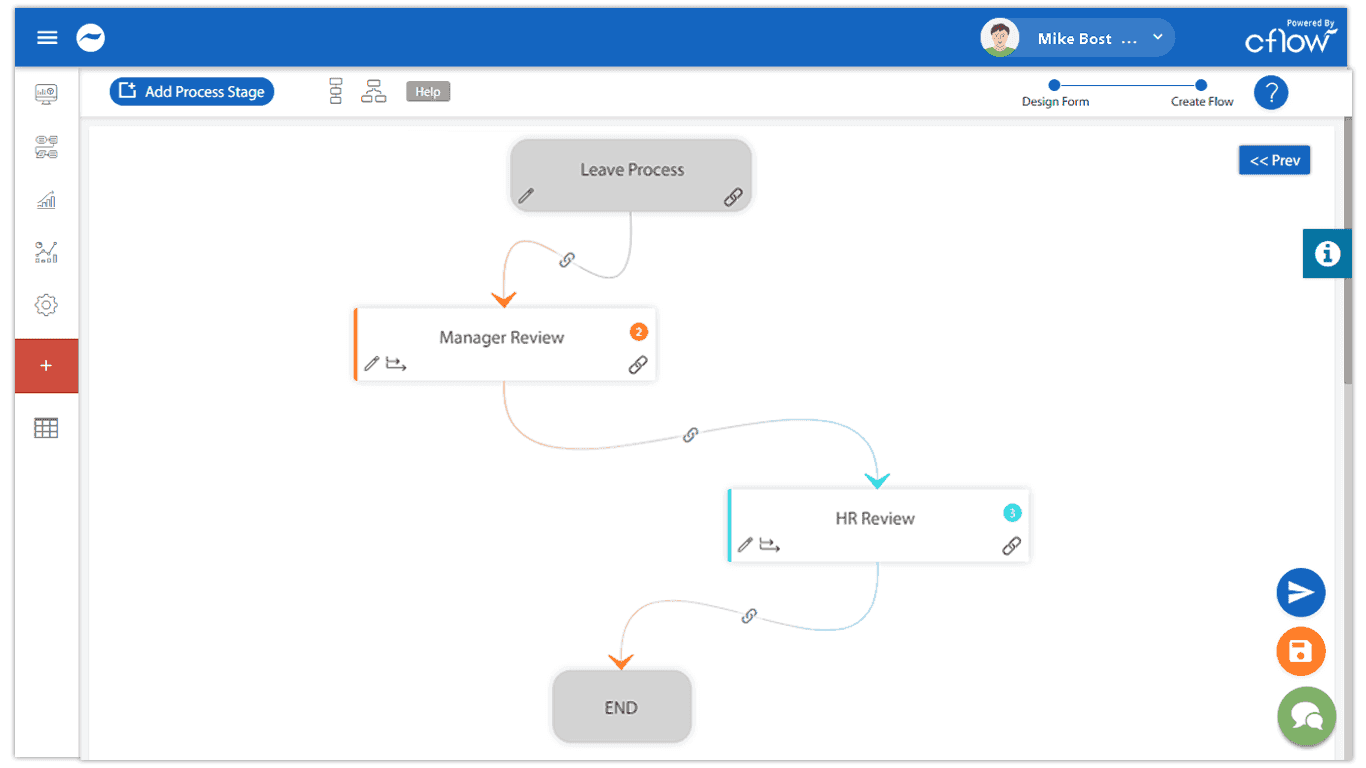 How it worked for our customers
"Our needs were simple, build a workflow system that is easy to use, reliable and adaptable to our changing needs that can be easily integrated with other cloud applications and allowed our organization to be competitive without compromising our corporate governance and security implications. Cflow delivered this in both functionality and support. Nothing was too difficult for the team at Cflow and were always there to assist us to achieve our objectives."
"Cflow has been a great help in handling our approval processes. It reduced our processing lead time and eliminated the risk of losing documents along the process. Best of all, the support team is quick to respond to queries and resolve issues.
Thanks for your constant support!"
"I'm really impressed with the support provided by Cavintek. There has never been a time when they have kept me waiting. A product that is simple to use and a team that is smart and extremely fast are factors that help me feel reassured and confident. Keep up the great work."
"Our processes required to follow up with prospects, clients over the phone calls, messengers and email messages. This is when we sought the help of Cflow. The Cflow team, with their workflow management expertise, were very patient to listen out and understood the requirements really well. They came up with suggestions to fine-tune and automate processes wherever possible.  They were professional, delivery was on time and provided excellent after sales support.

I have no hesitation in recommending Cflow to organizations that are process oriented & interested in automating."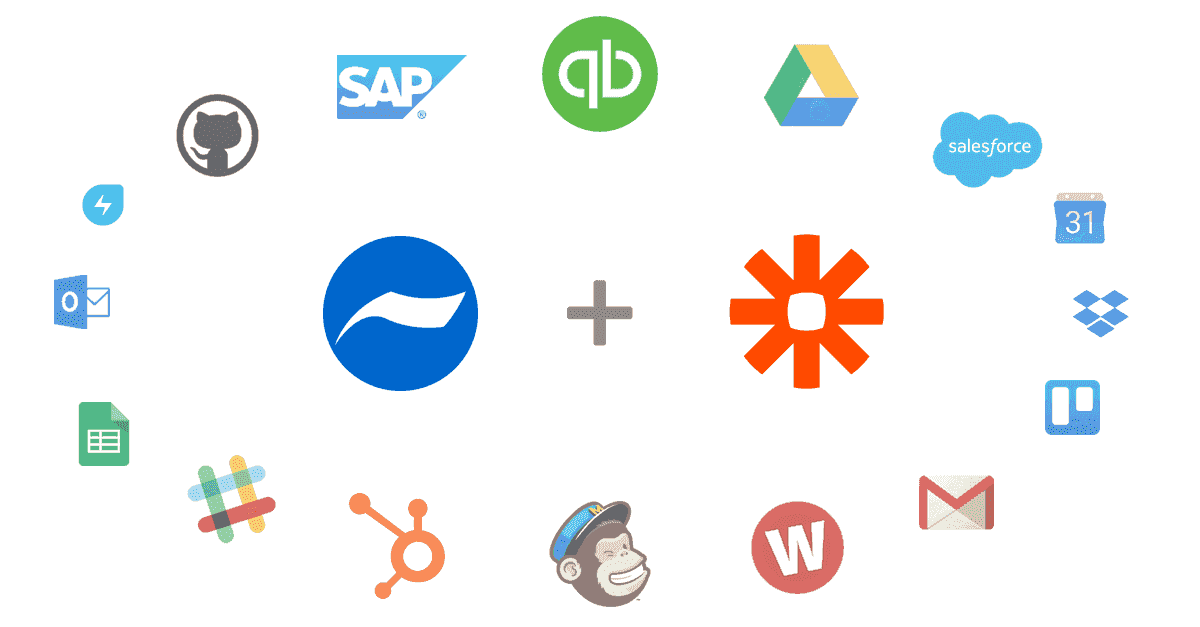 Start with our free trial and we are confident that you would want to know more about our workflow software.