Beginner's Guide to Workflow Design.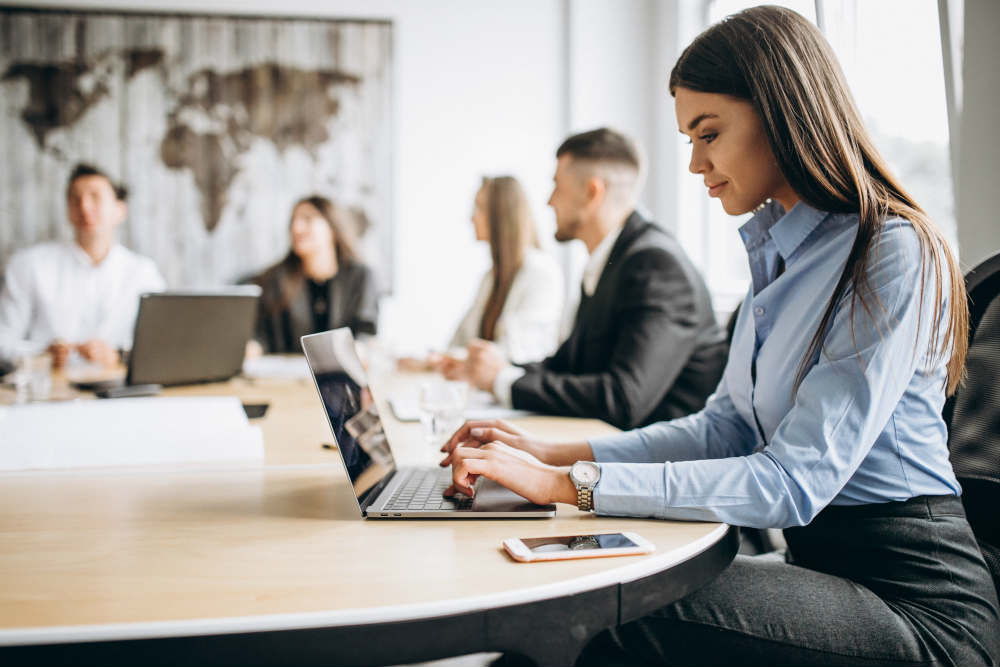 Workflow design is the process of outlining all the tasks and processes in a visual format like flow diagrams or flowcharts. All the team members and stakeholders get a high-level overview of each task in the process with the help of an accurate workflow design.
Workflow design is the backbone of every task in an organization because when it is laid out properly, it can help improve operating efficiencies by more than 83%. In addition, employees save a lot of time, avoid hurdles and work towards bigger goals with no delays.
Creating the perfect workflow design tool is not a trivial job because you have to lay down the process flow diagram in detail and specify various decision points. What sounds great on paper may not work well in real life. Creating the ideal workflow design happens over multiple cycles of design, deployment, testing, and modification.
Instead of aiming for a full-fledged complex workflow system design the first time, it is better to start small by designing a tiny part of the process.
Components of a Workflow Design
The 3 main components of workflow design are input, transformation, and output. Input initiates or completes a step; transformation is a change that occurs to get an output, and output occurs due to the transformation of the input. All processes are reduced to these 3 components.
The Process of Designing a Great Workflow
To design workflow, you should have a starting point which you can refer to as initiation. The initiation may happen in different ways – via email, importing a spreadsheet, calling an API, or manually filling in a form.
The data should seamlessly move from one step to another and the workflow automation software should be able to capture it easily. The workflow software that you use should be capable of providing a wide-ranging toolset to design your workflows in great detail.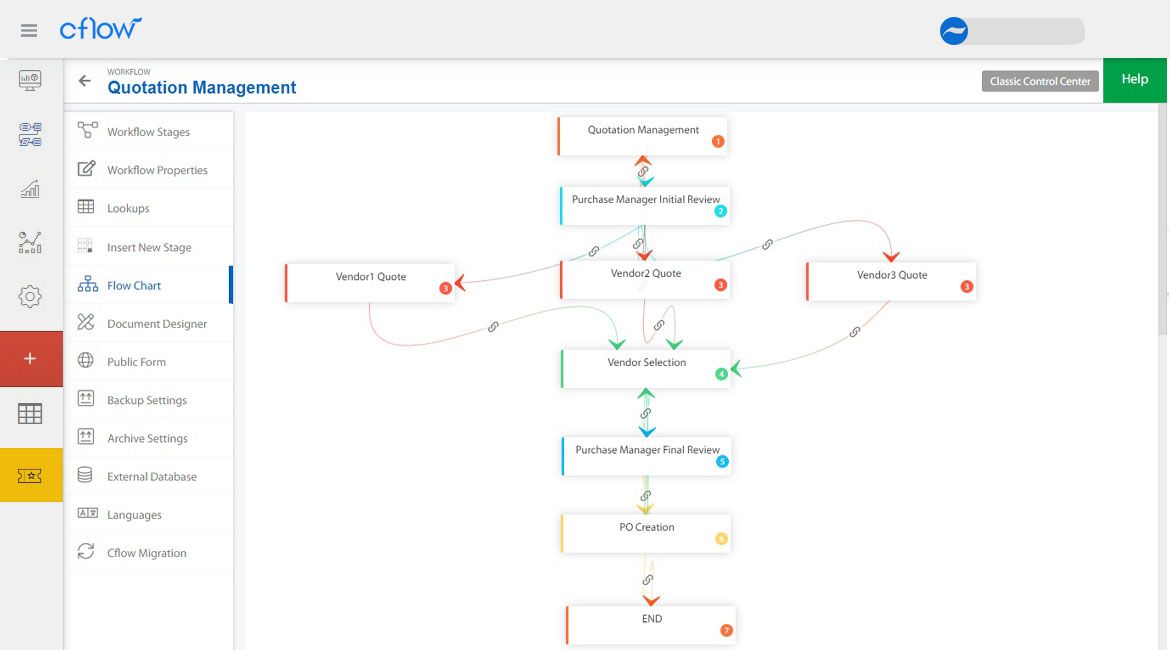 It would be nice to be able to print your process flowchart for ready reference.
Video: How to design a workflow by yourself?
Best Practices for Designing Exceptional Workflows
Start by creating simple workflows for generic processes as they are easier to understand and require minimal steps to be completed
Move onto newer tasks that need to be verified and approved by different people
Create a node that will act as the decision point
The task should then further move down the connection line to reach multiple nodes before it reaches the final stage
Tasks completed can be marked done in the workflow process
The creation of a workflow process is similar to how a flowchart is built.
For example, the invoices from your suppliers and vendors arrive at various times and have to be managed efficiently. The client invoicing process flow can be a messy affair as it affects the relationship with the suppliers and vendors. Ensuring prompt approvals is imperative to make the payments in a timely manner. Managing client invoices and vendor payments via email and spreadsheets is not only time-consuming but also adversely affects the relationship
A visual representation of your process flow can be created using reliable workflow software. The software typically contains a workflow designer that provides a canvas and a toolbox to create workflow stages and connections between the stages. The flowchart clearly depicts the initiator that creates the tasks and assigns work. Automatic notifications to the respective stakeholders help in the seamless operation of your process. An integrated view of the complete flow helps in making better decisions.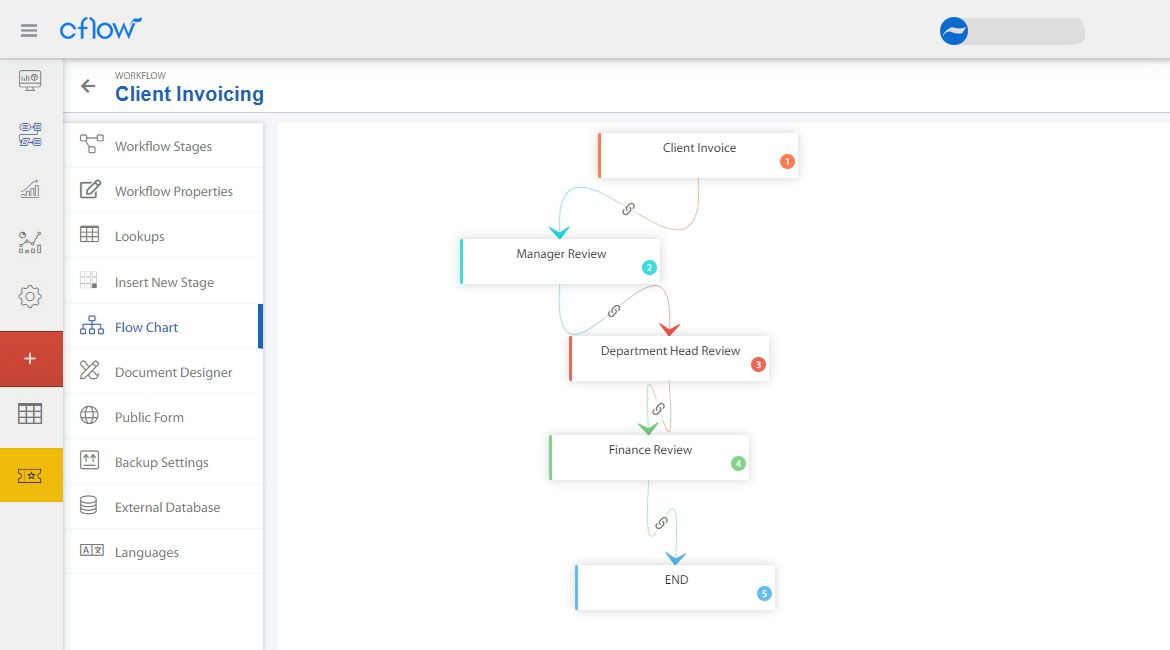 The Benefits of a Great Workflow Design Tool
Experience the power of workflow design on a reliable tool:
Cflow Brings Workflow Design to Life
Cflow contains a visual workflow builder that helps create workflows for all your organizational needs. Everyone from the Human Resource, Finance, or Operations teams can design and deploy workflows to improve the productivity of your employees.
In addition, Cflow also eliminates paper usage, makes digital completely viable, and provides access to all your important documents on all devices, such as Laptops and Smartphones. Cflow makes it easier for external and internal auditors to review work at the end of the year. Using Cflow for your workflow design can bring about a refreshing change to your organizational culture.
Pre-built apps waiting for you!
Sign up for a 14-day Free Trial! No credit card required.