Effortless and Seamless Account Opening Process Flow.
Establishing strong customer relationships is paramount in the banking sector. Delivering excellence in account opening and operations earns customer appreciation and loyalty. Cflow is an intuitive workflow automation solution that streamlines key banking processes like account opening, lending, and risk and compliance management.
01- Corporate Account Opening
Time is a precious commodity in the corporate world. Automating the corporate account opening process saves time for the employees. Cflow provides a powerful cloud automation platform for key banking operations, background validations, and verifications. Streamline your KYC process and accelerate the account opening process with Cflow.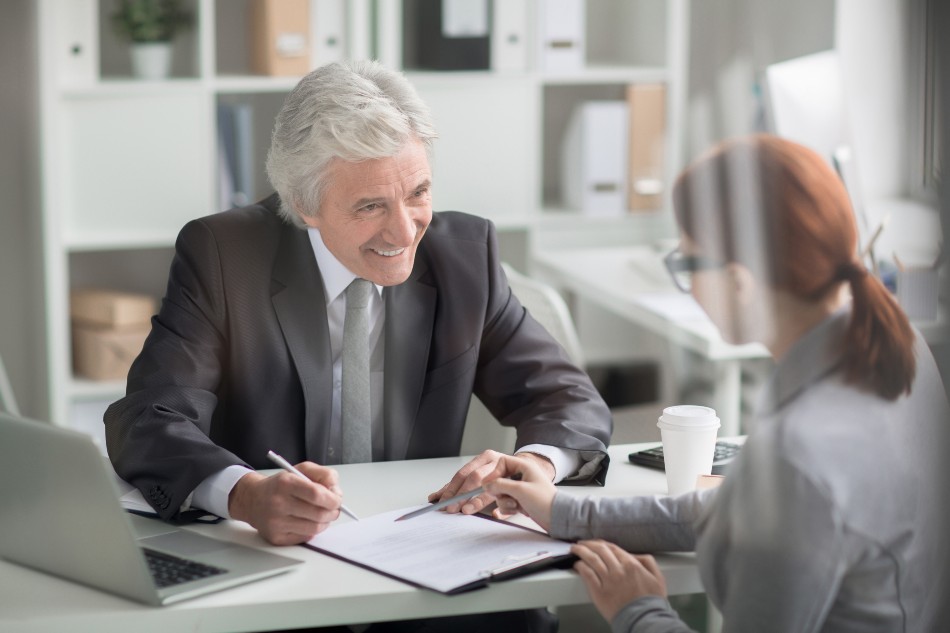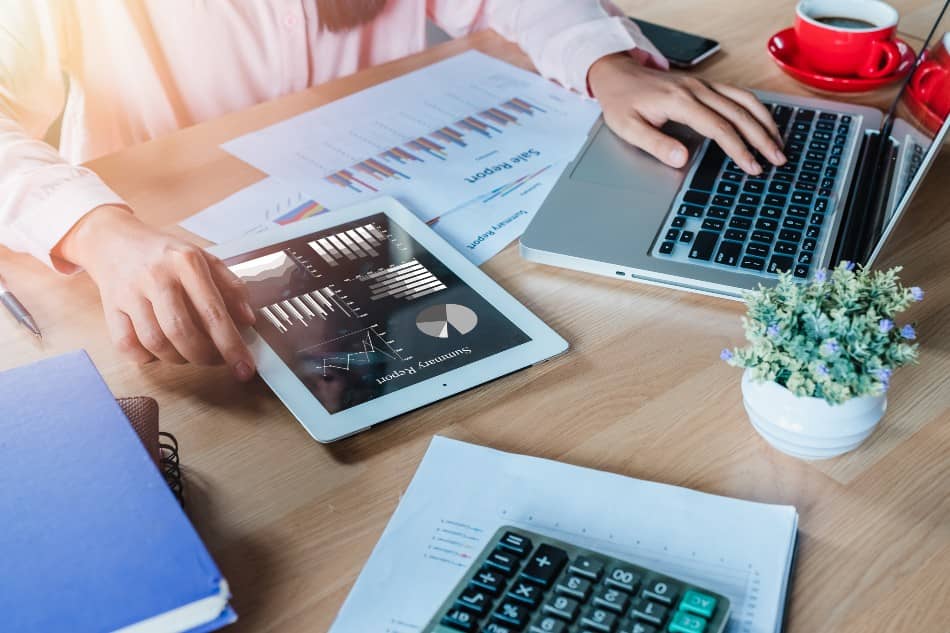 02- Retail Account Opening
Running a retail business entails a frenzy of activity, from following up with vendors to planning logistics. Having retail banking transactions sorted out is a great relief. Automated account opening and subsequent account operations save a lot of time for retail business owners. Cflow provides an intuitive workflow automation platform for automating account opening, KYC, and treasury services.
03- Wealth Management Account Opening
Managing your hard-earned money requires an intuitive, easy to use account opening and management process. Wealth management account opening can be simplified and accelerated by automating the workflow. Cflow is a cloud-based no-code workflow automation solution that automates key banking workflows.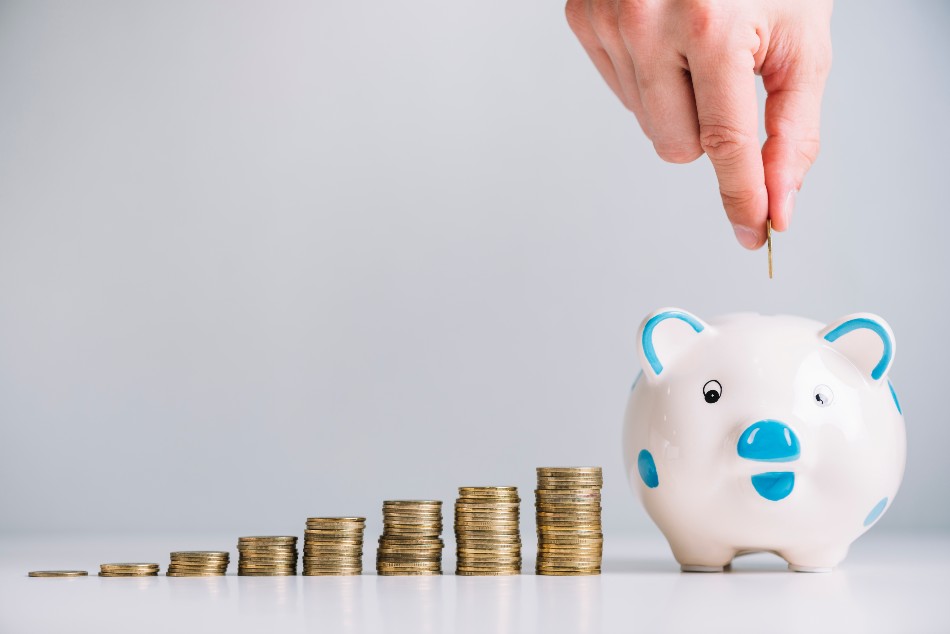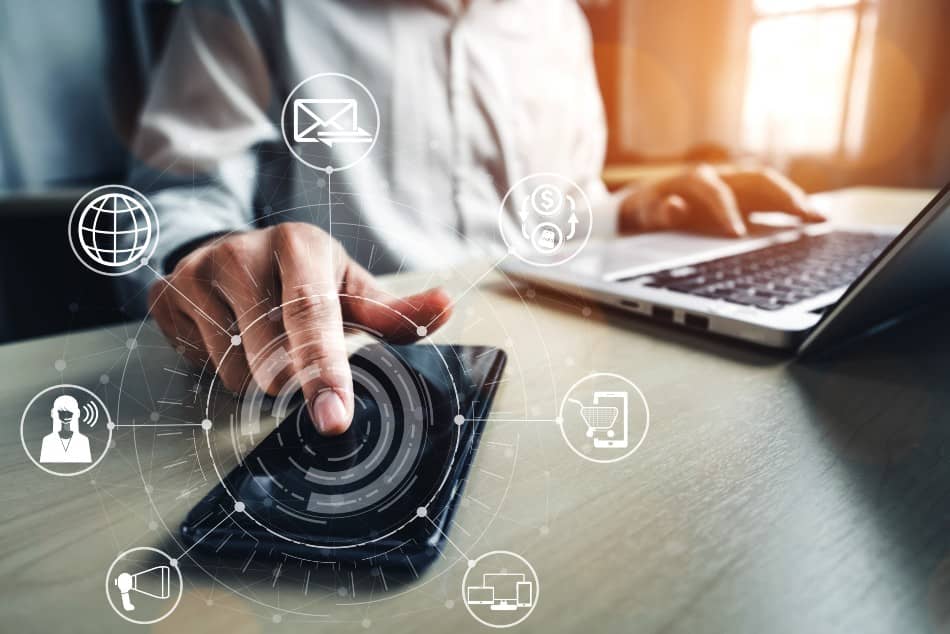 04- Omni-Channel Account Opening
As the consumers get more comfortable with Omni-channel banking, there is an increased need for a seamless banking experience across channels. Automation empowers banking companies to deliver optimal banking experience across channels. From account opening to KYC validation; from on-boarding to wealth management services – Cflow automates key banking operations within minutes for a seamless banking experience.