Accelerate Loan Processing through Automation
Streamlining financial processes is key to running a high-performance finance organization. Loan processing is one of the core financial processes that can be automated to cut out the complexity and improve operational efficiency. Cflow is a powerful no-code BPM platform for automating financial workflows. From personal loan to car loan; from commercial loans to education loan, Cflow can automate the loan processing cycle within minutes.
01- Personal Loan
Getting approval for a personal loan can be a tedious process with a number of validations and verifications. Cflow can simplify personal loan processing by eliminating the redundancies and speeding up the approvals. All the background verifications and the KYC processing can be done within minutes when you automate the loan processing cycle.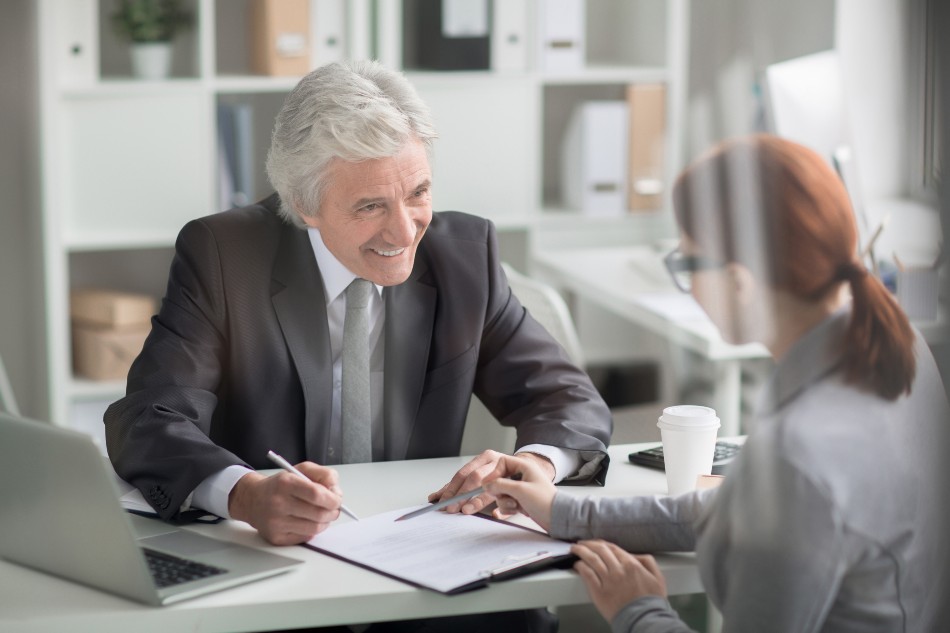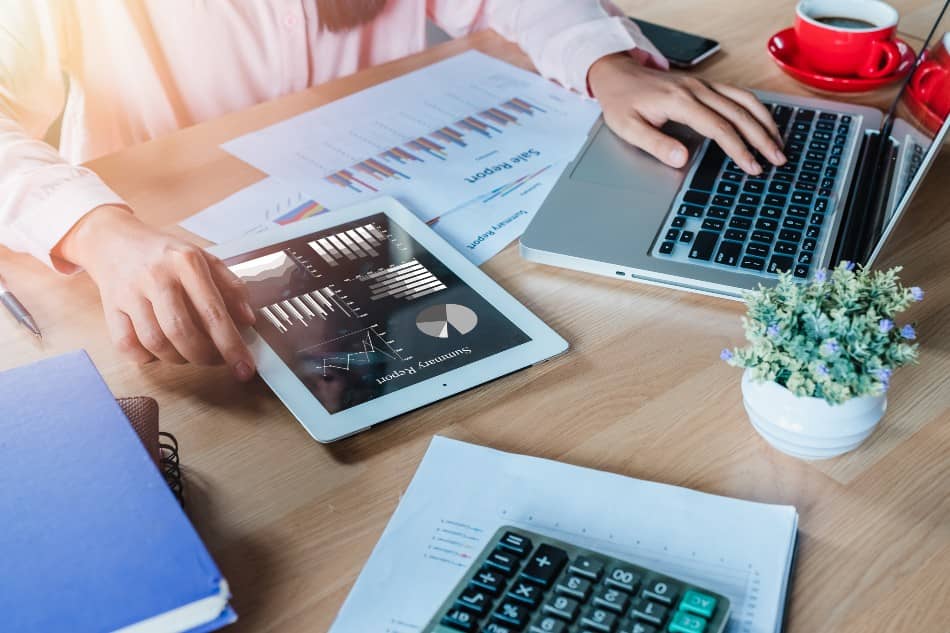 02- Commercial Business Loan
Streamlining the commercial business loan approval process enables banking organizations to improve their customer experience. Assessing the creditworthiness of the borrower, making a lender profit, and managing the risk are some of the components of the commercial business loan processing. Cflow is a workflow automation solution that can streamline and accelerate the lending process.
03- Housing Loan
Getting home loan approval proves to be a tedious process for many. From lean application to loan sanction – the process is dotted with a number of legal verifications, identity validation and credit worthiness checks. Automating processes in home loan disbursement cycle accelerates the housing loan processing. Cflow is an easy-to-use cloud-based workflow automation software that automates loan processing steps effectively.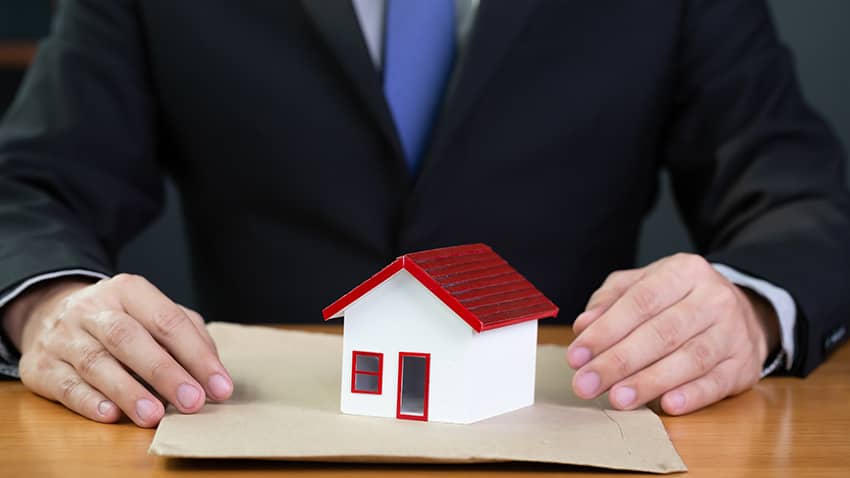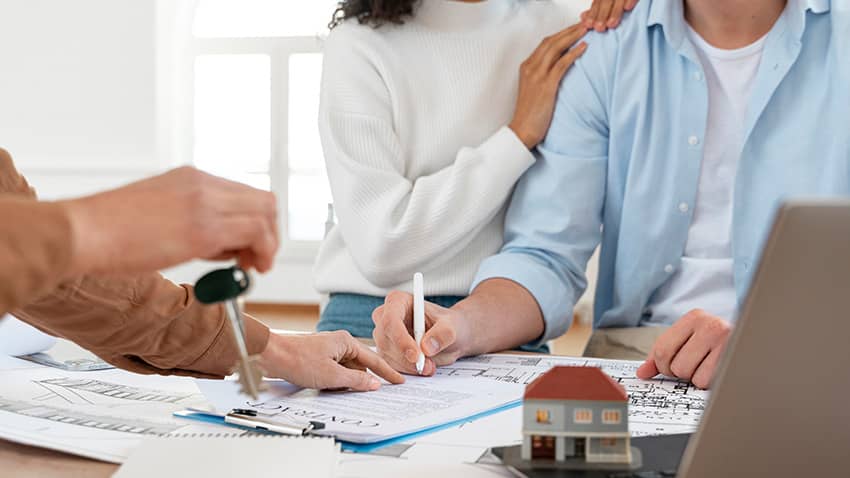 04- Mortgage Loan
Mortgage loans are acquired by pledging an immovable property with the lender. This type of loan is secured on the borrower's property. Document verification, eligibility validation, calculation of mortgage interest rates are some of the processes in the mortgage loan cycle. An intuitive workflow automation solution like Cflow accelerates the mortgage loan processing by automating the intermittent steps that lead to loan approval.
05- Car Loan
Speedy approvals of car loans helps lending companies differentiate their quality of service. Most automobile dealers have tie ups with banks for loan processing. Automating the car loan approval process boosts productivity and improves customer experience. Cflow automates mundane back office tasks in order to accelerate and streamline the car loan approval for superior dealer and customer experience.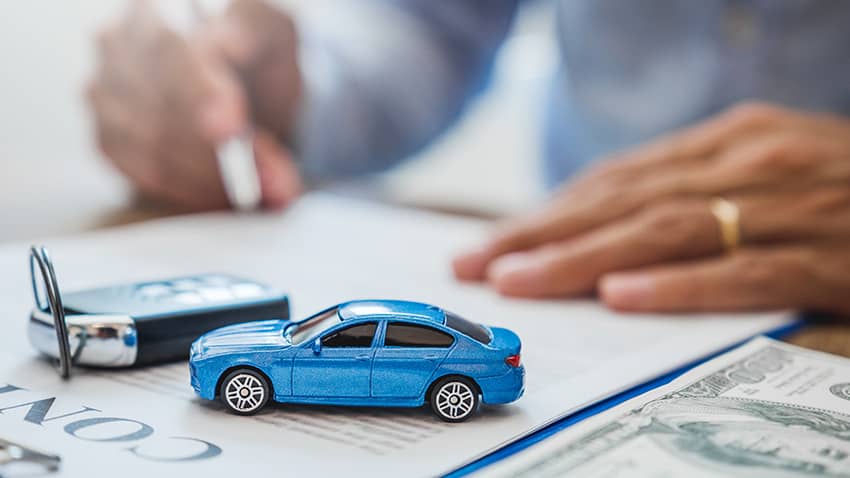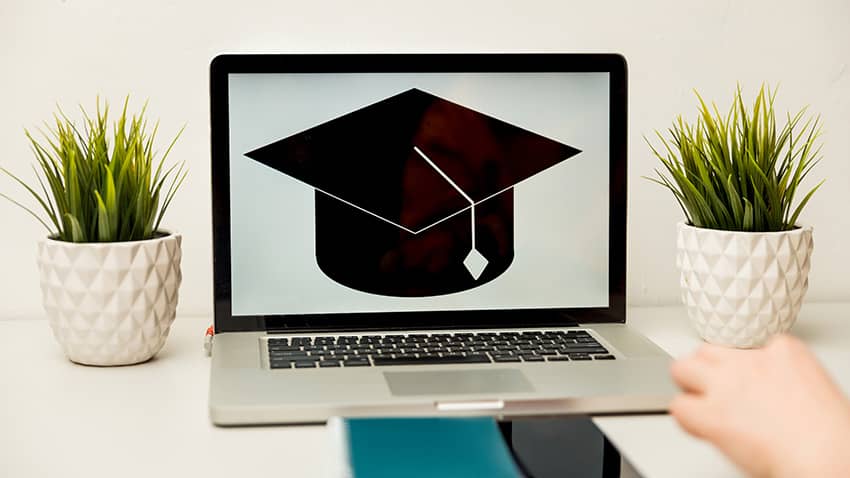 06- Education Loan
Pursuing higher education is a dream for many students. An education loan is required to cover higher education related expenses like tuition fees, overseas travel and accommodation, living expenses, and extracurricular activities. Manual processing of the backend verification processes in home loan approval is tedious. Cflow is a workflow automation solution that eliminates the redundancies within bank loan processing for speedy education loan disbursement.