3 Hour Workflow Automation
Cflow – Business Process Management software helps Small and Medium Businesses automate their repetitive-redundant tasks and increase productivity. Our application is a No code flowchart-based automation software that keeps your workflow setup simple and easy to use.
We will create your workflow and give you a free demo in 3 hours or Get 3 months subscription completely FREE!!
Draw workflow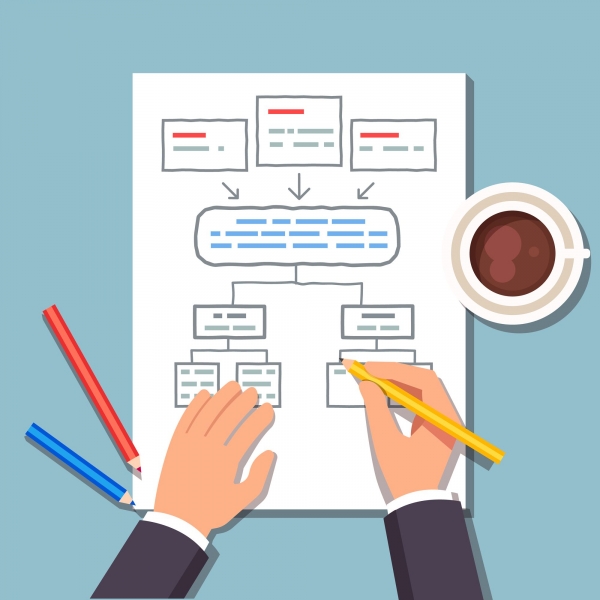 Take a snap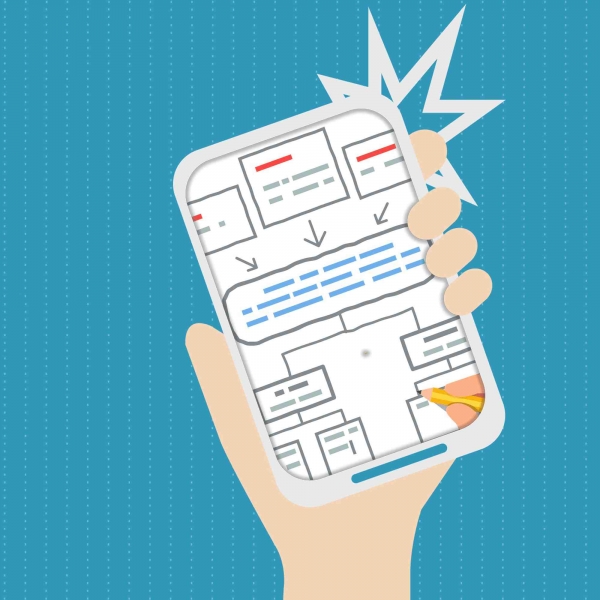 Send it to us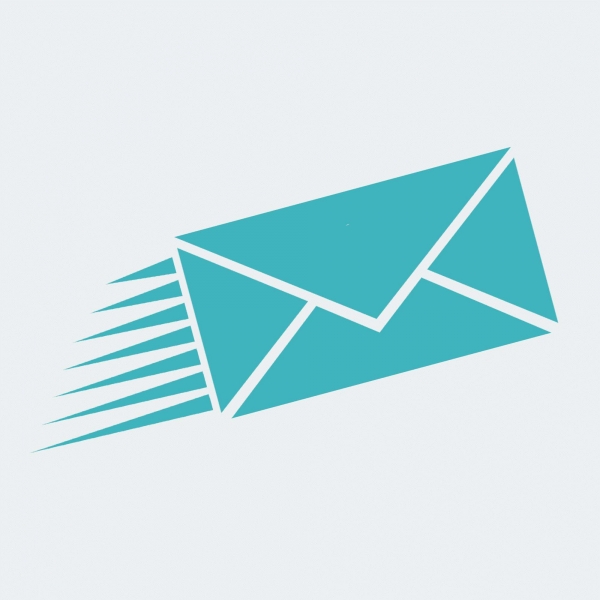 Let us automate your workflows for FREE.