Integrate Your Workflow with Google Docs and Get Work Done
"A product that is simple to use and a team that is smart and extremely fast"
A Workflow Solution Within G Suite Interface
Google's array of products are the Swiss Army Knife for office users. You can now use and access Cflow workflows right within G Suite interface. Everyone with a Google id in your office can access these workflows from the Google apps menu.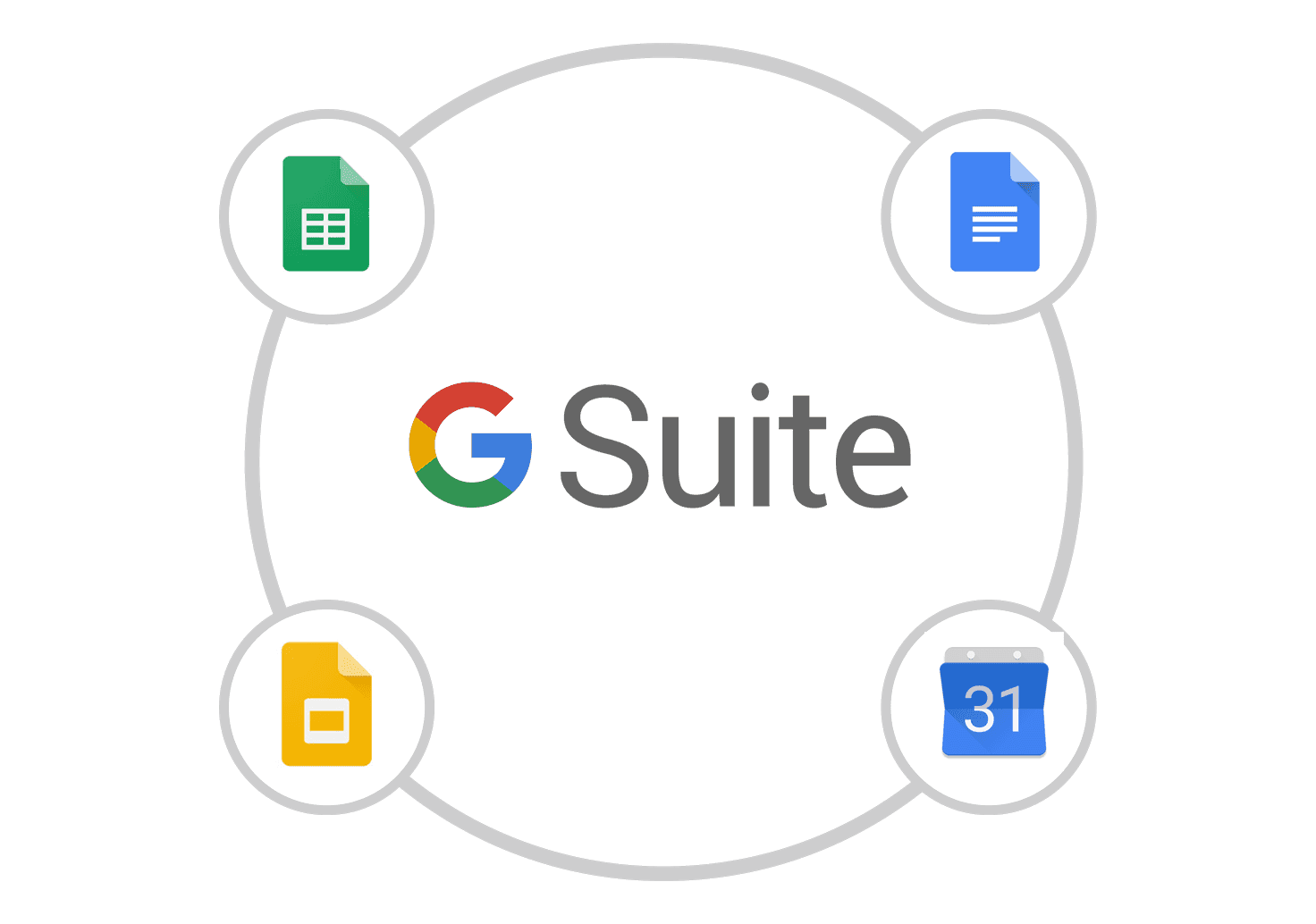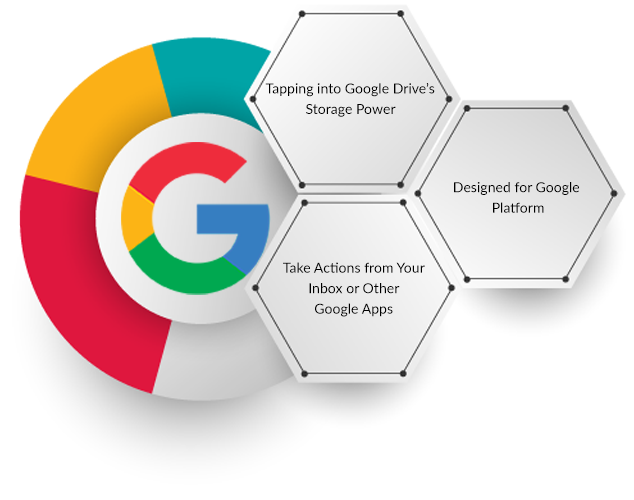 Attachments from Google Drive Made Easy
Google provides free space for all users and professional G Suite users have much larger cloud storage to make use of. Access your google docs from G Drive, attach them to your workflows on Cflow and share them with your colleagues any time.
Control Your Google Admin Console
Our solution automatically syncs with your office users and the administrator can easily choose to monitor users, provide specific rights or revoke features. Administrative management is made easy when it's all done within Google admin console.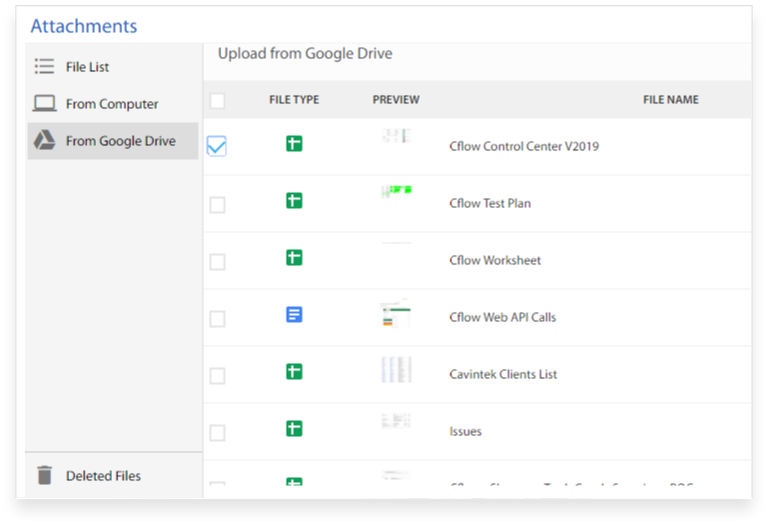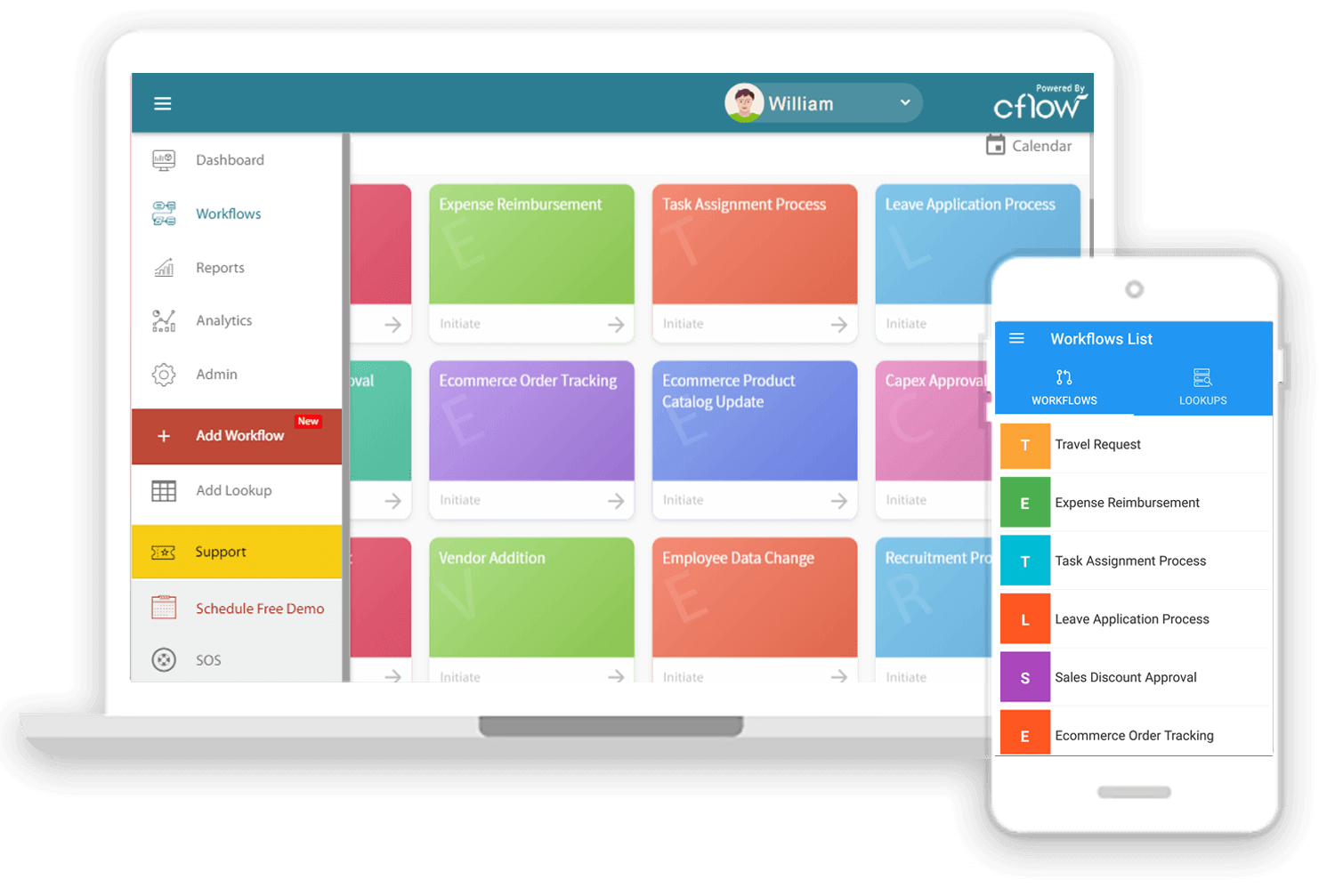 Anytime, Anywhere – Access Your Workflows
Cflow seamlessly connects all your workflows, your essential automation/administration tools and syncs them with G Suite. Having all your work in a unified user interface with access on any device, anytime makes it easier for you and your colleagues.
Try Cflow free for 14 days.
Cflow also syncs with Office 365 and 1000+ third-party apps to make your automation more effective.